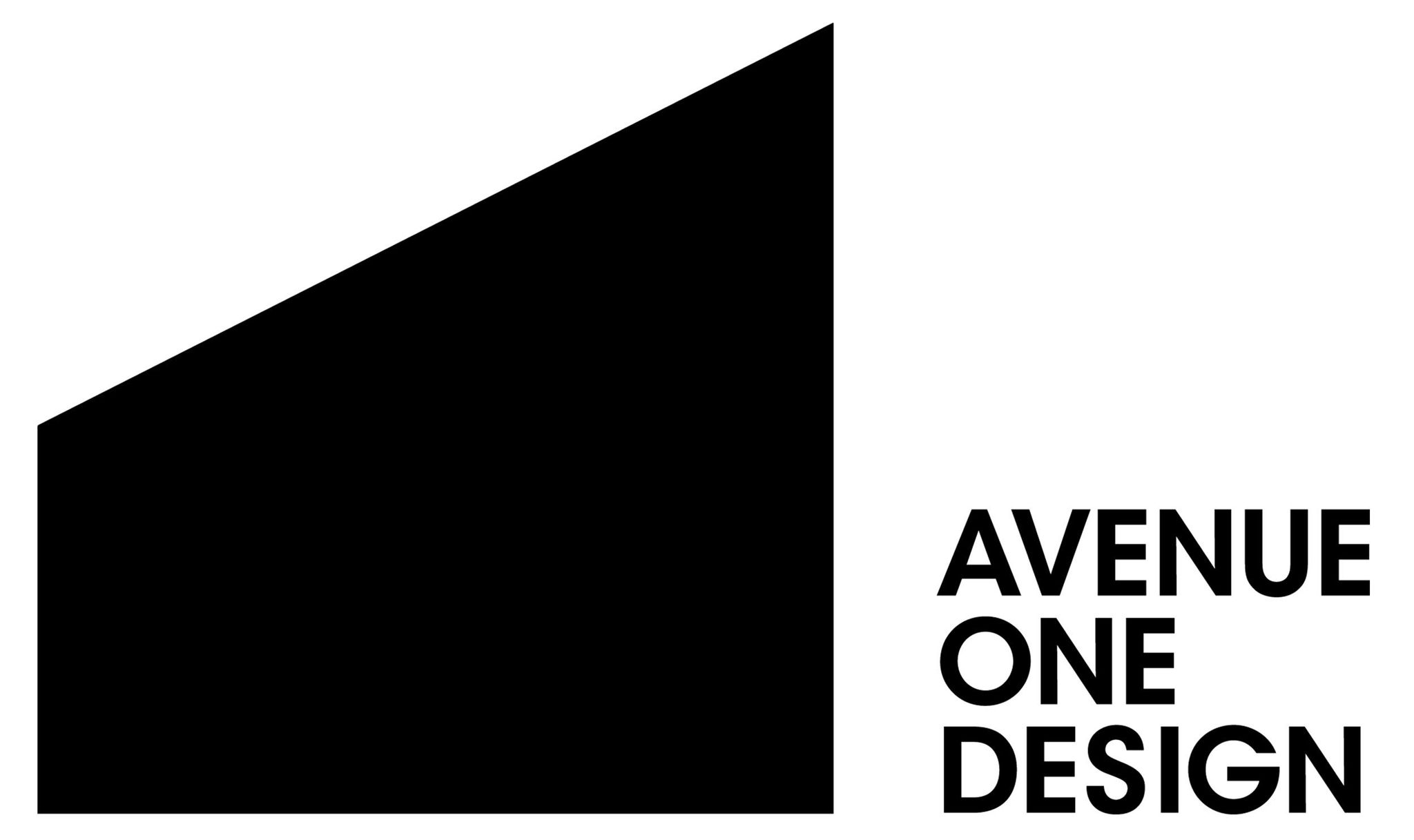 ---
Founded in 2016 by brothers Will & Tom Ellwood, Avenue One is committed to delivering world-class residential buildings through innovative design and impeccable service delivery.​
​​Avenue One is composed of highly qualified designers, holding degrees in Applied Science (Architecture) and Honours in Construction Management, so you can rest assured they'll be able to provide practical design solutions while maximizing the planning controls.
​​Furthermore, the company's town planners have all worked in local government as assessing officers, so they understand how the process works, in turn shaping their own town planning reports to reflect the best practice possible, which speeds up the approval process. This means clients can see their project take off a lot sooner, without delays or a lengthy waiting period.
​​​What makes Avenue One so unique is its ability to offer the full service – from design to planning approval, interior design and builder selection. Often there are hidden traps that prohibit the design process, but Avenue One has employed the highest skilled town planners to ensure that every planning control is taken into consideration throughout the design process.
​​Avenue One has a significant proven performance, impressive in its mere five years of operation. Based in Surry Hills, the company focuses on projects around Sydney's eastern suburbs, fuelled by the belief that building and renovating homes should enhance the lives of those who live in them.
VIEW OUR PROJECT GALLERIES BELOW