More and more people are starting to realise that sustainable living is the way of the future and dream of a life living off the grid. Even big business is starting to plan for a more sustainable future with resource giants such as BHP & Rio Tinto looking at sustainable products and aiming for carbon neutral production.
One small WA family business has however been leading the way in sustainability, building and designing passive solar, sustainable homes now for over 30 years! Based in WA's South West, Seascape Designs have won multiple awards for their sustainable homes, owner, David Pratt talks about Seascape's history and future, in passive solar design.
It all started in Victoria back in the 80's building sustainable homes on coastal and bush properties for owner builders. We camped out on site for months, cutting down trees for timber and digging up mud to help owners build their own mud brick homes and teaching people how to build and live more sustainably. We also learnt from owners who had invented their own off the grid systems with flowing water, wind and solar power. We created rainwater harvesting systems, as well as some of the first attempts at grey water recycling i.e. recycling household waste water into the garden.
Back in the 80's we used a lot of recycled materials in our homes. In our first home we used Baltic pine lining boards from the old San Remo Post office in our kitchen. We also used old sleepers as post & beams and classic old fashioned timber window frames & doors. We were lucky enough to work on a few historical demolitions and many materials were up-cycled into new building sites.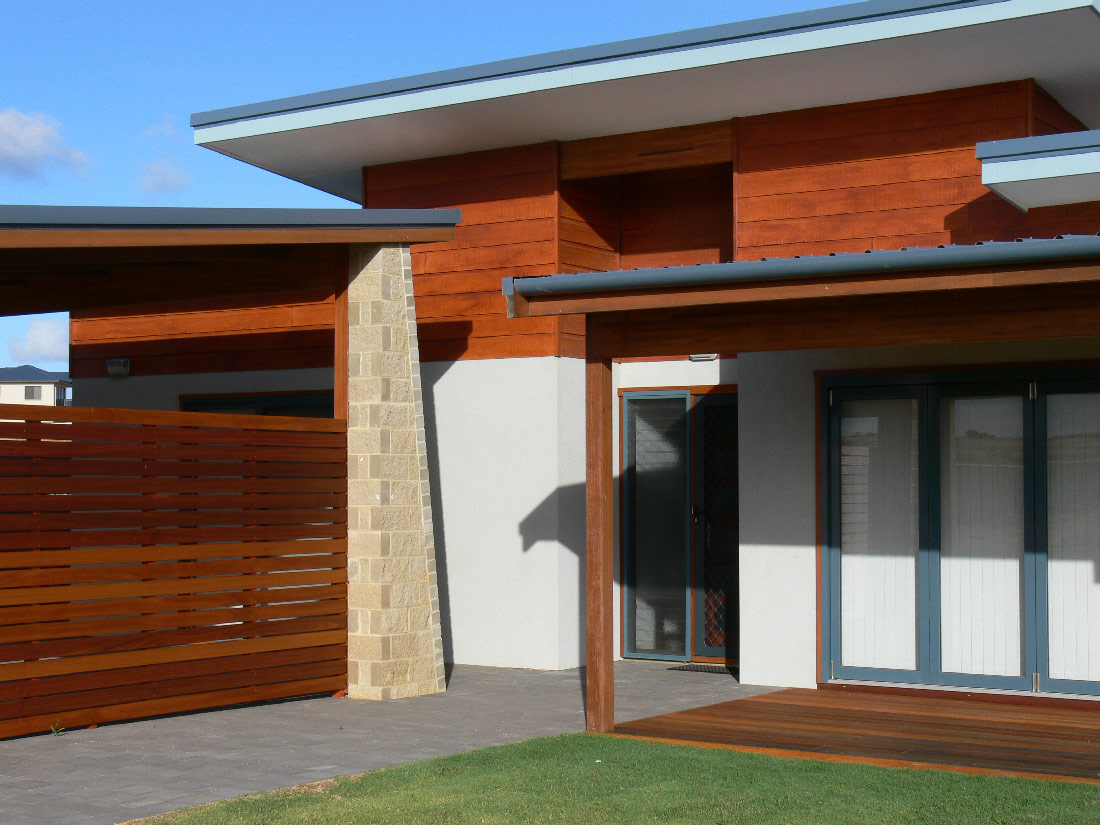 Mix of materials, colors and textures, Kalbarri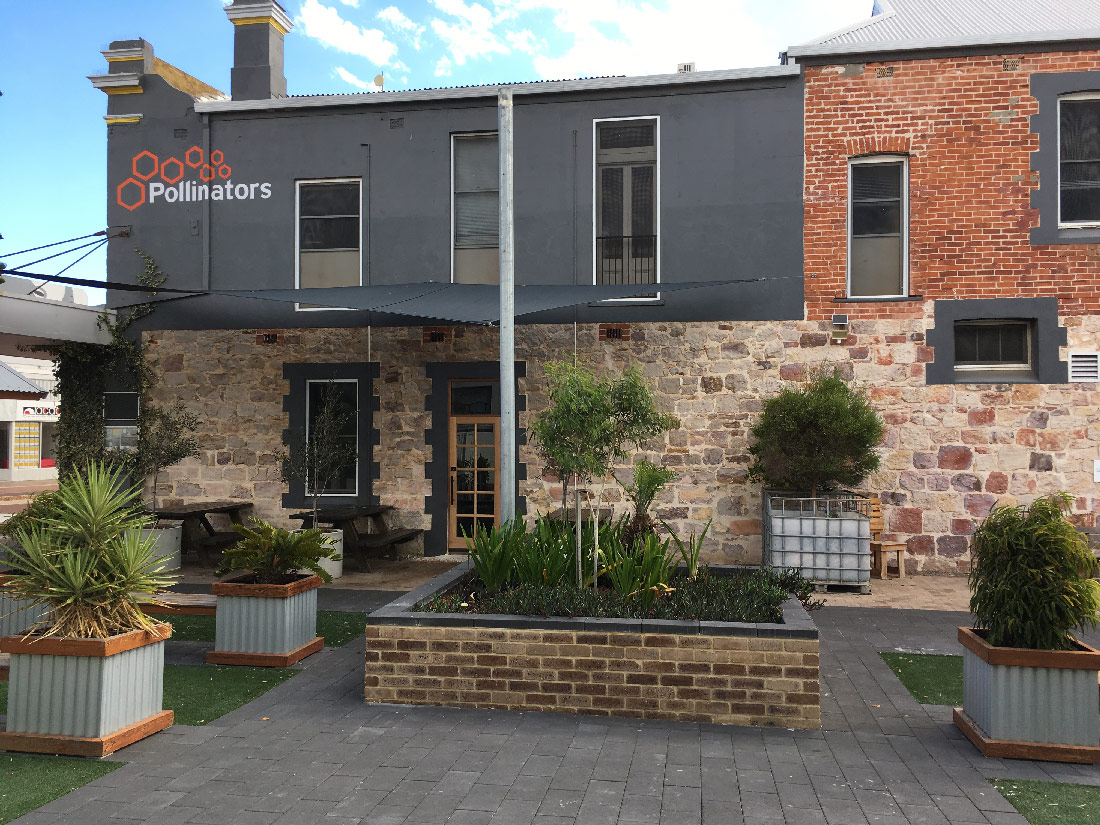 Swansea House, Geraldton West End
As a result of the recession 'we had to have', we made the decision to relocate our young family to WA in the early 90's and worked on residential and commercial projects from Jurien to Carnarvon. Initially we found construction in the west somewhat frustrating as most construction favoured Hip & valley roof designs & double brick construction which we found to be repetitive and boring, but gradually over time we were able to engage a client base that were keen to explore the alternatives construction techniques and we have since had the enjoyment of building many homes for our clients using a wide range of building materials and creative designs.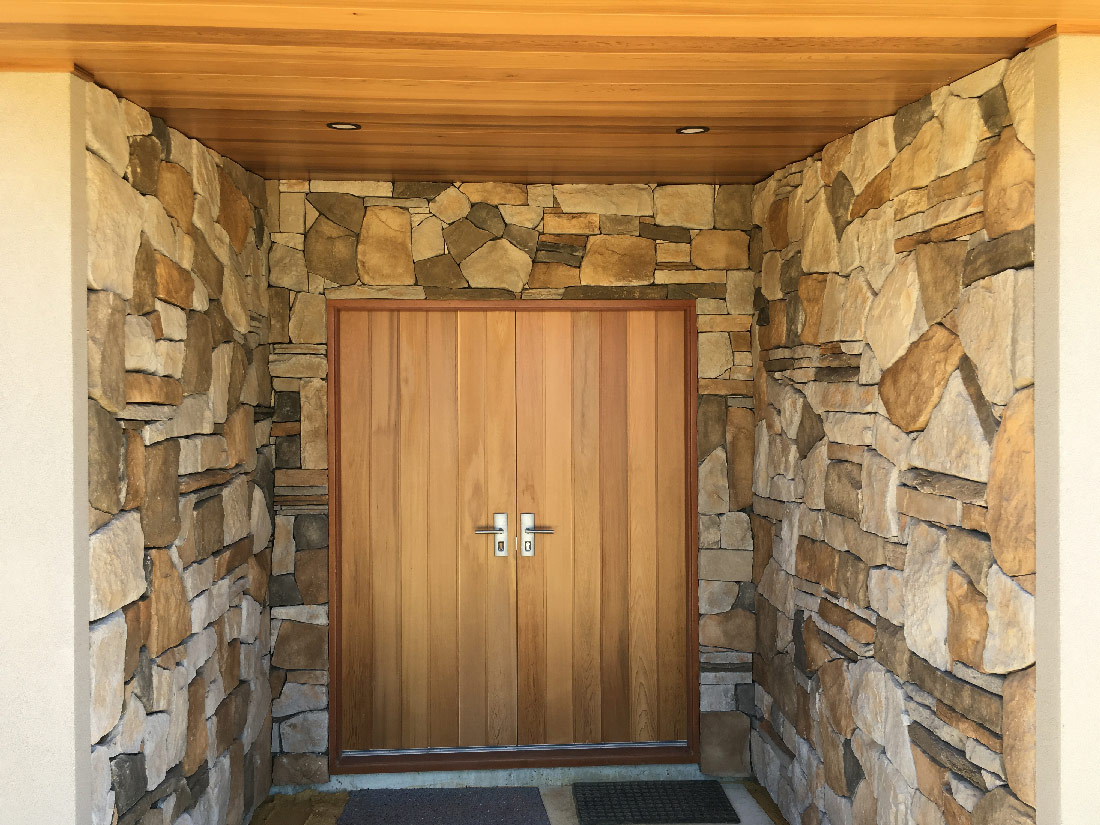 Timber & stone, Kalbarri
Our ethos is to build and design quality sustainable homes, customized for individual lifestyle and budget. In every home we build, we aim for:
1. Optimal site orientation to ensure natural, comfortable heating and cooling
2. Construction using low embodied natural materials
3. Minimising waste as well as incorporating energy and water-wise principles
4. Ultimate customer satisfaction
We also encourage our clients to source materials that they can recycle back into their new home. This can be an exciting part of the build for the owners to be involved in – an old piece of the Carnarvon jetty turned into a light fitting, or incorporating beams from a 100-year-old bridge in Subiaco into the build makes for an interesting talking point for visitors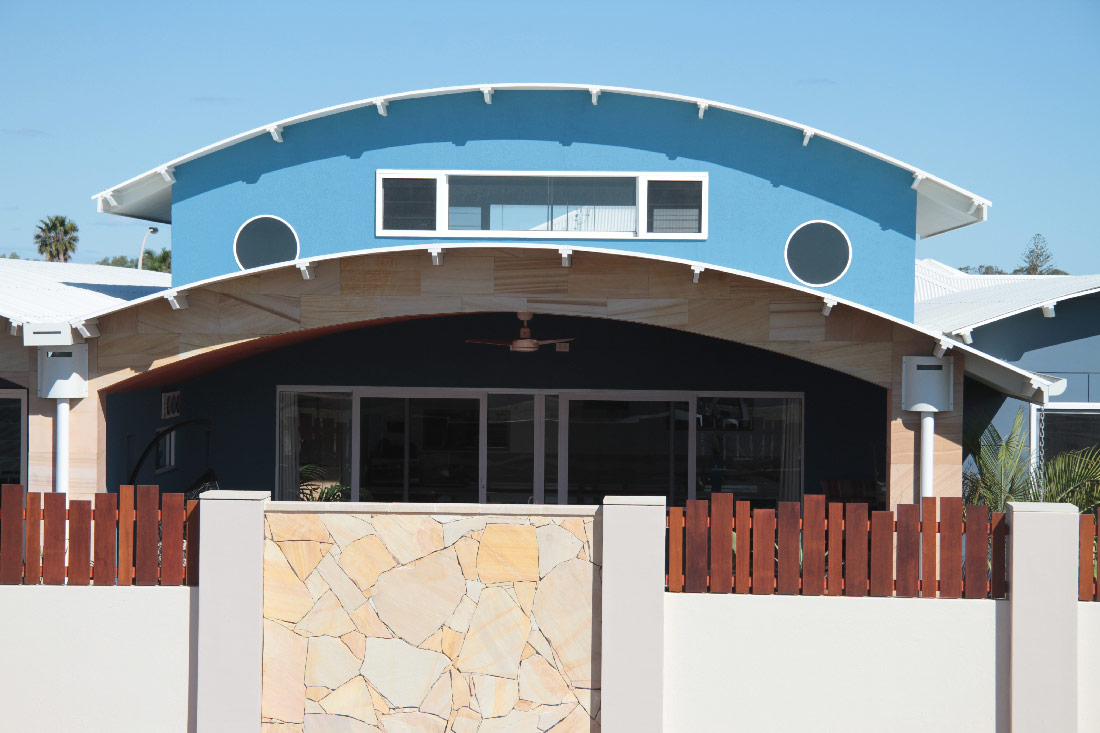 Seagull Design, Sunset Beach Geraldton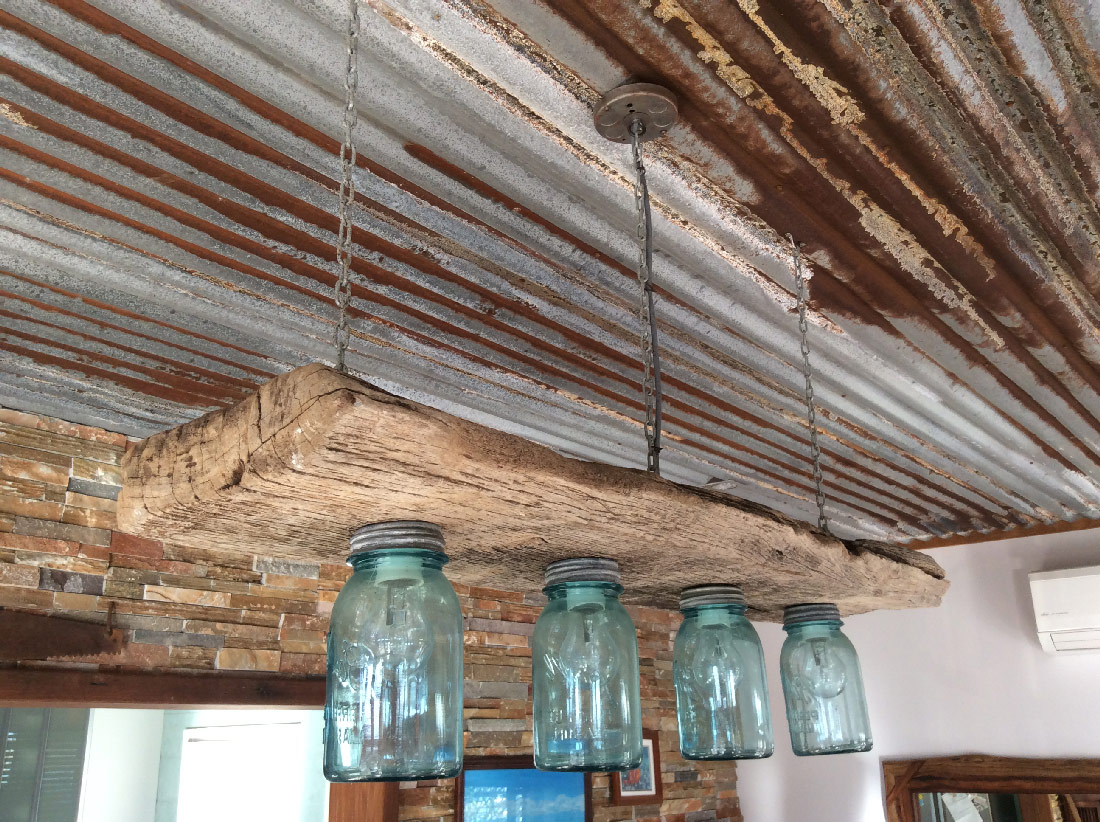 Home-made rustic light utilizing timber from the old Carnarvon one mile jetty
After completing the HIA Greensmart course under the guidance of Griff Morris from Solar dwellings back in 2006  we also set up our own waste management plan for all off our domestic & commercial building sites. We utilise 5  recycle bins on-site to minimise site waste by 50-70% on each job. 
Recently we have become involved in the Witchcliffe  Ecovillage near Margaret River as a preferred builder. We are very excited to be part of this unique housing estate for the future which offers so much including, affordable housing, energy and water self-sufficiency, a low carbon footprint and most importantly work / life balance.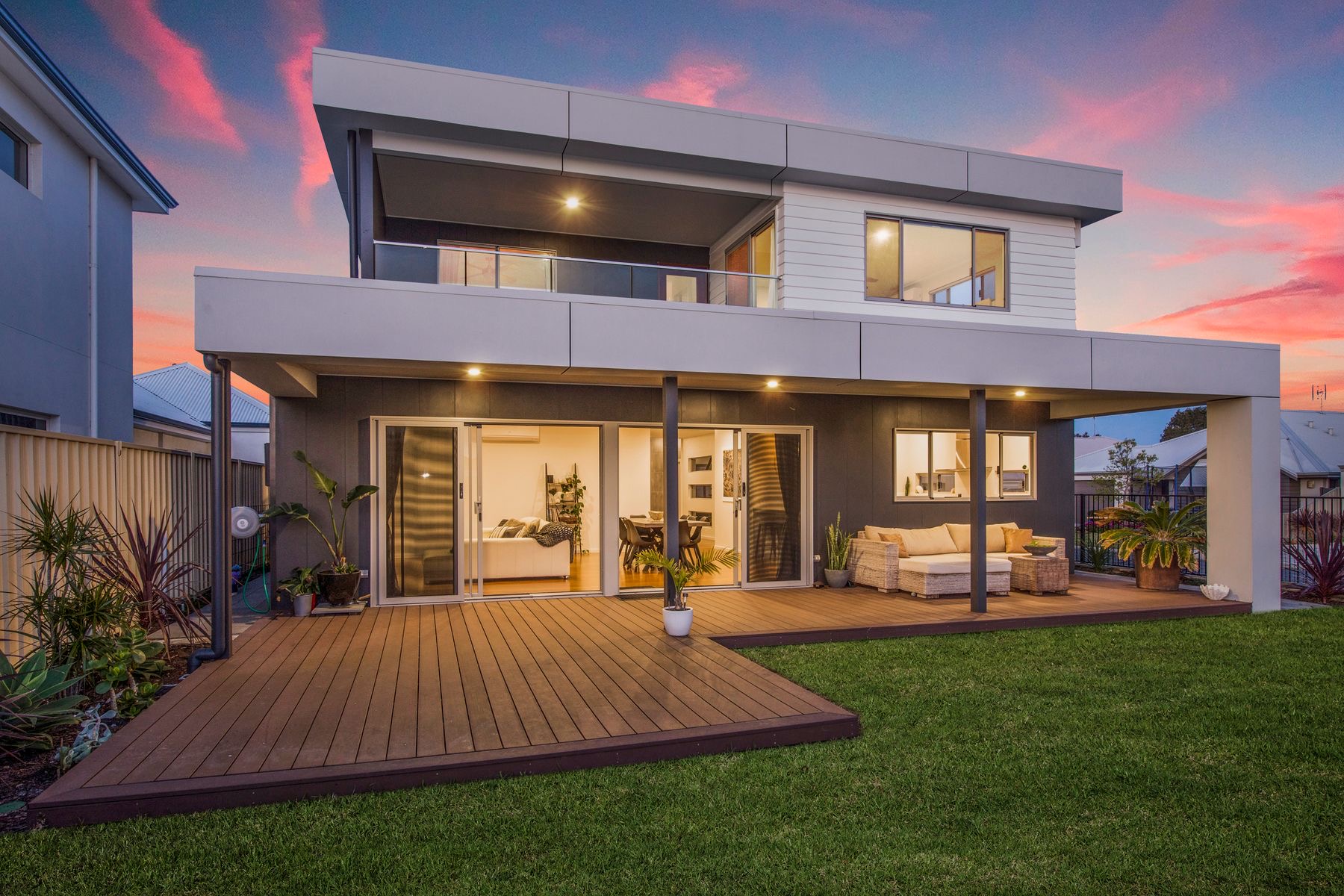 This Dunsborough home WON a 2020 MBA Award for Best Alternative construction technique 
We are passionate about what we do so we will continue to explore methods and materials such as Hemp construction,  one of the most sustainable & carbon-neutral materials grown in WA, that will advance what we already have learnt over the last few decades to create an even more sustainable future.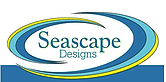 A Vasse, WA
T 0457 371 657
E seascapedesigns@bigpond.com
W seascapedesigns.com.au