Once in a century flooding and wild weather did nothing to dampen the annual red carpet, Luxury Design Nights co-hosted over two evenings by Custom Homes Magazine and Palazzo Collezioni at the Palazzo Collezioni boutiques in Waterloo, Sydney.
In fact, nothing could spoil an evening as special as this. The collaboration between Palazzo Collezioni – the premier destination for prestige homes in Australia including Versace Home, Fendi Casa, Bentley Home, Bugatti, Trussardi Casa, Gianfranco Ferre Home, Roberto Cavalli Home and Armani Casa – and Custom Homes Magazine –Australia's most exclusive luxury home design publication is a match made in heaven

Opening up a world of luxury interior design where every minute detail  is custom-made to suit the individual taste of each client, from fabric selections to furniture hardware, the Palazzo Disegno team showcased some of their award-winning projects and provided insight for designers, architects, builders and property developers interesting in incorporating these exclusive brands into their projects.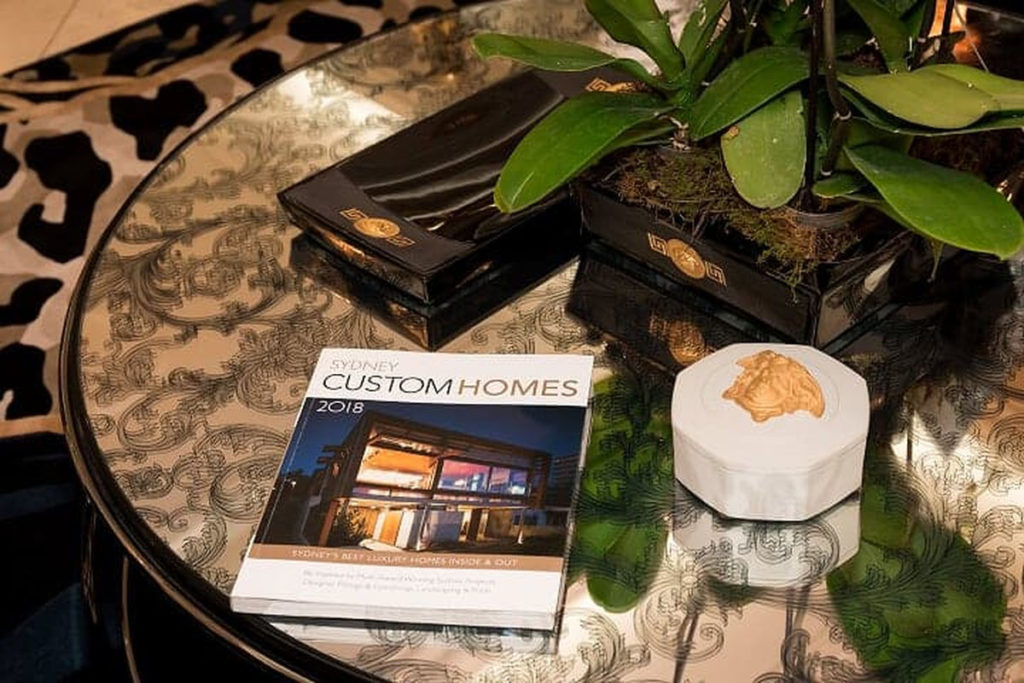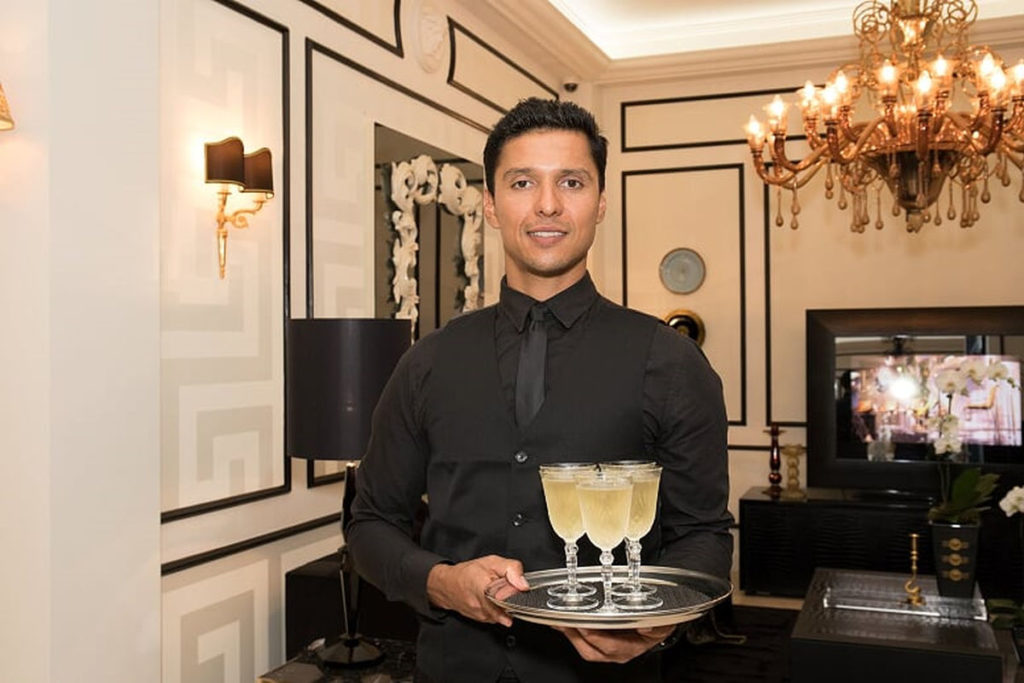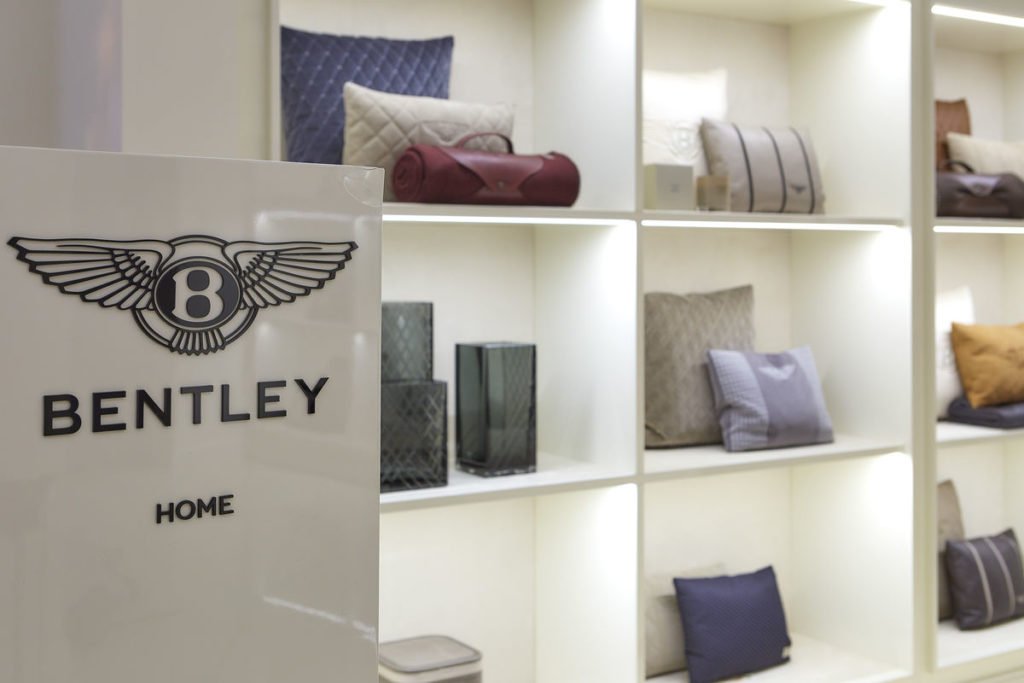 .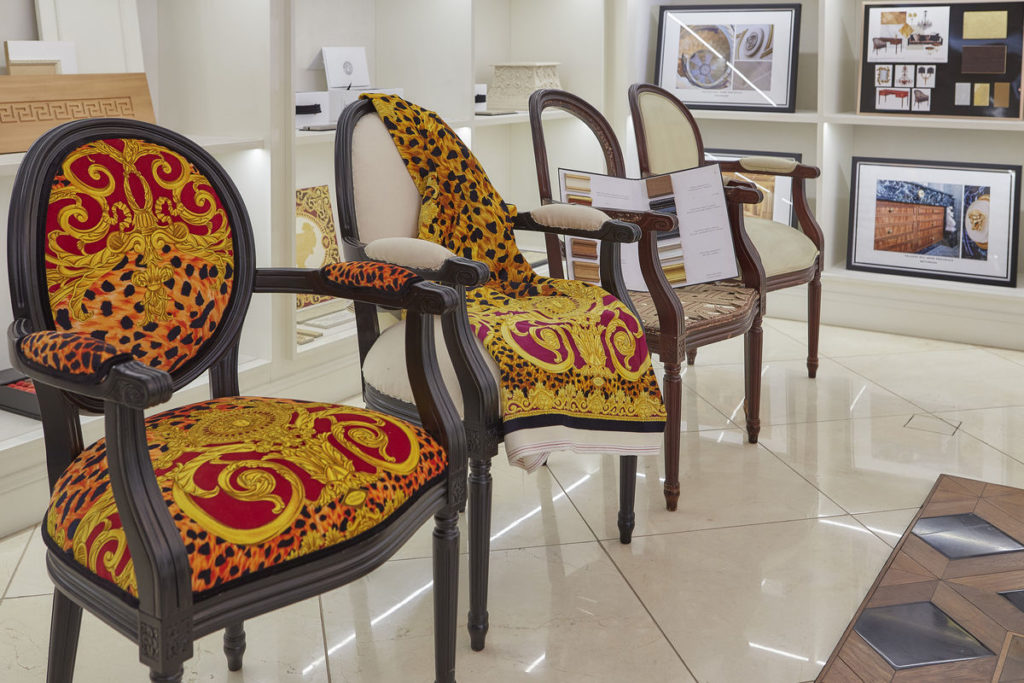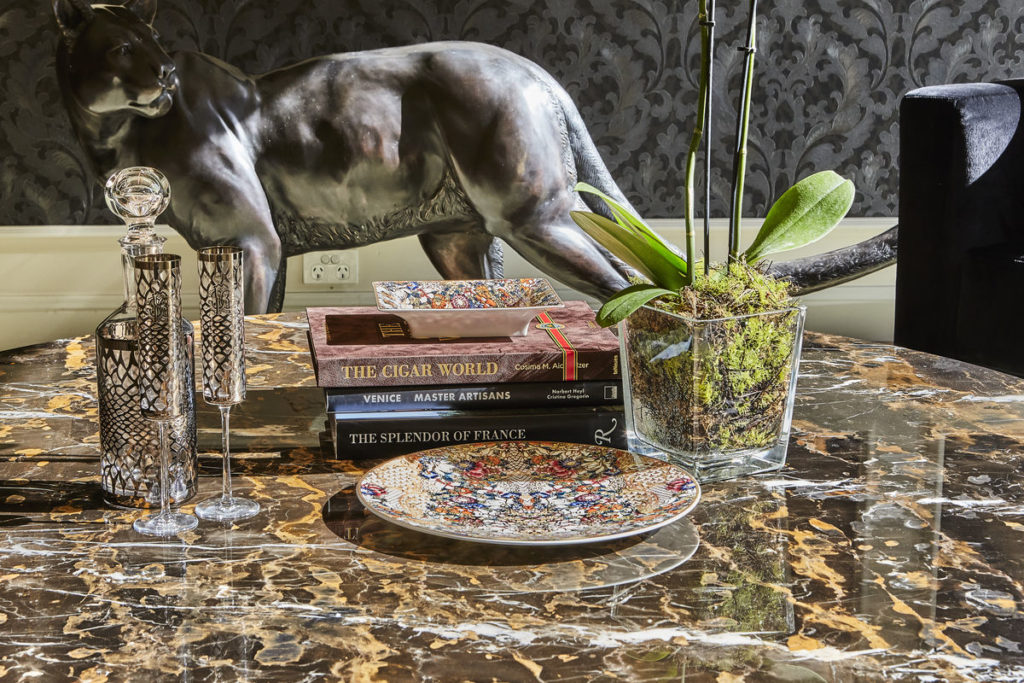 With an abundance of beautiful food and Champagne, beautiful people, consolidated old friendships and forged new ones whilst enjoying the inspiring surroundings of artworks and exclusive homewares represented by Palazzo Collezioni.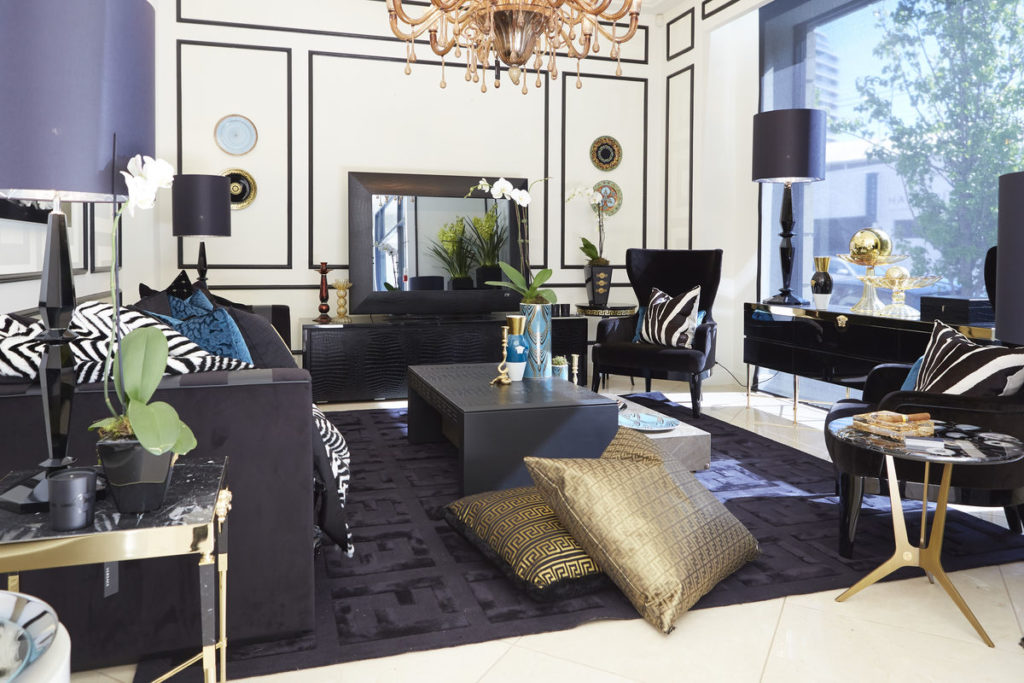 Enchanting and captivating guests with her warmth and knowledge, luxury property market super-agent and ongoing philanthropist Monica Tu was the guest speaker for the evening, revealing insights into the discerning tastes of her high calibre clientele.
See more photos from our luxury design evening below –
For anyone who missed these special design evenings and would like to be added to a guest list for future exclusive events please email events@customhomesmag.com.
For a private consultation with the Palazzo Disegno team please contact Riccardo Gardenal on 02 9319 0600