An eclectic combination of styles and luxurious materials combine to create this exceptional Swanbourne home by multi-award winning Spadaccini Homes. Whilst the home has a minimalistic, industrial feel thanks to recycled timber beams, off-form concrete walls and stone flooring, the detailed finishes that can be seen throughout make it very clear that this is a luxury home of the highest calibre.
Throughout the home there is a focus on seamless connections between interior and exterior spaces that create a feeling of bringing the outside in. A 6m stacking cavity sliding doorway allows the feature concrete wall to continue into the main living area and up to the second floor master bedroom whilst opening out the open-plan living area completely to the alfresco and garden courtyard.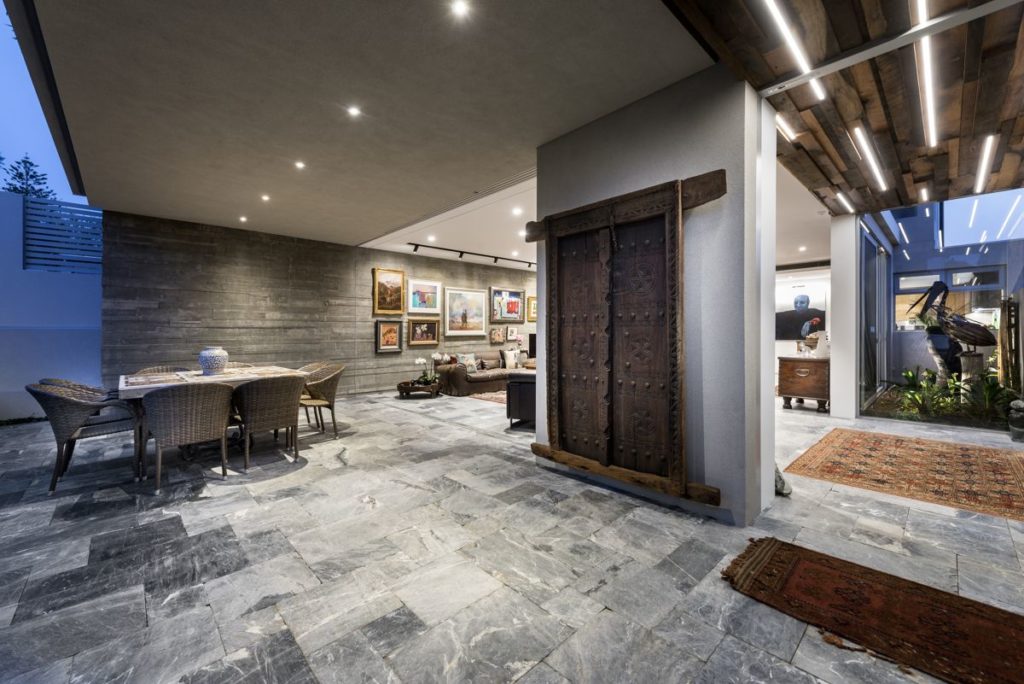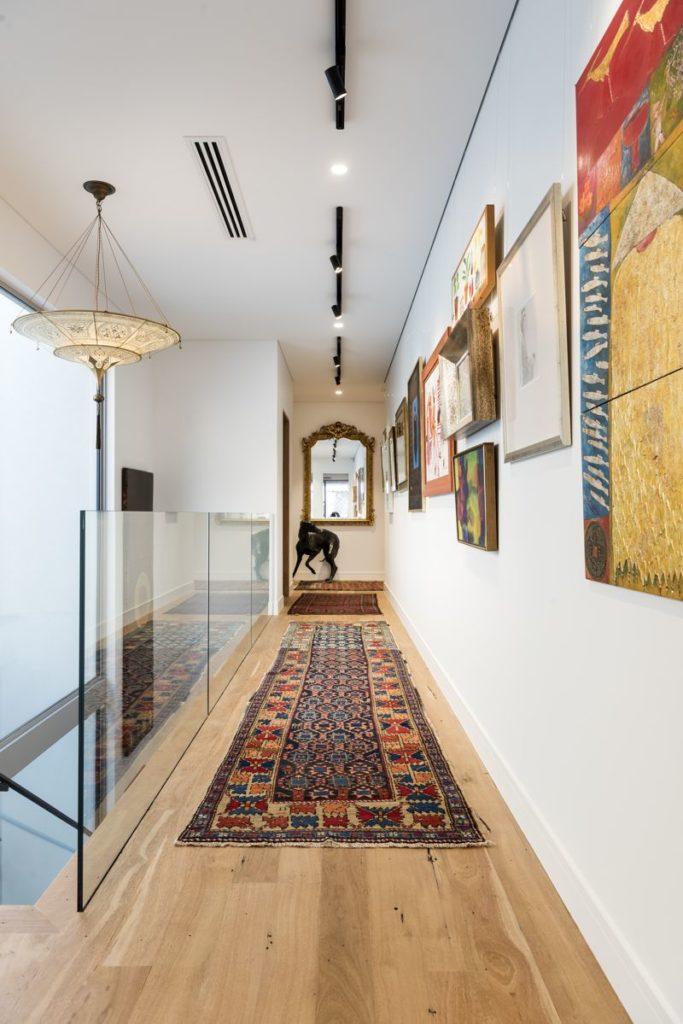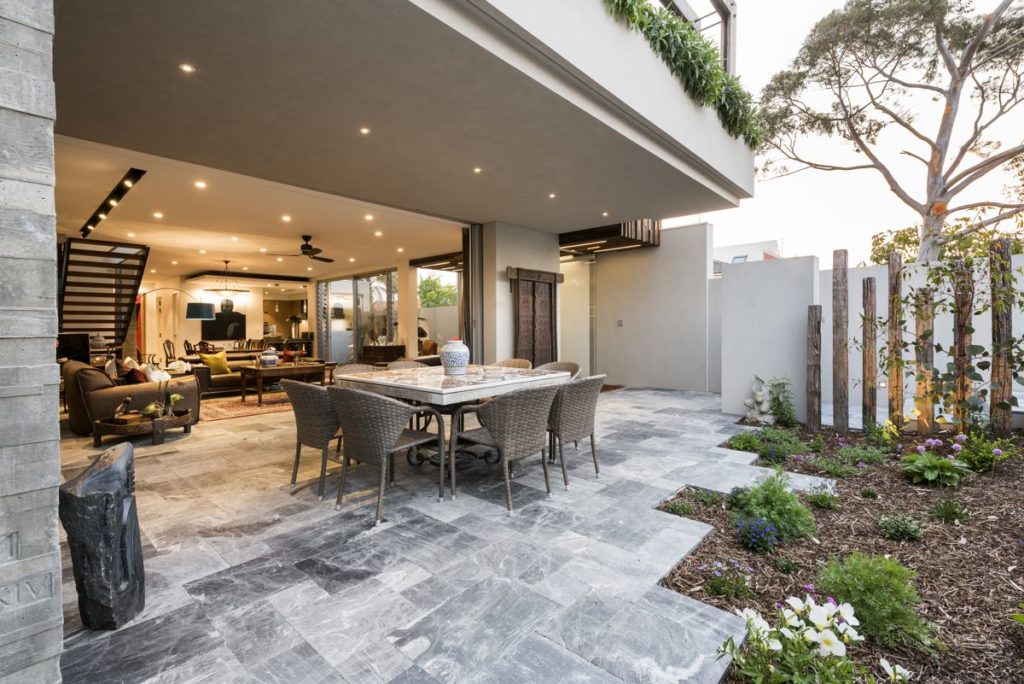 Even the entry door is fully frameless glass, eliminating the visual barrier of opaque doorway materials to unite indoor and outdoor areas. Stone flooring which flows from interior to exterior spaces completes the seamless connection and Hydronic underfloor heating ensures the itis welcoming even on the chilliest of days.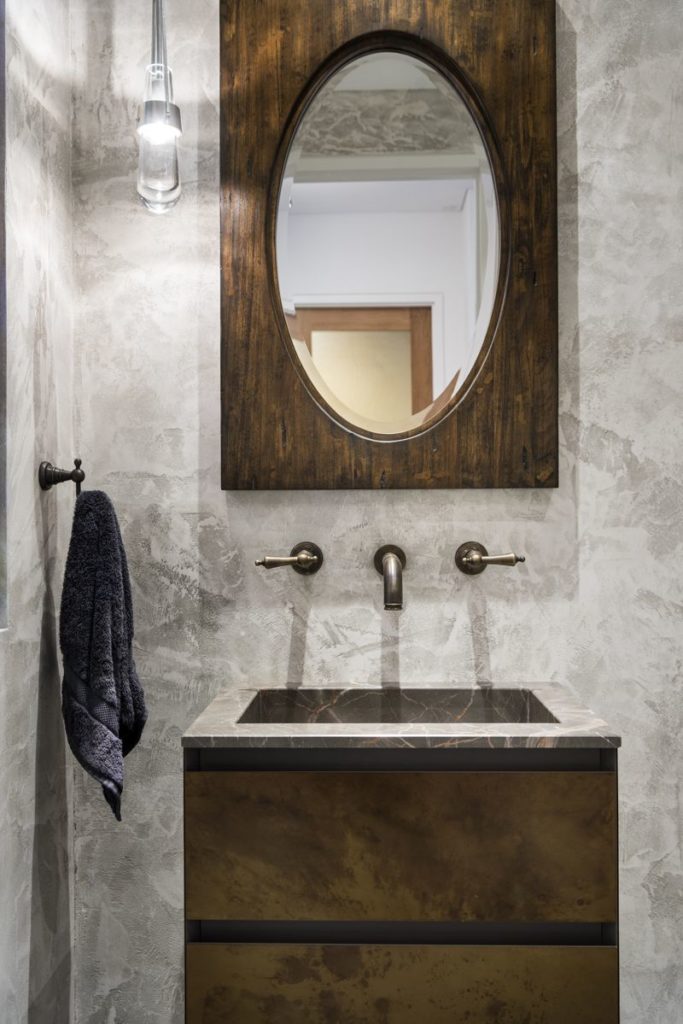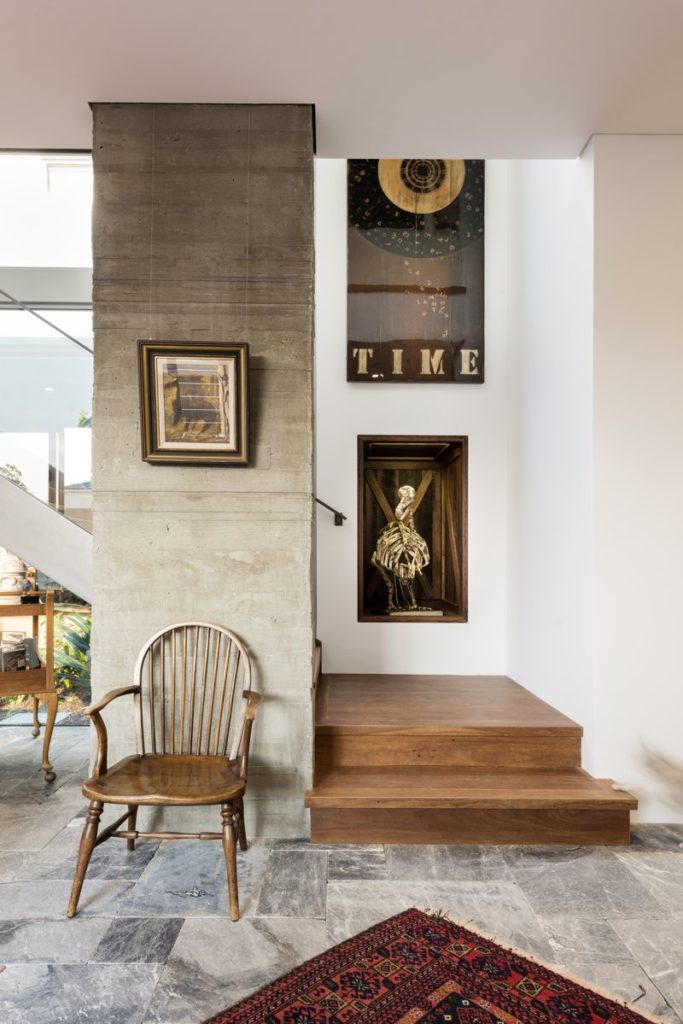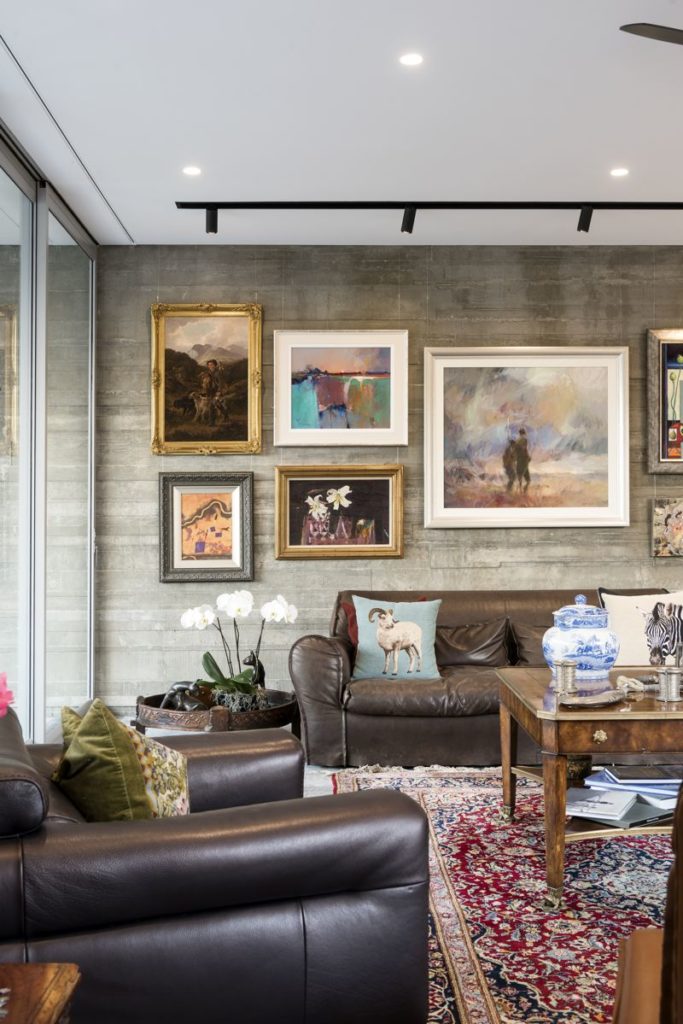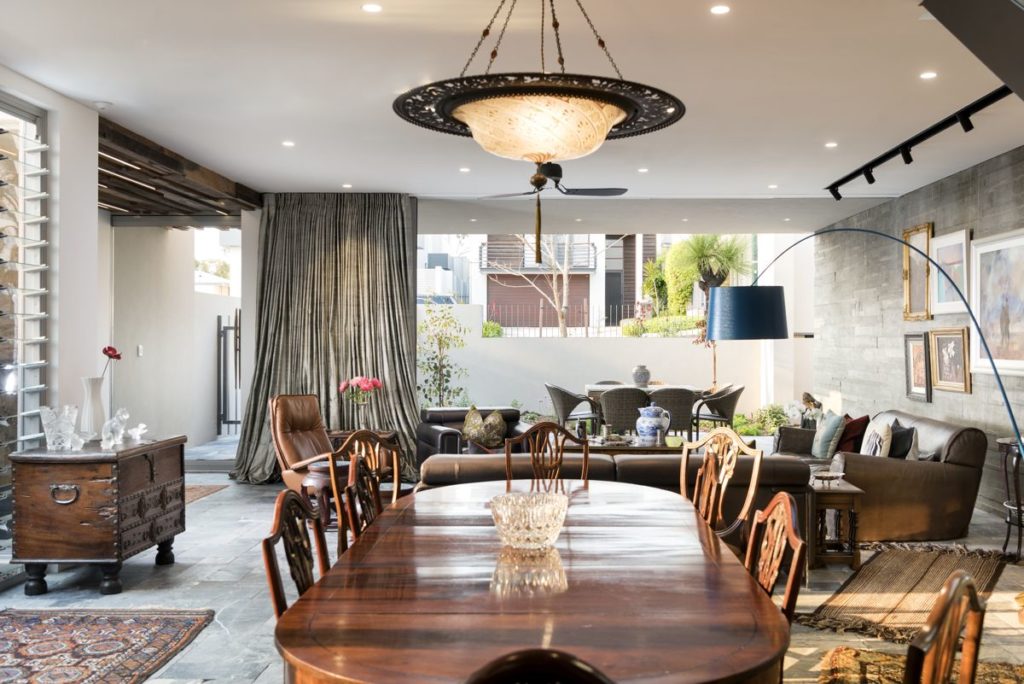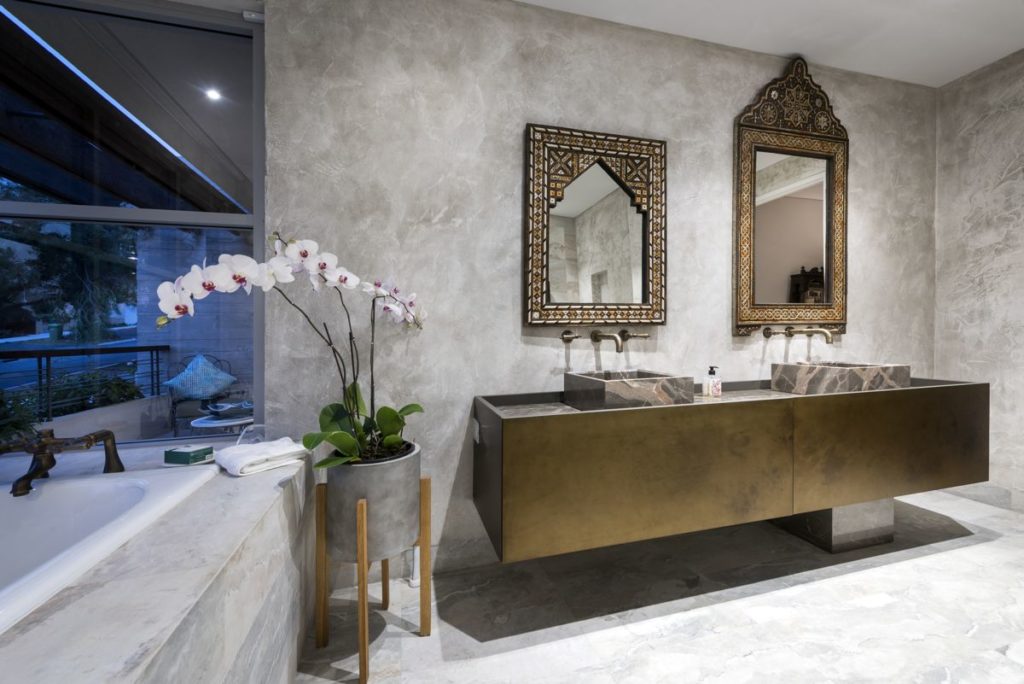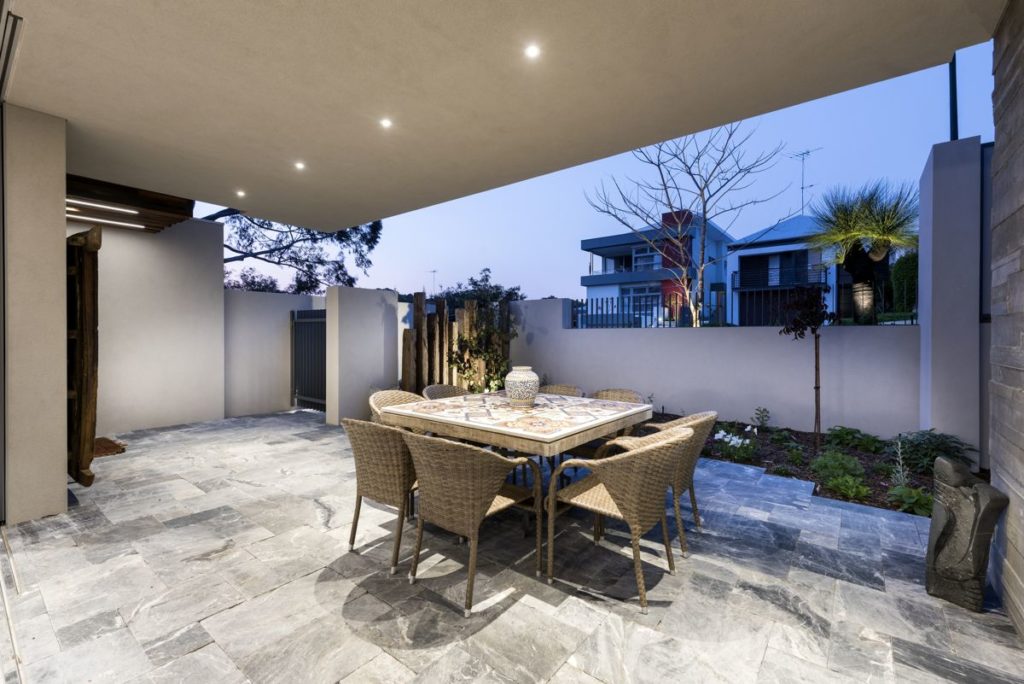 The muted palette of organic materials allows the owners outstanding appreciation for art to be the focus of the home, everywhere you turn are curated collections of paintings, pictures and objet d'art, which bring colour, vibrancy and character to the home.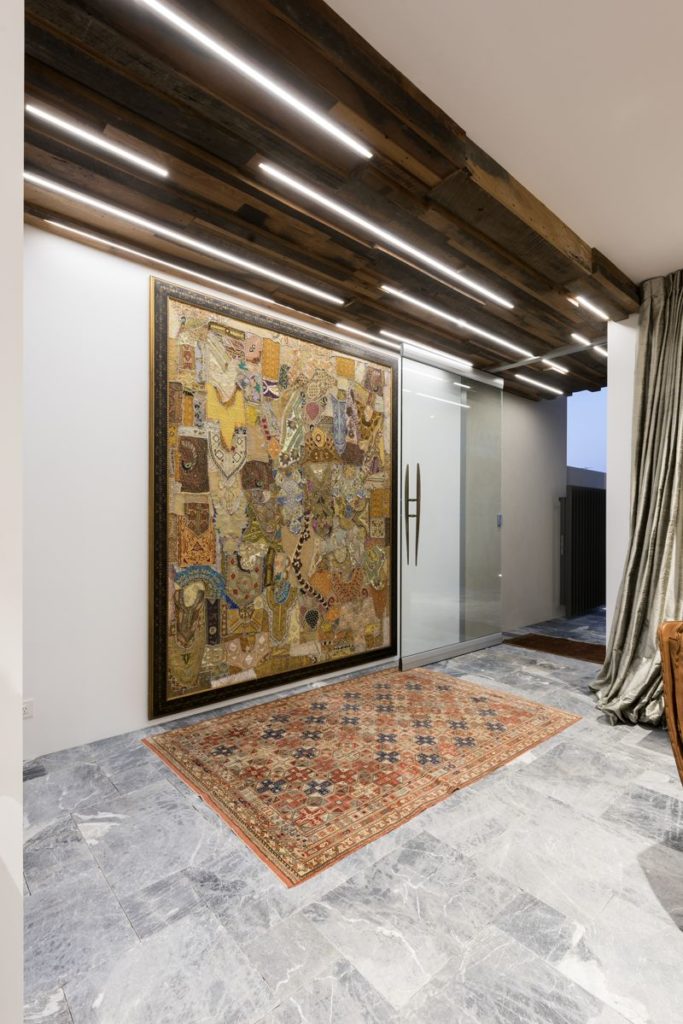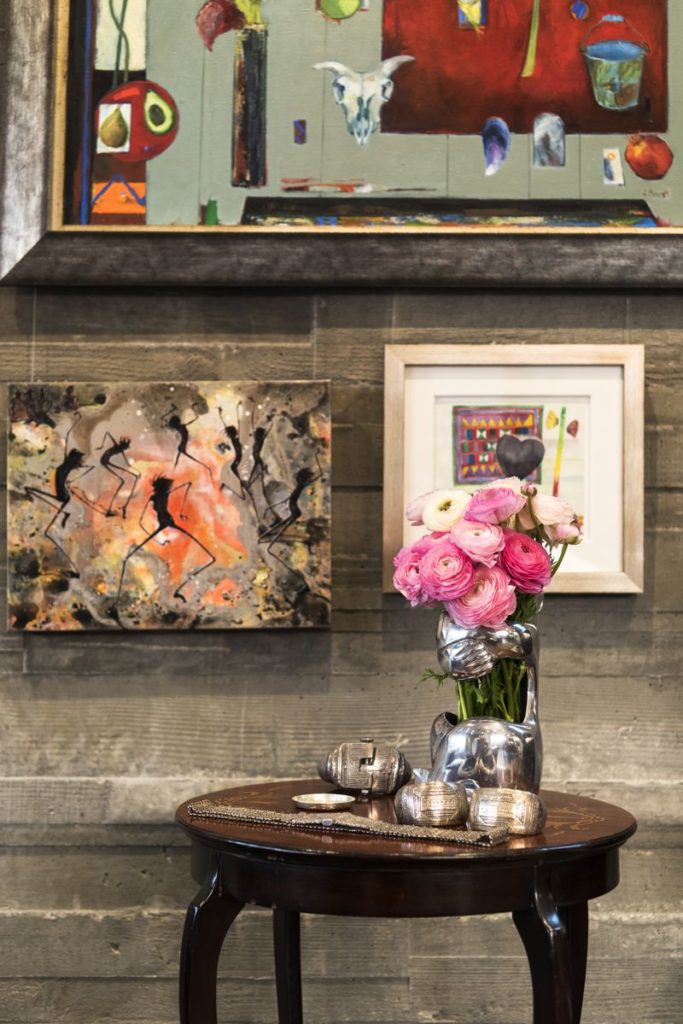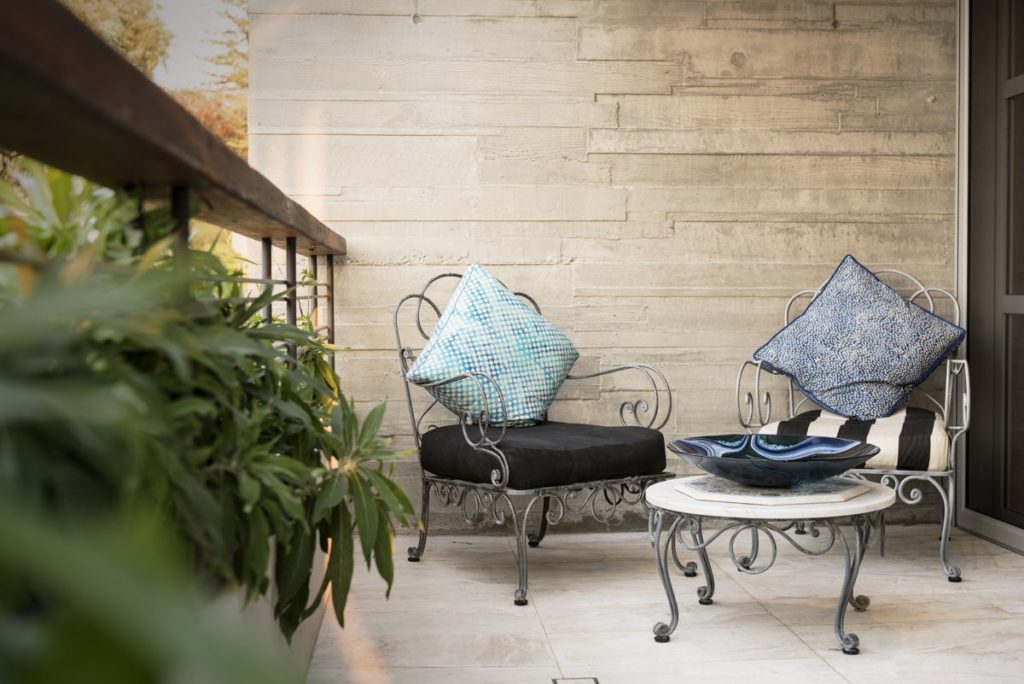 There are however hints throughout the home of the eclectic style of the owners, such as an exquisite bathroom that blends luxurious marble tiles with a somewhat middle eastern look to stunning effect.
Spadaccini Homes was founded in 1997 by G. Robert Spadaccini, who qualified as a builder when he was just 24 years of age. The company is known as a leading boutique residential builder specializing in high quality, distinctive homes in and around Perth. Spadaccini Homes is active in MBA and HIA in Western Australia, and the company has been honoured with numerous prestigious awards.
This luxury custom home in Perth was showcased in our luxury homes annual – WA Custom Homes 2018
See more custom homes by Perth Custom Builder – Spadaccini Homes