Bring your Family & Friends together around a Yagoona Fire Pit & BBQ
Yagoona is continuing to breathe new life into the BBQ scene with modern designer fire pits and unique BBQ Grilling systems. Yagoona's seamless clear lines yet functional designs bring a new technology to the ancient art of cooking outdoors over an open fire. Available in a range of sizes to suit your needs, the fire pits cleverly convert to effective BBQ's making them an excellent choice for outdoor entertaining.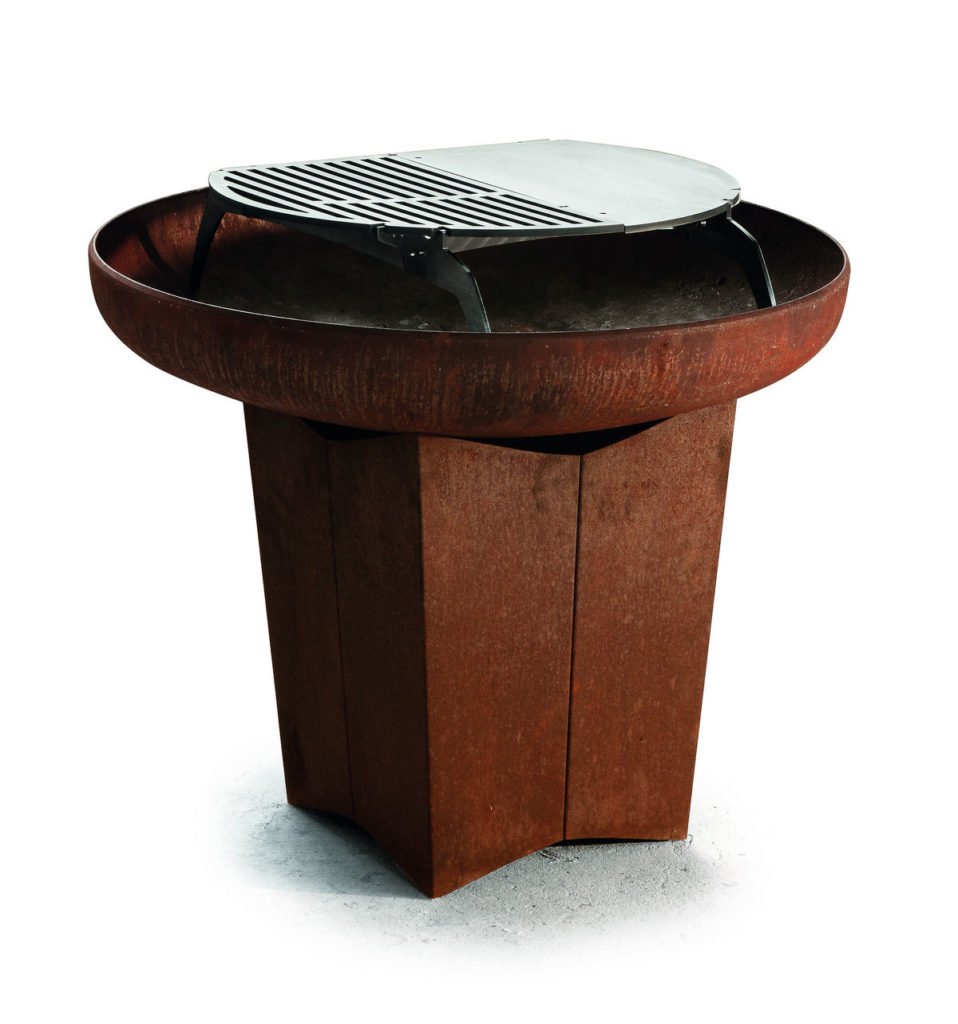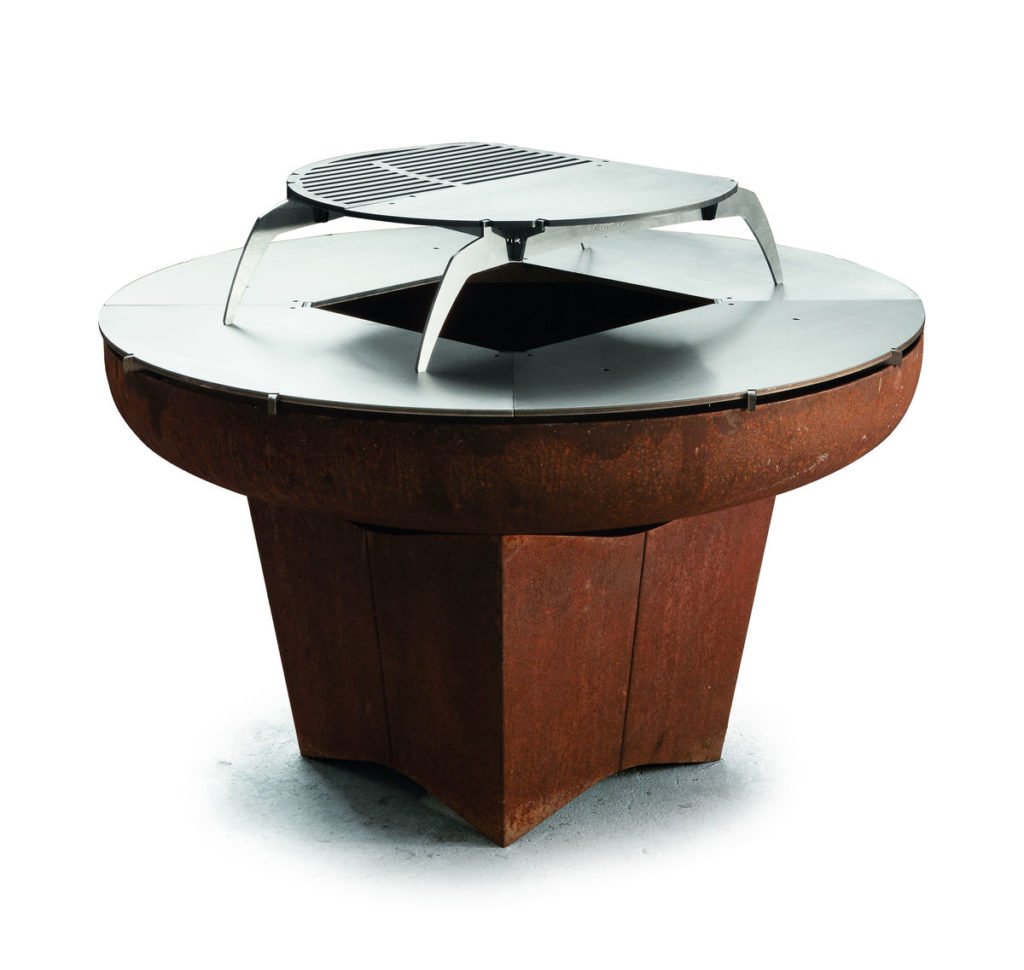 The Ringgrill BBQ is for the social grillers who like to get together around the wood fire. Imagine the scene, a roaring fire & socialising in the garden or courtyard around this an incredibly versatile grill. What looks simple at first glance, is the interaction of design art functionality with high everyday practicality and years of development. The entire grill is constructed from only 8 pieces of quality steel, which when assembled lock together to form the perfect grilling surface on top of your fire pit.
The Barramundi BBQ, 7 pieces in total, can be easily and quickly assembled then placed directly over the coals in the fire pit and you can be cooking within minutes. The Barramundi BBQ impresses with it's elegant and simple design, holds 2 quality steel plates; one a grill plate with slots much like a traditional barbecue plate & the other a completely flat cooking plate. The frame holding the cook plates can also be used to hold skewers directly over the coals of a fire.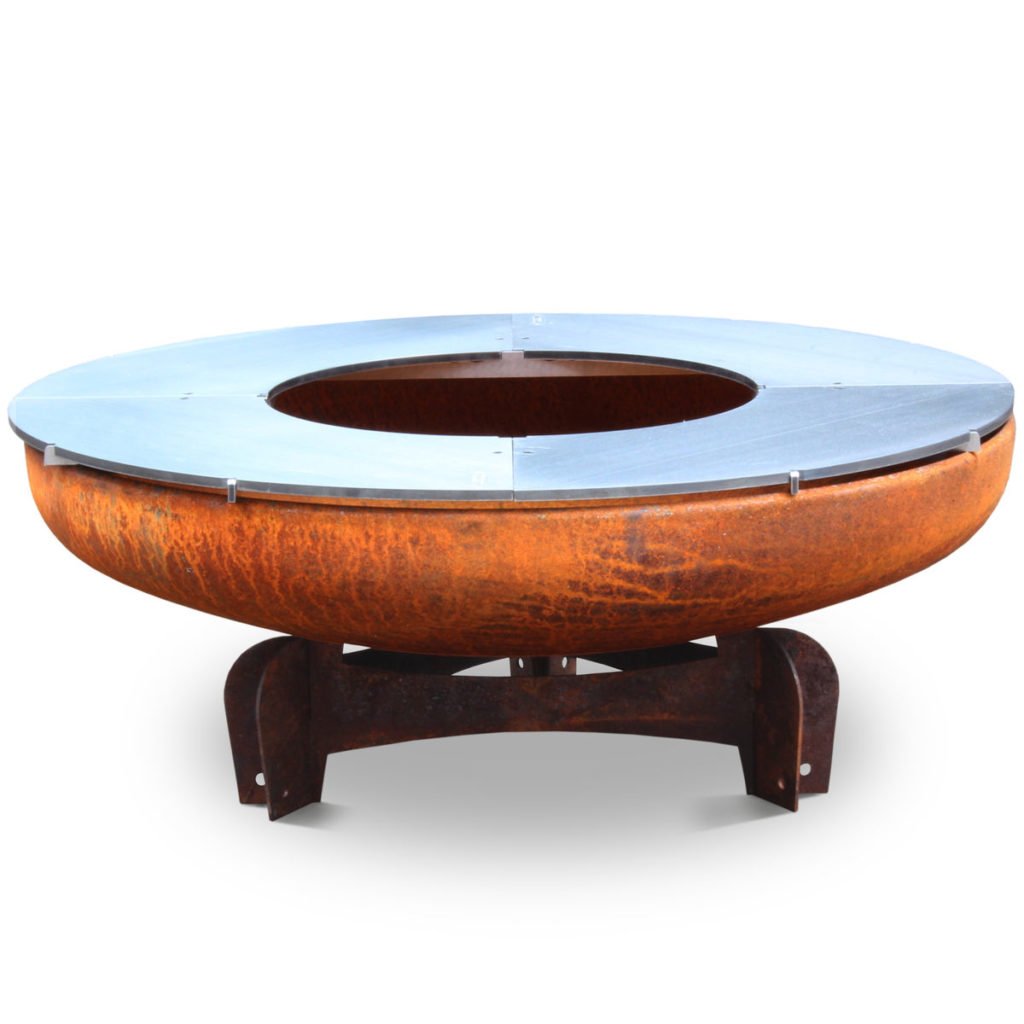 Yagoona nurtures those BBQ enthusiasts who appreciate the true value of using wood fire to power their barbecues. People who value locally produced, high quality, refined designs. Shape your garden & outdoor space to socialise whilst cooking your favourite foods and enjoy the art of cooking over a wood fire. Get some flavour back into your food with a Yagoona Fire Pit & BBQ.
Get social with a Yagoona Firepit & BBQ  and you could WIN a $1350 Ringrill BBQ and firepit.
See our social media profiles to enter:
Facebook:www.facebook.com/customhomesmagazine
Instagram: www.instagram.com/luxurycustomhomes
Entries drawn 31st Jan 2019.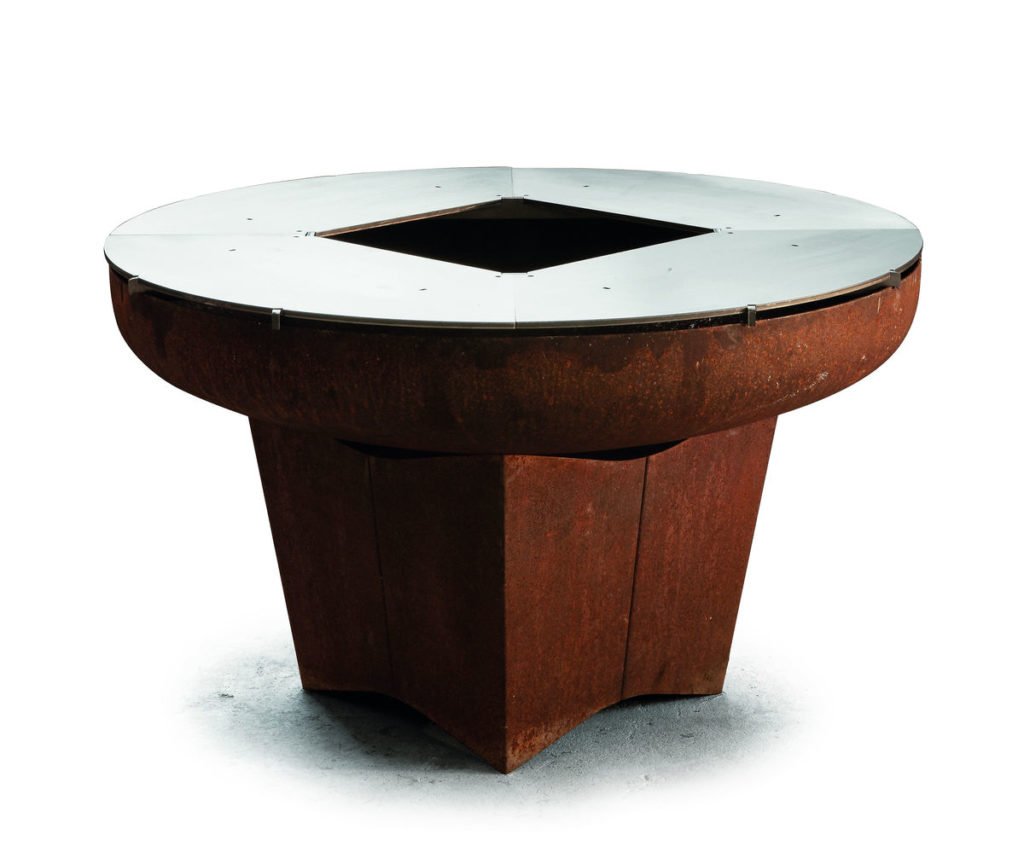 See more about Yagoona's innovative range of Fire Pits, BBQ systems & accessories at

Website: www.yagoonadesignaustralia.com.au