Oozing class and sophistication, pearls are the little black dress of your jewellery box but when it comes to knowing how to buying a pearl, according to Jill Hansen, Director of LUST PEARLS, there are five things you need to know….
1. Pearl Lustre
The lustre is the mirror-like finish that your pearl reflects. Higher quality pearls have an in depth, high quality reflection.
2.  Pearl Surface Quality
As each pearl is unique so is its surface.  Even a "perfect" pearl has its own character because of the minor pits and imperfections created by Mother Nature.  Those that appear perfect can be, – however they are extremely rare.  Be careful your flawless pearl…  is what it appears to be.
3. Pearl Shape
The most valuable pearls are round or near round, though other more unique shapes can also be valuable. Your chosen setting for your pearl also contributes to the beauty and balance of a design
4. Pearl Colour
When looking at pearl colour there are three basic components to inspect… these are the hues, tones and saturation of the colour.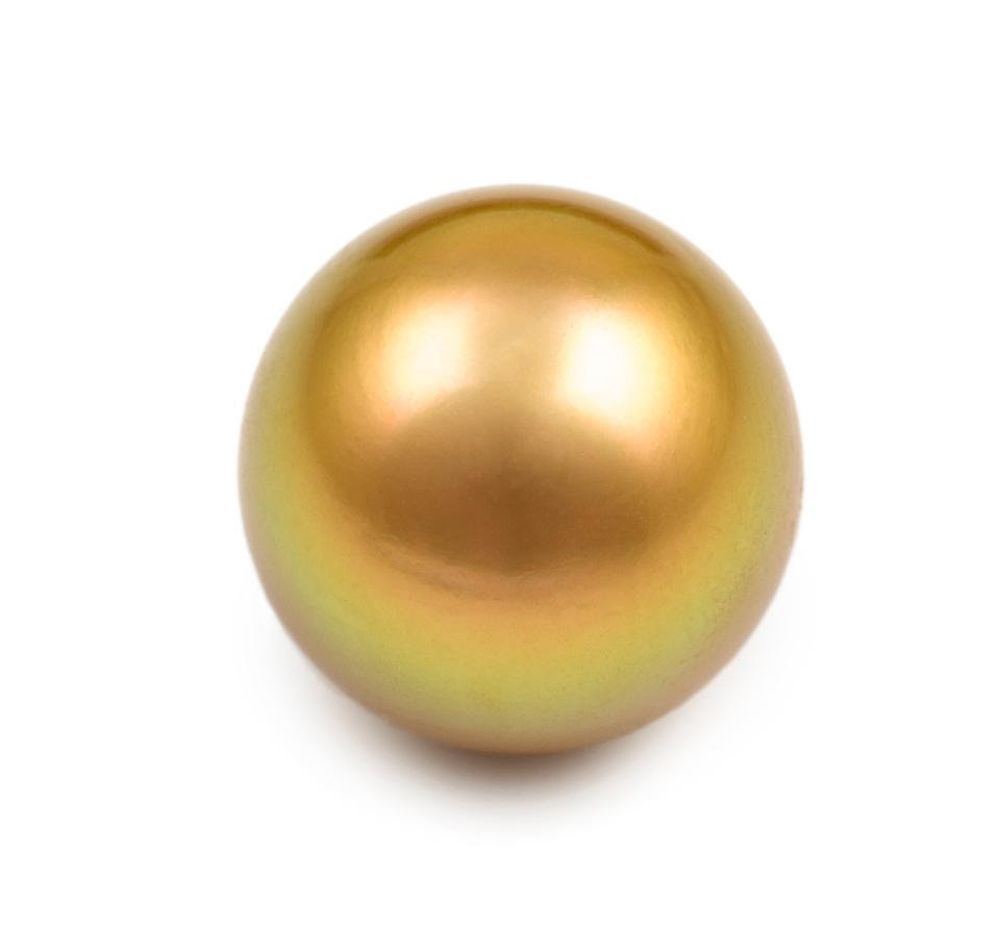 5. Pearl Nacre
The thickness quality of the pearl is known as nacre. This is what gives your pearl its natural beauty. The thicker the nacre, the better and rarer your pearl can be.
Just like little black dresses, pearls are always in fashion.
If you have any questions about selecting a unique pearl that's perfect for you or for someone special call LUST PEARLS  1800 85 LUST (5878)

Website:  www.lustpearls.com