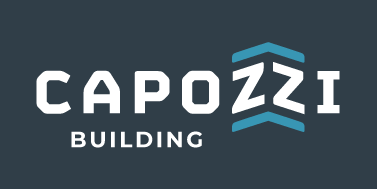 ---
Capozzi Building has a long history of building in the Fremantle region. Second generation builder Peter Capozzi, together with his son, Simon, focus their attention on new building practices and materials so that the business remains relevant and progressive, as our built environment changes.
With a penchant for well designed, custom homes of a high standard, the company has chosen to work exclusively with architects and designers. This collaboration pays dividends to the client who will enjoy a quality built home designed to meet their lifestyle needs.
The company is judicious with the projects it undertakes, given their attention and commitment applied to each build, along with the small team of craftsmen that are engaged by Capozzi. The company's efficiency at managing and maintaining project delivery timelines do allow, however, the company to engage on a multitude of builds at any one time.
Capozzi Building is a building company for the discerning client who doesn't feel the need to compromise with their significant investment.
VIEW OUR PROJECT GALLERIES BELOW