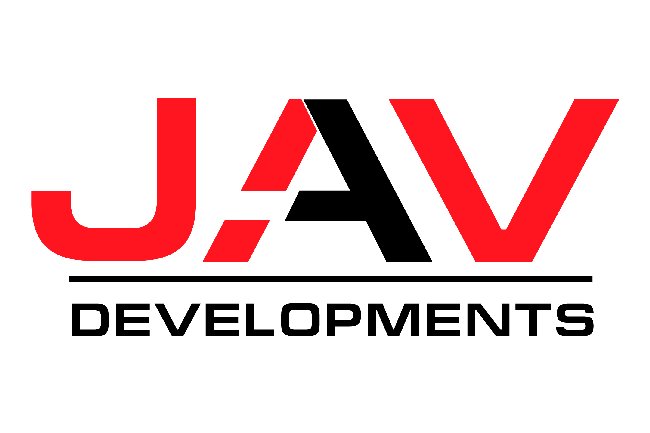 ---
About JAV Developments Pty Ltd
JAV Developments Pty Ltd is a locally owned and operated construction company providing solutions to various types of construction projects in WA. Since the start of the operation, we have successfully completed Residential, Unit Developments, Luxury Home and Shop Fit Out projects. Thank you for visiting our website. Please do not hesitate to contact us directly for further information.
Experience
Our combined experience of over 30 years in the construction industry with many proven satisfied customers, you can rest assure that we have the expertises and experiences to complete your projects on time with the highest quality and within budget.
Quality
We pride on our quality of works. We treat each individual project as our only one with quality and customer service in mind. We rely on the word of mouth from our customers and their recommendation to secure our next project.
FROM OUR CLIENTS
"It is a pleasure in writing this testimonial for the construction of 17 Moutainbell Road, Churchlands.JAV Developments built our paradise from start to finish. Their products, patience and professionalism transformed our dream into reality. They were very helpful in making all the minor changes we wanted and where wonderful to work with. The team treated our house like they were building a home for themselves and it was always about what we wanted and we feel the results speak for themselves. We would recommend JAV developments to anyone, in fact we already have."-Jason Nguyen & Enien Teo
"Working with Alex from JAV Developments has been a great experience, not only was the process of our store's fit-out handled professionally by his team of contractors, it was also completed with a tight time frame. Alex is very hands-on and easy to communicate to person. JAV Developments has certainly taken all of our concerns we had originally and made it a seamlessly easy process. We definitely recommend their services!"-Jon Pan (Director Wokinabox)
VIEW OUR PROJECT GALLERIES BELOW