Nestled into the heart of Sydney's inner-west, this Rozelle property has undergone a metamorphosis, thanks to the combined efforts of Avenue One, who designed and project managed, builder Vista Build and interior designer Bone Made, who took the property from a dilapidated semi-detached dwelling and transformed it into a bright and beautiful modern home.
Sympathetic to the history of the building and the area, the remodel has embraced the existing positive features whilst infusing it with contemporary elegance, maximising rare inner-city advantages such as a north-facing aspect and city views with new sleek custom cabinetry and an extension to the balcony with glass balustrading, adding both space and light to the open-plan living, kitchen and dining area. A soft, neutral palette that features an achromic base, complemented by natural timber flooring and brass fixtures, draws the focus towards the lush green aspect, grounding the home in the chic local character of Rozelle.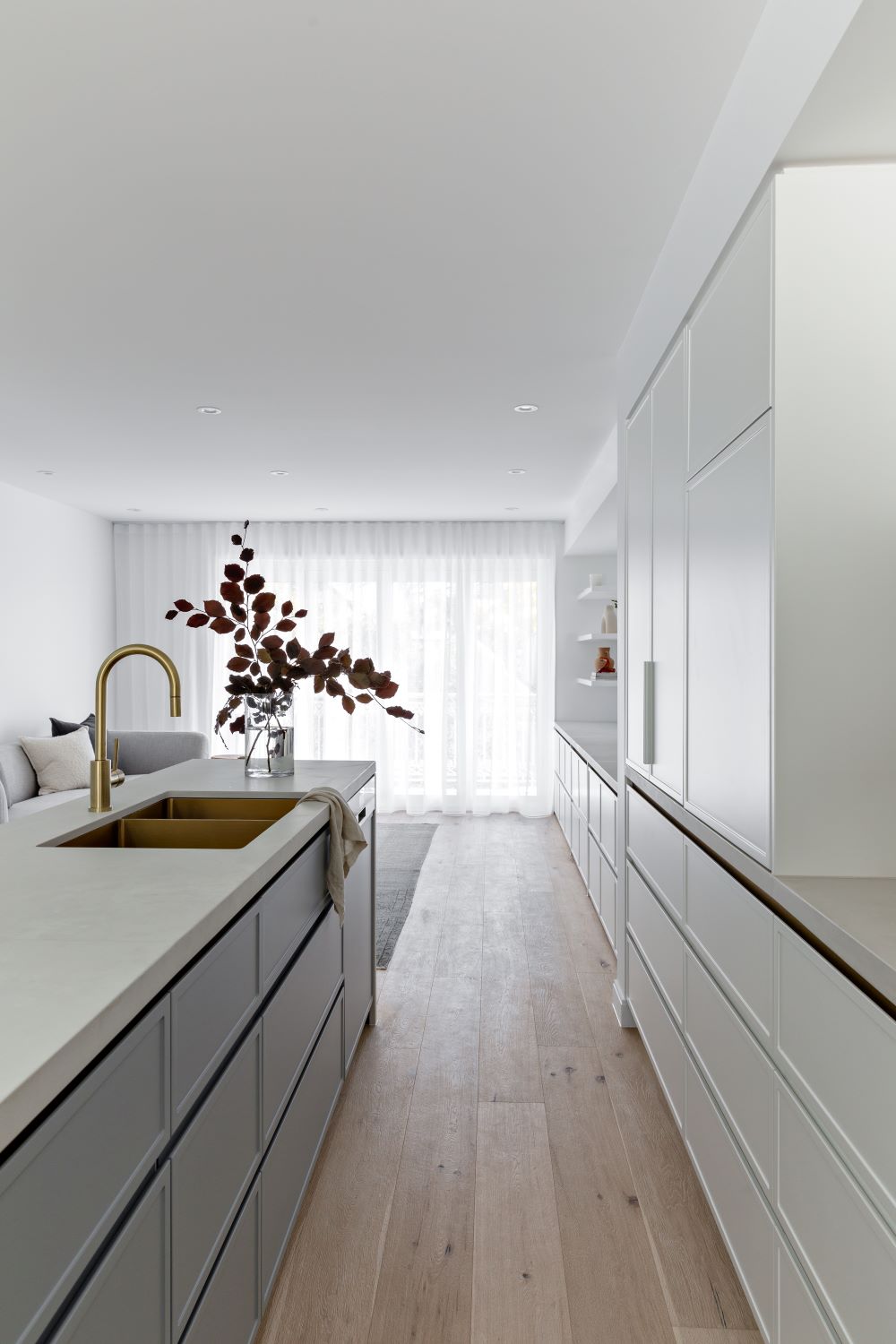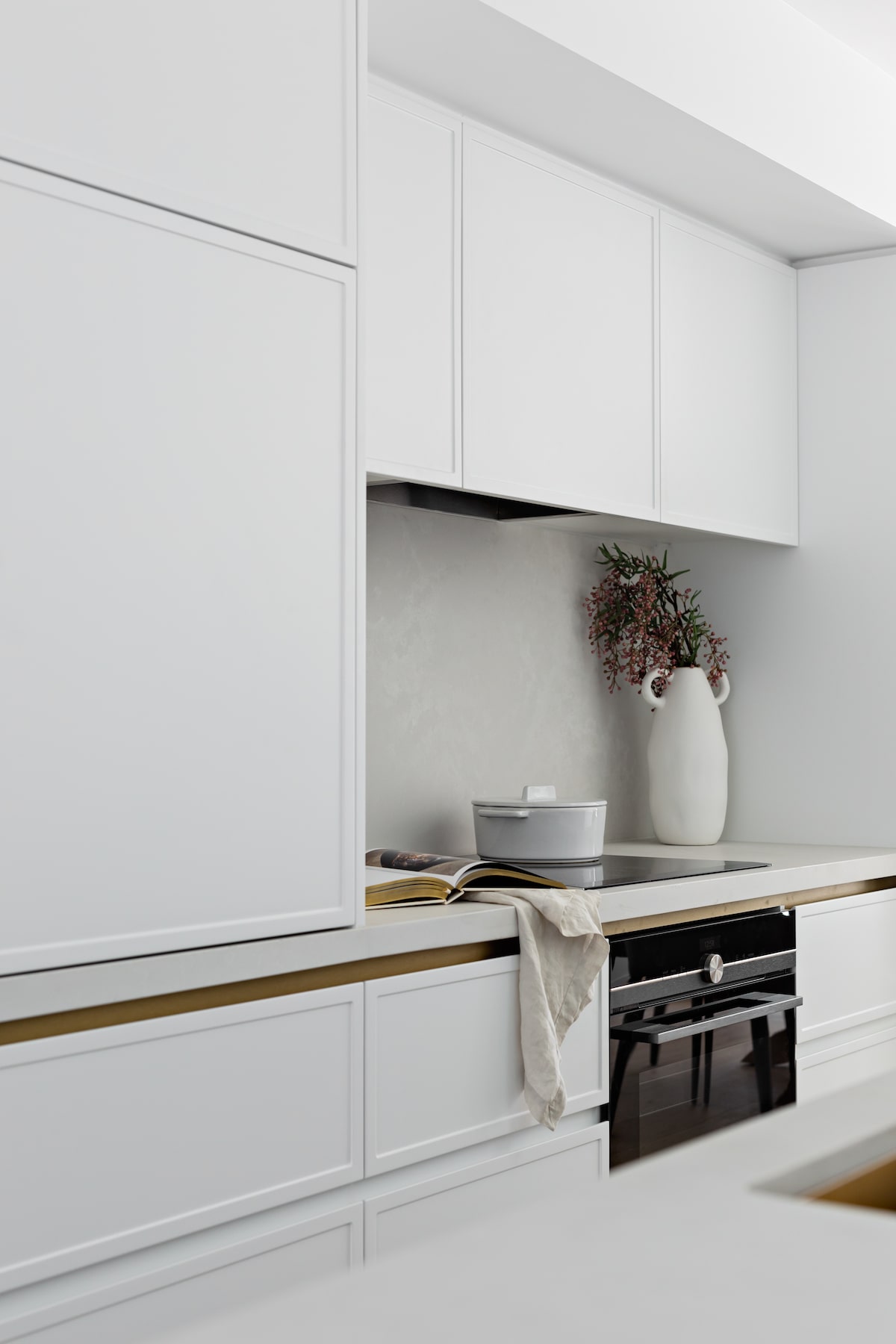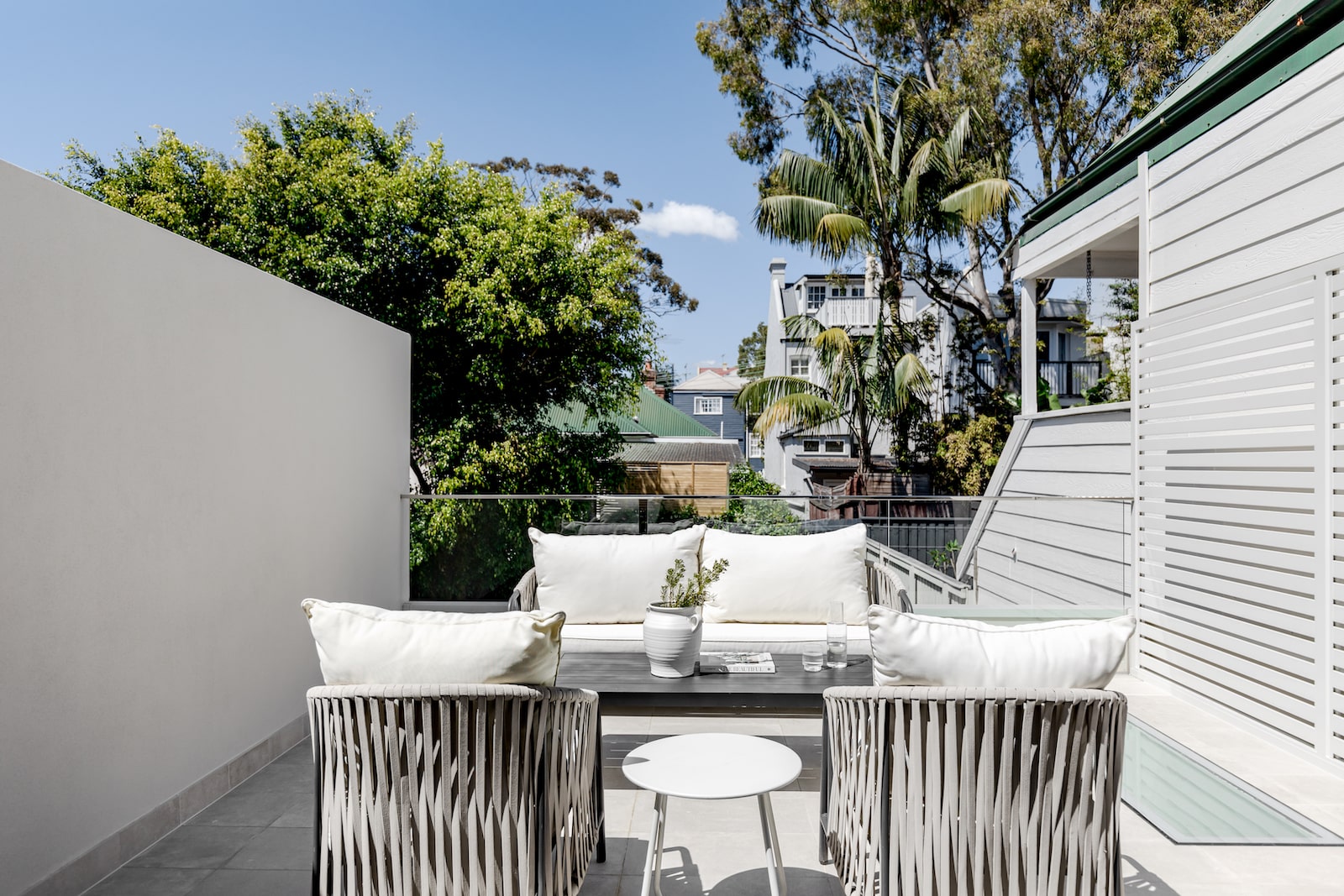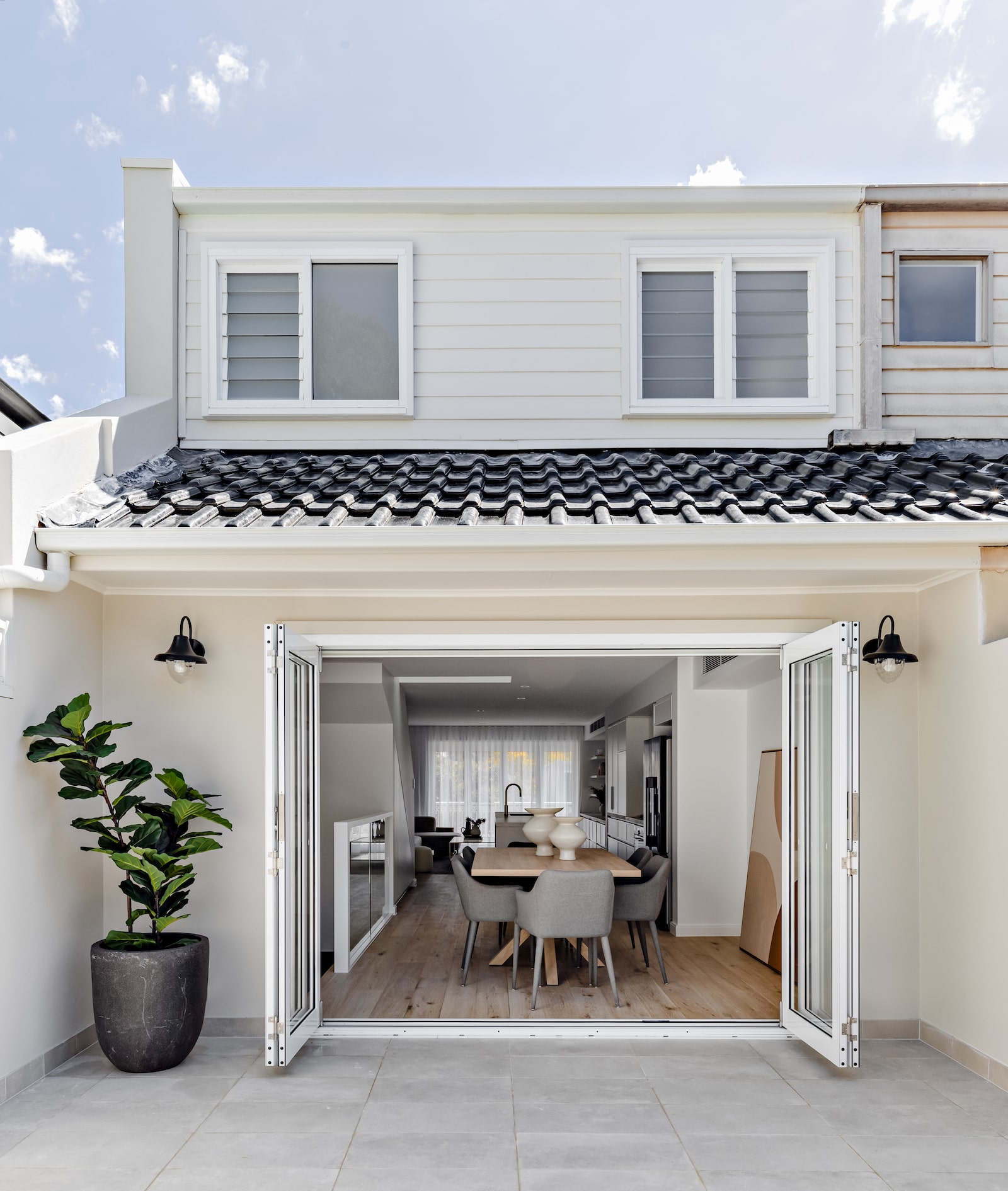 The addition of skylights has redefined spaces, converting dark and dingy into light and inviting and highlights focal points such as a striking contemporary pendant that hangs from the upper level over a new sculptural staircase which acts like a conduit for the light, channelling it from above.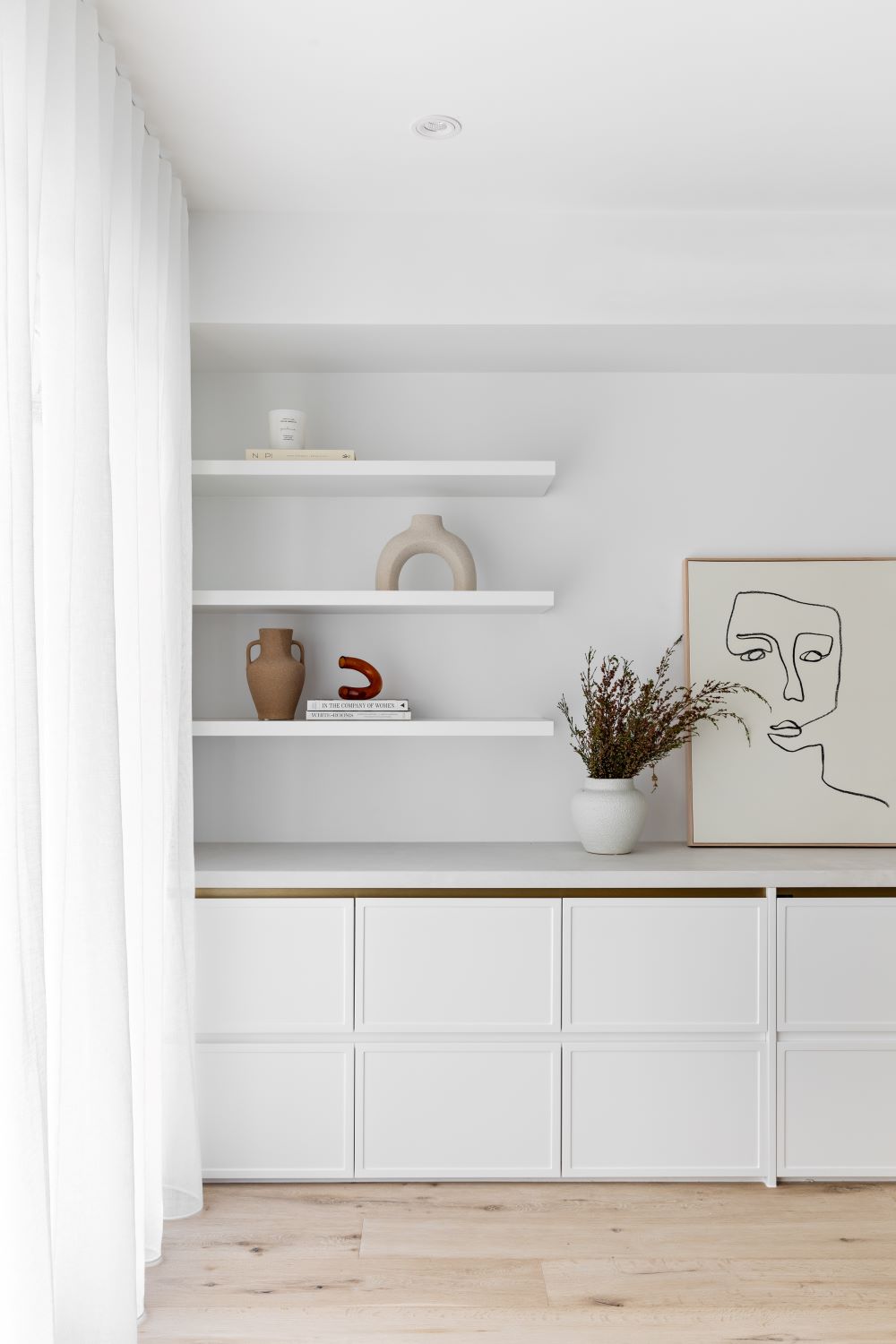 Not renovated or updated since construction, the extent of the transformation has made the home entirely unrecognisable. Exceptional spatial planning has ensured that every inch of space has been optimised with cleverly concealed storage, a study nook and bathrooms that appear bright and spacious despite their compact size. Each individual space has its own unique character whilst an inspired material selection and colour continuity has created cohesiveness throughout.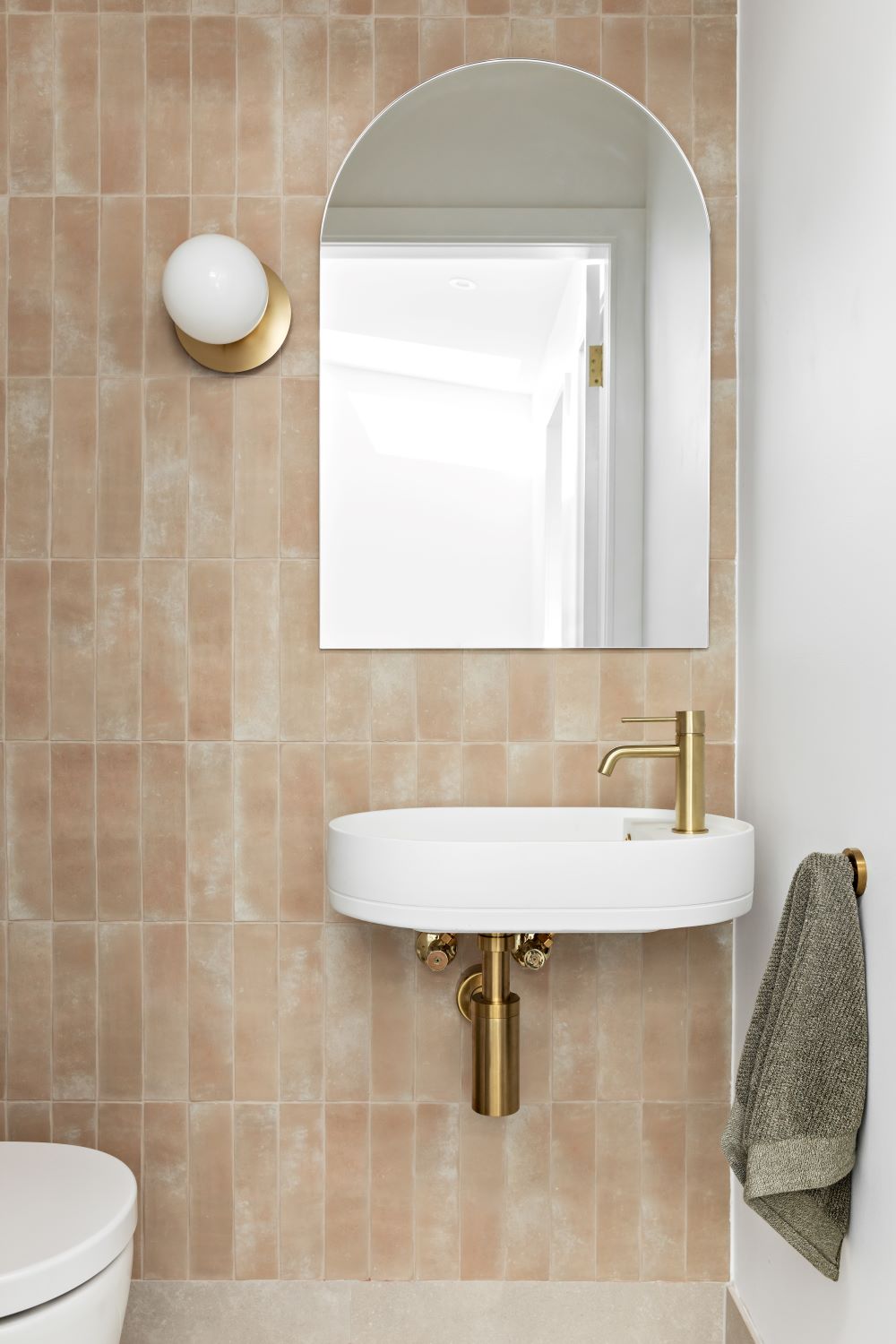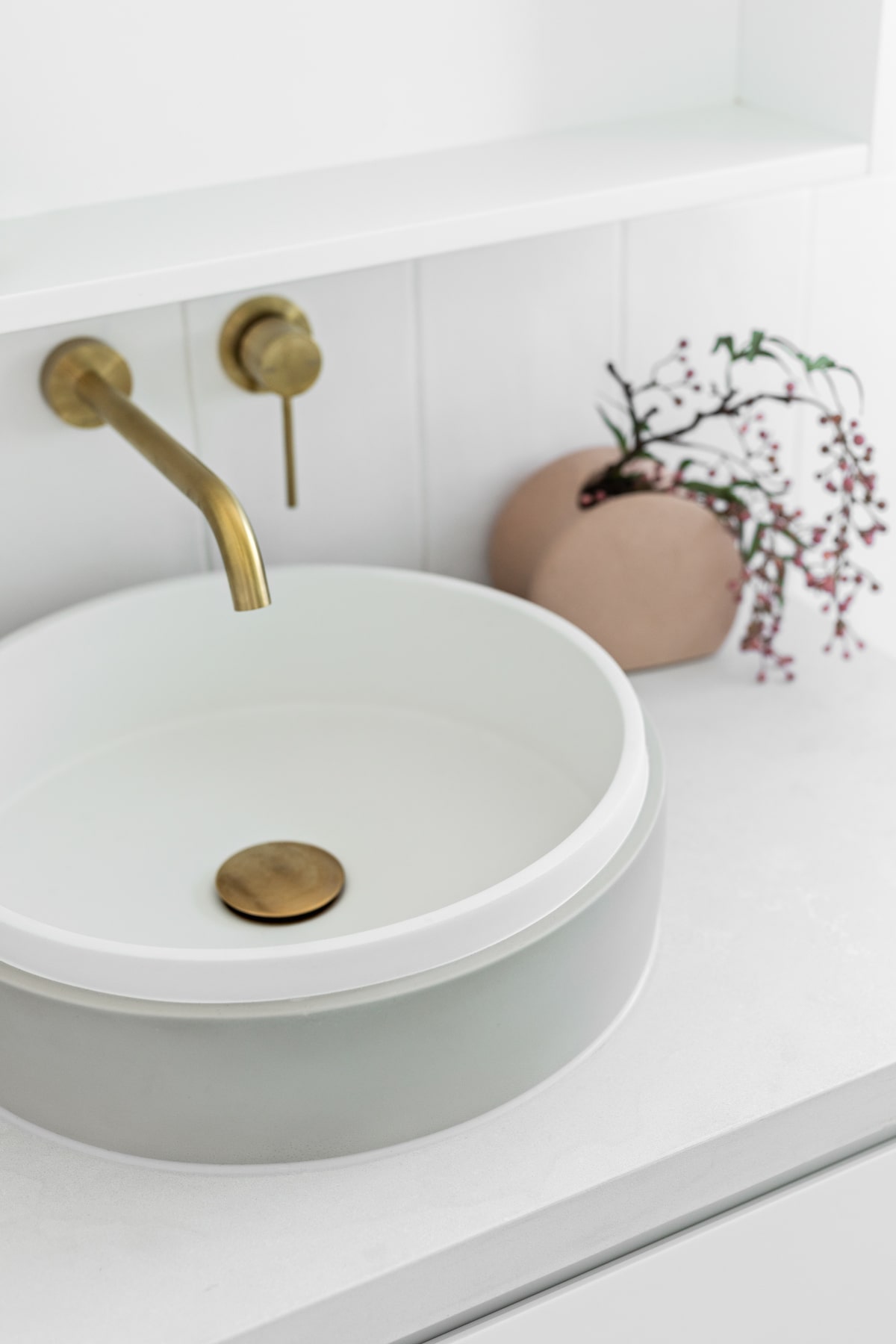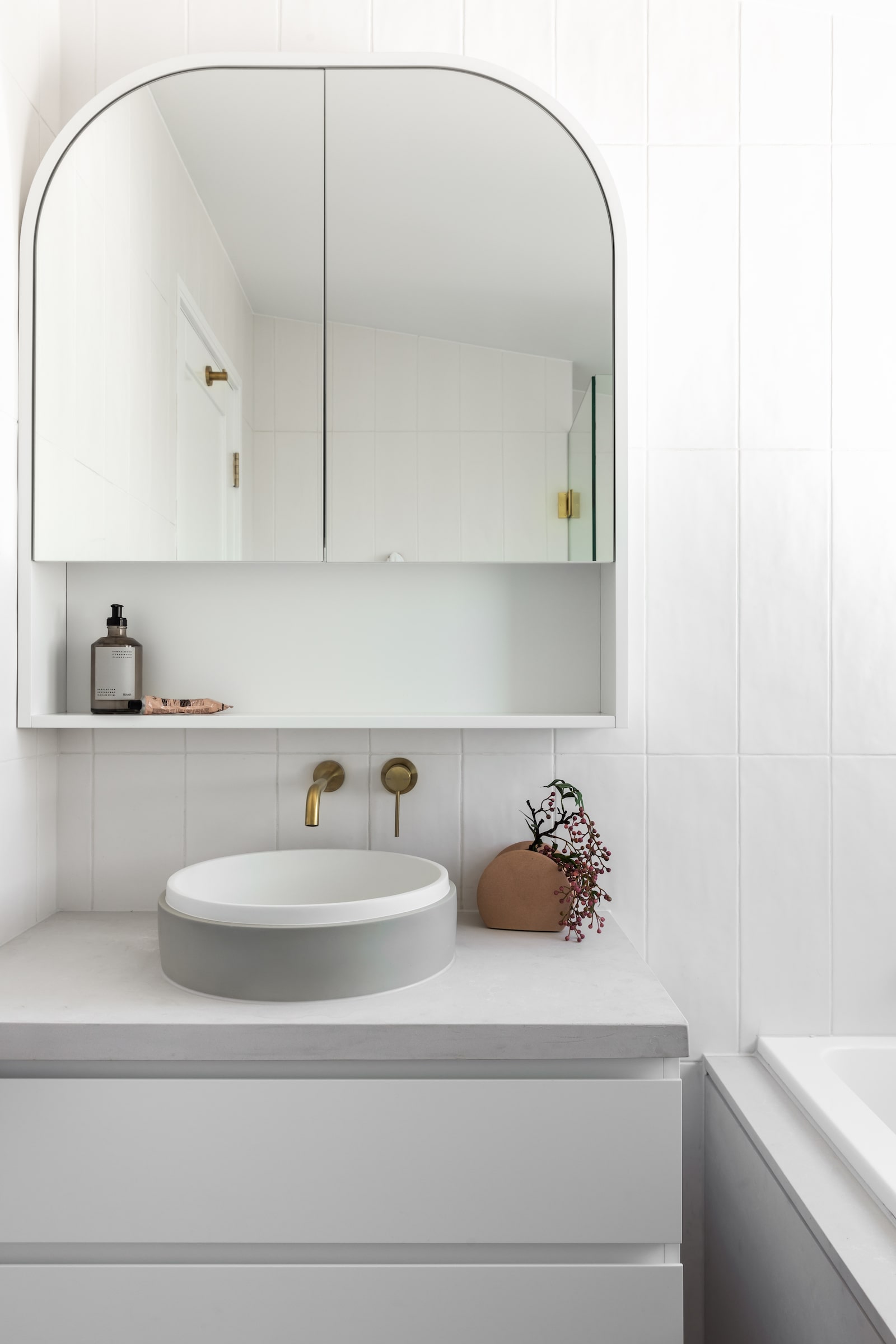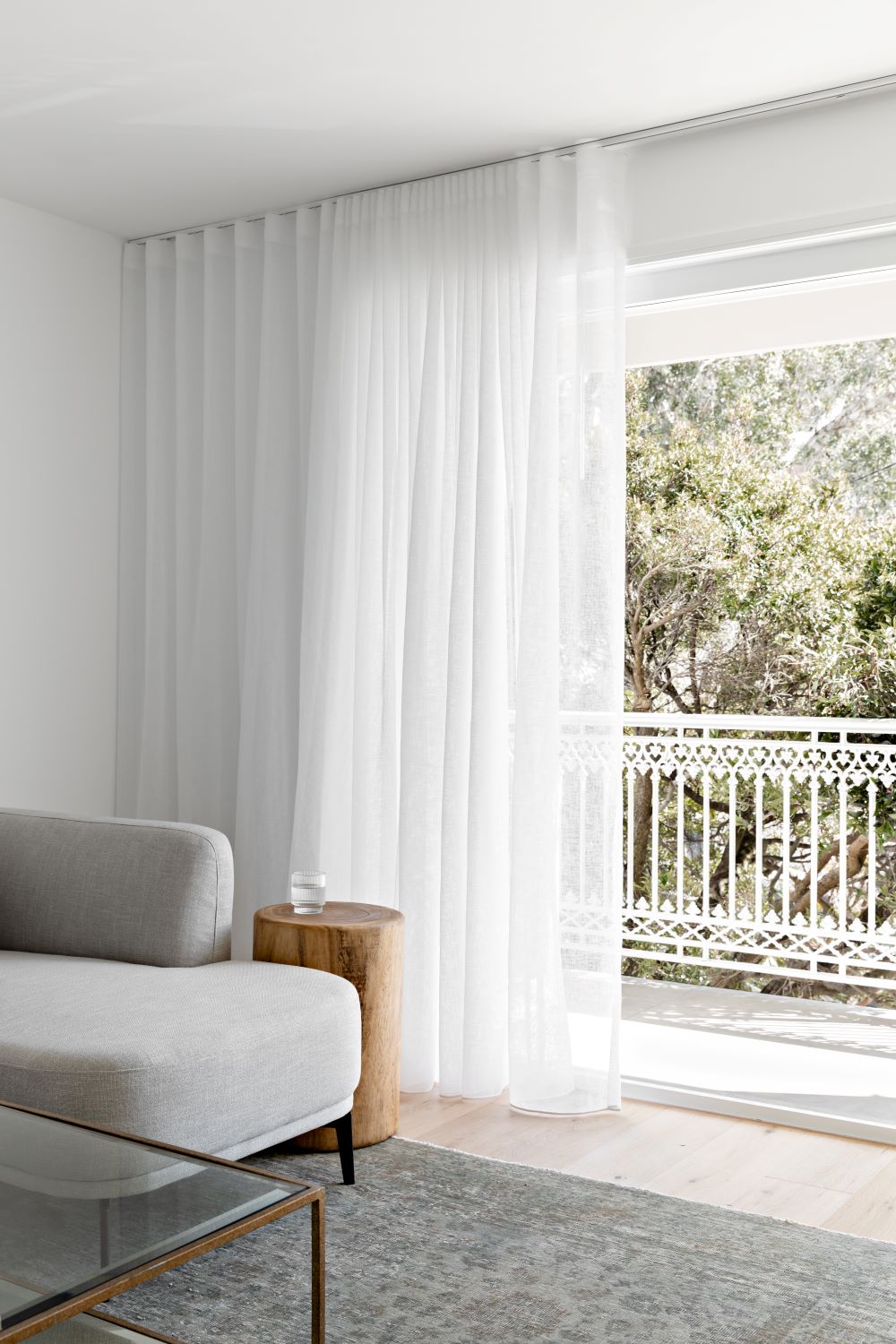 See more outstanding custom home design projects from Avenue One Design.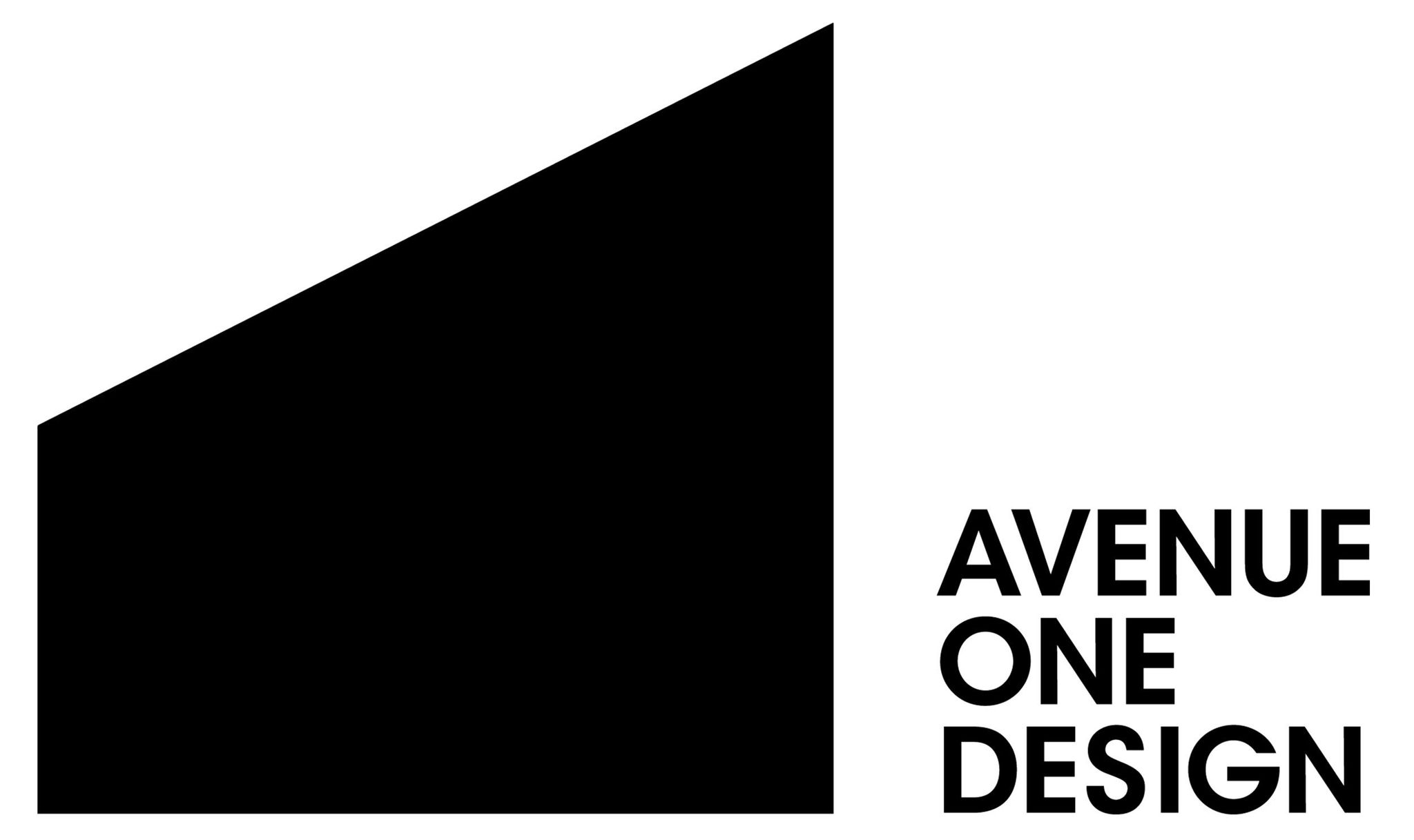 A 3/18 Hutchinson St, SURRY HILLS, NSW
P 02 9054 1234
E enquiries@avenueonedesign.com.au
I @avenueone_design
W avenueonedesign.com.au

A Vista Build Pty Ltd 24/8-18 Wurrook Circuit, Caringbah NSW 2229
P 02 8519 4936
E info@vistabuild.com.au
I @vistabuild
Wvistabuild.com.au