These Luxury Custom Safes Offer the Ultimate in Protection for your Valuables
Connecting clients to an international luxury marketplace is a task that requires passion, knowledge and exceptional taste. Exemplifying these values and with a deep respect for their clients, Exclusive and Unique Australia is an Australian family business that prides itself on delivering superior customer service and strives to deliver opulence and luxury in every one of their product lines. Specialising in the sale of luxury safes, pink diamonds and rare whisky, Exclusive and Unique Australia has created a platform that clients can trust. Through applying the interpersonal skills of a small business to the luxury market they not only meet the needs of customers but they invite important partnerships with luxury brands and dealers. One particularly impressive partnership is with Döttling, the German manufacturer of luxury safes.
The origins of Döttling manufacturing dates back to 1919 and their products are unparalleled in beauty and quality. Handcrafted in Sindelfingen, South Germany, Döttling uses both modern and traditional techniques to design and manufacture the world's most secure personal safes. Four generations of saddlers, locksmiths and gold plating specialists have contributed to the fine craftsmanship, delivering magnificent products internationally. The safes are finished with loving detail using only the finest materials, including zebra skin, calfskin and leather. Drawing on the mastery of art deco architecture and contemporary living, every product demonstrates the precision of German manufacturing and the passion of the Dottling artisans.
Each safe comes beautifully mastered and worked to the last fine detail. Although already well designed to accommodate a range of possessions. Prospective clients can work extensively with Exclusive and Unique Australia to customise the storage units and invest in the additional elements. These changes ensure the safes meet the individual's needs.
Gatsby
Much like the classic novel for which it was named, The Döttling Gatsby safe exudes all of the opulence of the roaring twenties. Available in a variety of colours and materials, the first edition is perhaps the finest. Paying homage to the era, it is crafted with fine leather of varying hues and is available in a variety of colours and materials; the first edition is perhaps the finest. Gentle fawn tones contrast with dark brown saddle leather trimmings, and all stainless steel fixtures are beautifully polished.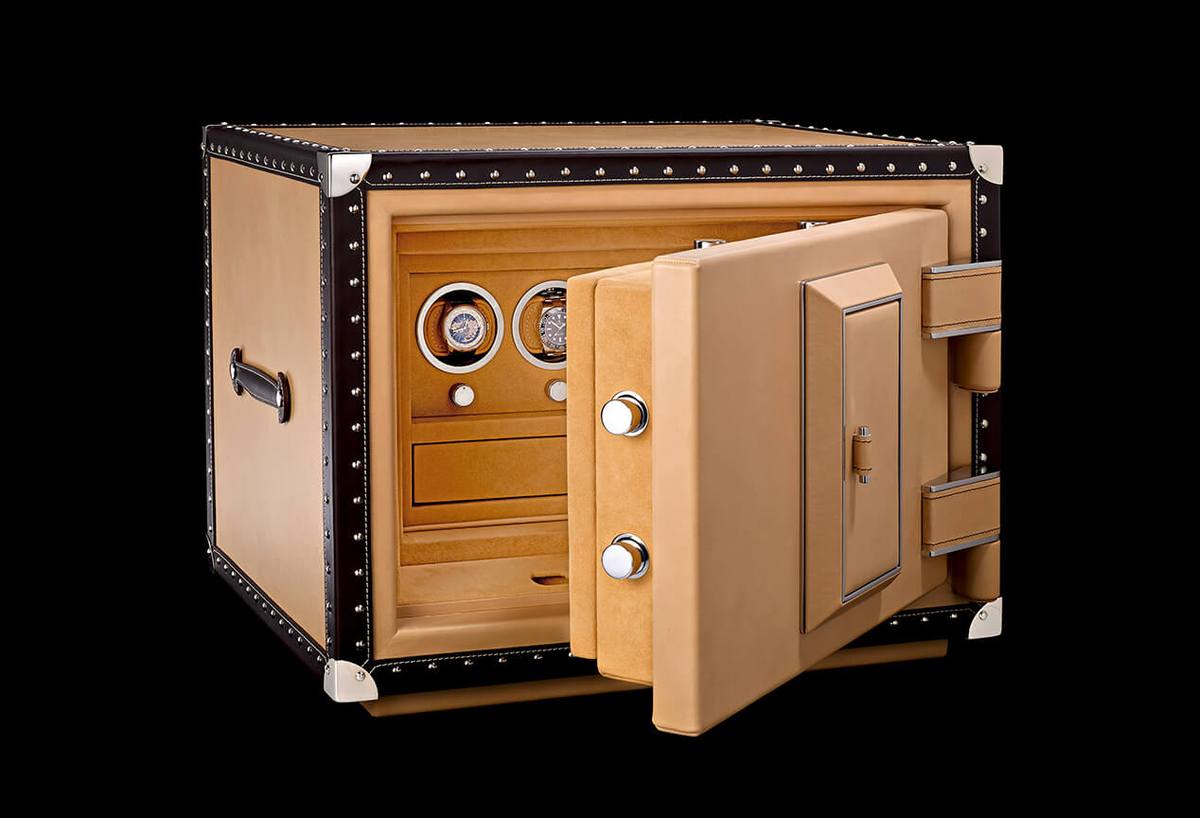 Liberty Barcelona
The Liberty Barcelona safe series is inspired by Ludwig Mies van der Rohe's iconic 1929 'Barcelona' chair design which reform interior design and is shrouded in rumors of royalty. In a timeless tribute to the groundbreaking design the safe mimics the chairs' textures and form with calfskin exteriors and polished stainless steel fittings. The atmosphere the safe creates is inviting and timeless, adding class to any room be it vintage or modern.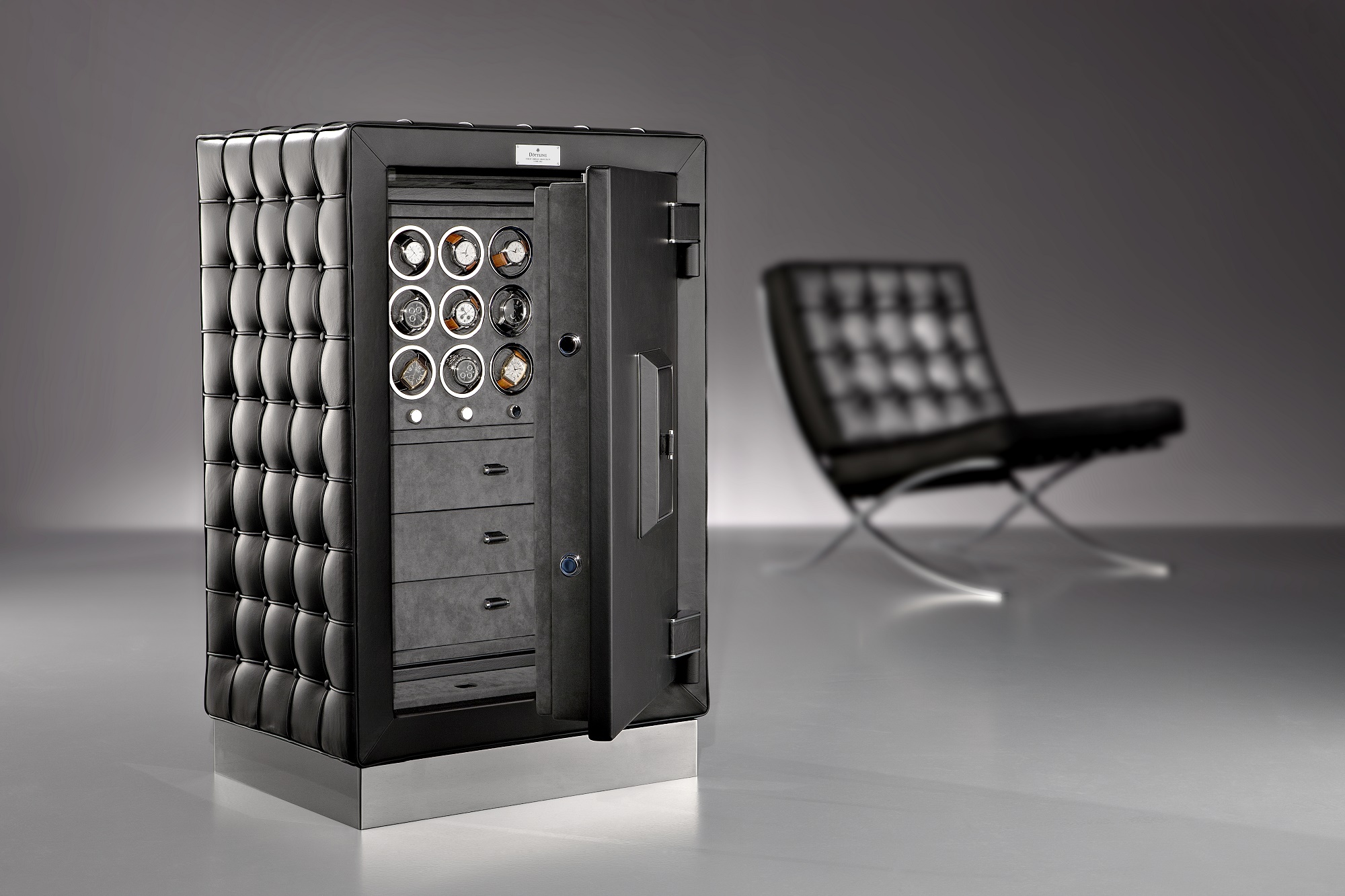 The Fortress
Mirroring the external style of the Liberty Barcelona, The Fortress goes above and beyond, boasting an optional security and resilience rating of VdS/ EN 5 meaning it can withstand extreme conditions for up to 5 hours. Programmed to connect to a burglar alarm system with the option of a silent alarm and fitted with the Döttling 'Colissimo' two door system, it is the most secure safe in the world. Reaching for optimal versatility the safe also protects from within regulating humidity and measuring air pressure. It is available in a range of colours and configurations upon request.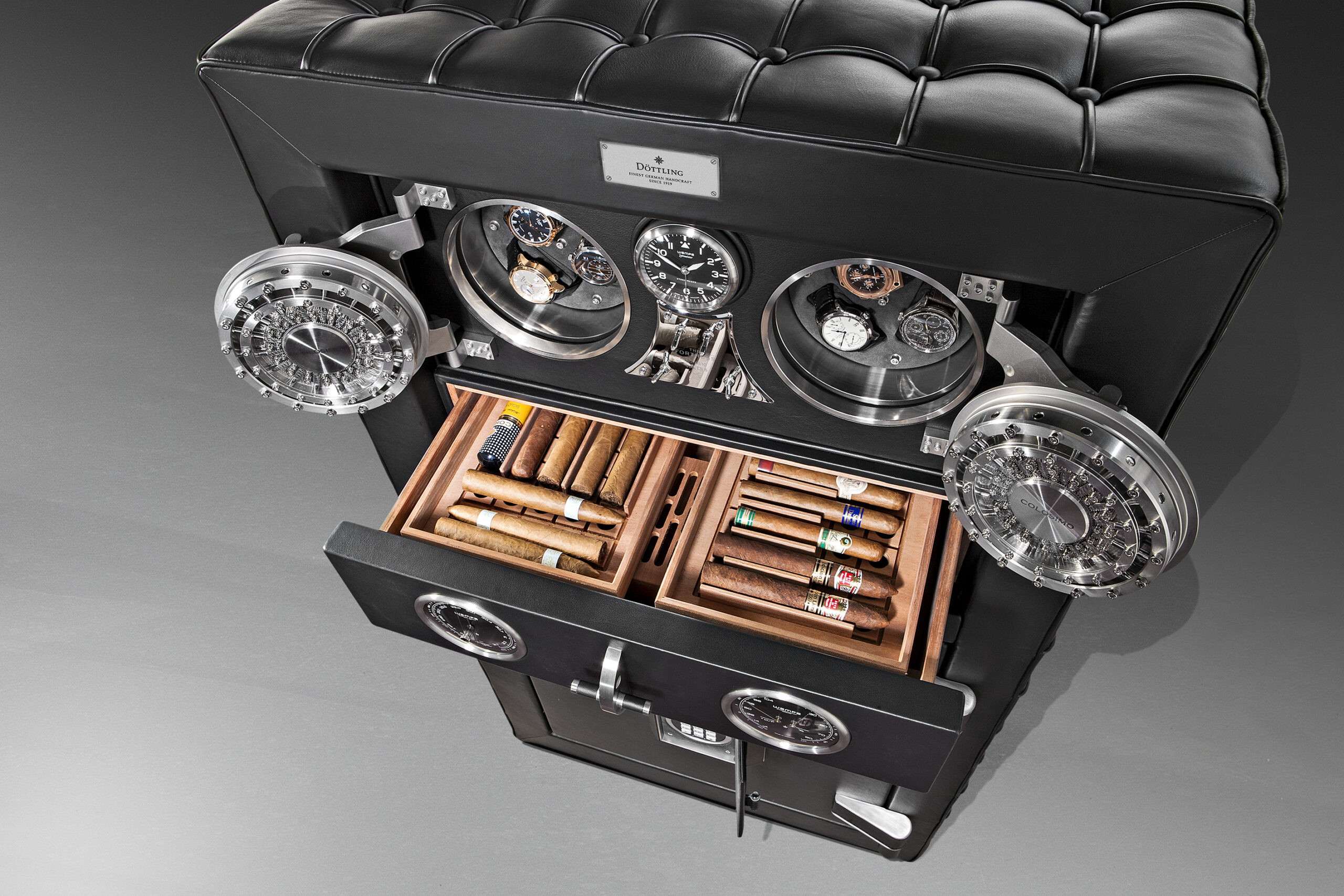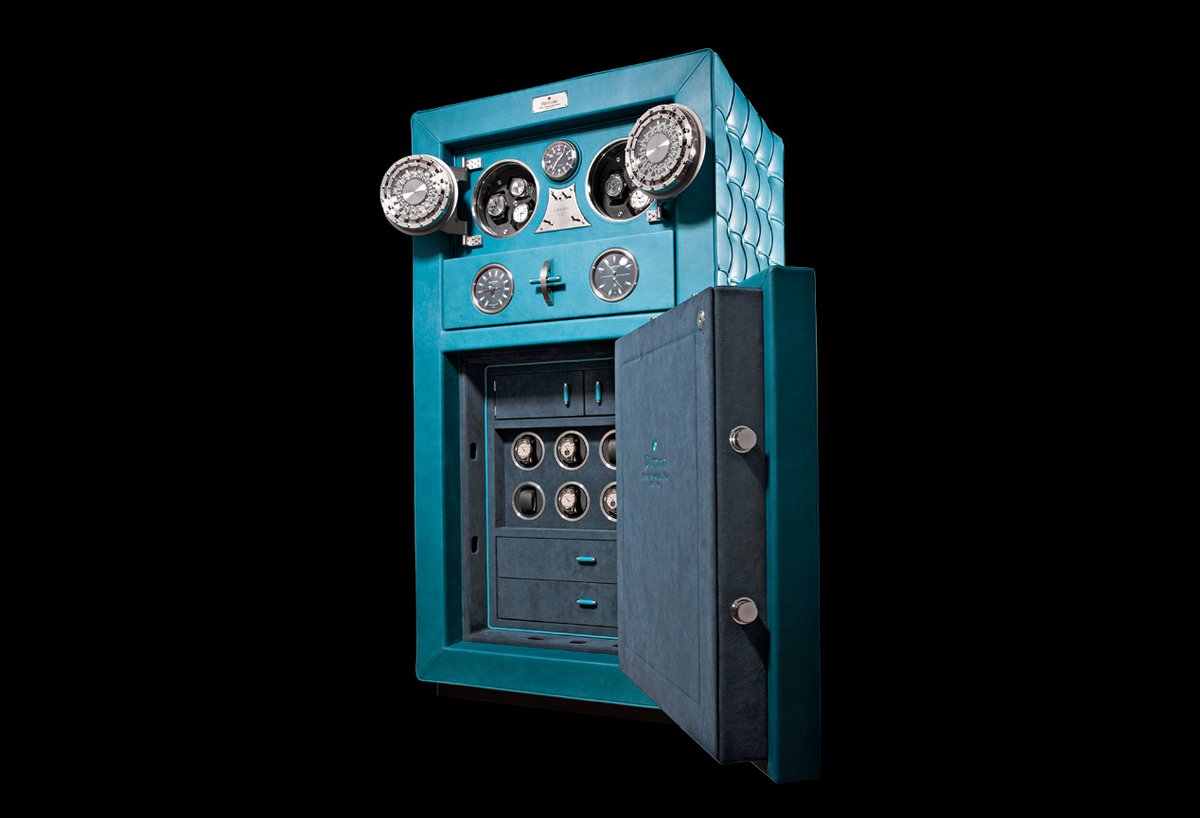 Focus Line
Simplicity meets elegance in the Focus Line range of safes. Practical and sleek the focus line is an excellent choice for budget-conscious connoisseurs, providing exceptional protection it is an uncompromising salute to Döttling craftsmanship and design. With a resilience rating of VdS/EN 1 it can withstand harsh conditions such as a house fire for up to an hour and has an emergency opening function. The focus line comes in 3 sizes and can be equipped with any additional parts.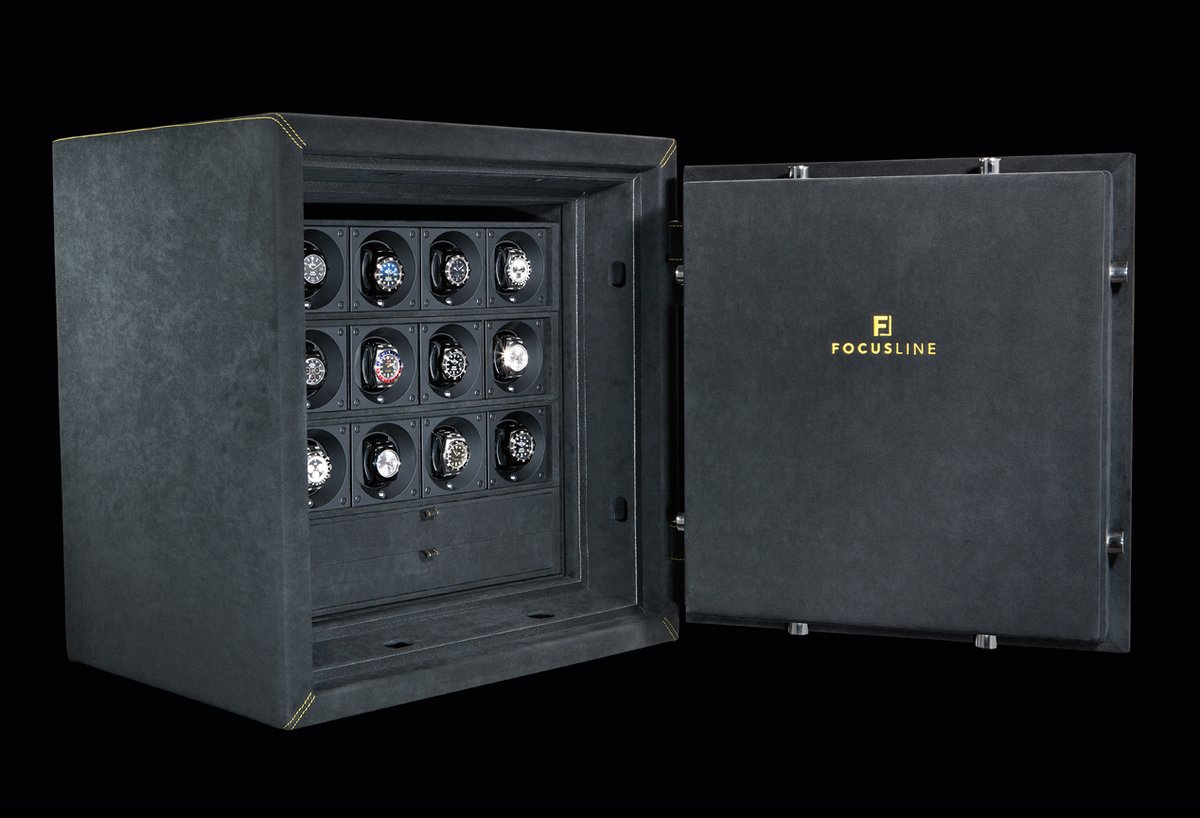 Guardian
While most safes ensure that the safety of personal possessions is paramount in the home the Guardian allows you to take them with you anywhere. Equipped with a GPS transmitter and made with polycarbonate the security tube is highly impact resistant and almost unbreakable, even when attacked with power tools. Able to provide optimal protection for jewelry, cash, paperwork or up to six wristwatches while still maintaining the luxury look and feel of the Liberty Barcelona series it is a compact solution for any high-end traveller.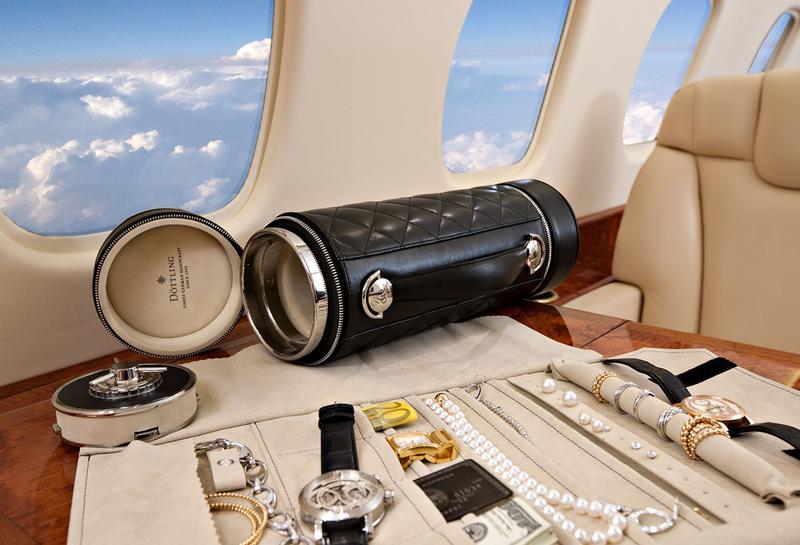 Safes hold beautiful and personal possessions; It makes sense that they should be beautiful and personal in turn. Exclusive and Unique Australia's range of timeless Döttling luxury safes are ideal for anyone looking to add style, class and versatility to their protection systems.
See Exclusive and Unique Australia's  full range of luxury safes and products at www.eandu.com.au
P: + 61 3 8672 9912
A: L1 / 1 Queens Rd Melbourne Vic Australia
W: www.eandu.com.au