This custom luxury home is of epic proportions and was designed by Zeno Entity and expertly built by the Brian Lee Master Builder team.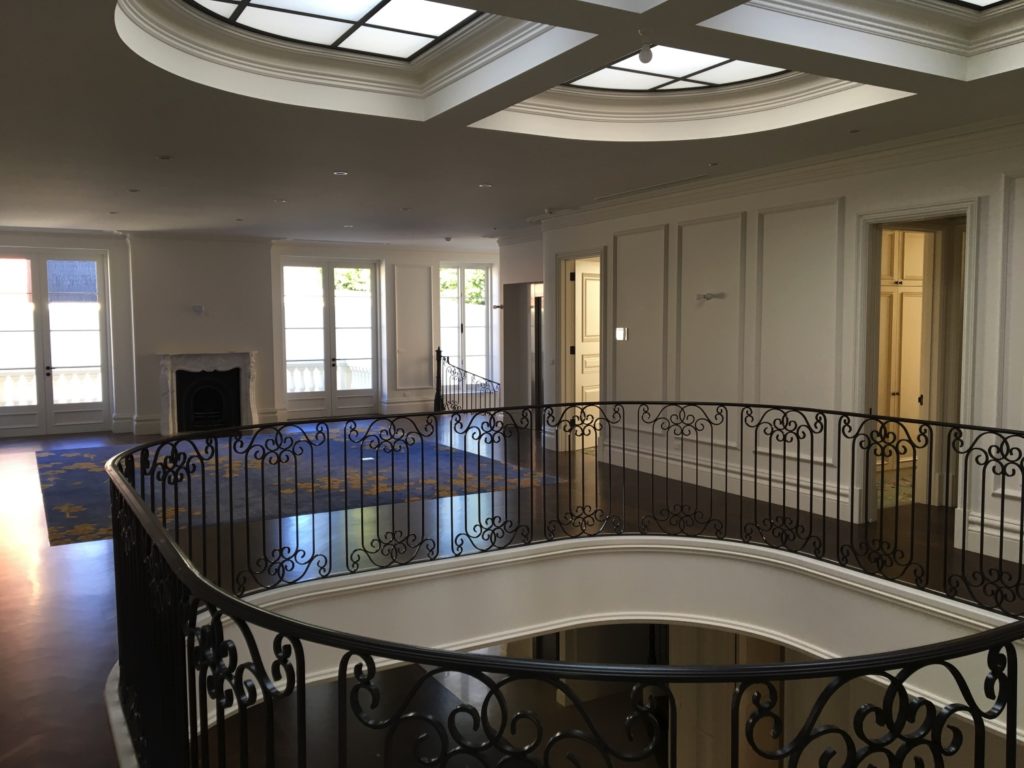 The owner required Feng Shui design consideration's and this was achieved in the first place by the architect's floor plan layout and secondly by the interior design consultant Andrea Jane.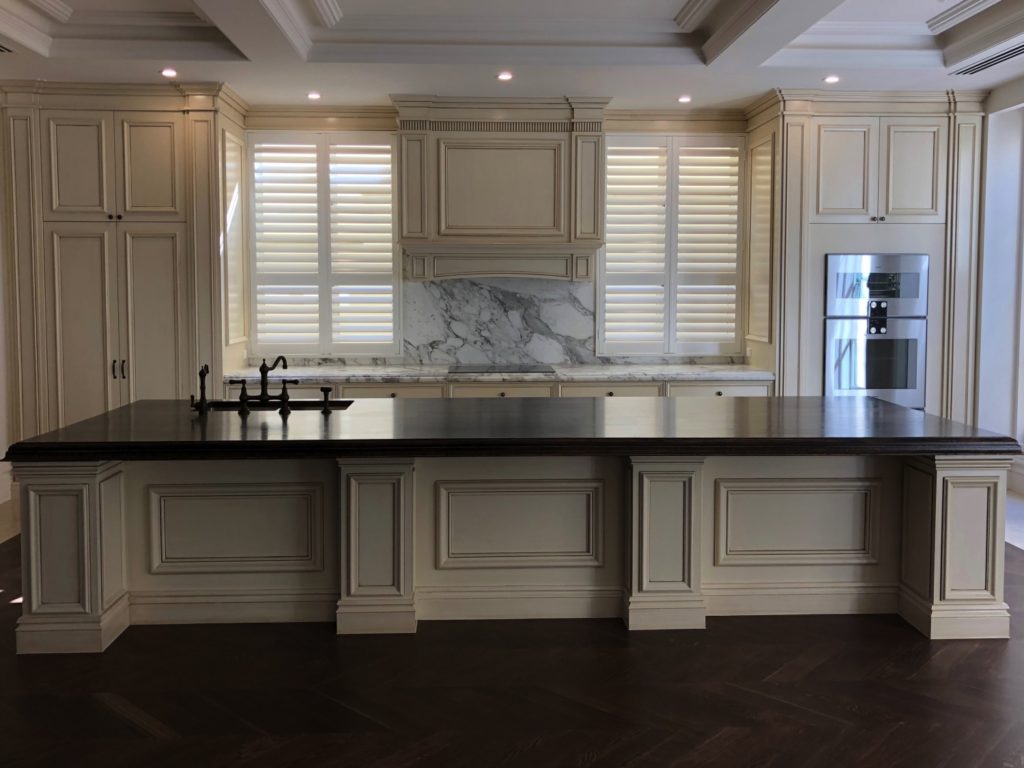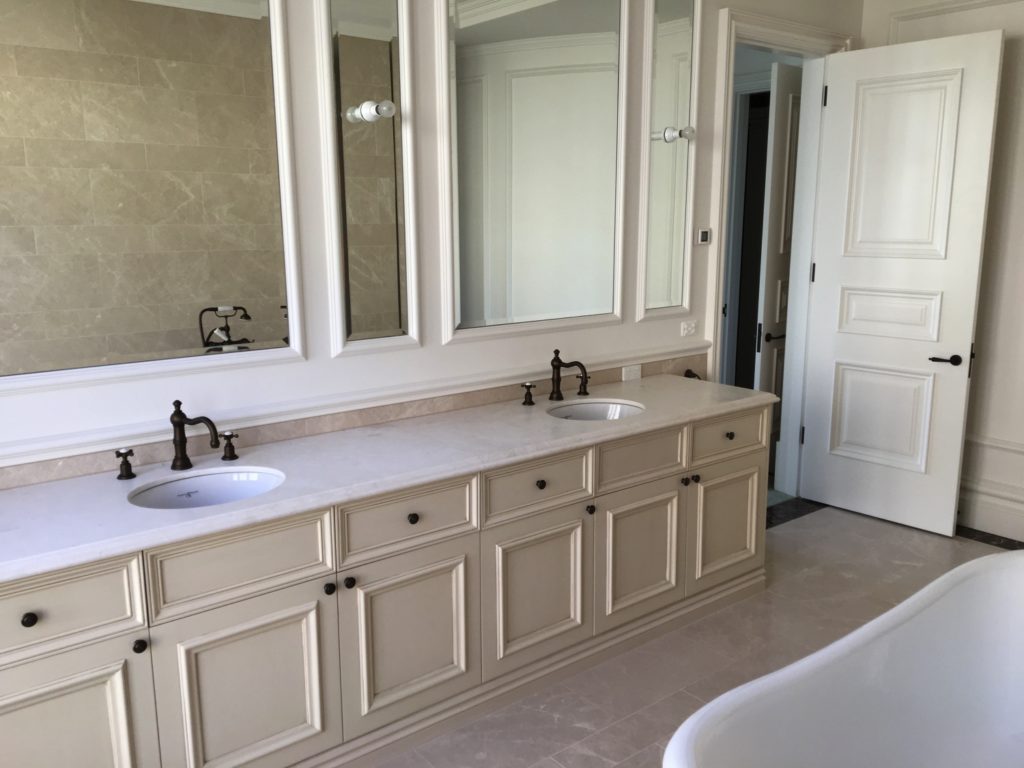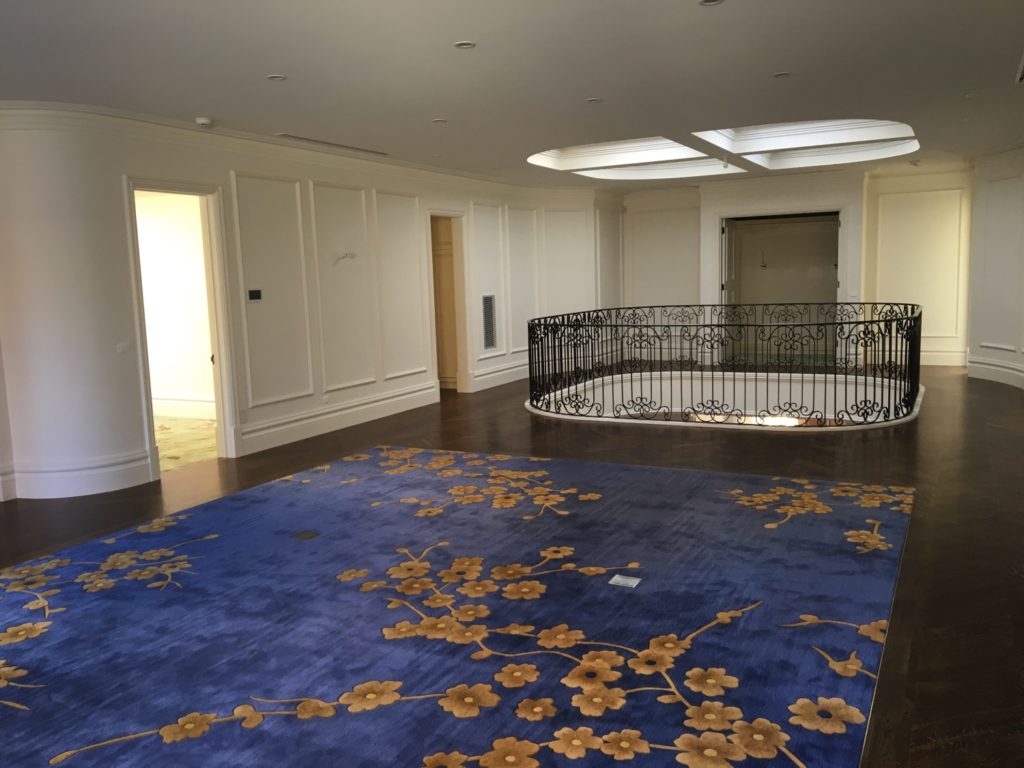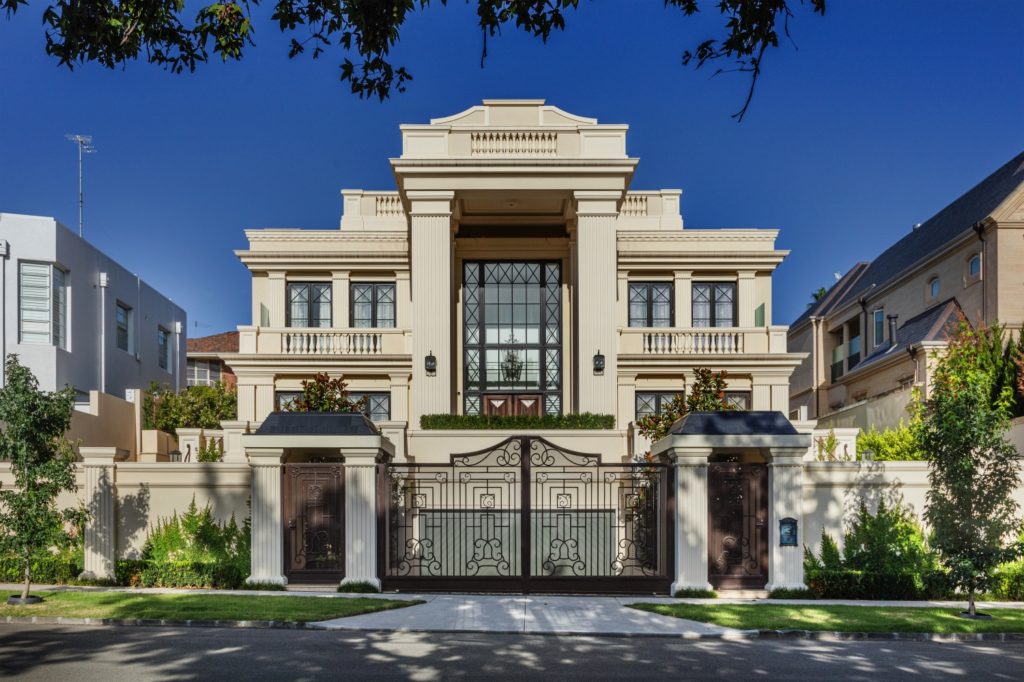 The process was brought together and managed by Brian Lee, so that the client's meticulous requirements were incorporated into the luxury high end home.
Mobile: 0418 382 010
Website: www.brianleemb.com