Tutu at Home
On the second day of Christmas, my best friend gave to me a pink cloud for my morning cup of tea
The pressure to buy unique and exciting Christmas gifts is increasingly complex, and the importance of a present that the recipient actually loves and uses cannot be understated. Embracing themes of modern french living and combining that with the practicality and fun of art-deco styles, the ranges at Tutu at Homes vary from cultivated tradition to suave vibrance.
Presenting a diverse range of vases, glasses, and even stunning gold plated tea and dining sets, architects Carol and Beau are channelling their creativity into this new collection of homewares. Whether it be for the company Secret Santa, a personal piece for a close friend, or a fun addition to your own home Tutu at Home has all of your 2021 Christmas needs.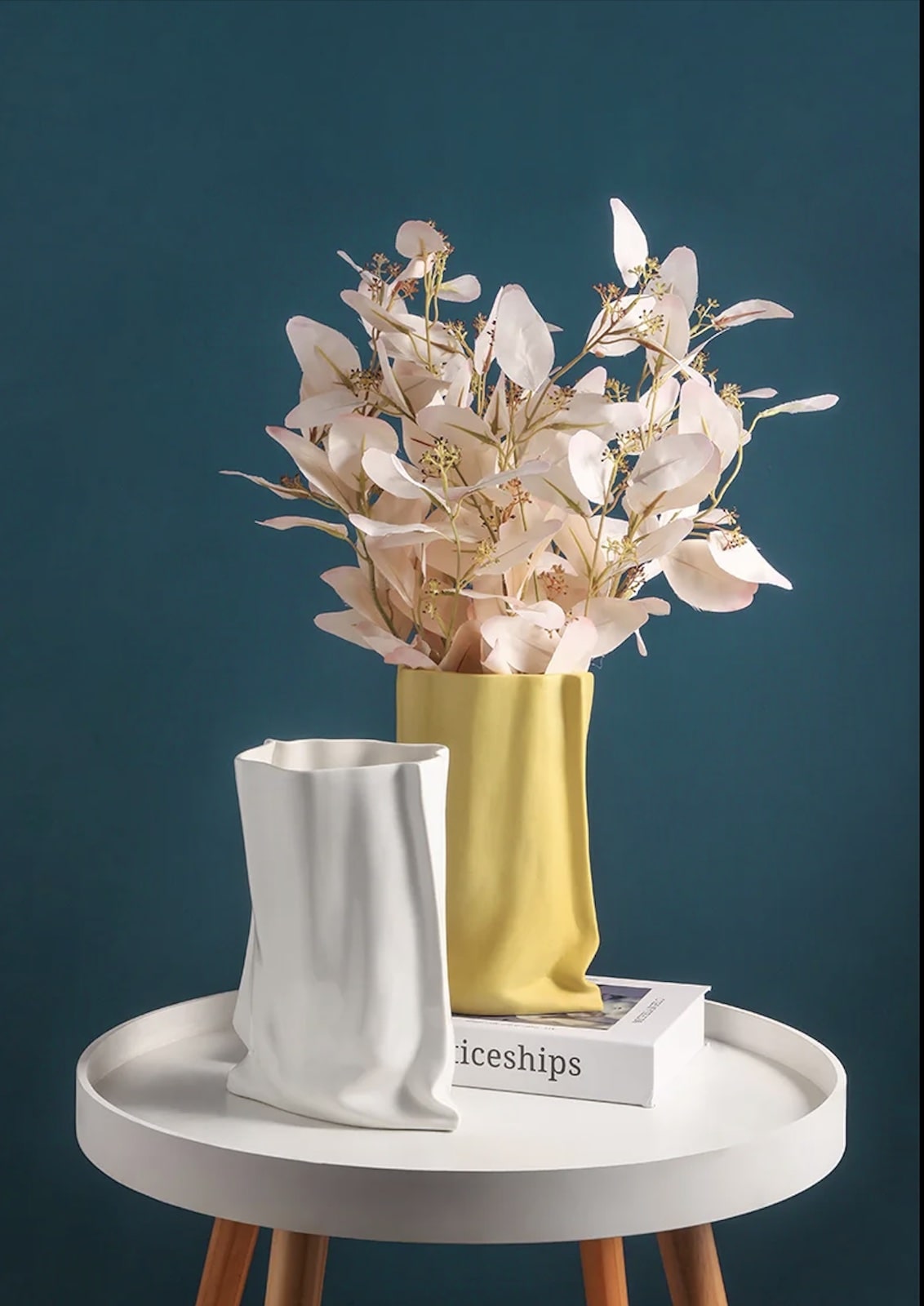 Le Papier is a brilliant selection of vases capturing the form and movement of paper bags. Artistic and surprisingly sophisticated, it allows flowers to retain stunning arrangements mimicking the raw, beautiful experience of bringing floral arrangements home from a provincial artisan market. Available in Silver, White, Navy, Orange and Yellow, it is the perfect accompaniment for any interior style.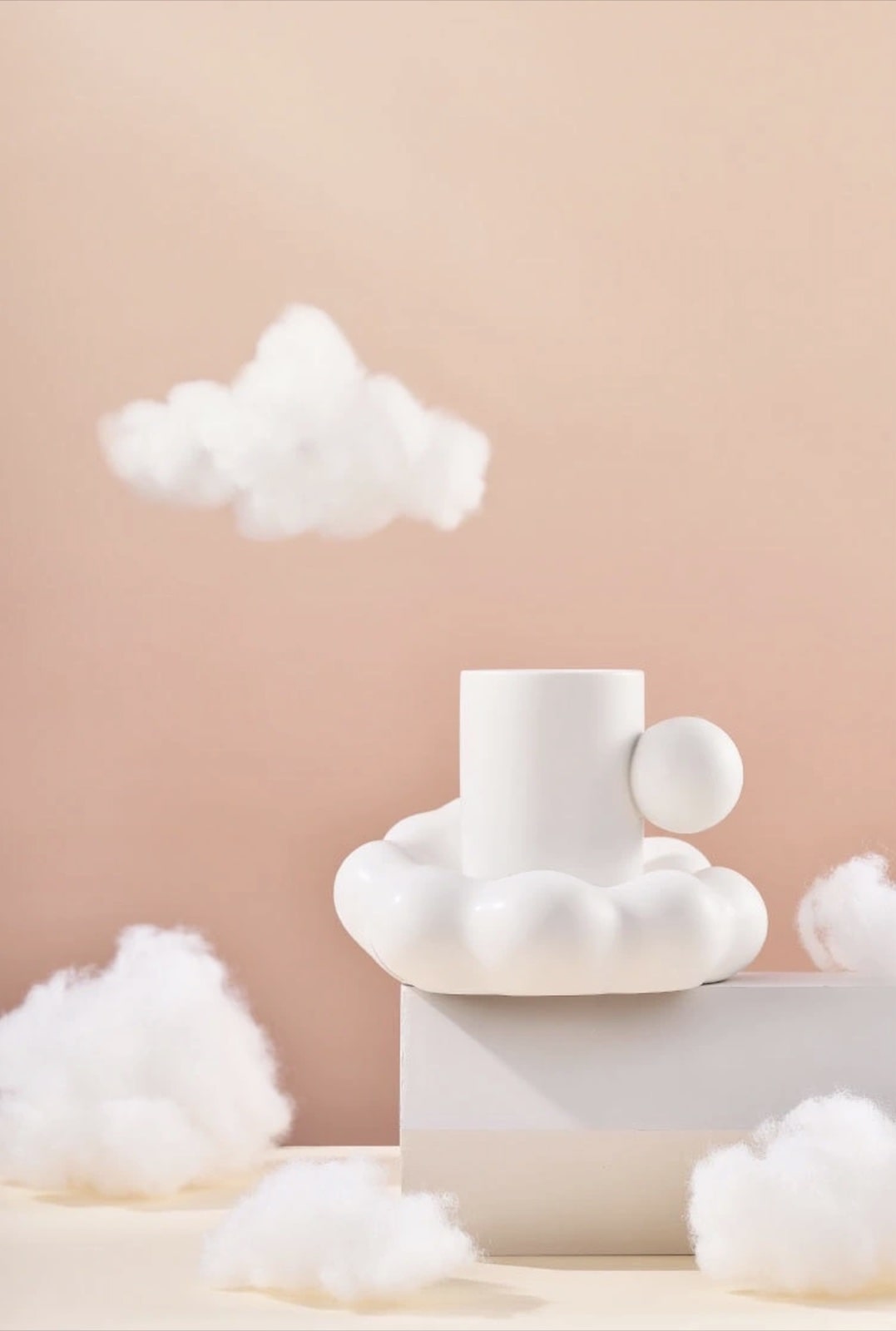 On the second day of Christmas, White "Cloud"
If you're looking for a more modern approach to the morning coffee or tea routine, the assortment of "Cloud" is a fun way to start your day. The quirky design of the mug and saucer sets come in traditional, crisp White, Cream, Pink or Oreo. Guaranteed not to rain on your parade in any of the engaging colours, they are a great option for any gift this festive season.

On the second day of Christmas, "Les Pointus"
However, for more refined tastes, one cannot go past the elegance of 'Le Filet d'Or'. The collection is lovingly hand-painted and decaled by artisans and can be purchased as a whole or individually selected tea set or a complete dining set. When paired with 'Les Pointus' dining and dessert sets ', Le Filet d'Or' brings beautiful contemporary culture to the table every time.
For a gift that inspires different thinking and urban empowerment, Think Tutu