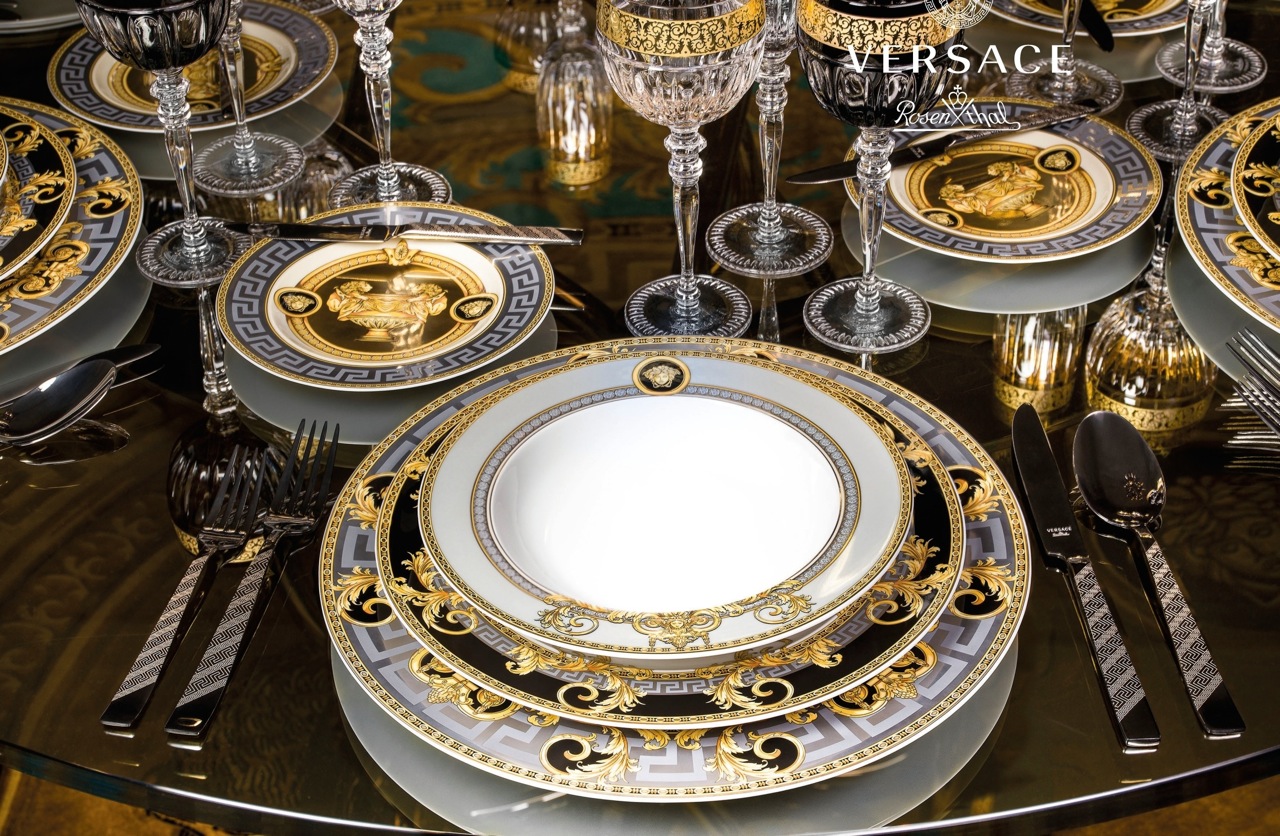 Gold baroque elements and a bold silver Greek key frame a luxurious vase and two imposing lions. The eloquent details are rich and opulent and features of the new Prestige Gala collection Versace Tableware.
Inspired by the iconic Versace print "Le Vase Baroque", the new design is enriched by gold and platinum embellishments, emphasised in black and turquoise.
With a second variation in bright turquoise colour – the Prestige Gala Le Bleu, the new range reflects the elegance of the iconic Prestige glass collection, and is the coronation to the Medusa Gala series.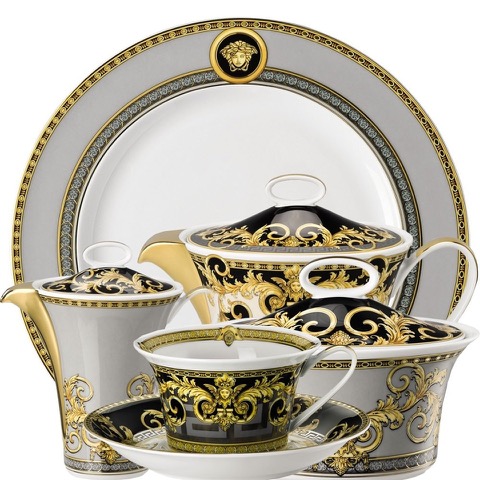 For further information regarding the collection please contact Versace Home by phone or email or visit the boutiques.
VERSACE HOME     Sydney Boutique 3, 409 George st Waterloo, Ph – 9690 6553
Open 7 days       E – versacehome.sydney@palazzocollezioni.com.au
Sydney Boutique 7, 161 EliZabeth St , Sheraton On The Park , Ph 92646554
Open 7 days       E – versacehome.sheraton@palazzocollezioni.com.au