The owners of this spectacular contemporary custom home on the Sunshine Coast wanted an expansive residence with multiple living spaces, a home that offered somewhere for each family member to retreat and entertain in privacy whilst taking full advantage of its stunning canal-side location.
With an initial desire to extend the home over two building sites, the project underwent a serious setback when they were unable to secure the neighbouring lot. Thanks however to the exceptional skills of designer Chris Clout, the home was delivered over three levels in an inspired design which feels open throughout and maintains a connection with the water at every level.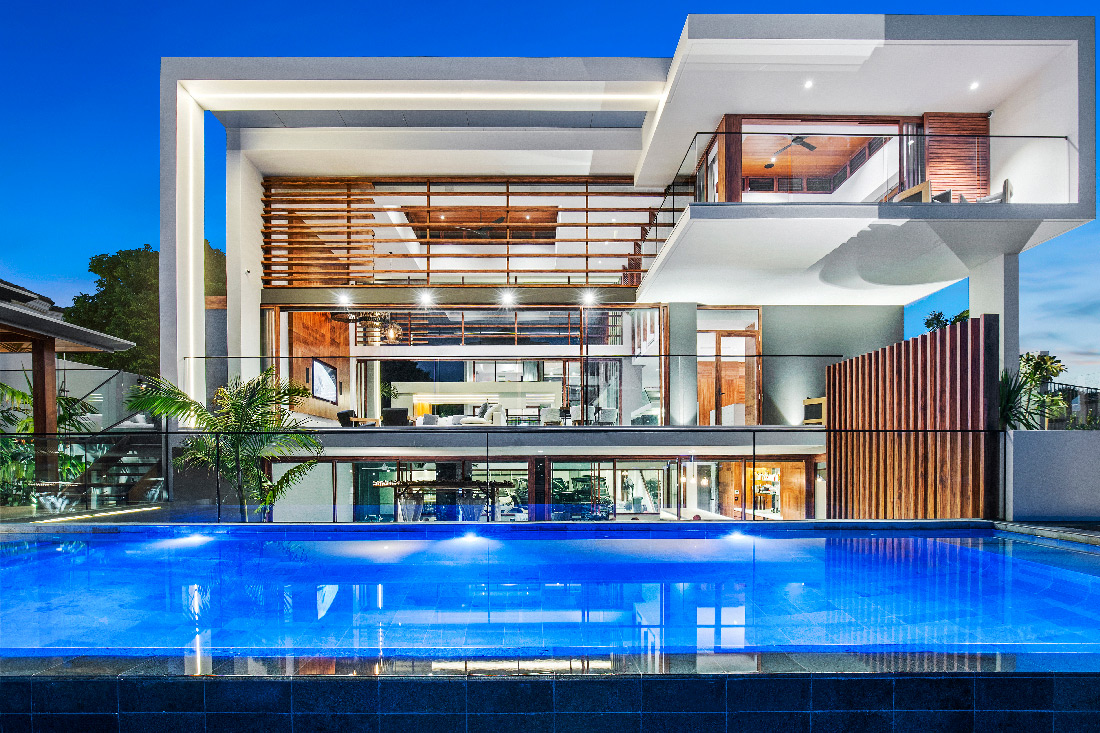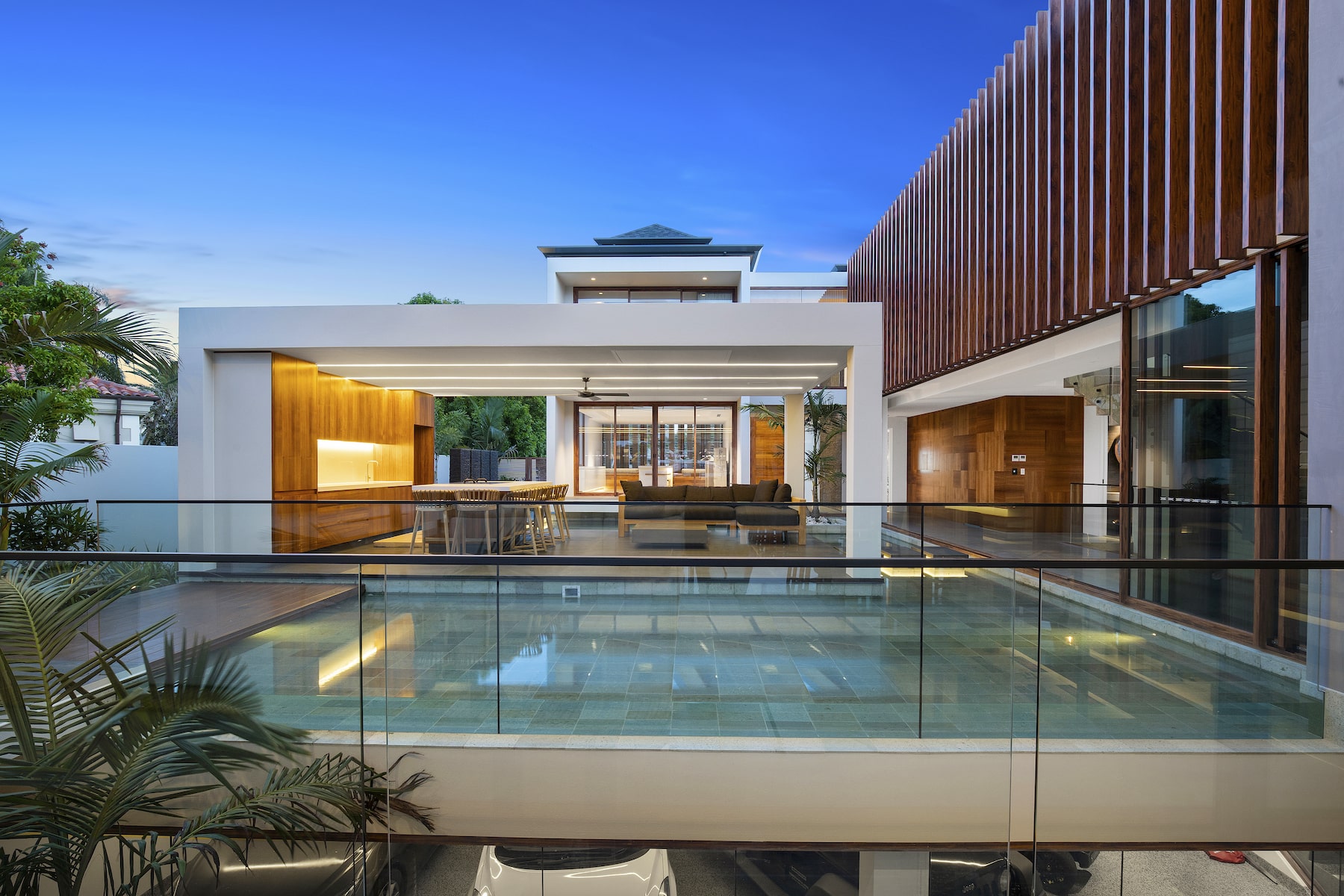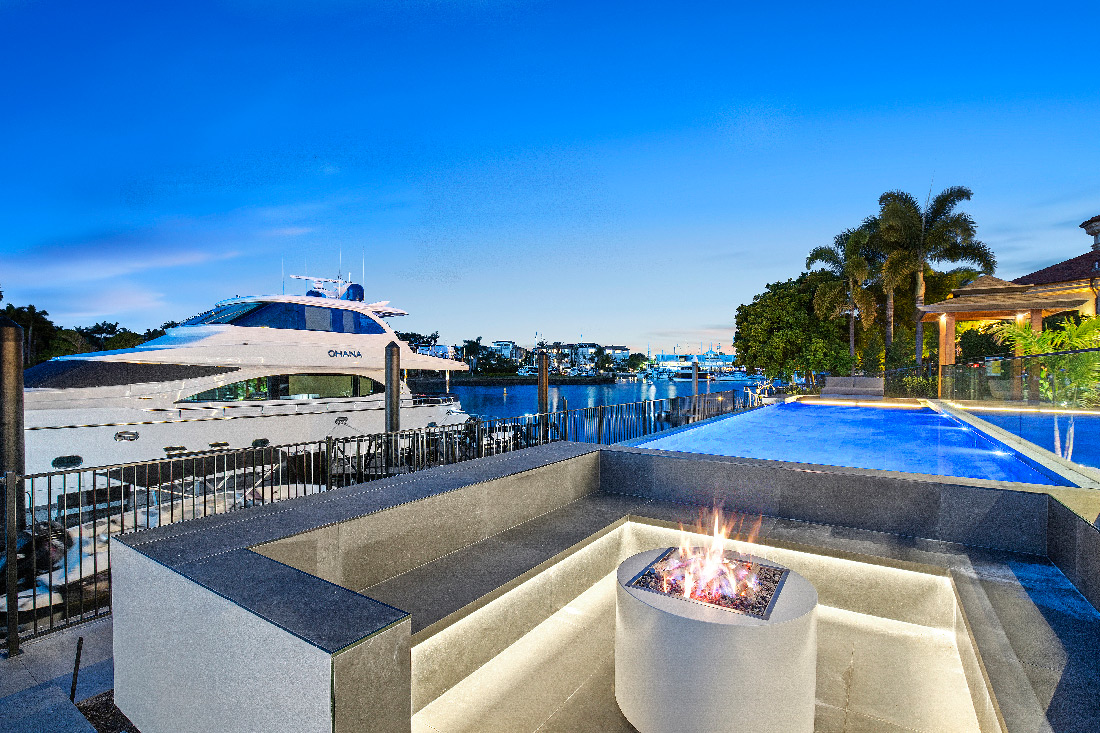 Whilst having strong, angular lines of an ultra-contemporary home, the home has a warm and inviting ambience. This is largely due to the use of rich feature timbers used externally as architectural detailing and privacy screening and internally as wall and ceiling cladding which adds an Eastern aesthetic to the home. Internal voids and extensive glazing have been used with striking effect, creating the open, resort-style feel and ensuring of water views from every possible angle.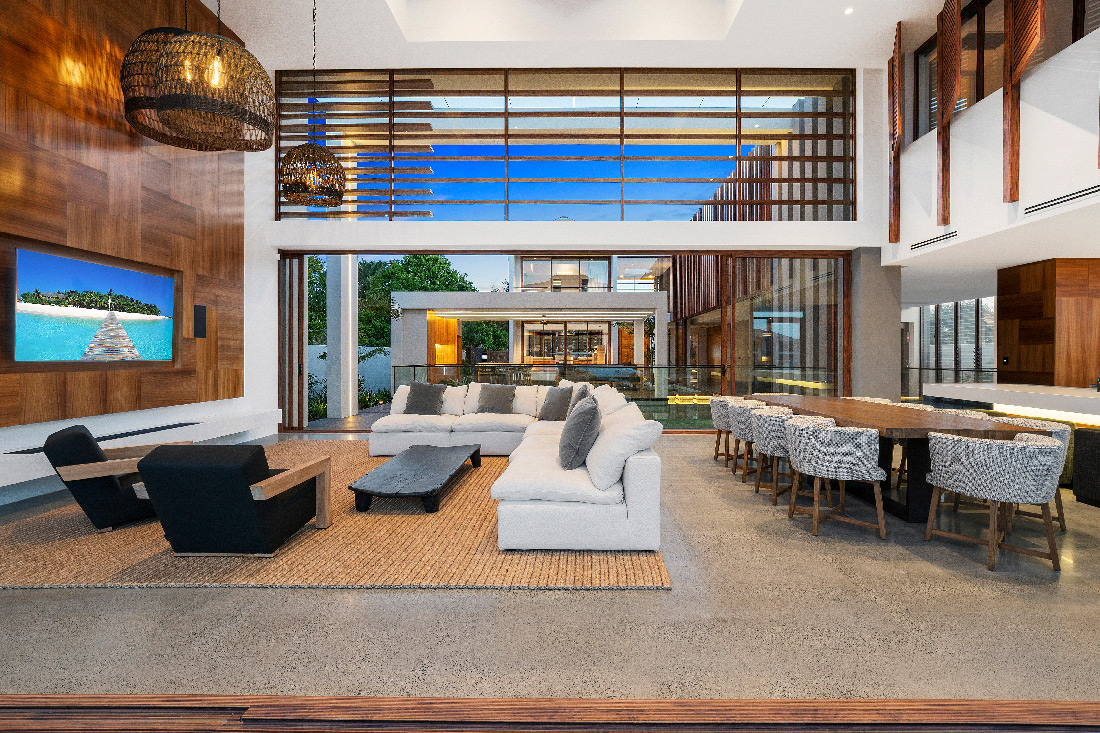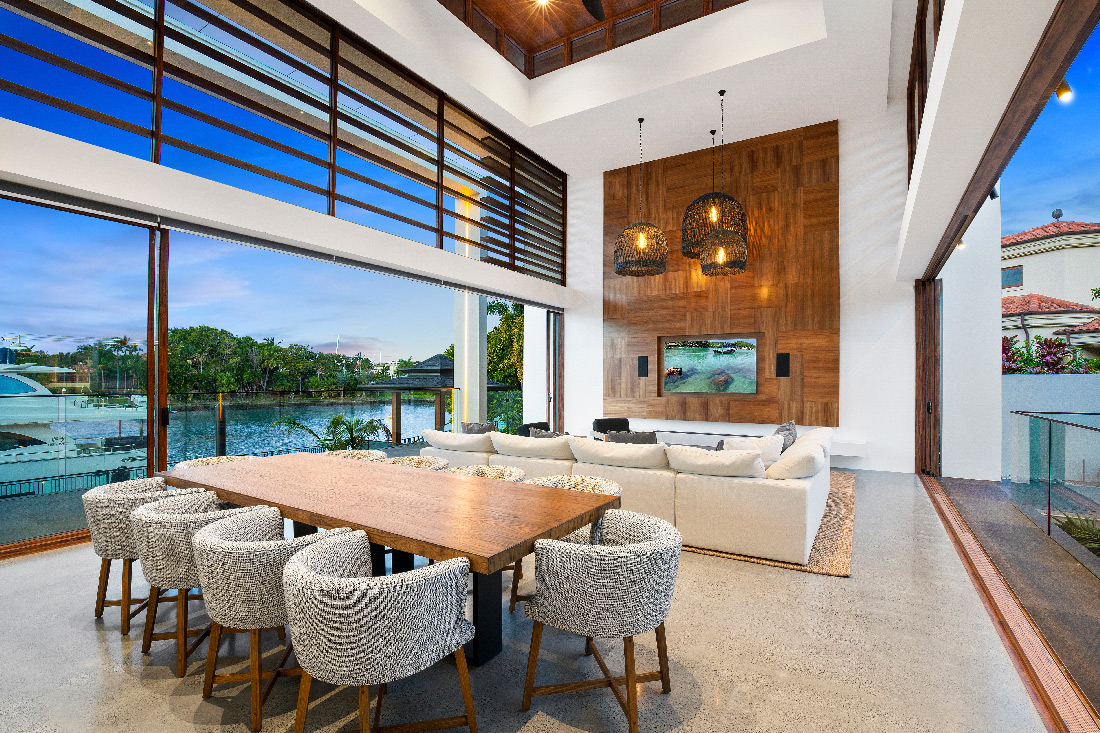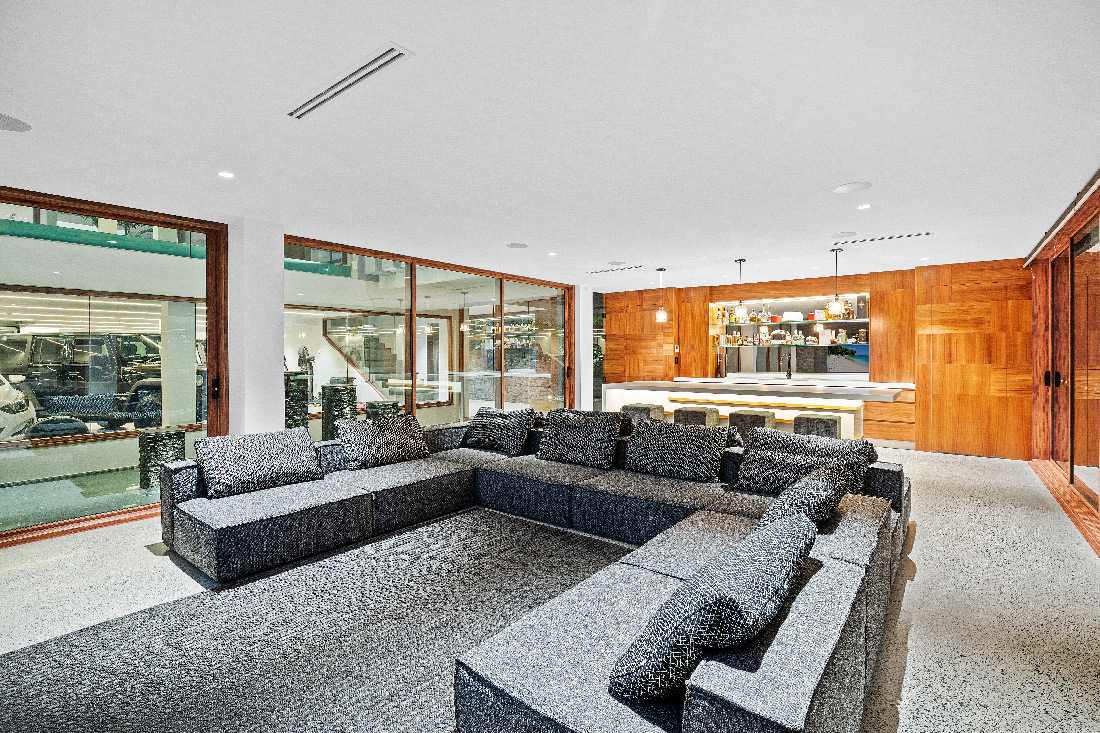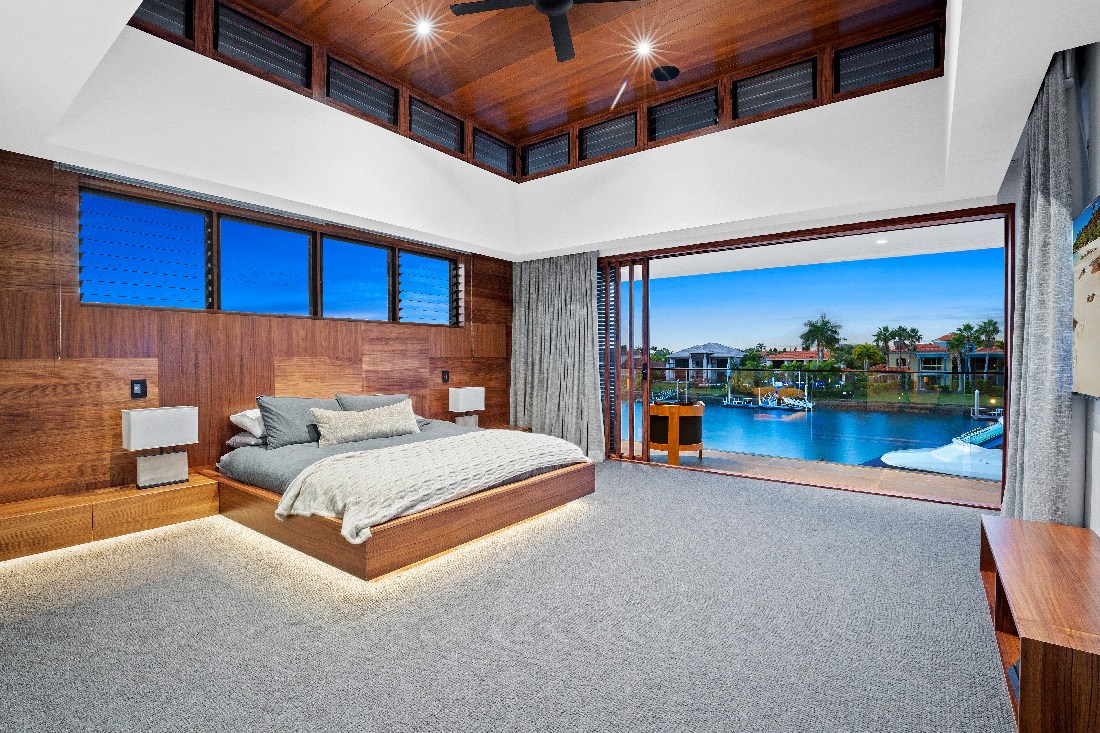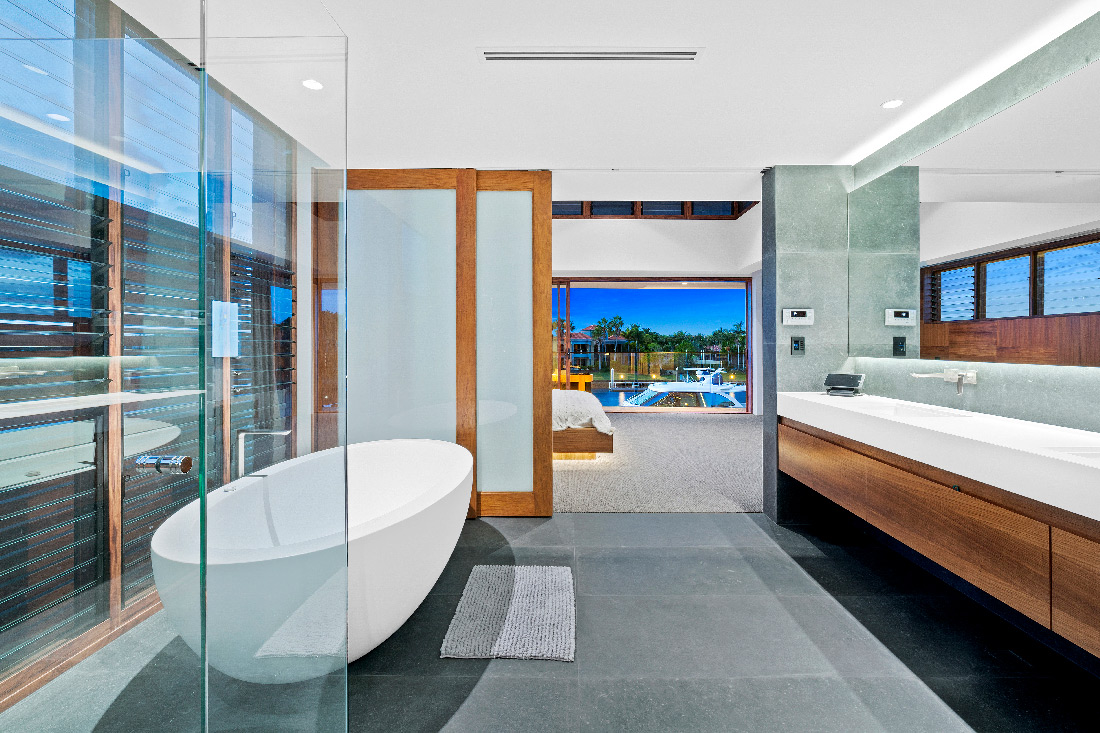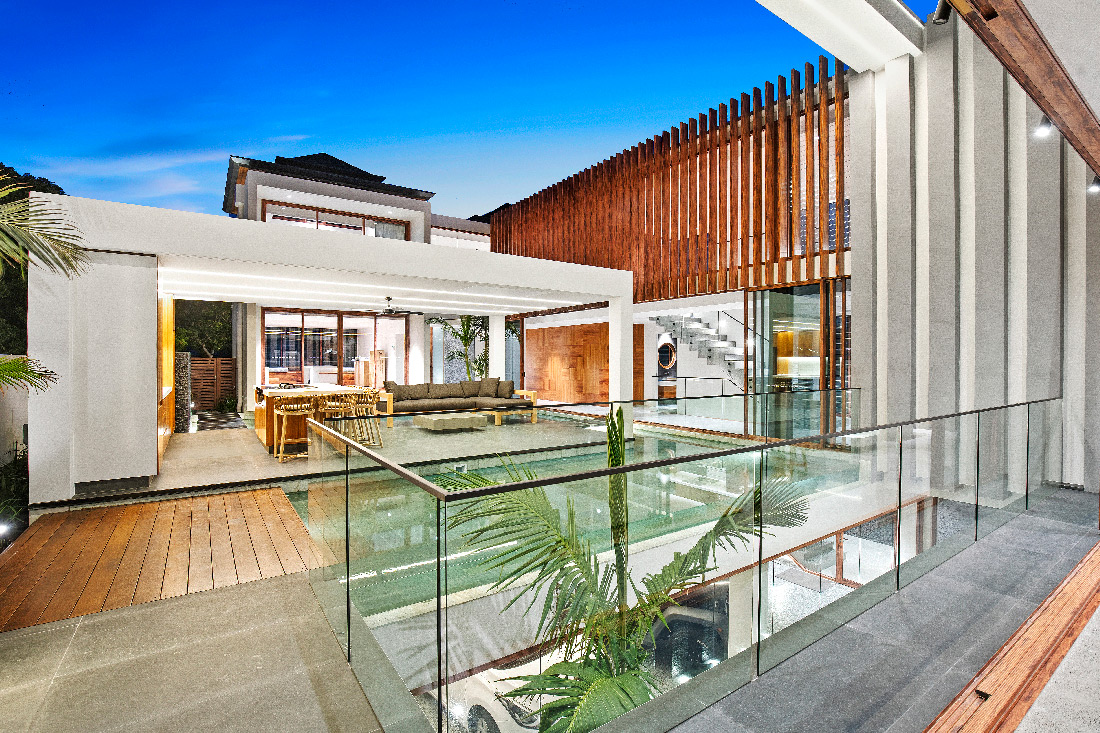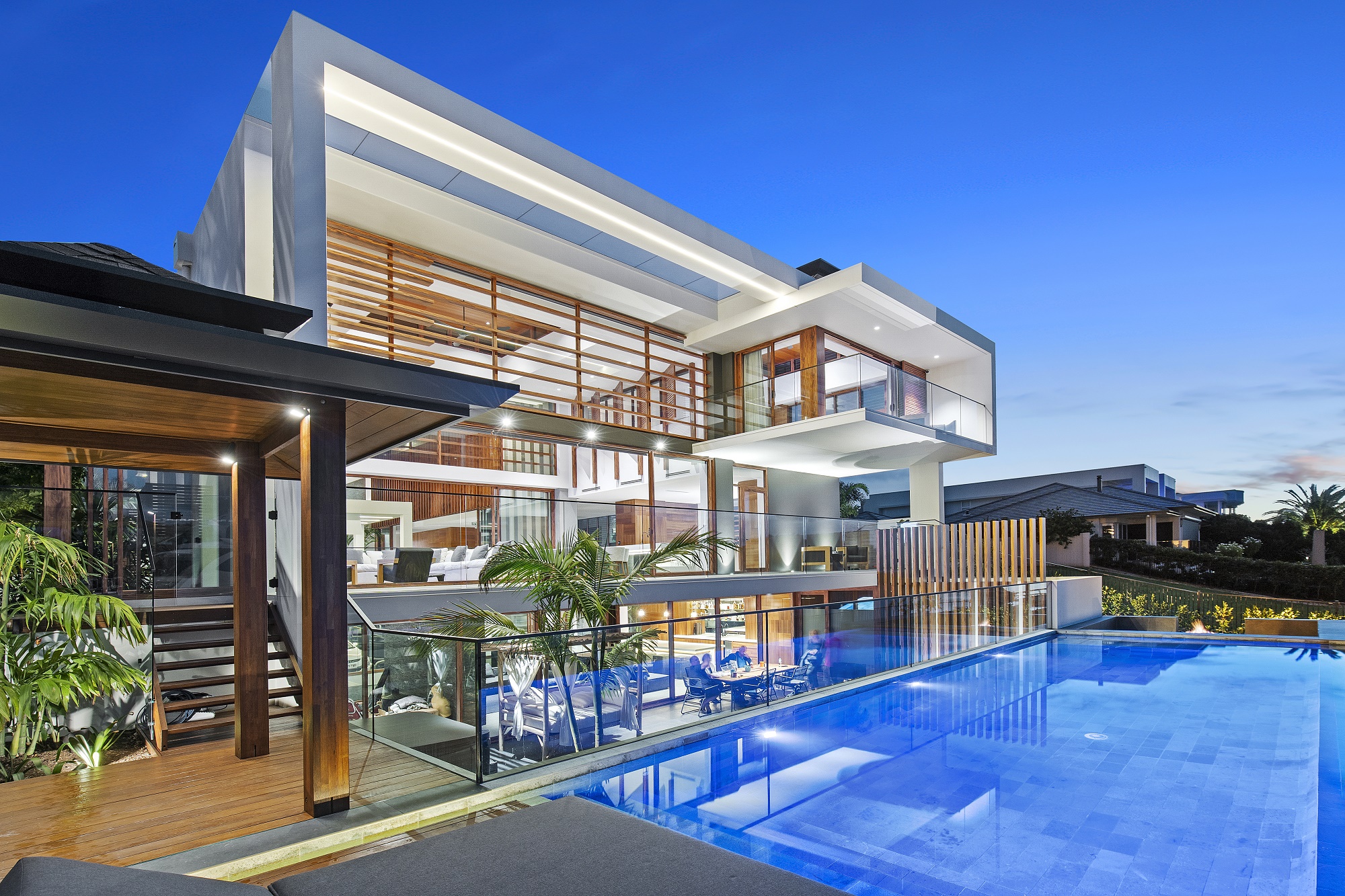 With years of experience behind him, Chris Clout is well acquainted with the building industry specialising in luxury resort-style custom homes.
Boasting an impressive portfolio of awards for his insightful and innovative designs, his talents reflect a profound understanding of the built form and a passion for luxury custom home design.

A  1/20 Duke Street, Sunshine Beach, QLD 4567
P   07 5474 8107
E   chris@chriscloutdesign.com.au 
W  chriscloutdesign.com.au
I    @chriscloutdesign