Inspired by the elegance and grace of baroque architecture, Metricon's La Pyrenee is the quintessential French Provincial luxury home design – chateau style!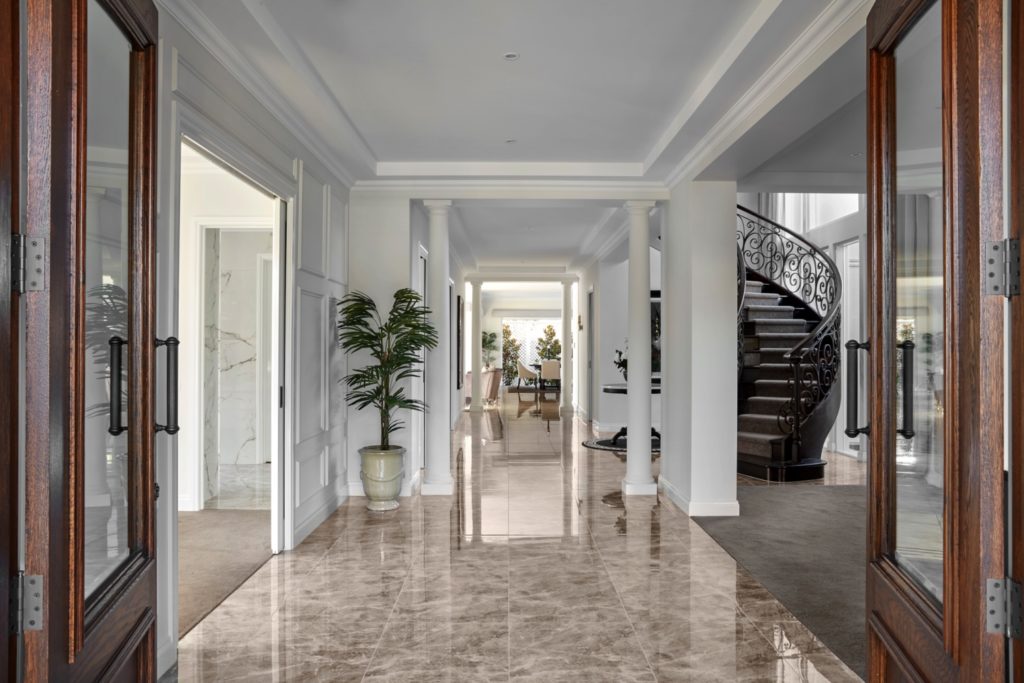 Led by dominant themes of elegance and grace, this home features five opulent bedrooms including a breathtaking master suite and spacious living areas beautifully complemented by a sweeping staircase … the perfect, breathtaking centrepiece to any fine home.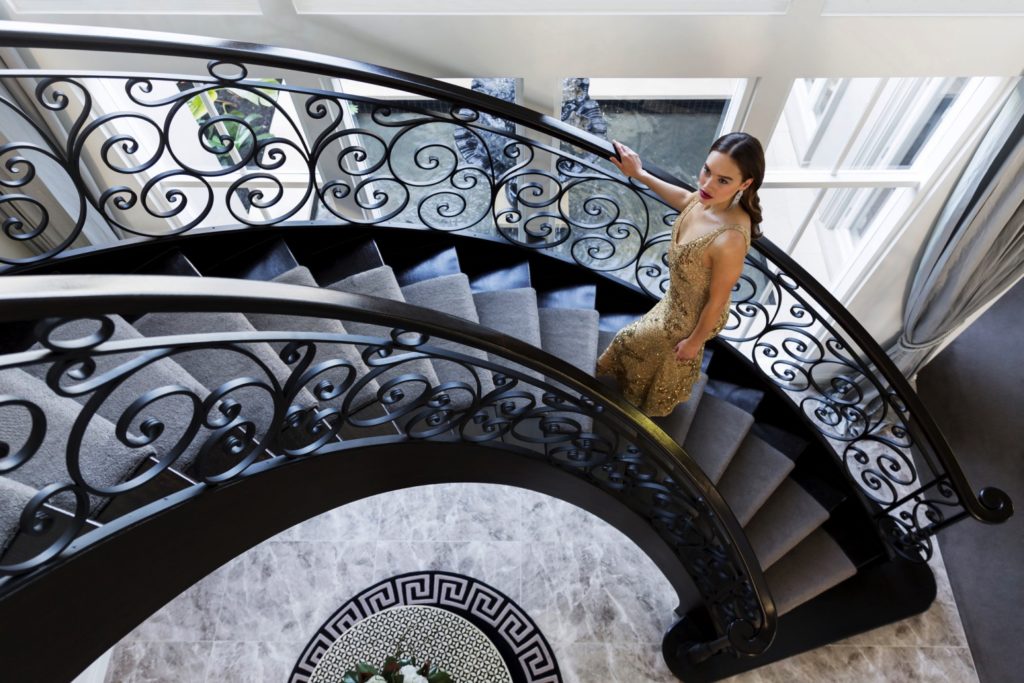 With delicate details beautifully embedded in each room La Pyrenee is dignified and luxurious in all aspects yet it represents smart functional planning, too. The fittings and features inside and out are first-class, creating an affordable luxury home which will be a joy to live in.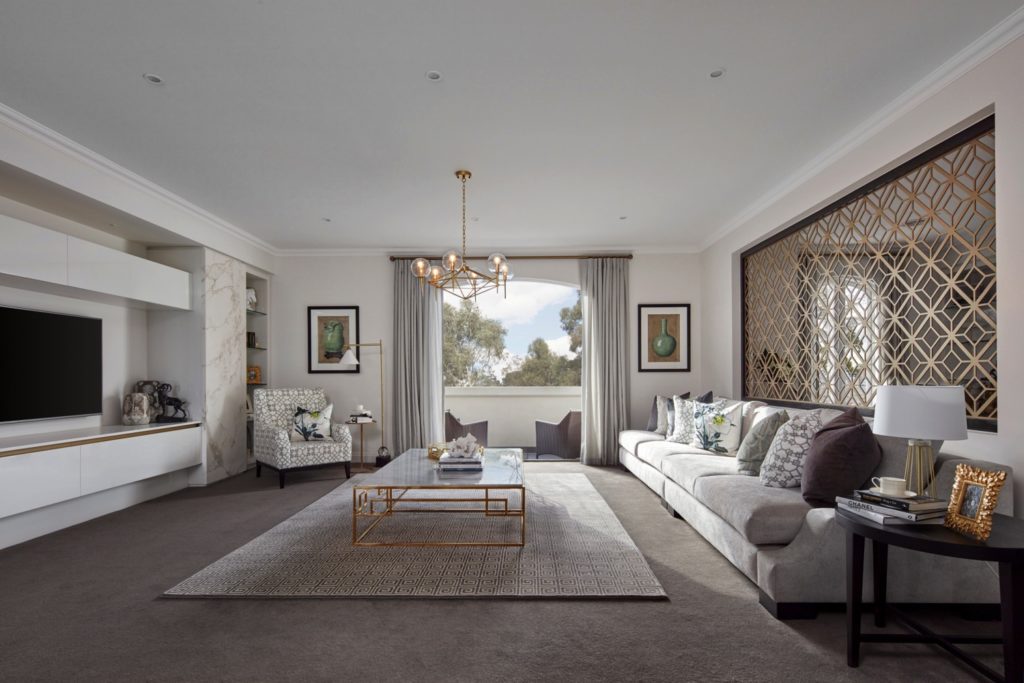 Drawing on a much-loved European architectural tradition, you'll feel like you're living in your very own European idyll when you invest in this beautiful Signature by Metricon design, which takes "luxe living" to a magnificently-realised conclusion. In short, this now sets the standard for how any similar homes will be judged.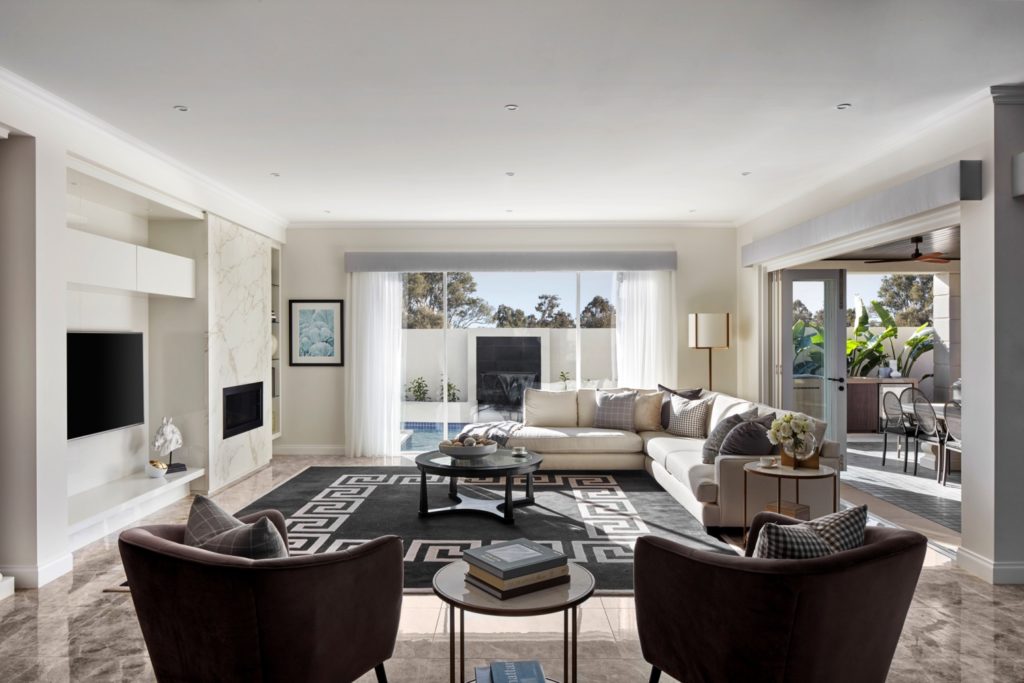 La Pyrenee is a truly majestic home for an active family who just love to entertain. With two storeys and your choice of five spacious bedrooms, two floorplans to choose from – 62 and 68 squares respectively – and private bathrooms to all bedrooms in the 68 square format, beginning your exploration of the possibilities that this home presents is to entice the imagination and thrill the soul.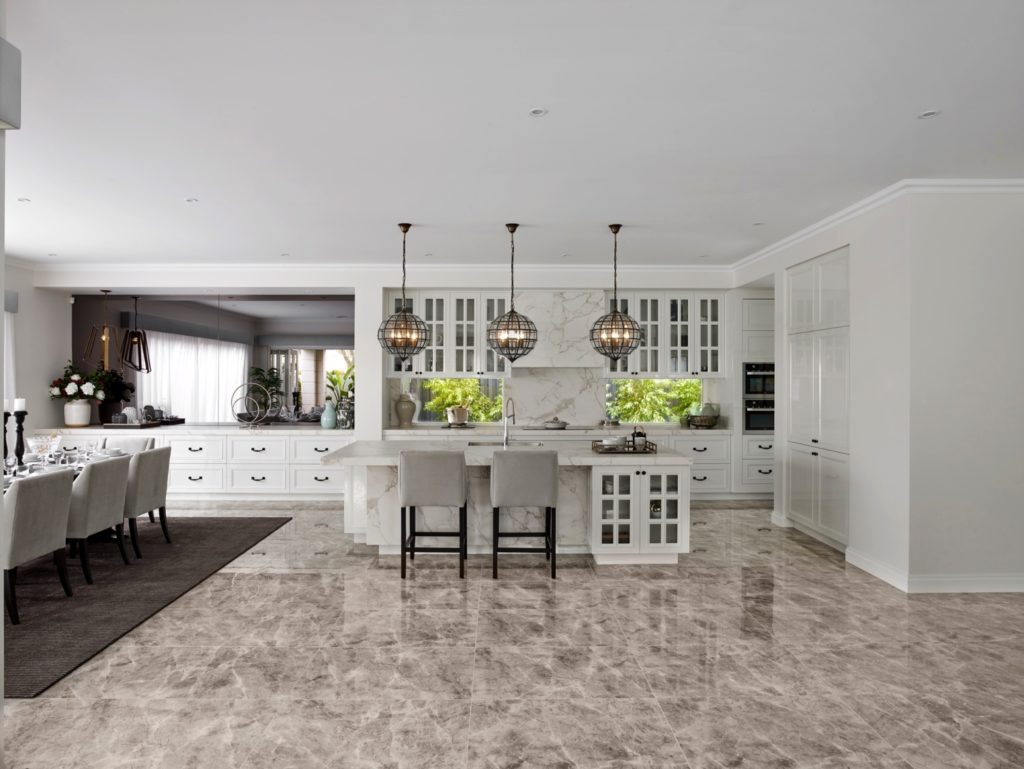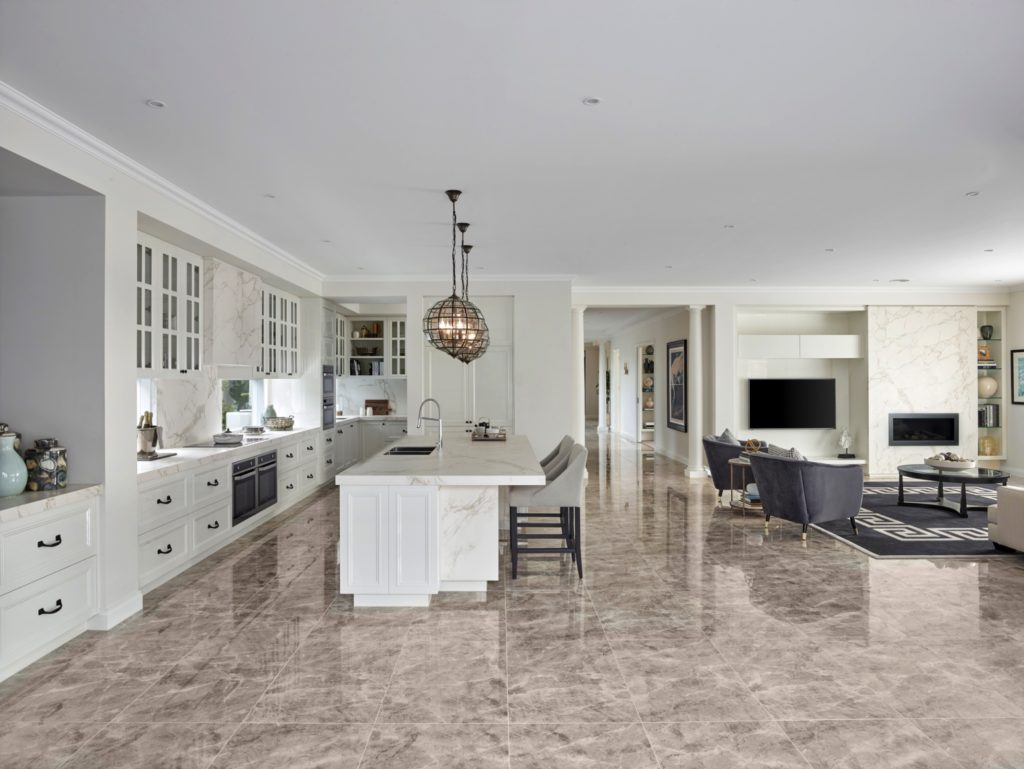 Inspired by the romance of France's wine growing regions, La Pyrenee is genuinely a style statement. An instant classic, it is realised with exquisite attention to detail. With its mansard roof, Juliet balconets and iron lacework, it is a home that unashamedly says "you've arrived".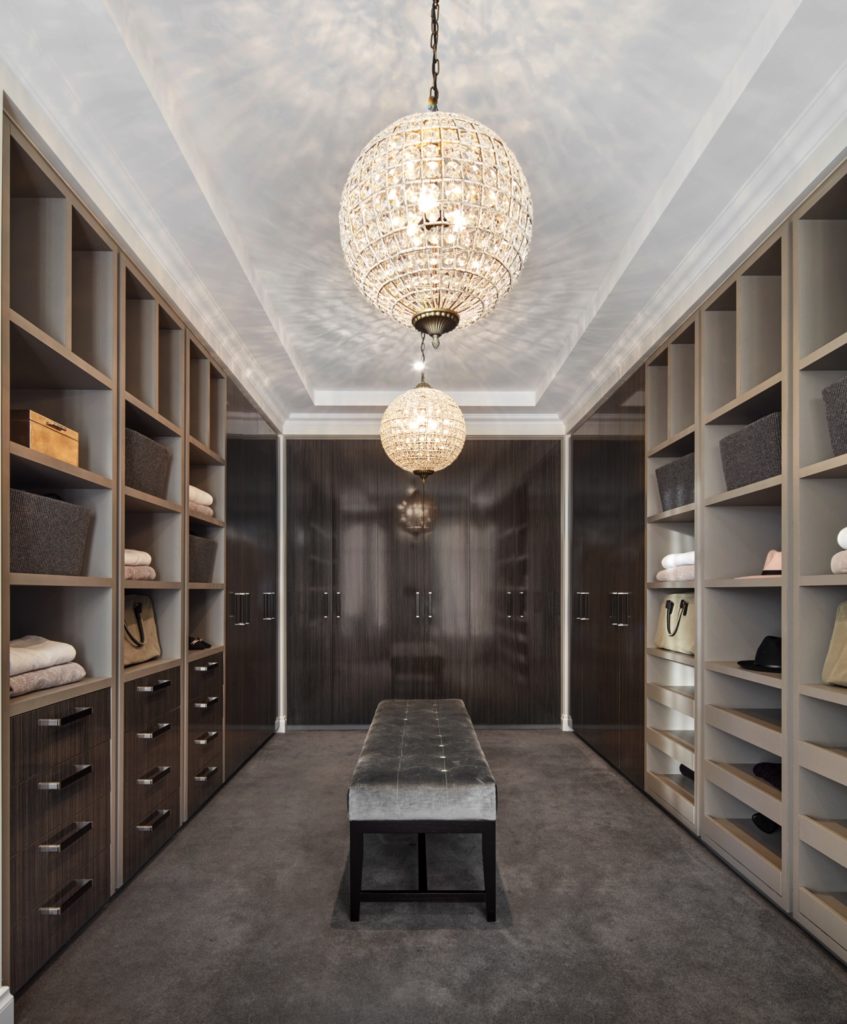 Inside, the imposing entrance with bevelled glass double doors opens to a grand lobby and spacious living rooms that are all enhanced by lofty ceilings. There is room for everyone, and a place for everything. In short, you'll experience the French Provincial luxury home design with modern living taken to a new level, yet clothed in a traditional French Provincial look which will never age. The Master suite is almost a home in its own right, imperiously overlooking the street frontage. Inspection will delight.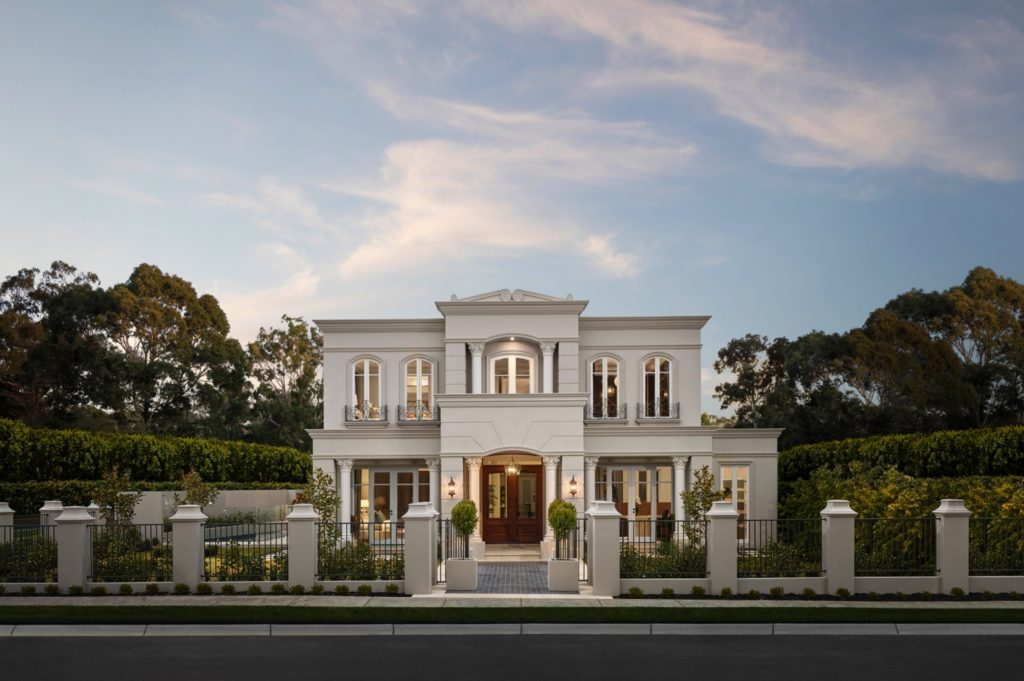 La Pyrenee is on display in all its glory at leafy, upscale Balwyn in Melbourne, you can view a new 3D tour on the Metricon website, or simply ask for more details at any Metricon sales office.


www.metricon.com.au