Congratulations to Axolotl who in conjunction with Marblo have been included in the 2017 Good Design®  selection for the stunning Mojo Luxe Bath Ware. Good Design Australia announced the 2017 Good Design Selections last week marking the countdown to Australia's most prestigious awards for design and innovation on June 8th 2017.
After an extensive evaluation process involving more than 35 Australian and international design experts, the Jury have finalised their results and awarded the best entries to receive the Good Design® Selection.
Mojo Luxe Bath Ware is now in the running to receive the coveted Australian Good Design Award, which will be announced at the Good Design Awards Ceremony on June 8 at the Overseas Passenger Terminal (OPT) in Sydney.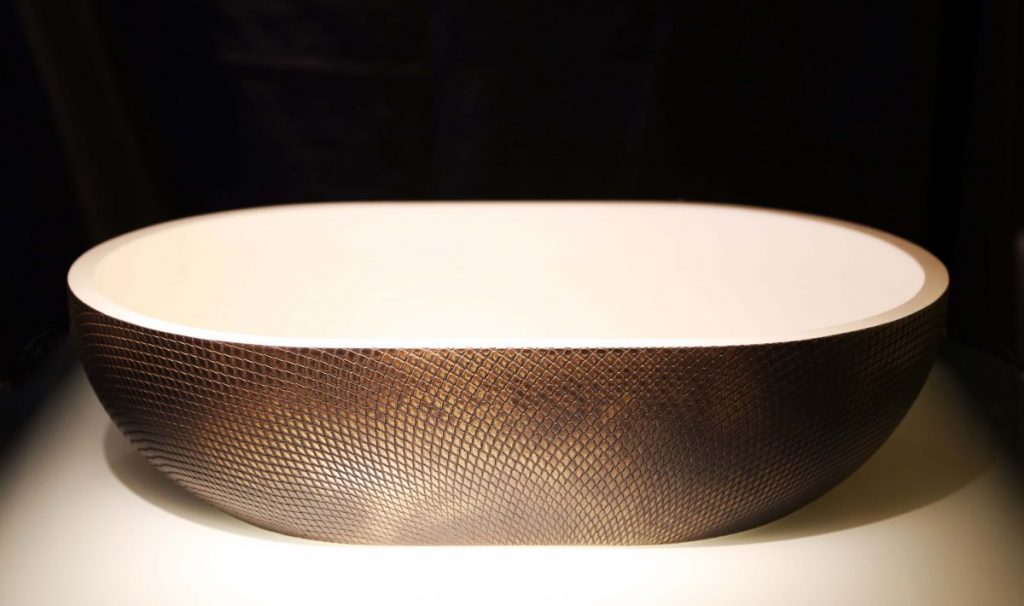 On receiving the Good Design® Selection for Mojo Luxe Bath Ware, the Jury commented: "Beautiful, considered design from every perspective. This is a great example of what professional design can bring to a crowded market segment. The Jury applauds the innovative use of materials in a space that has never been seen before."
To see more of the innovative products from AXOLOTL go to www.axolotl.com.au