From French Provincial to Palace of Versailles, Royale Constructions have shown time and time again that they can capture the functional elegance and opulence of European homes in Melbourne's affluent suburbs. Since 1982, Royale's Peter Johnson has produced exquisite Georgian and French provincial-style homes, emphasising the preservation of Melbourne's stunning heritage architecture.
The characteristic bespoke residences consistently demonstrate Peter's first-class craftsmanship and add to his unparalleled reputation as he draws inspiration from his 40 years of experience and knowledge gained from extensive study and travel. Frequent trips to Europe allow Peter to bring home design styles and a thorough understanding of the quality and elegance that defines luxury European architecture. The result is a series of contemporary Australian homes with timeless period facades and interiors.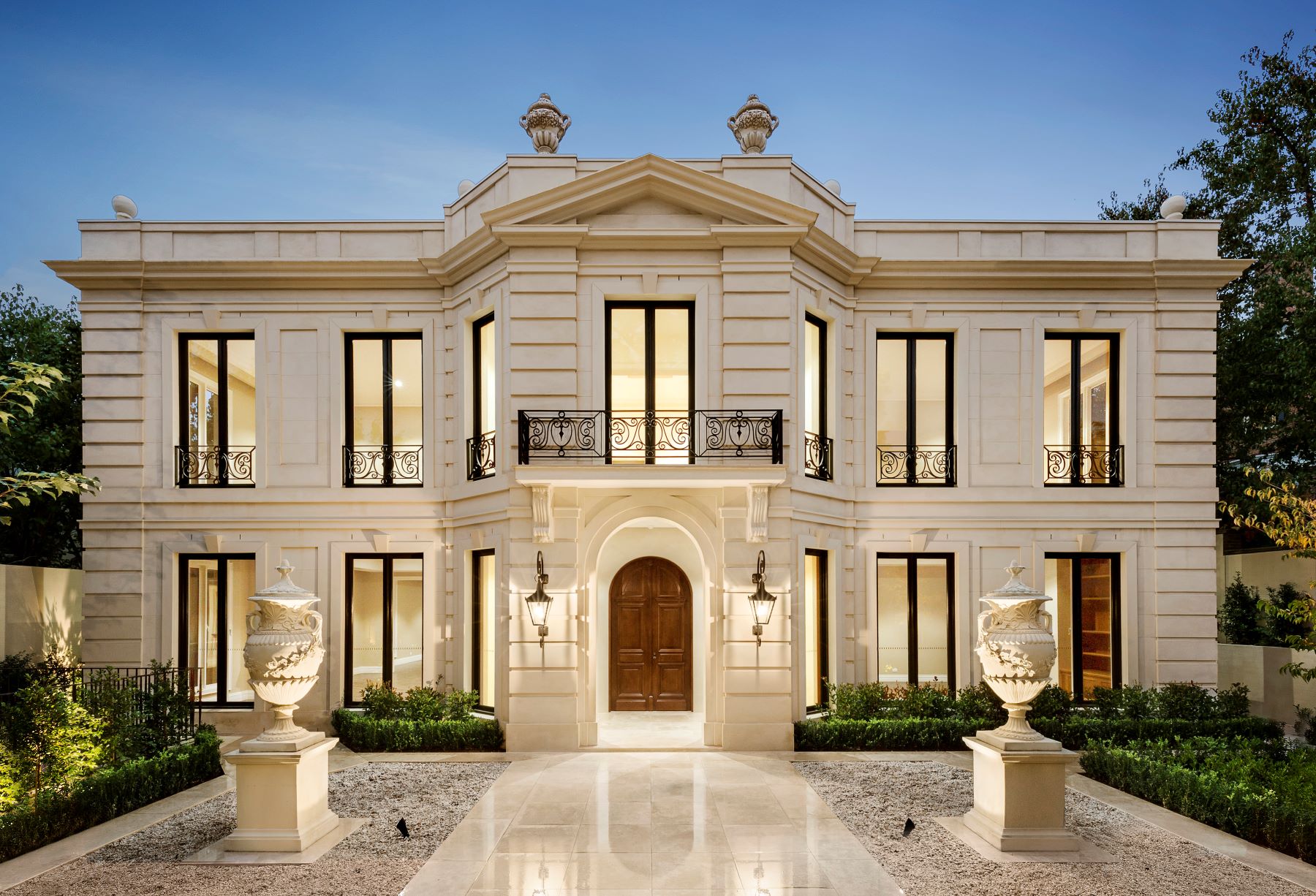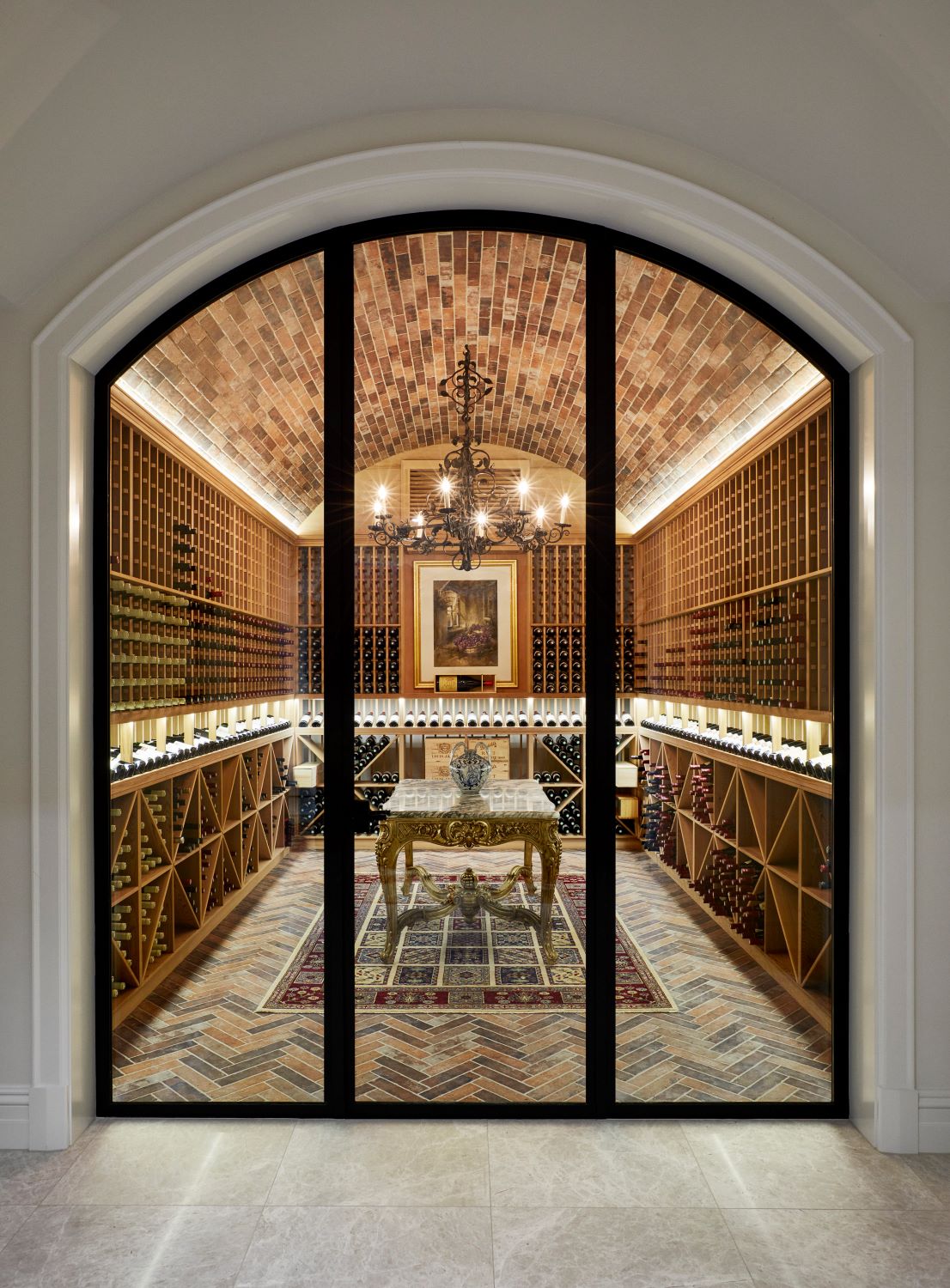 Peter maintains meaningful relationships closer to home, with many dating back 20 years; there is a level of trust between Royale Constructions and the artisans and tradespeople they use, that ensures quality and respect for the process and outcome.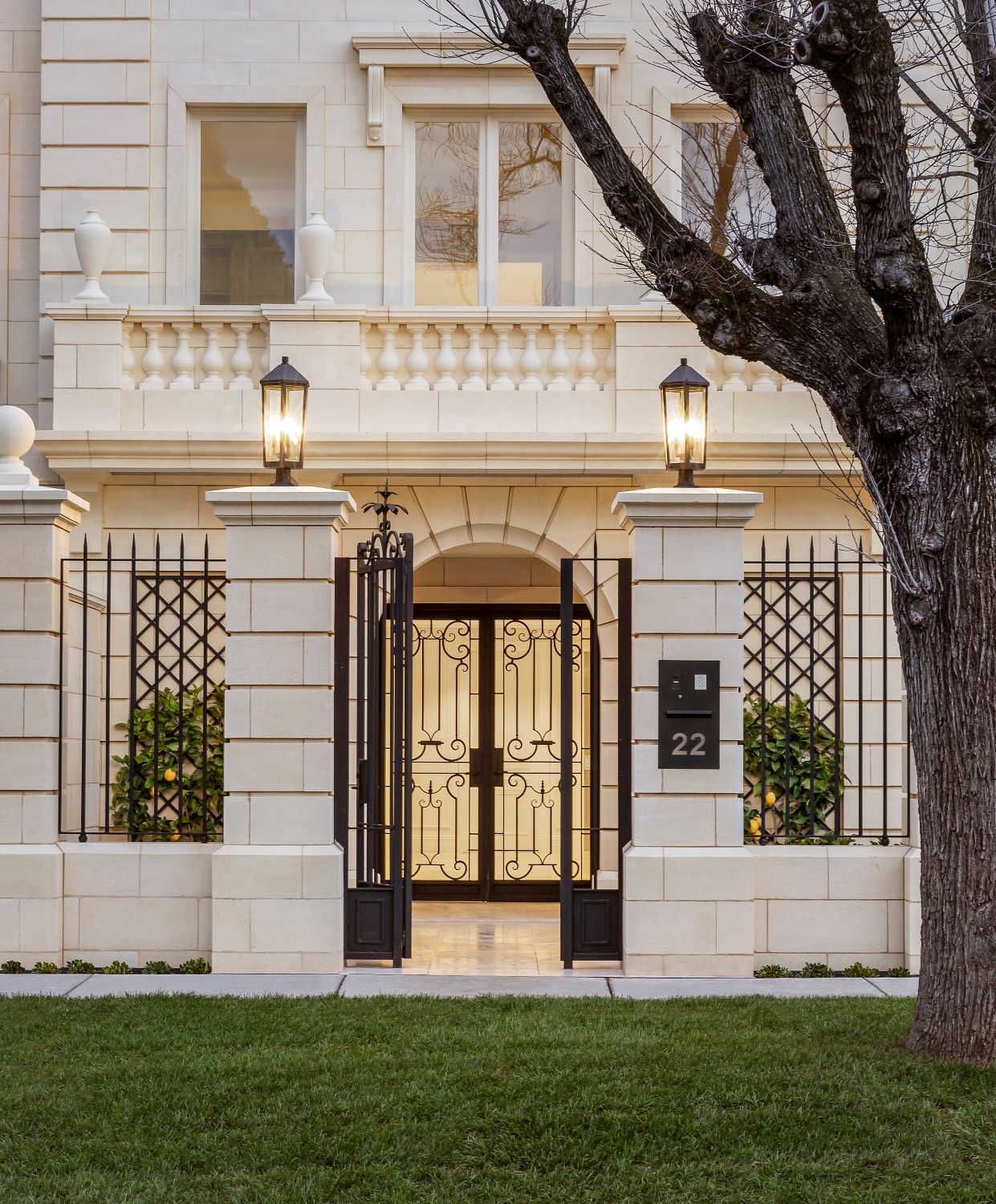 While it is necessary to trade internationally for some raw materials and featured interiors, the team is particularly interested in locally sourced products and Australian materials such as beautiful Bruhn Limestone which is frequently used in the facades. This means that the finished products maintain the style and quality of a modern Australian built home without compromising the luxury of European design.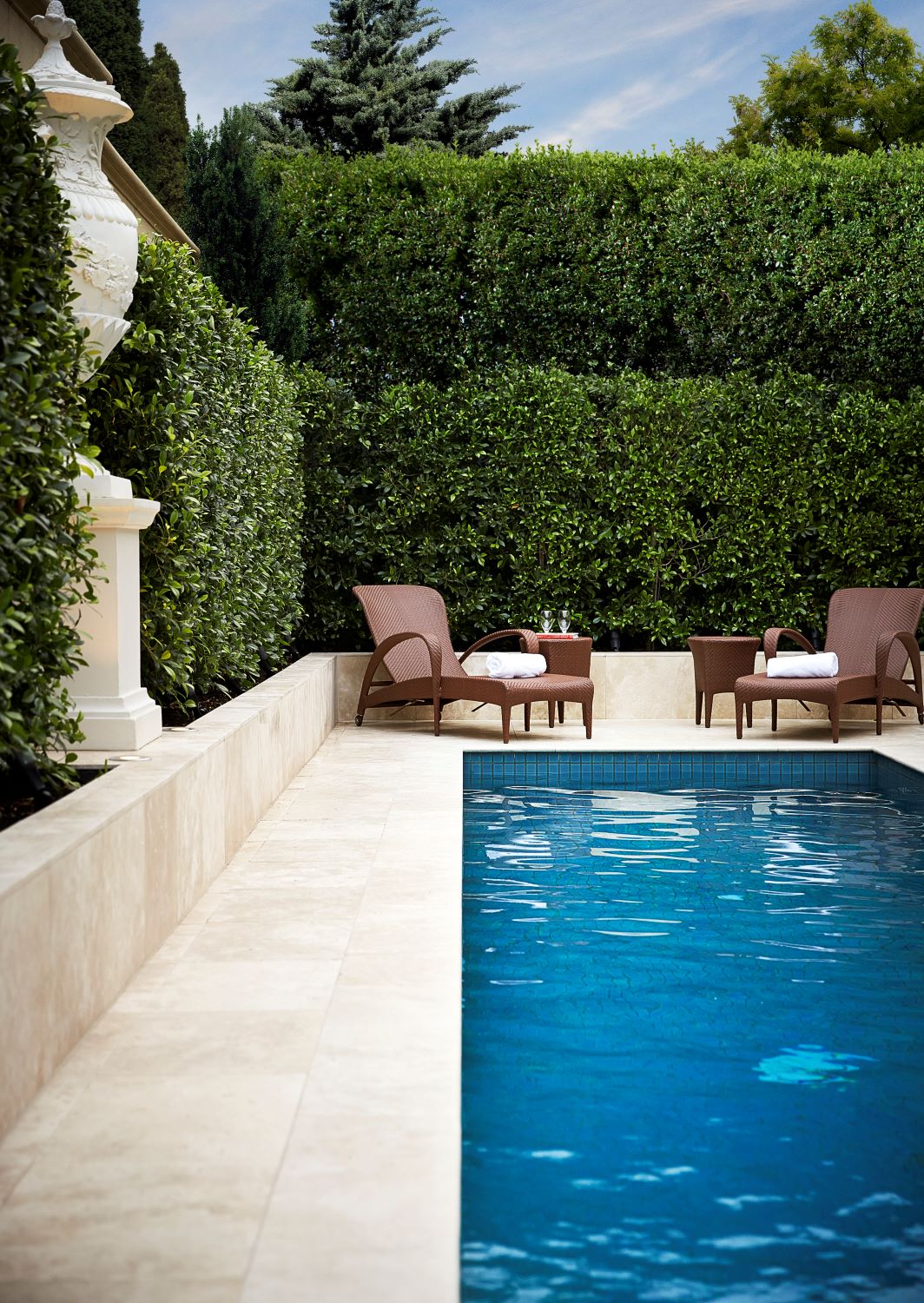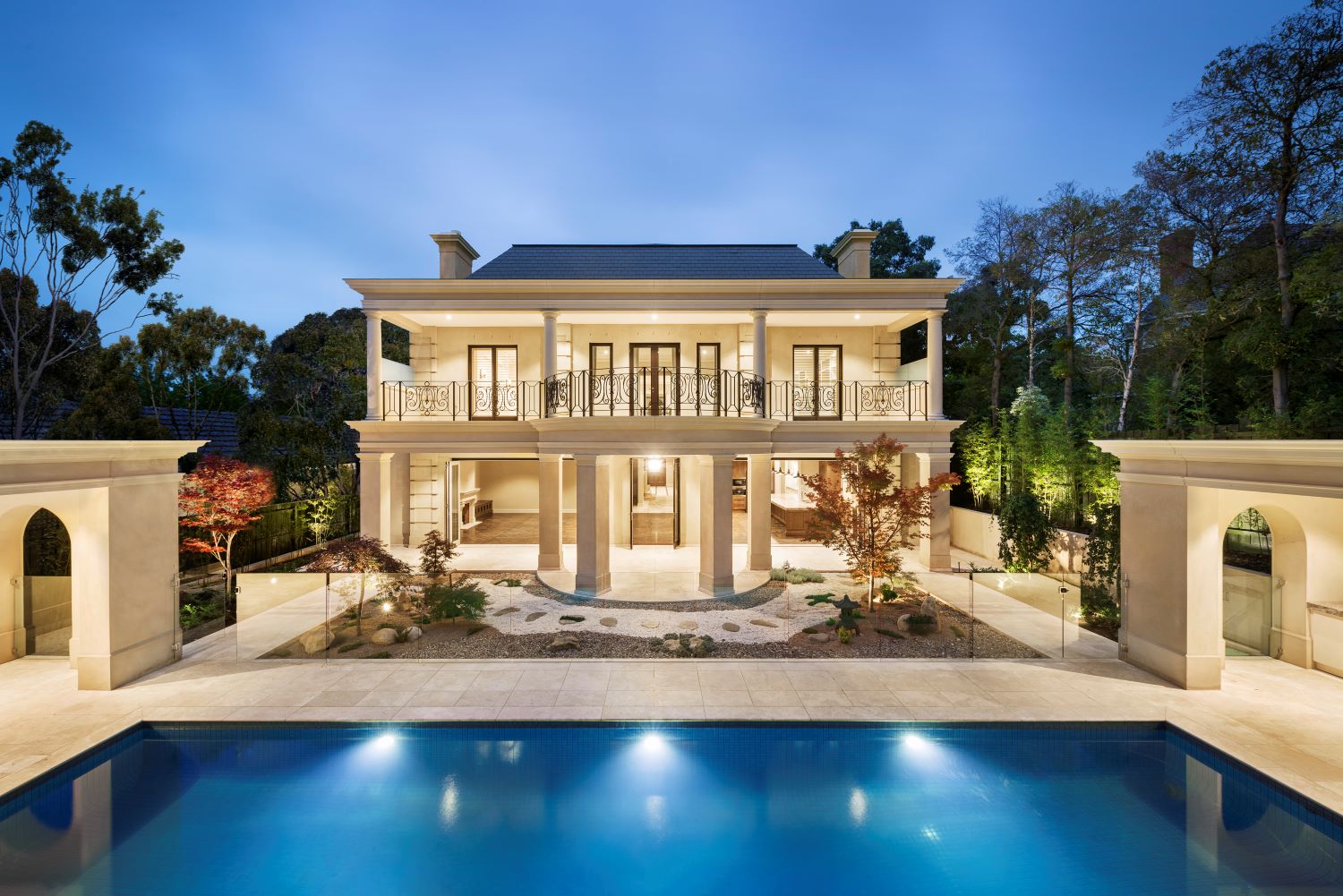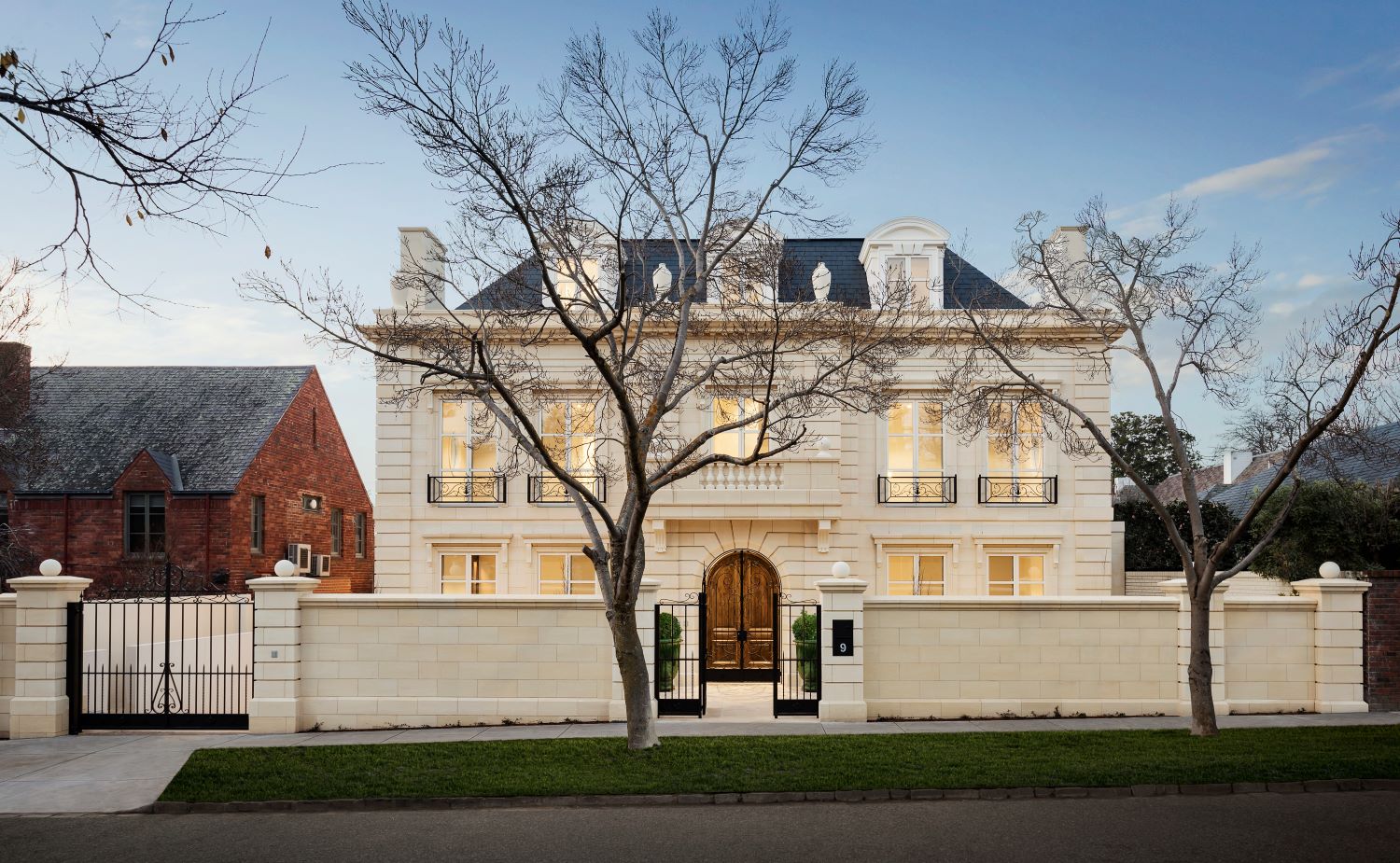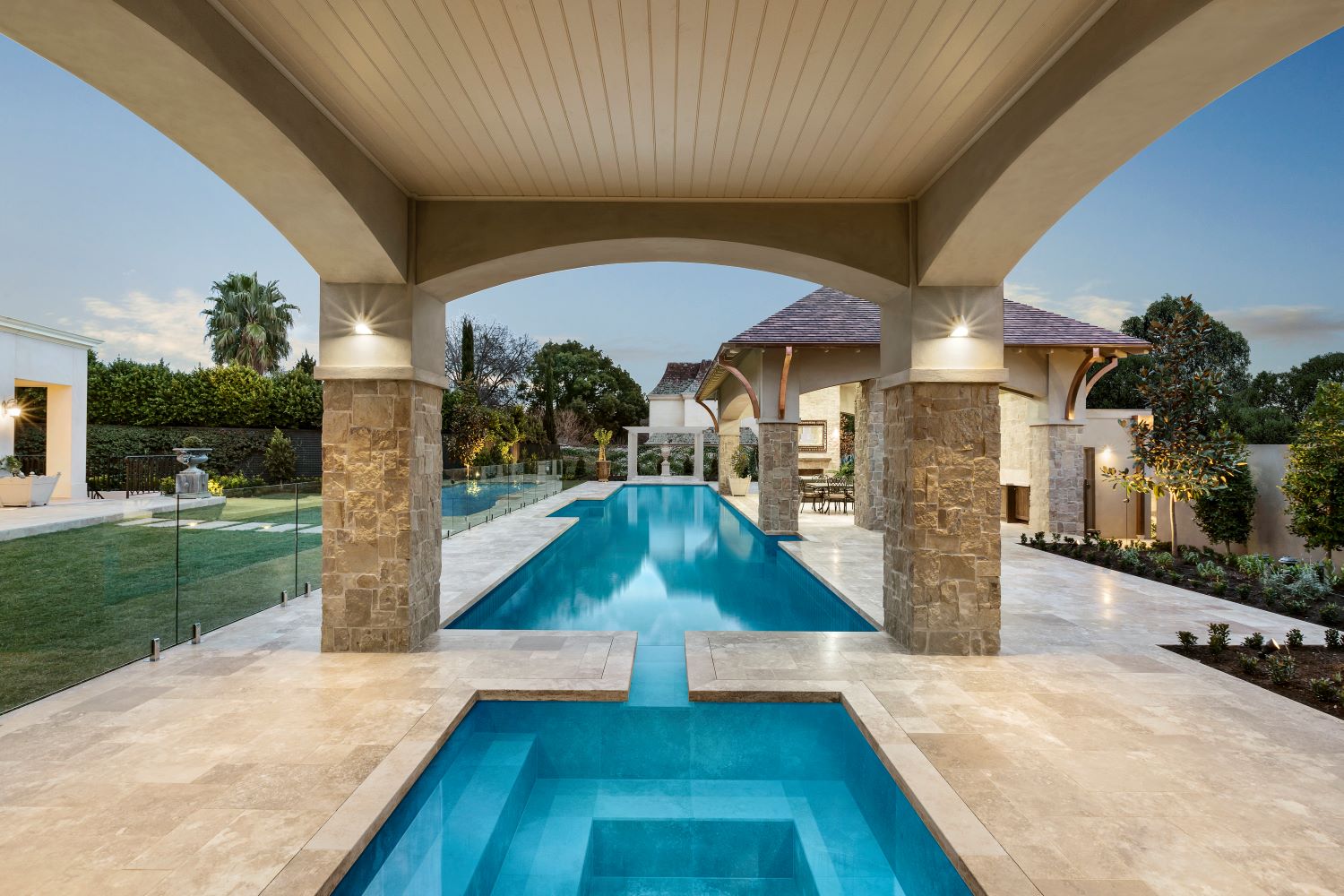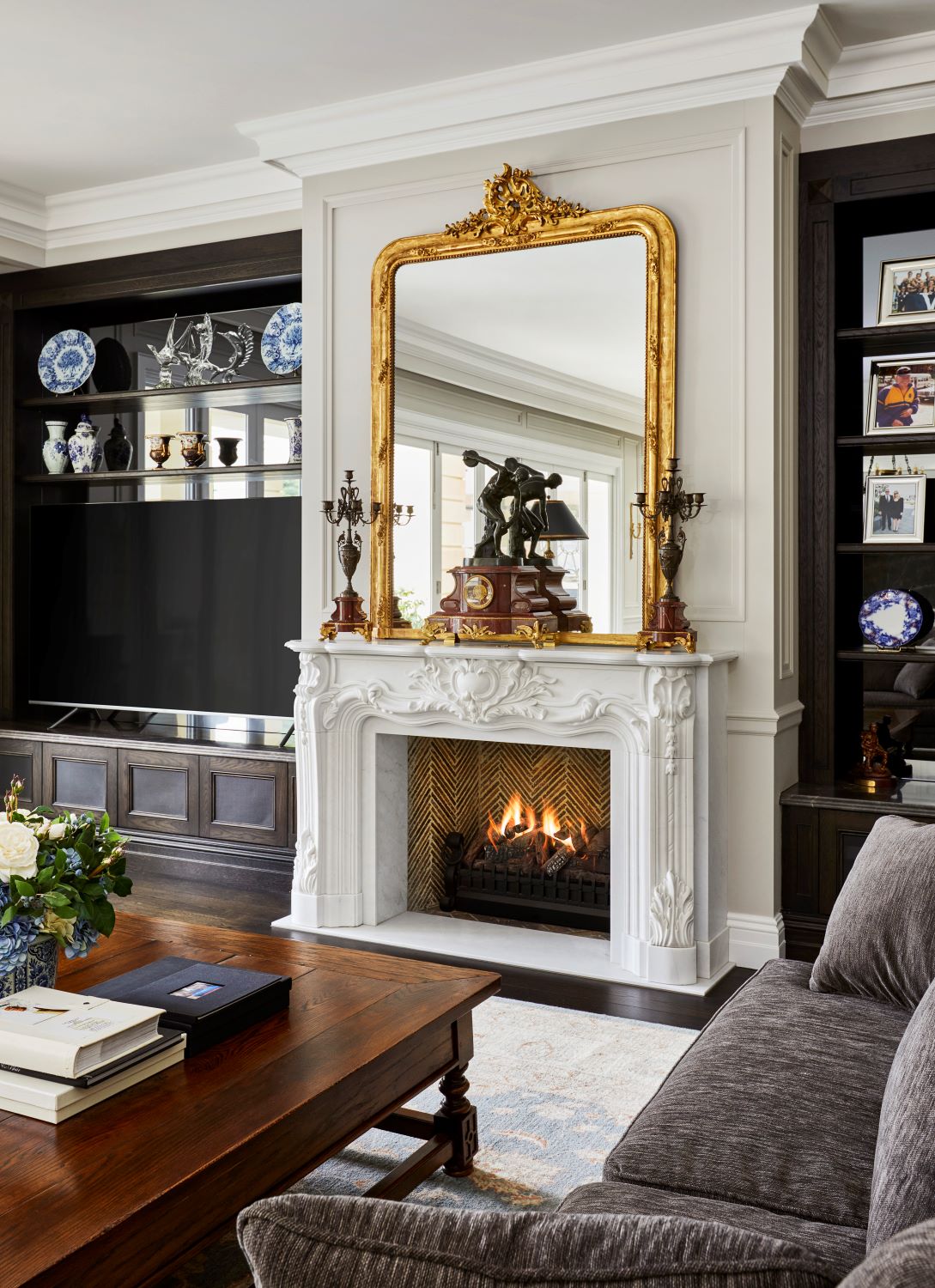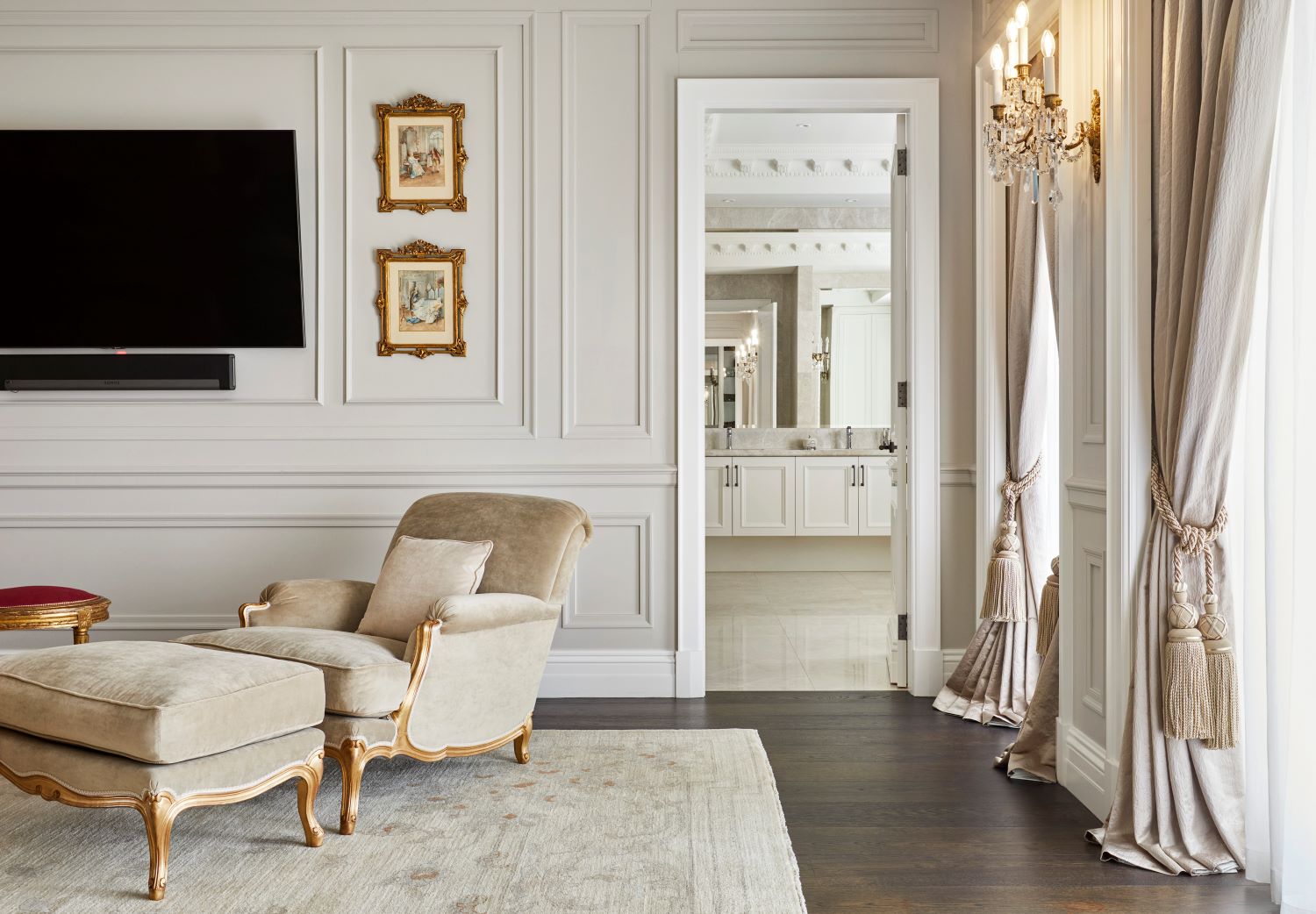 Peter and the Royale Constructions team have made their mark on the Melbourne landscape. The leading designers and builders have brought Melbourne to the forefront of outstanding international architecture and design. Offering a complete turnkey service, their commitment to the process from start to finish makes your property their sole focus. If you're looking for the royal treatment, look no further.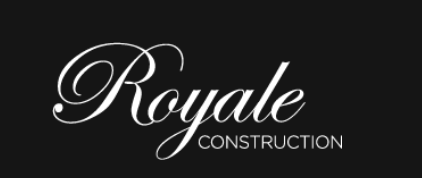 A 34 Jackson Street, Toorak, VIC , 3142
P 03 9826 4400
E enquiries@royalconstruction.com.au
I royale_construction
W royaleconstruction.com.au