THE PHOENIX by EXCLUSIVE RESIDENCE
Perth's boutique home builder & luxury renovation specialists introduce 'THE PHOENIX'. Our display home is NOW OPEN!
We commenced Demolition works on 11th May 2016 at The Phoenix Display Home site in Doubleview and after just 27 weeks of hard work, our outstanding home is now complete!
This week is a huge milestone for us here at Exclusive Residence. In just 6 months, we have completed the transformation of " The Phoenix". Our team, our trades and suppliers have delivered an outstanding result and now we invite you personally to view what we have created.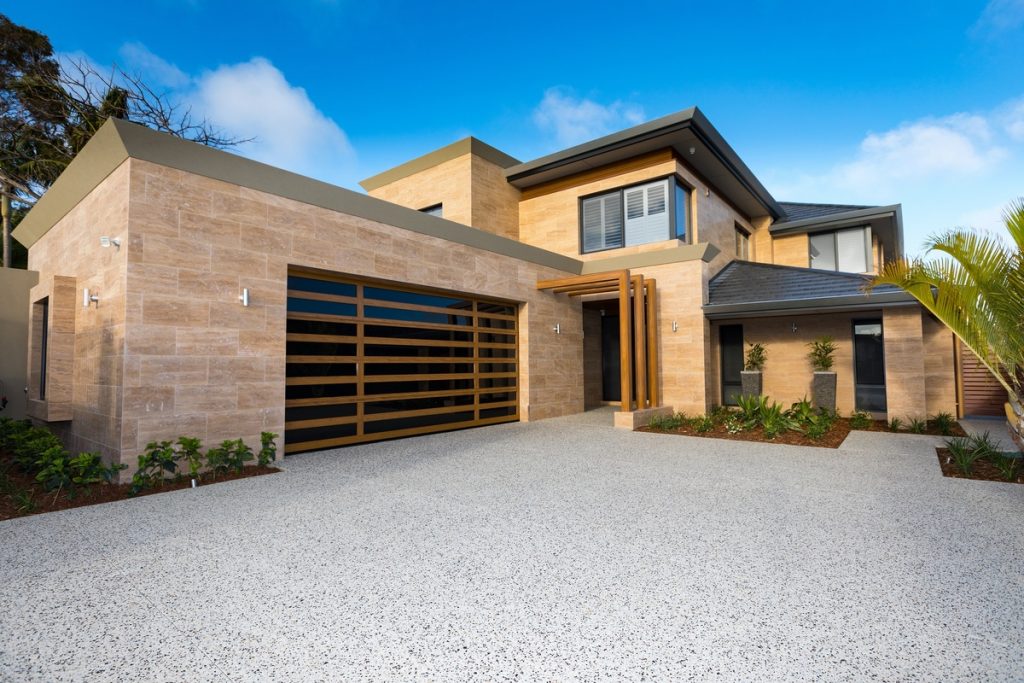 92 Paramatta Rd, Doubleview
OPEN: Saturdays  2 to 4pm or by Appointment