Surrounded by nature, Avenue One's East Killara house is a perfect example of luxury modern architecture meeting sustainability. Nestled beside beautiful Australian bushland, the home is perched on a sandstone cliff fronting the Garigal National Park. The privacy of the location allows for an open facade, which lets in an abundance of natural light all year round and also allows the occupants to take full advantage of the spectacular views.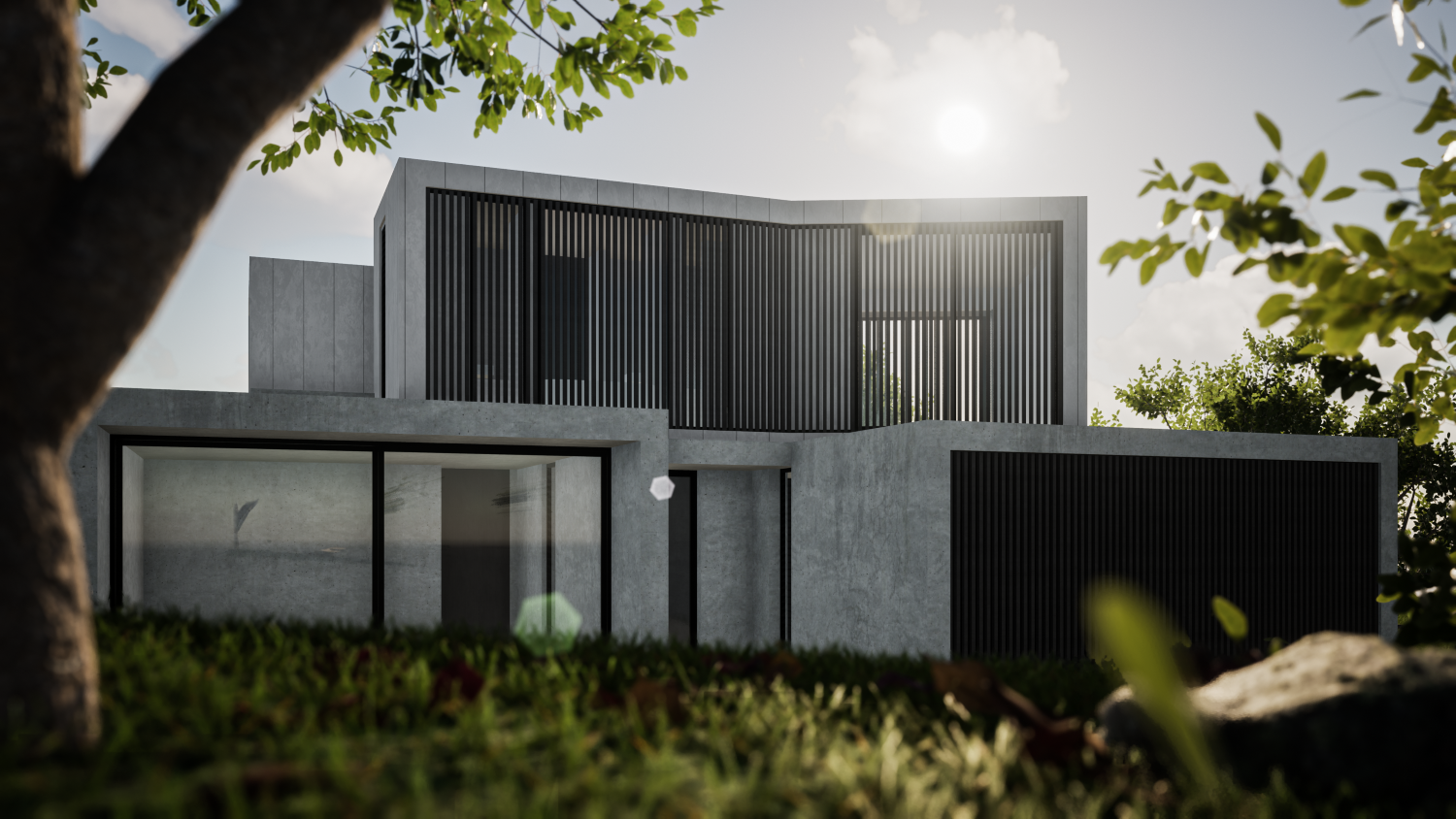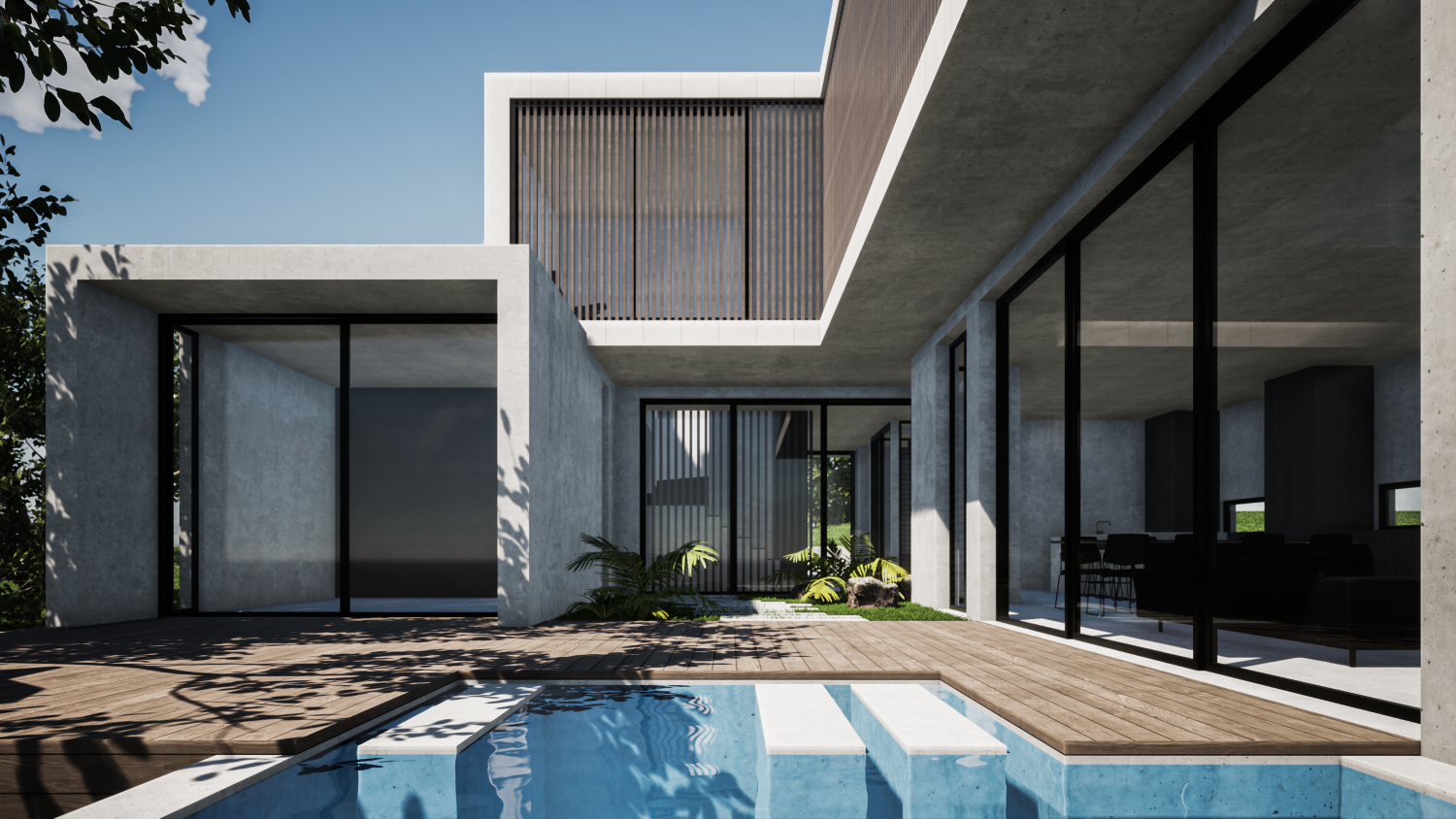 Inspired by Japanese modernism, the home features straight lines and smooth surfaces creating a striking angular profile that demands admiration. However, the house does not solely rely on its beauty to sell itself; Avenue One has taken great care to create a  home that is also sustainable and complements the natural environment. The four bedroom, three bathroom, monolithic structure features a solar passive design with north-facing windows fitted with operable screens that allow the owners to control the amount of light entering the home and optimise breezes throughout. The cool shades of the concrete facade add to the landscape, separating the house from the cliff face without creating tension from conflicting tones but whilst the home blends harmoniously with its surroundings, it is an absolute stand-out amongst neighbouring homes.
Concrete is a significant component of the building's structure, paired with natural hardwood for the floors and timber for the internal joinery; as a consequence, the home can regulate and maintain the indoor temperature by storing heat. The home also features eave depths that allow for absorption of the winter sun whilst minimising sun absorption in summer. The floor plan also includes an internal courtyard that ensures even inner rooms have a green outlook and natural light whilst adding a unique element to the layout.
Outside a spectacular pool, cantilevers out over the edge of the sandstone cliff and ends boldly with just a single pane of glass to separating you from the vast space beyond.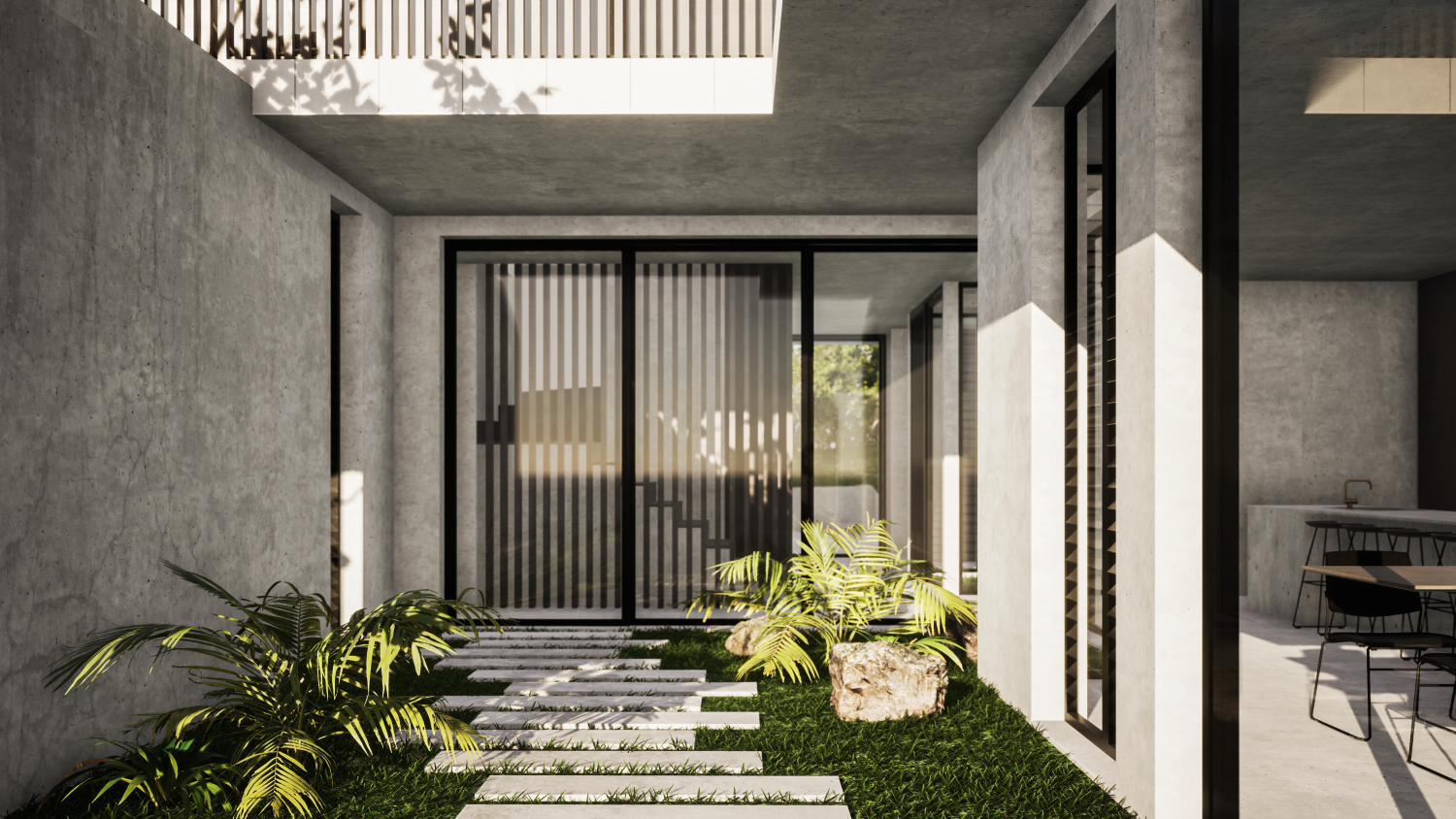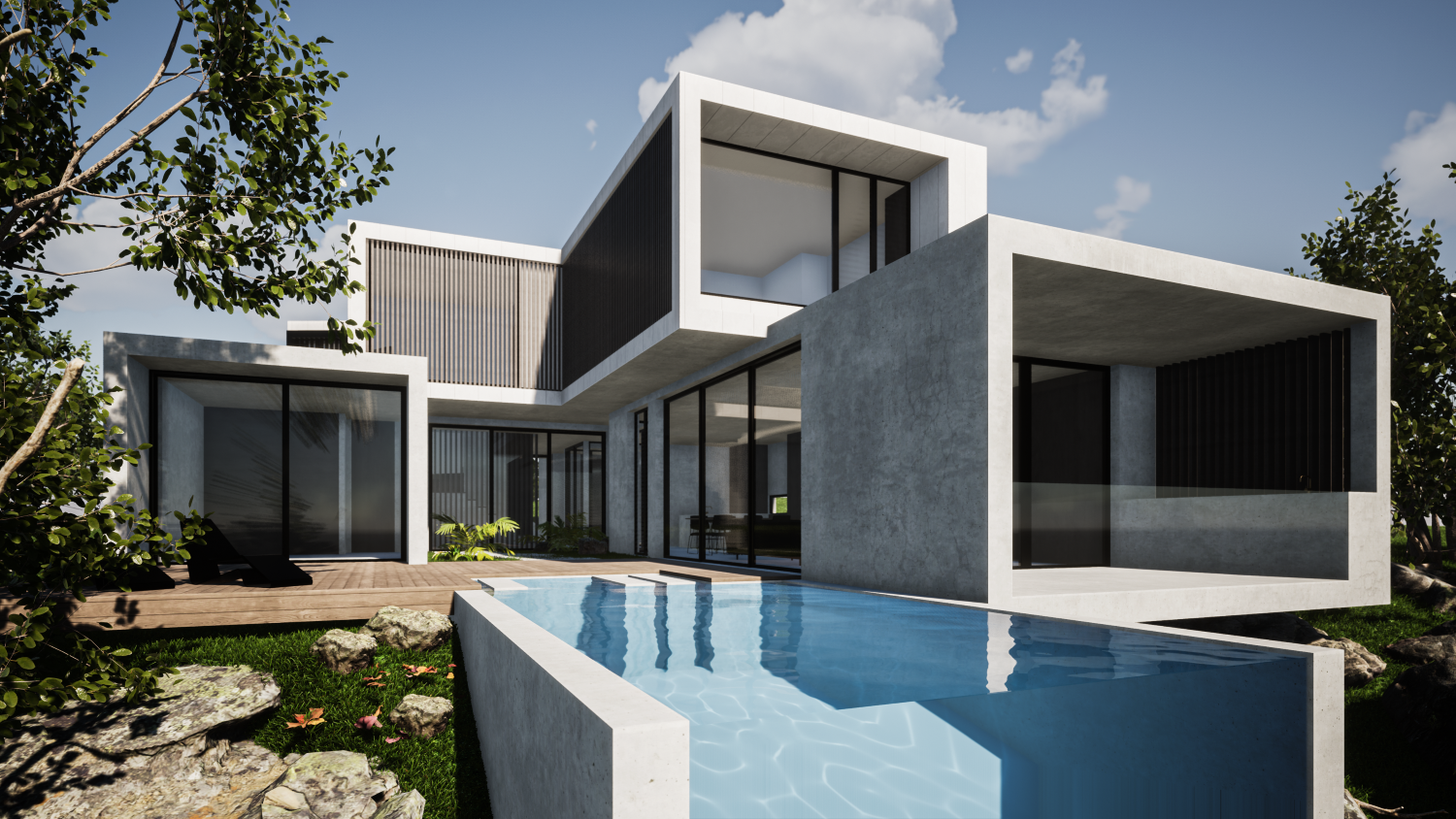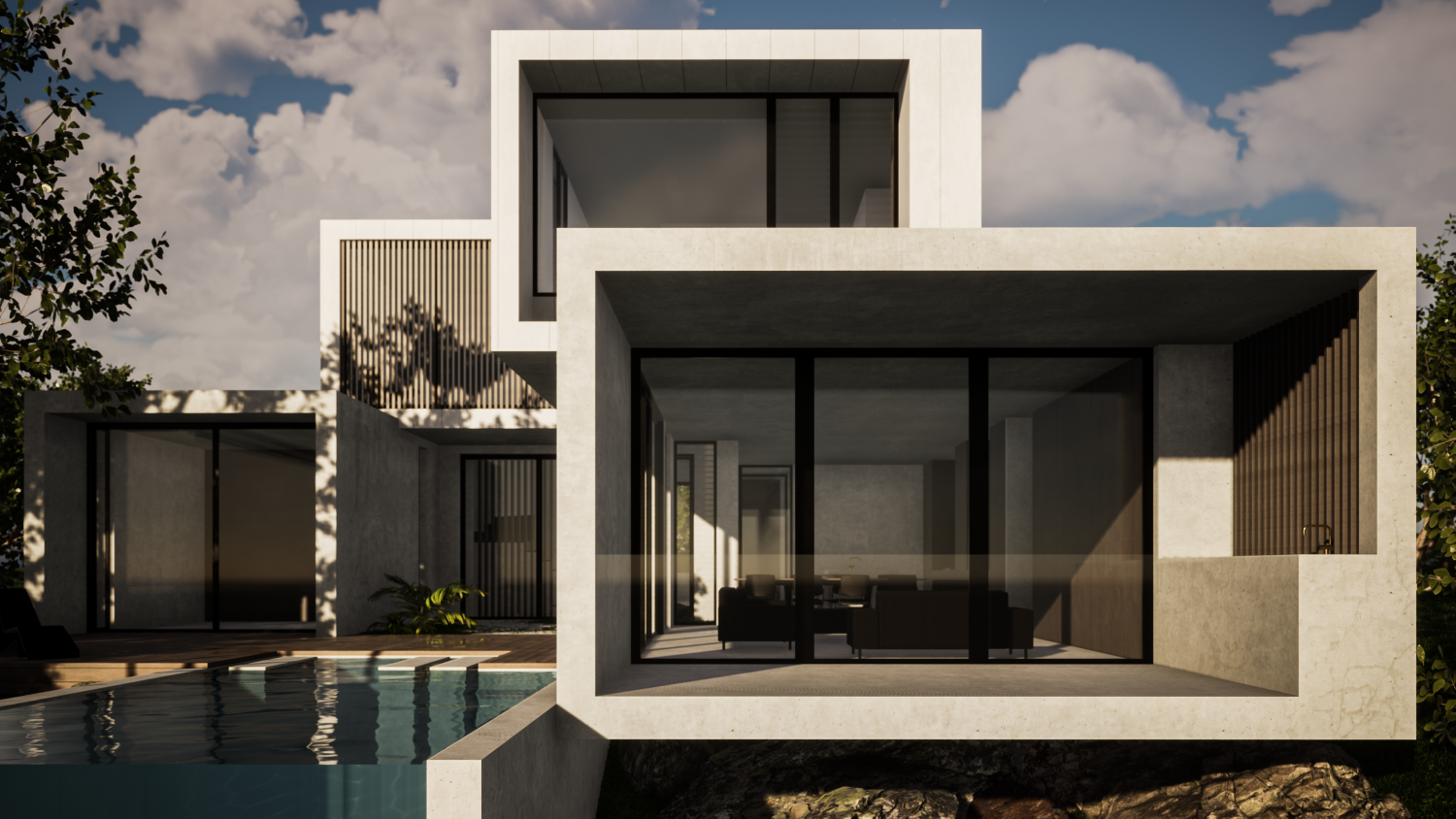 Avenue One's East Killara project is the promising future of Australian architecture. Bold new structures that belong to the landscape and give back through practical techniques that reduce energy consumption.
Avenue One uses these innovative but straightforward approaches in all of its design work. Founded in 2016, they offer a full range of building services, including design, planning approval, interior design and building selection. Although a young company, its team has expertise in town planning and urban design, that with a passion for renewability, results in stunningly unique projects just like this stunning East Killara home.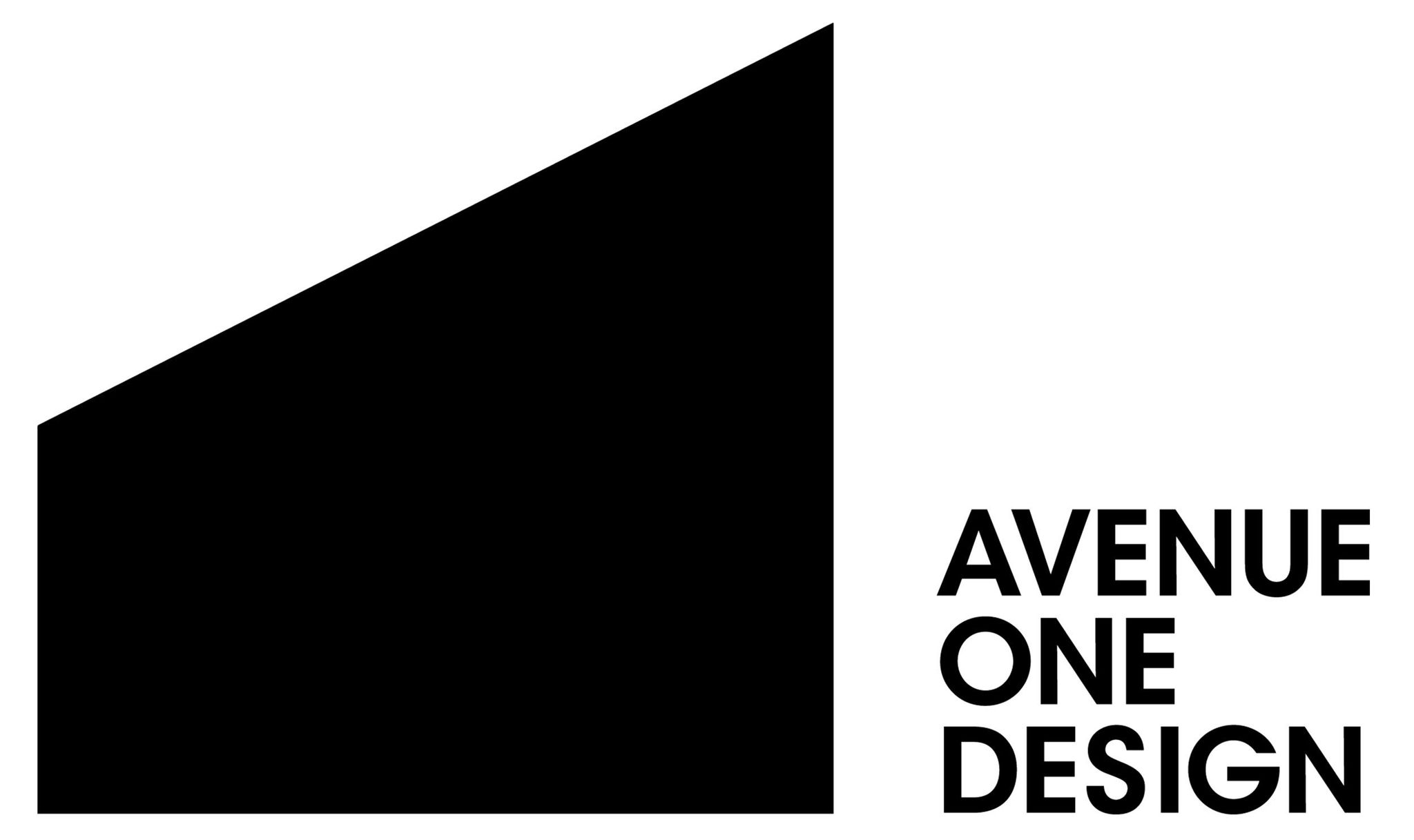 A 3/18 Hutchinson Street, Surry Hills
P ​02 9054 1234
E ​enquiries@avenueonedesign.com.au
W avenueonedesign.com.au