For nearly ten years, it has been the mission of Directors Daniel Mawson and Damien Boyle of Next Level Elevators to create innovative residential lifts with the technology that will support a more sustainable future.
According to Daniel Mawson, the aim of Next Level Elevators is nothing short of revolutionizing the industry.
"We wanted to provide a superior and more sustainable option than hydraulic elevators, which have been so prevalent in residential properties to date," he said. "It has been quite the journey. We are really proud of the elevator range we have produced. Not only did we want to create eye-catching elevators, but we also wanted to redefine the industry in terms of technology and sustainability."
Both Daniel Mawson and Damien Boyle worked closely with Gianluca Polensig, the renowned elevator inventor, to create a new line of innovative products. The result of the collaboration is a range of stunning Italian-designed fully electric models for the residential space. The new Next Level Elevator models are meant to satisfy the needs of architects and builders as well as homeowners. The directors also understand the importance of competing pricewise with less efficient hydraulic lifts on the market today.
The vision of Daniel Mawson and Damien Boyle has now become a reality as their new Eltec Access Series replaces the final few hydraulic options. The low-maintenance, green and clean designs focus on high style and high performing function with electric belt drives, which are cleaner and more economical than their hydraulic counterparts. Next Level Elevator models can be customized by choosing buttons, flooring, wall panels, doors, mirrors, control panels and handrails.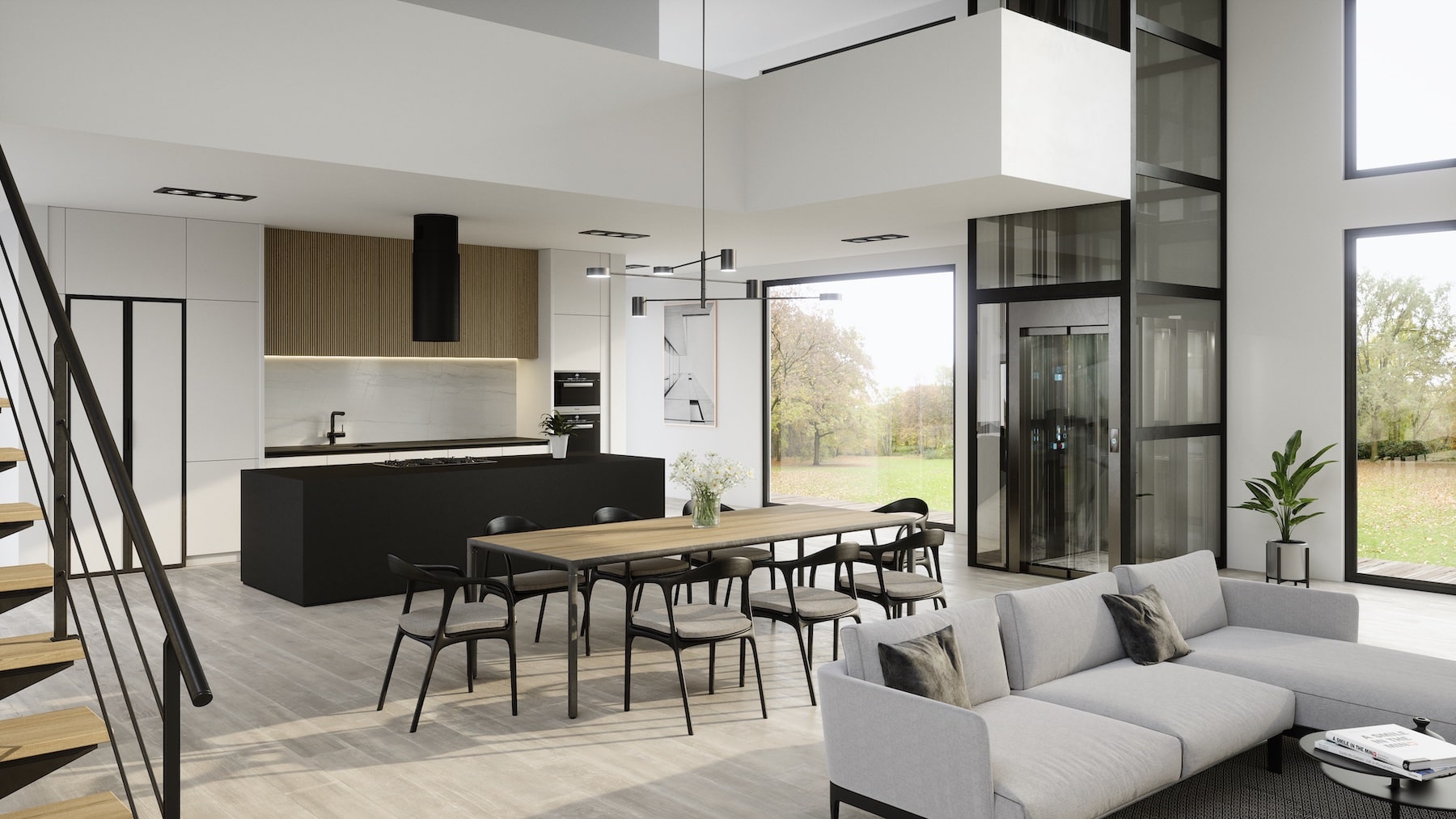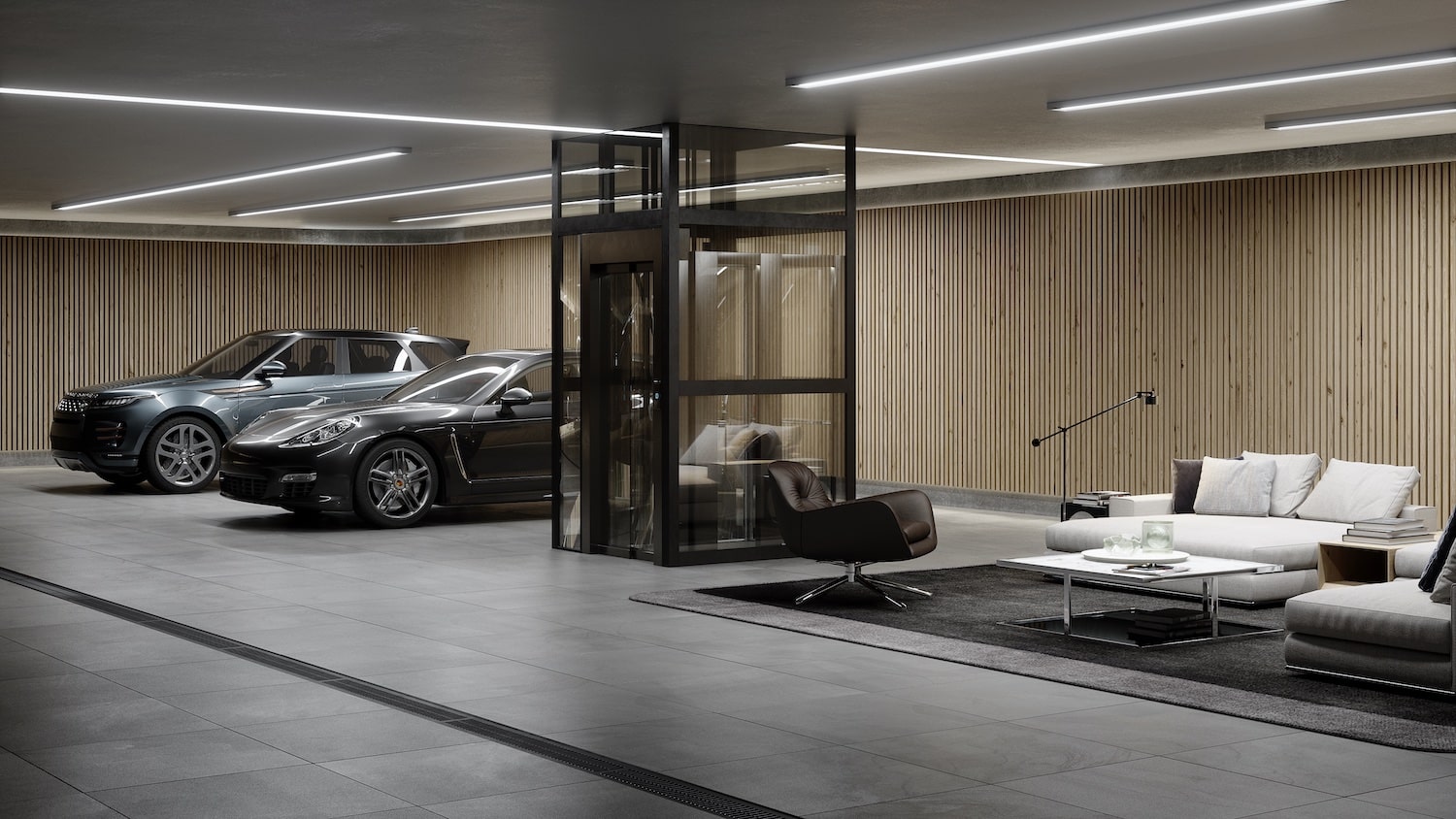 The Eltec HLB model is one of Australia's most environmentally friendly elevators. The Eltec HLB uses the latest electric belt drive technology and offers a range of cabin sizes from small to extra-large. This model features a wide array of door options, from glass and steel sliding doors to swing doors and hybrids. The elevator comes in stainless steel, black and white finishes and a wide array of cabinet finishes from glass and wood grains to steel and solid colors. A range of sophisticated control panels in a selection of metallic finishes is also available.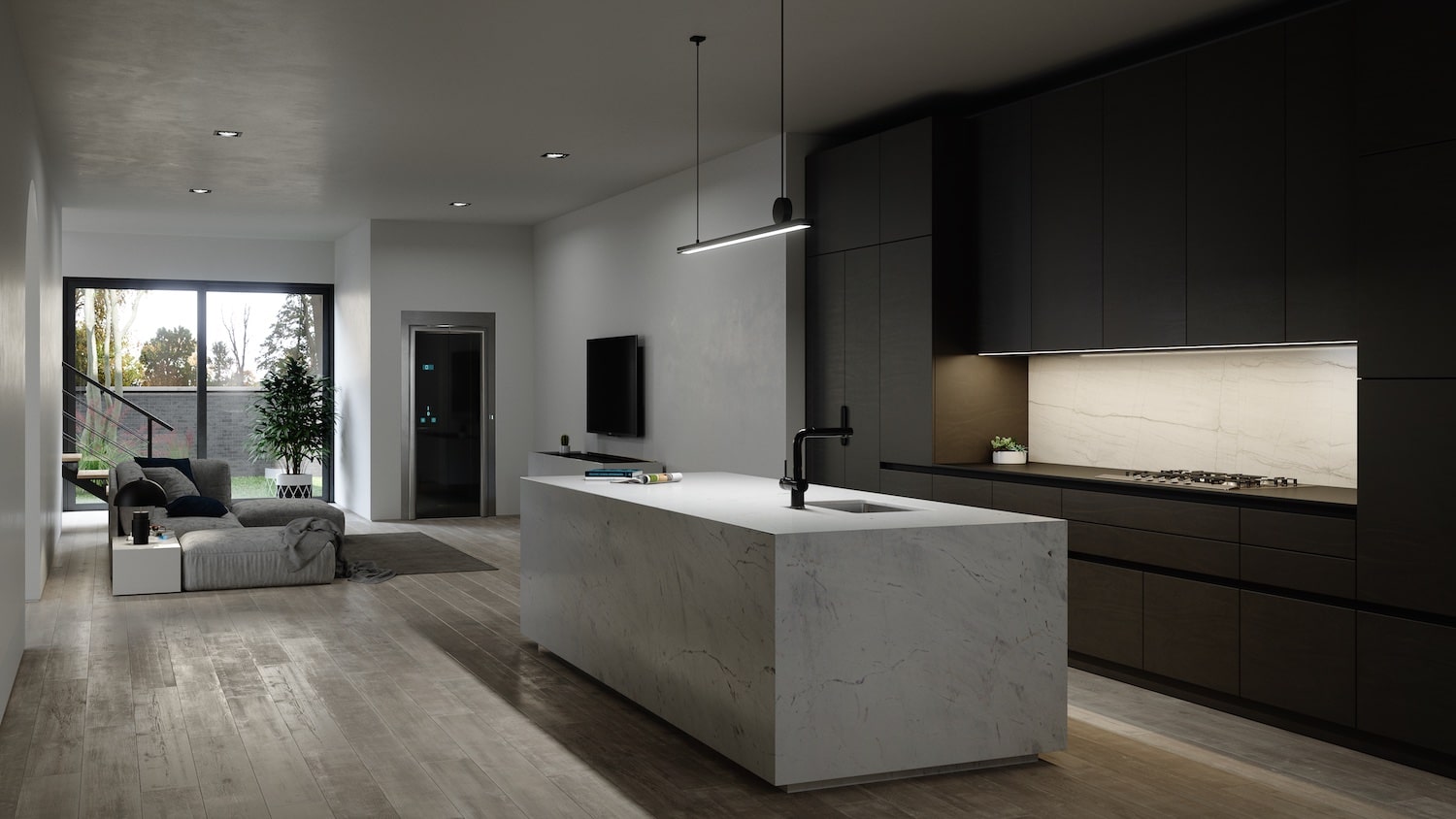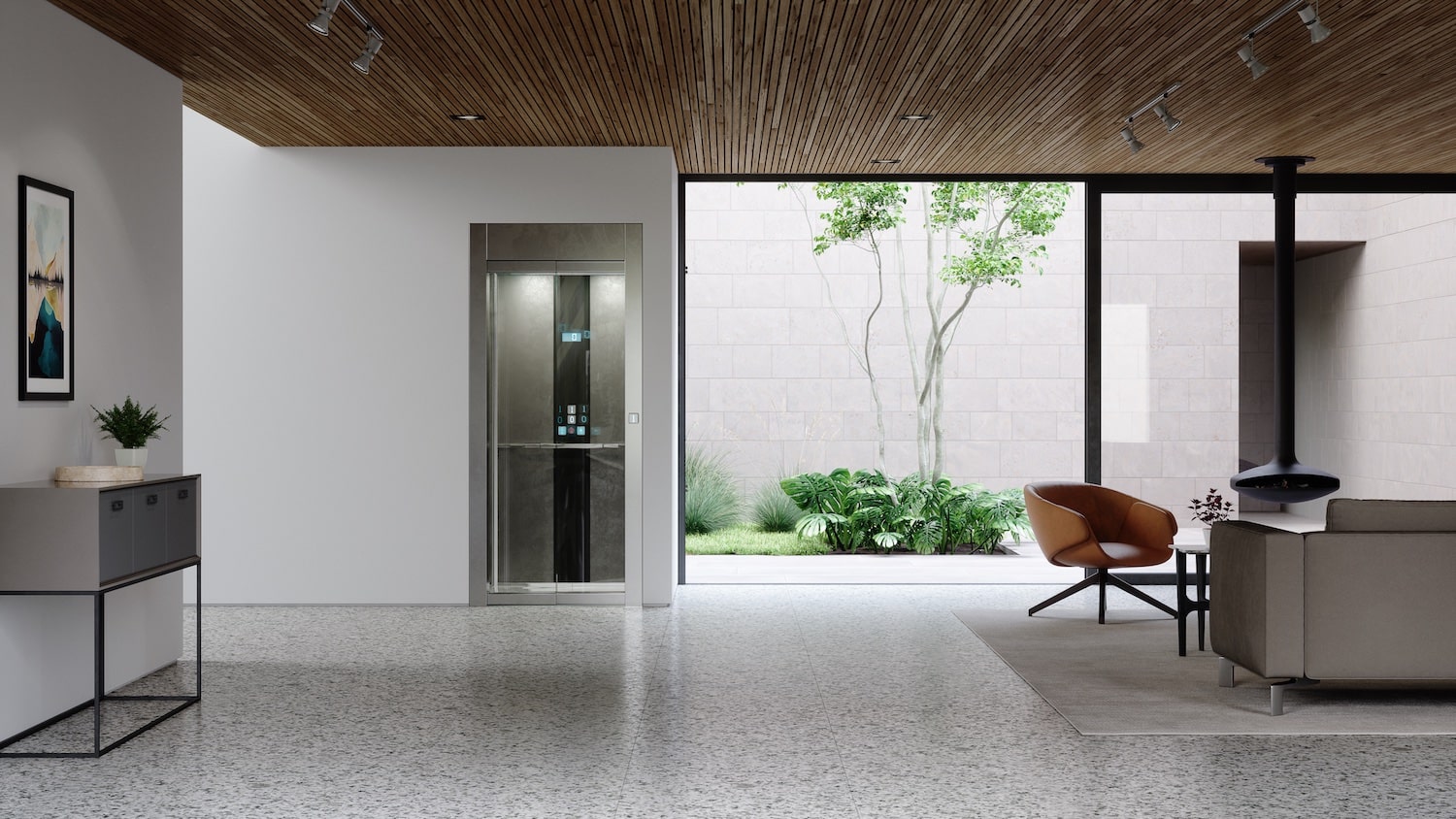 The spectacular Eltec Volare model is one of the most beautiful yet affordable elevators on the Australian market today. The sophisticated elevator shaft, known as the Volare Tower, has redefined the industry with a unique design that is easy to install. The Eltec Volare comes in two- and three-stop models and features a steel swing door in a white finish.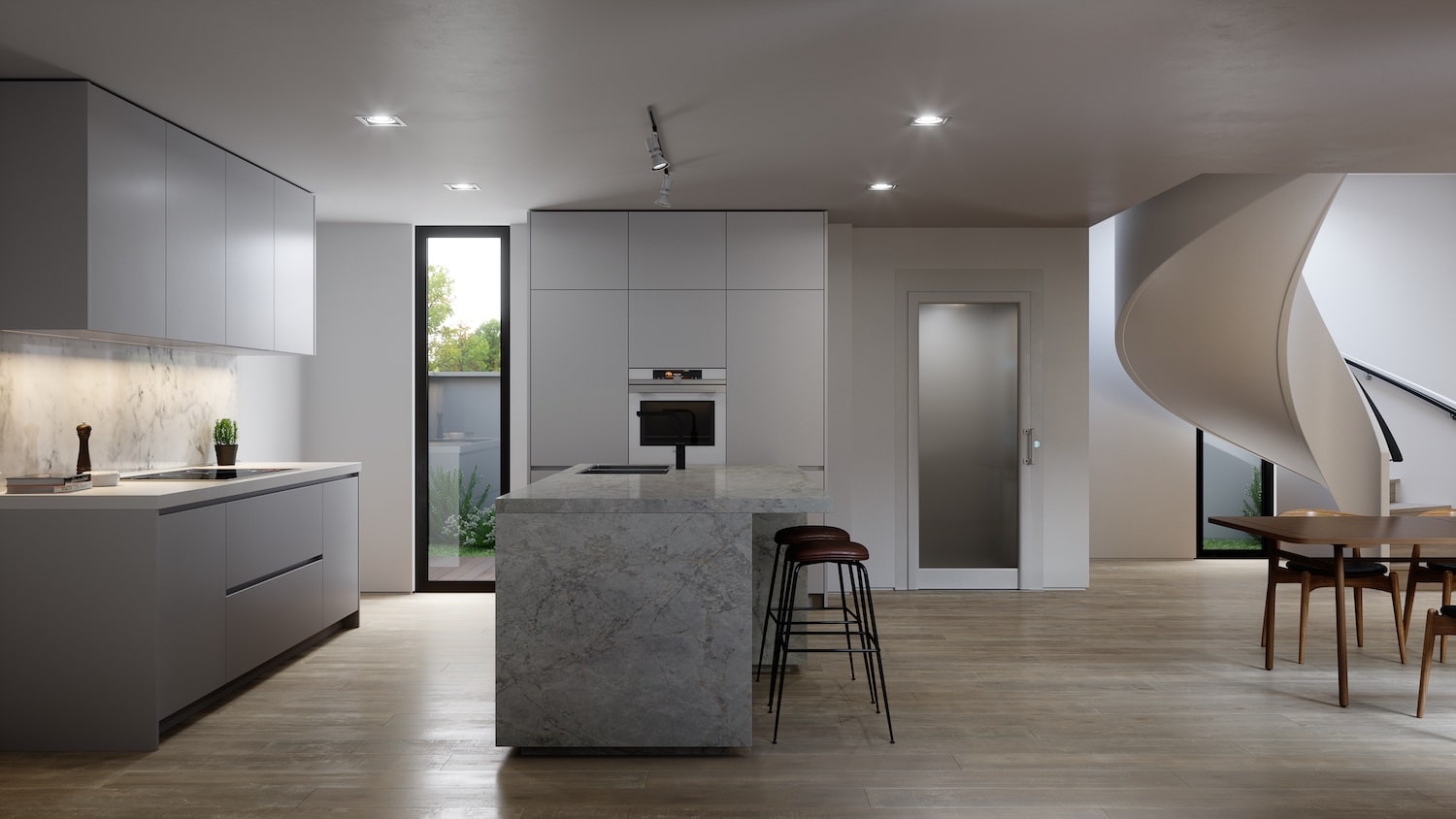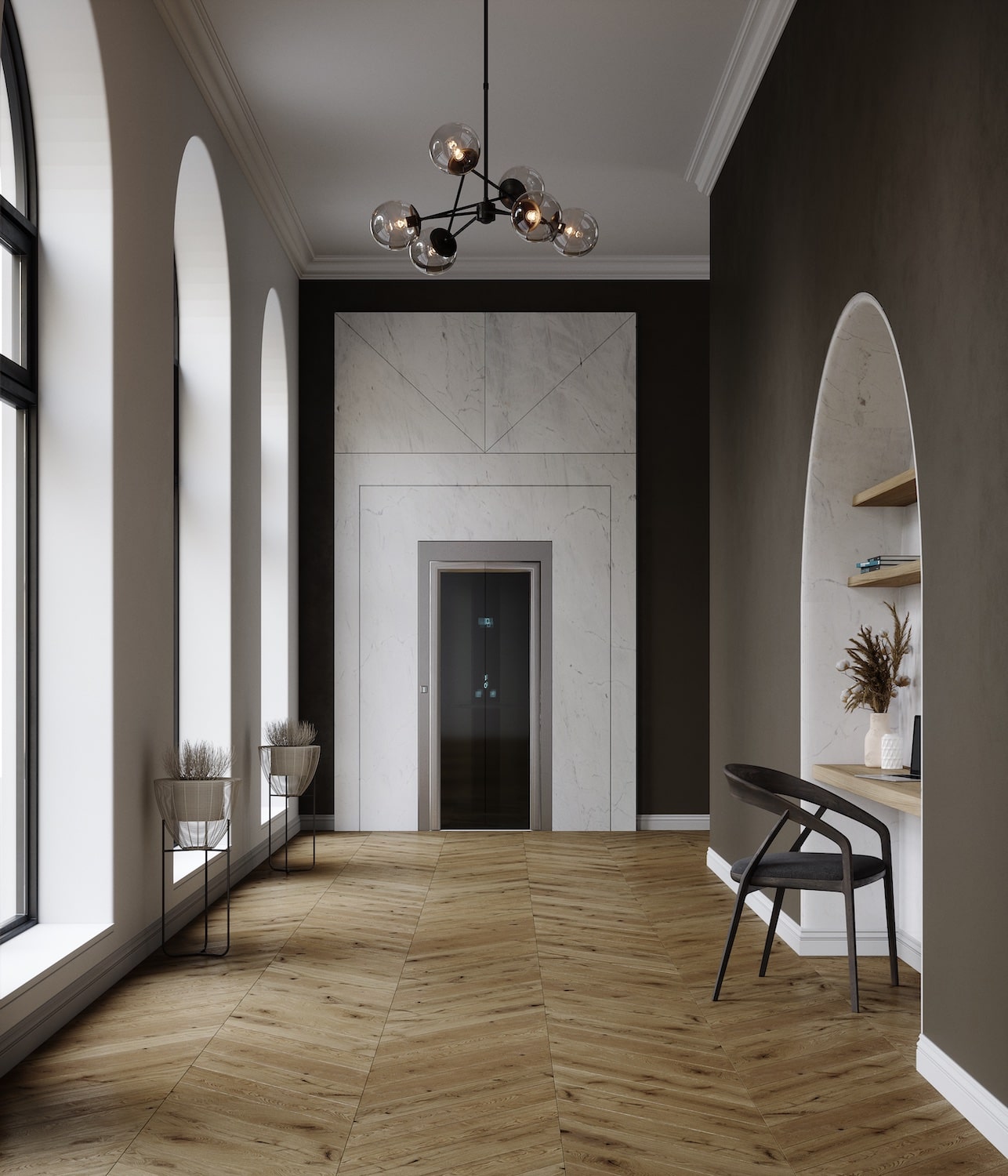 For further information about Next Level Elevators, visit nextlevelelevators.com, call 1800 958 251 or email info@nlevel.com.au.
The Melbourne showroom is located at 456 Smith Street, Collingwood, VIC 3066, open Monday – Friday 9 am to 5 pm, and weekends by appointment.
The Sydney showroom is located at 19/19 McCauley Street, Matraville NSW 2036, open Monday – Friday 9 am to 5 pm, and weekends by appointment.