This extraordinary conversion of an old Bulimba church building, that was used as the priest's residence over many years, into a gorgeous 5 bedroom, 3 bathroom family home, came not without its challenges for builder Bespoke Constructions. The original Federation style building had layers of admixture renovations and decorative elements that had been added over the years at varying stages in history. Stripped back, restored and renewed, the completed renovation is a superb blend of the original Federation style residence, with elements such as breezeblocks that give the home a Californian Bungalow feel – beautifully suited to its sub-tropical location. 
Working closely with the architect Angus Munro from Marc & Co, maintaining the integrity of the elements that were to be retained and restored whilst removing those that were not wanted was a delicate part of the process due to the dilapidated state of the building. Redesigning and constructing on the go is something the Bespoke team love rising to the challenge of and in this project there were a myriad of causes that created the need, including discovering some of the original ceiling had been constructed using old railway sleepers encased in non-structural concrete!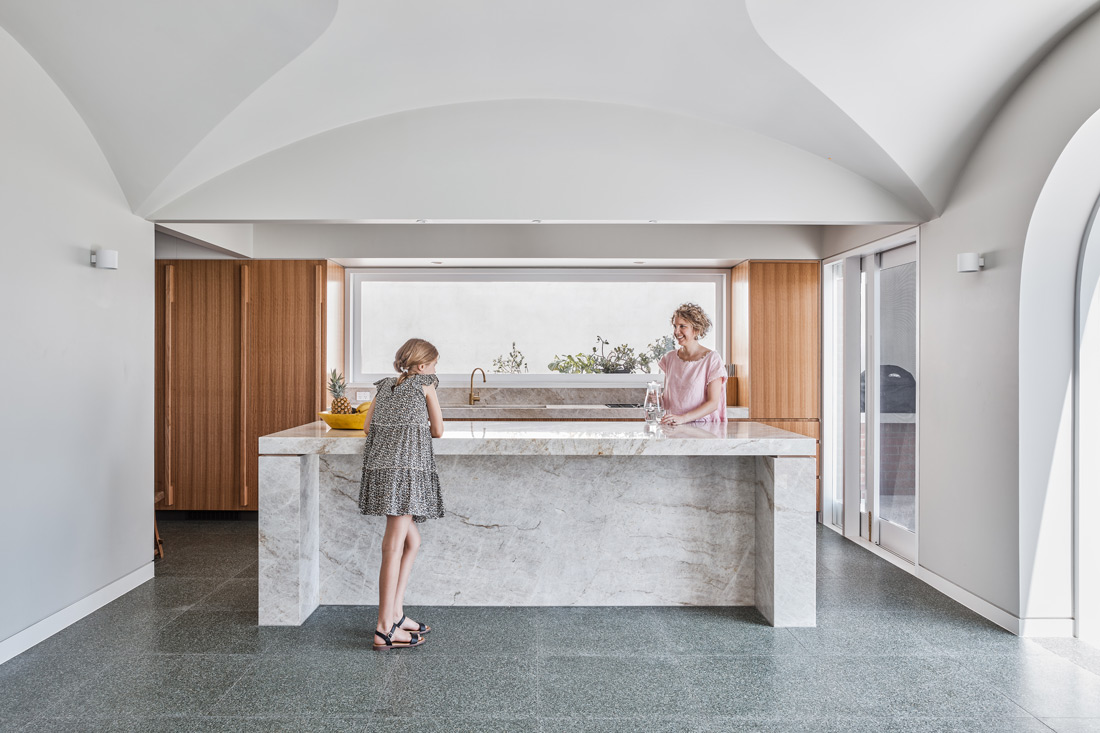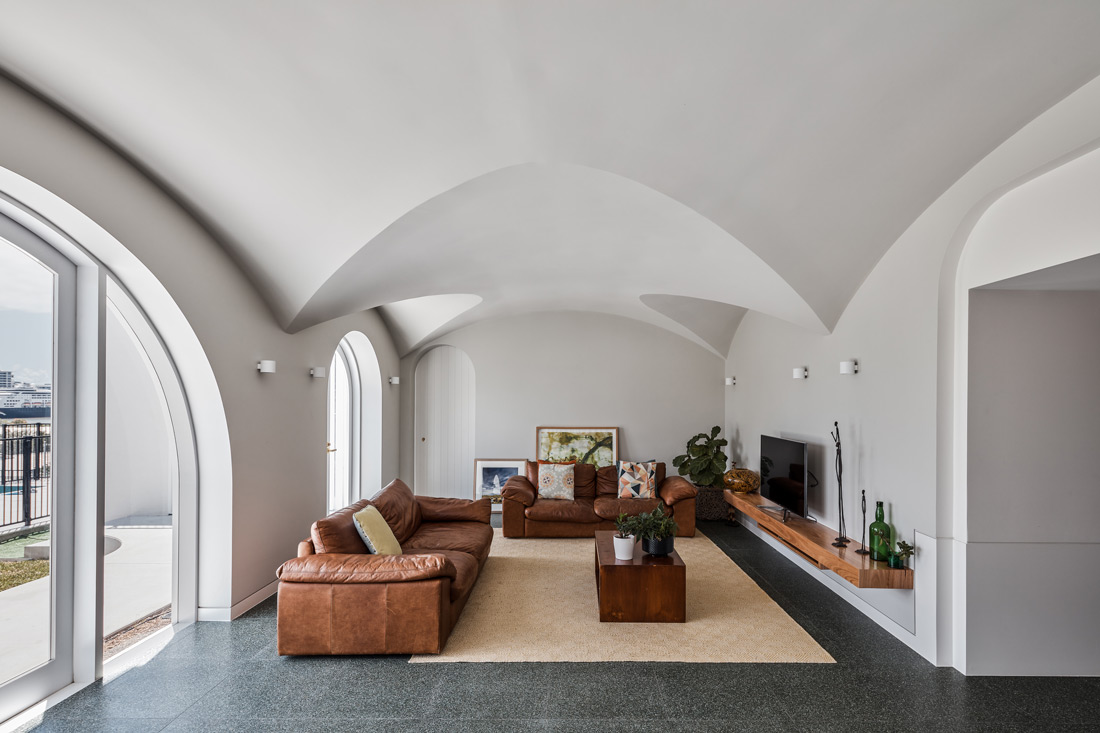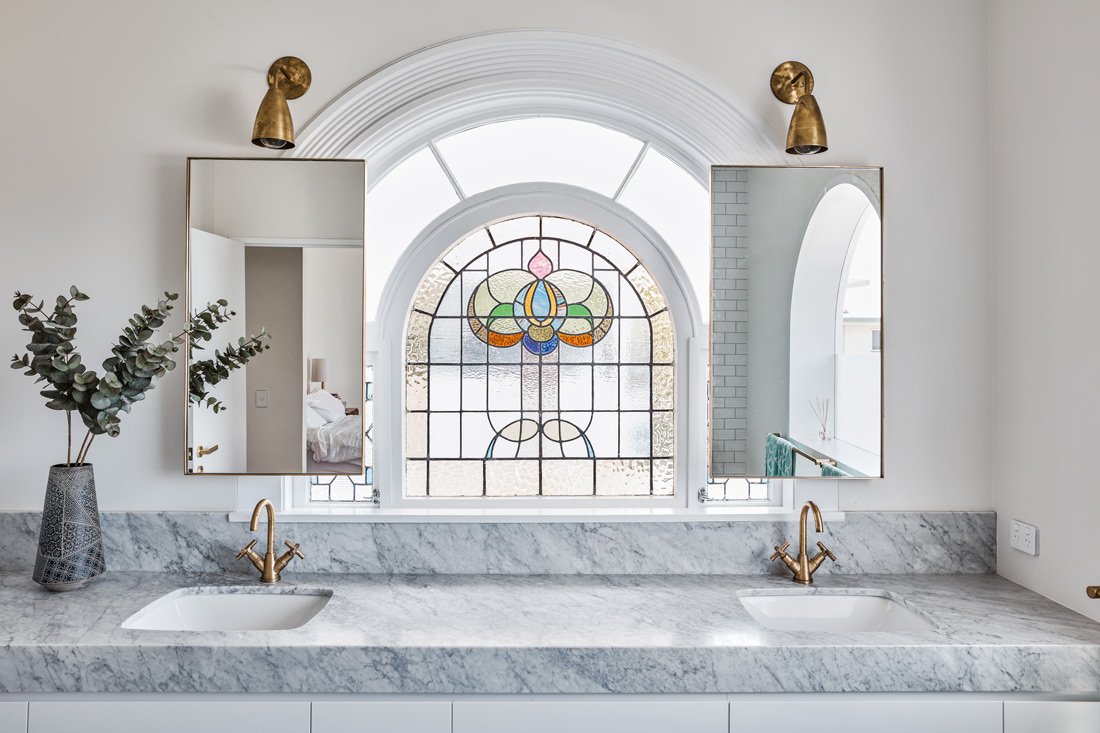 Thanks to an inspired vision by the architect, the home has a strong sense of cohesion, beautifully blending old and new elements. One of the defining features of the home is the vaulted ceiling which was made by plastering over bent plywood intersecting at points, mirroring the existing vaulted archways that were part of the original brick structure and adding a fabulous sense of space to the internal living area.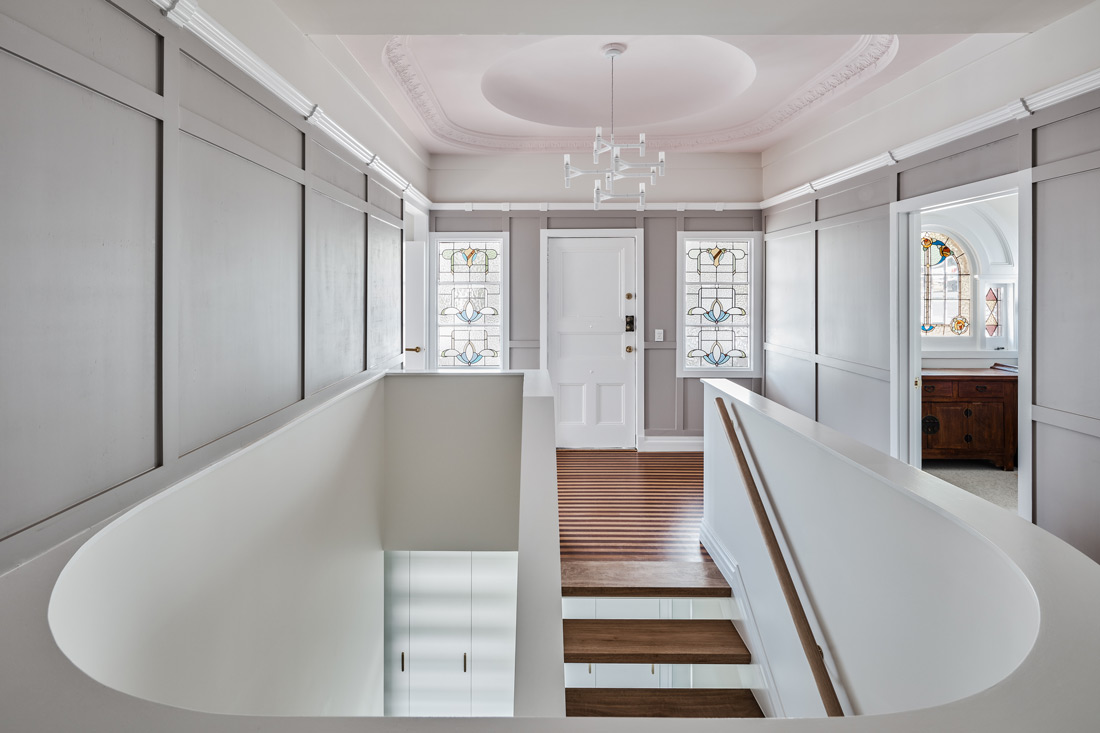 Throughout the interior, the palette is subtle and elegant. Organic elements such as stone, antique brass and timber have been used to add warmth and a timeless appeal to the contemporary kitchen. In other areas, the original stained glass windows and striped timber flooring have been restored and become striking features of this new family home that also pay homage to the history and beauty of the original priest's residence.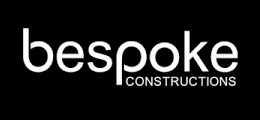 A  PO Box 5730, West End, QLD 4101
P   07 3844 1007
E  admin@bespokeconstructions.com.au
I     bespokeconstructions 
W  bespokeconstructions.com.au