Redefining the landscape of some of Sydney's most prestigious suburbs since 2016, the team at Avenue One Design has amassed an impressive portfolio of striking custom homes, demonstrating their expertise in delivering the essence of luxury living in minimalist masterpieces that showcase natural and sustainable materials.
Gracing the cover of our 2022 Luxury Homes Yearbook, this striking cliff-side home in Mosman is set to become an iconic local landmark. Taking full advantage of its enviable location, the home has been built into the cliff face and designed over four levels, allowing for spectacular panoramic views to the Pacific Ocean.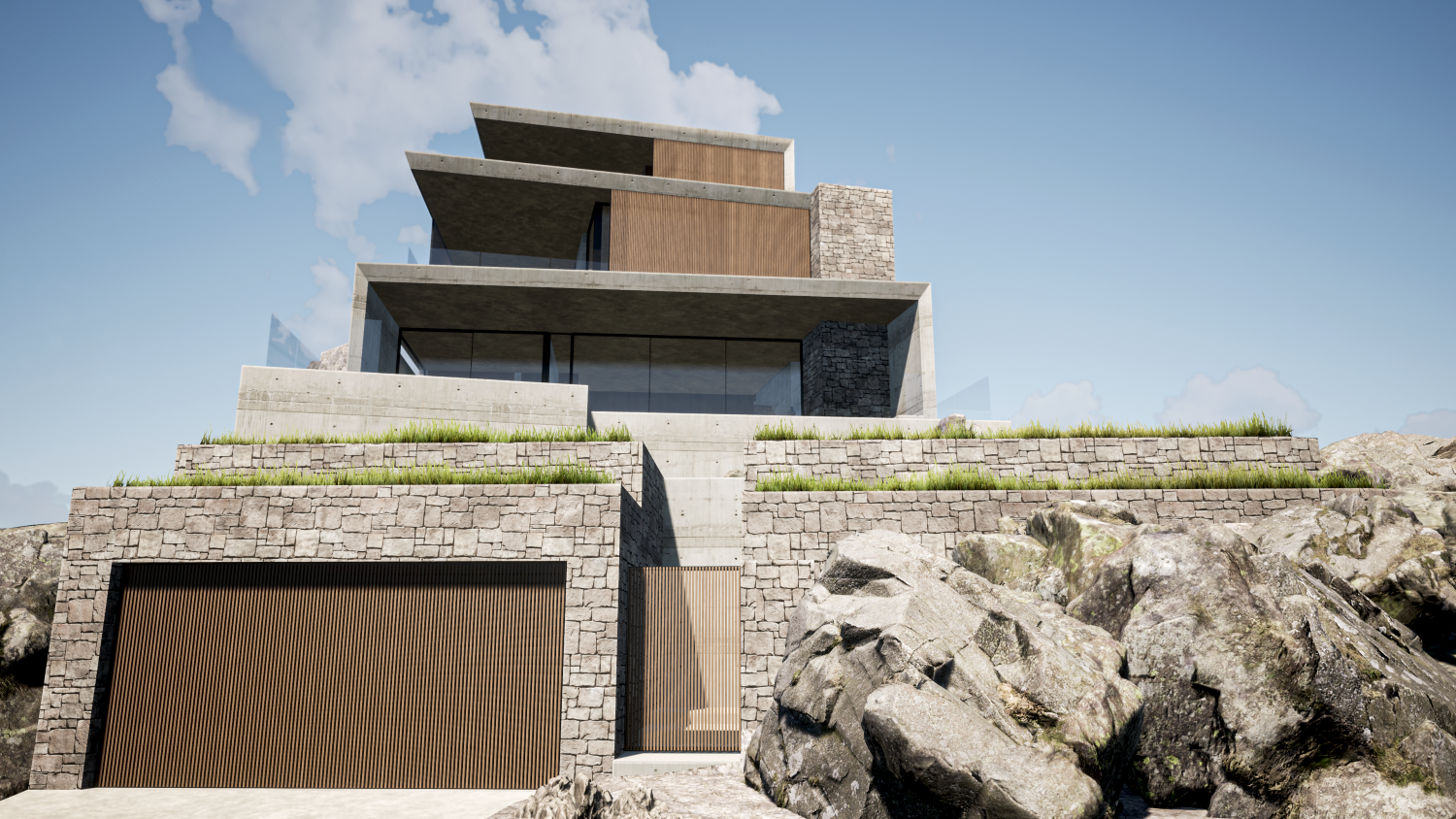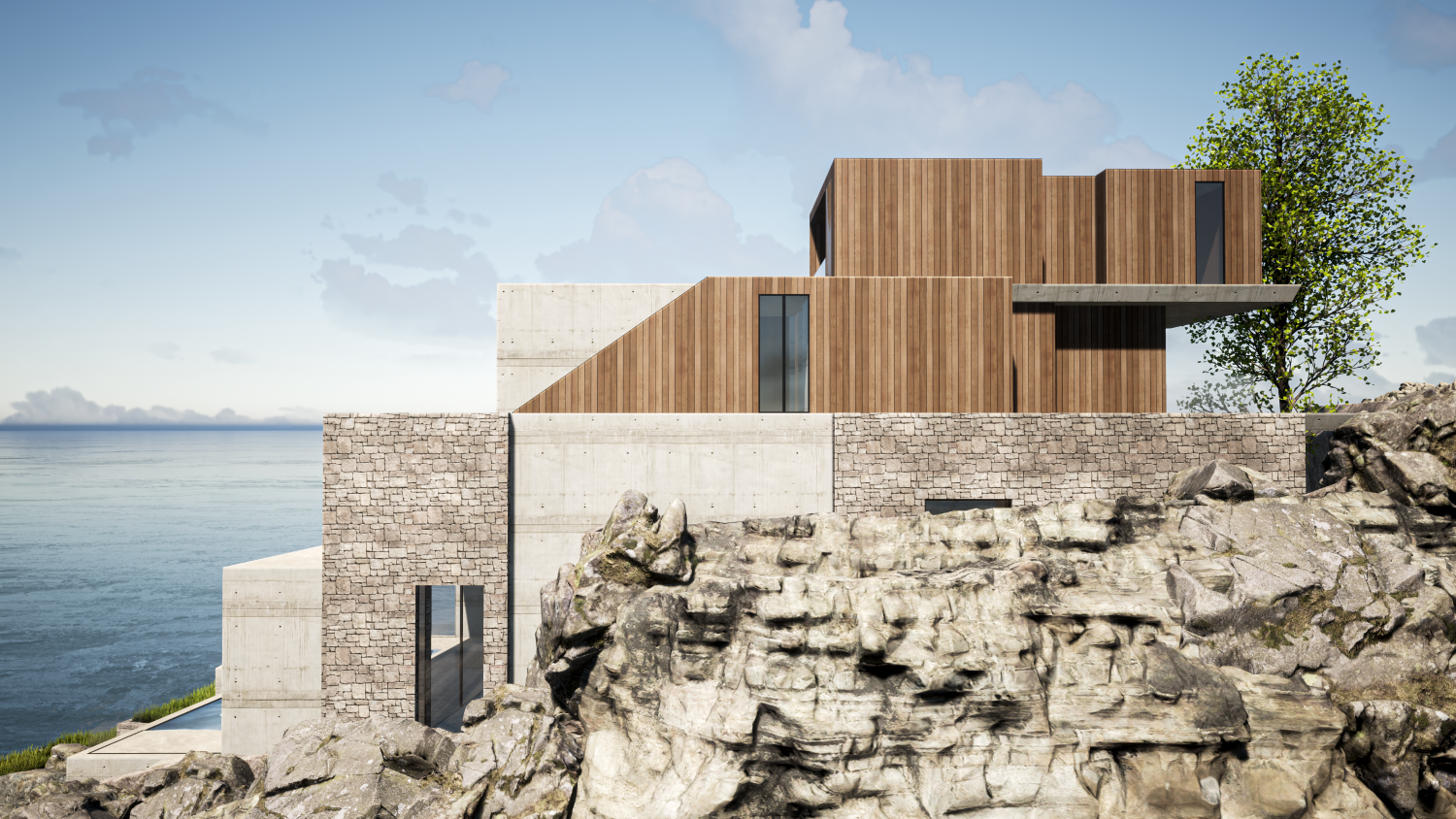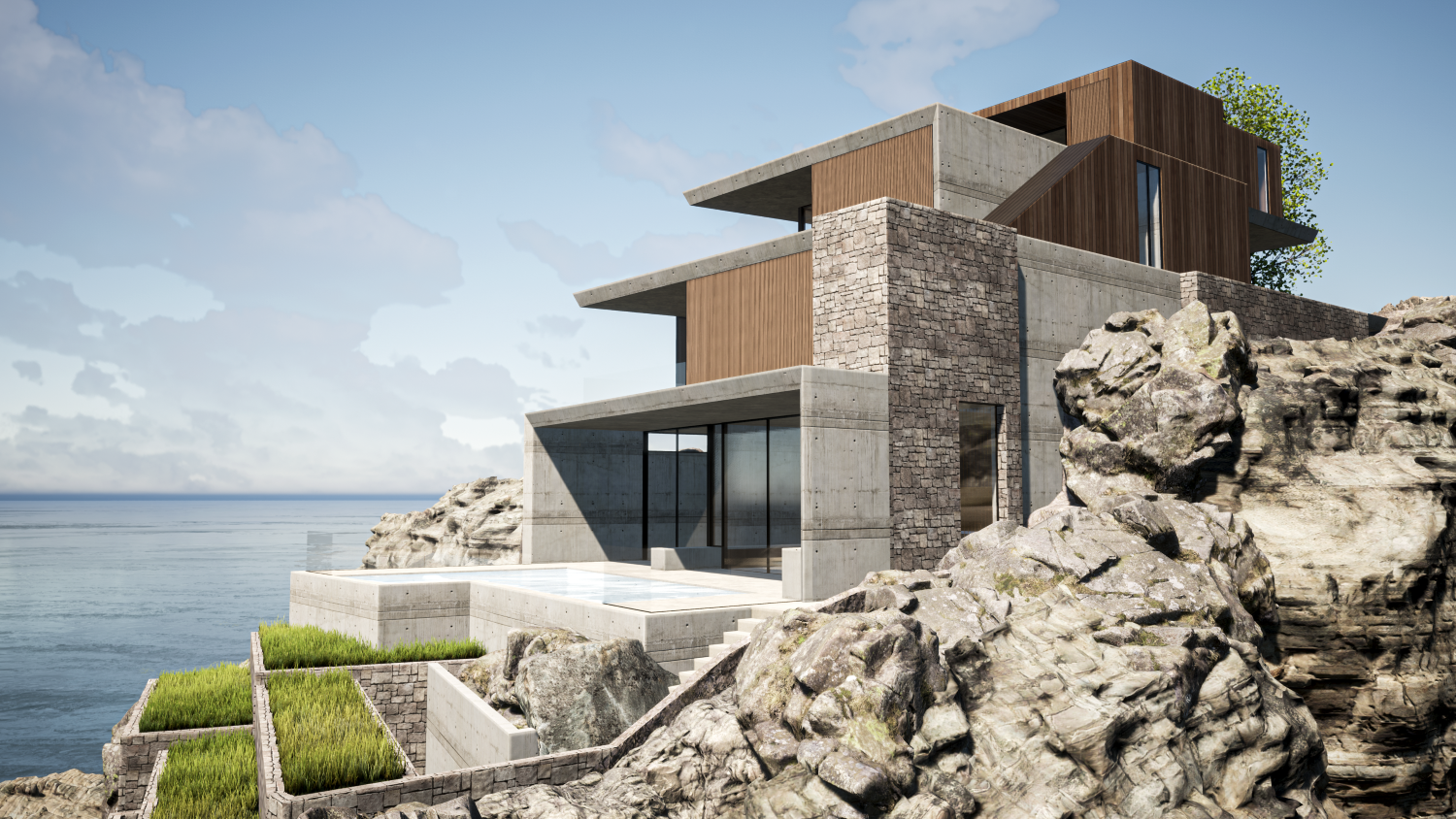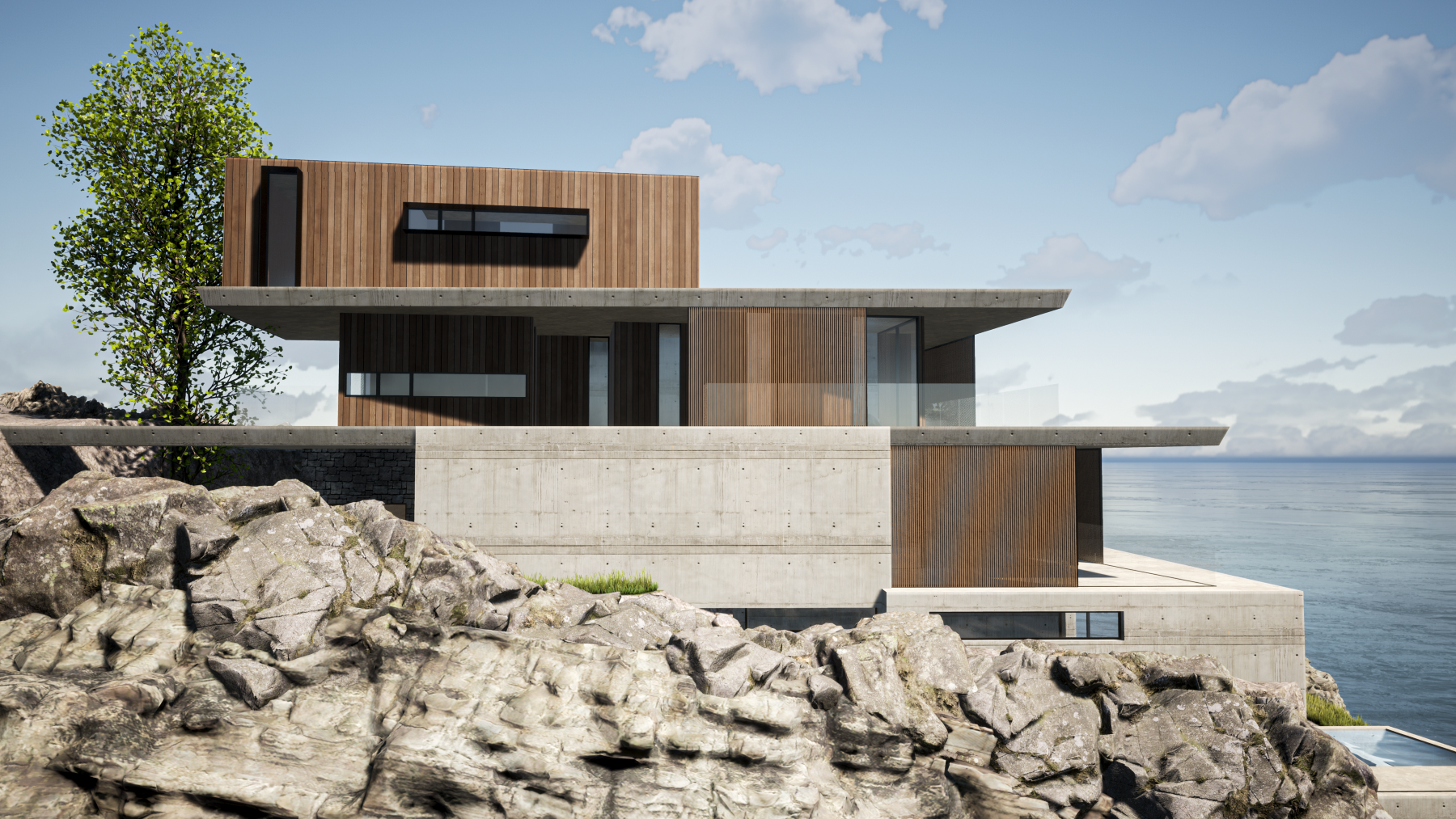 Strong angular lines and a fusion of concrete, timber cladding and extensive glazing create the eye-catching façade that defines the homes contemporary aesthetic, whilst ensuring that the home sits in complete harmony with the natural surroundings.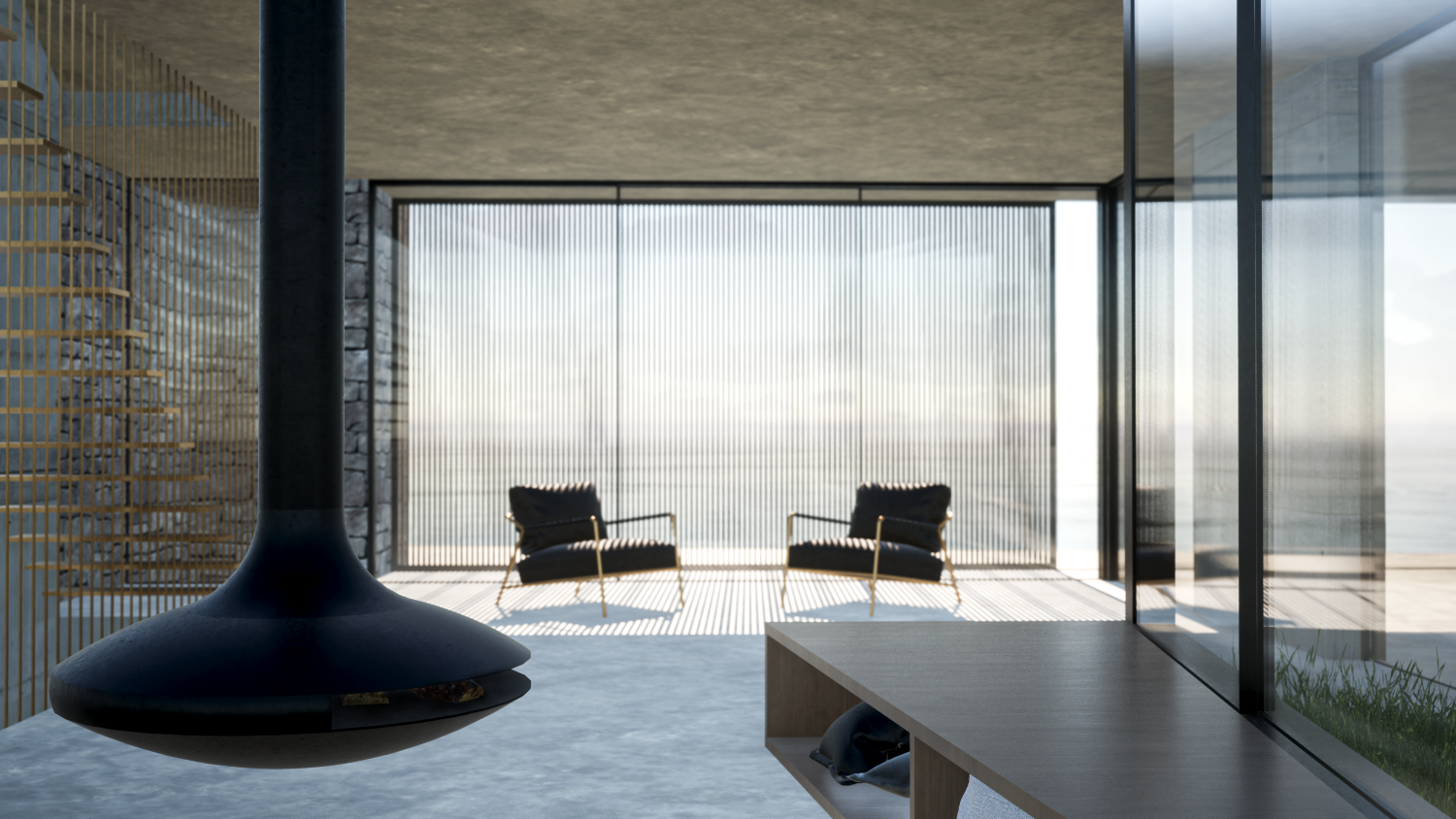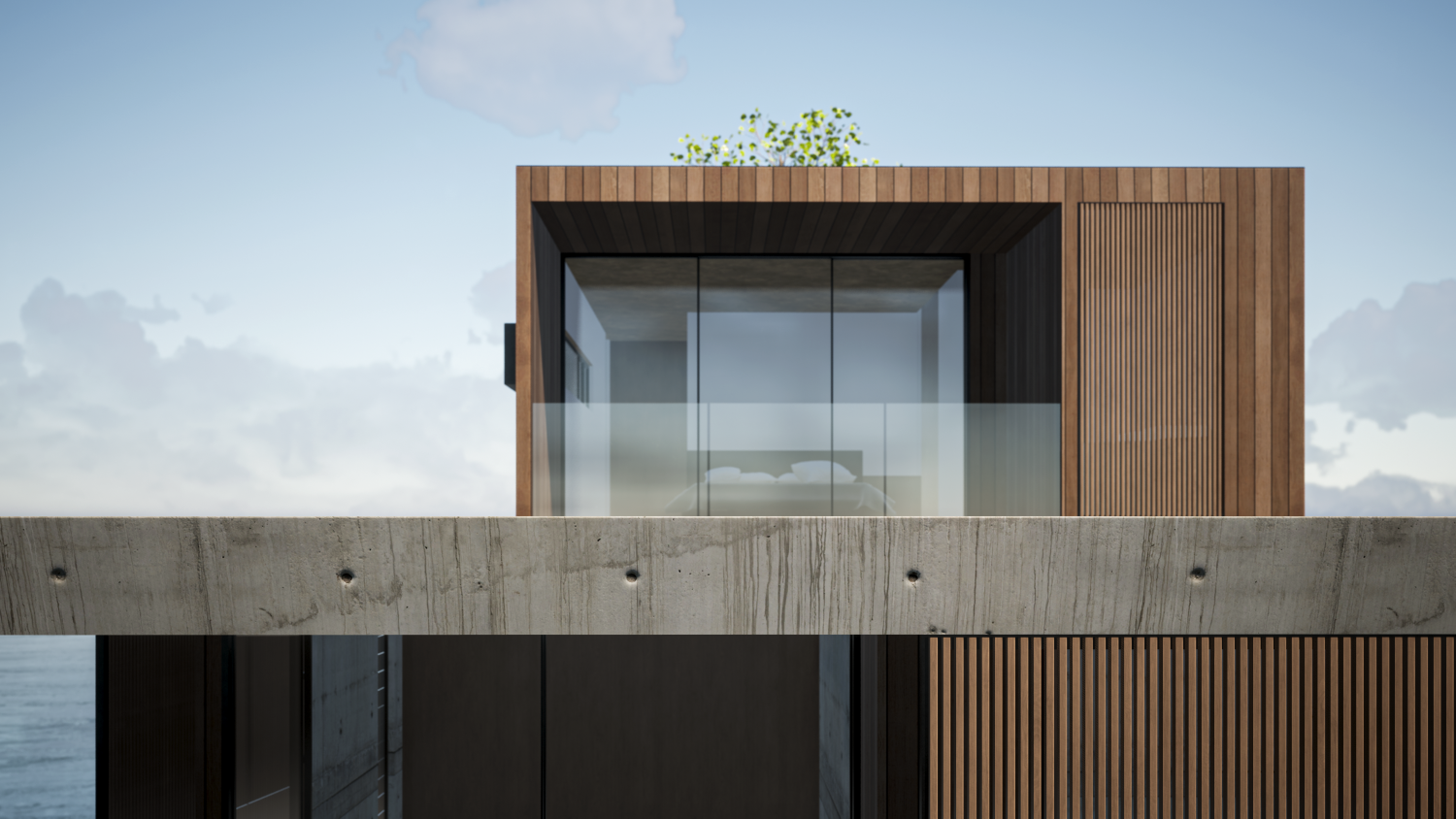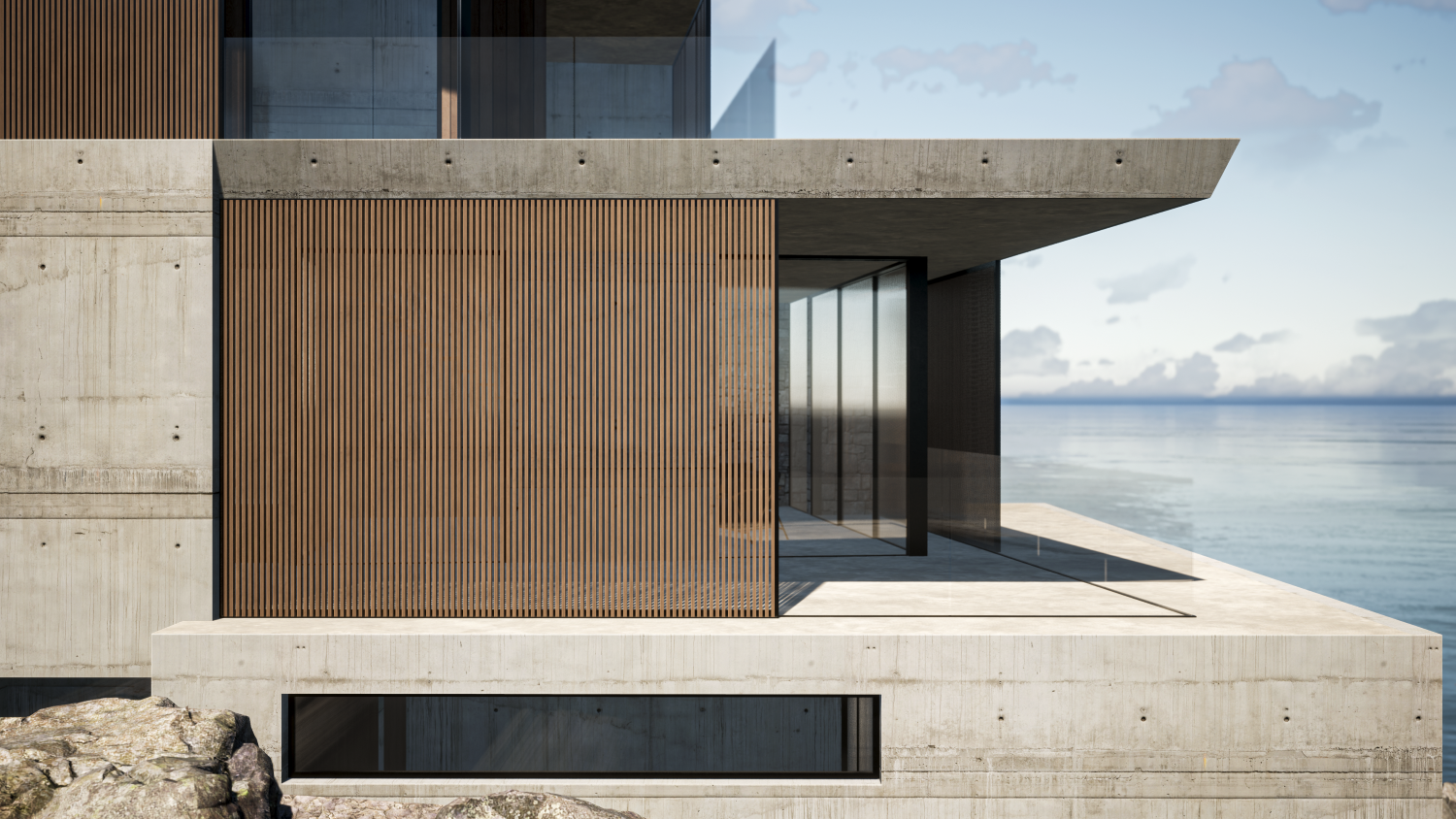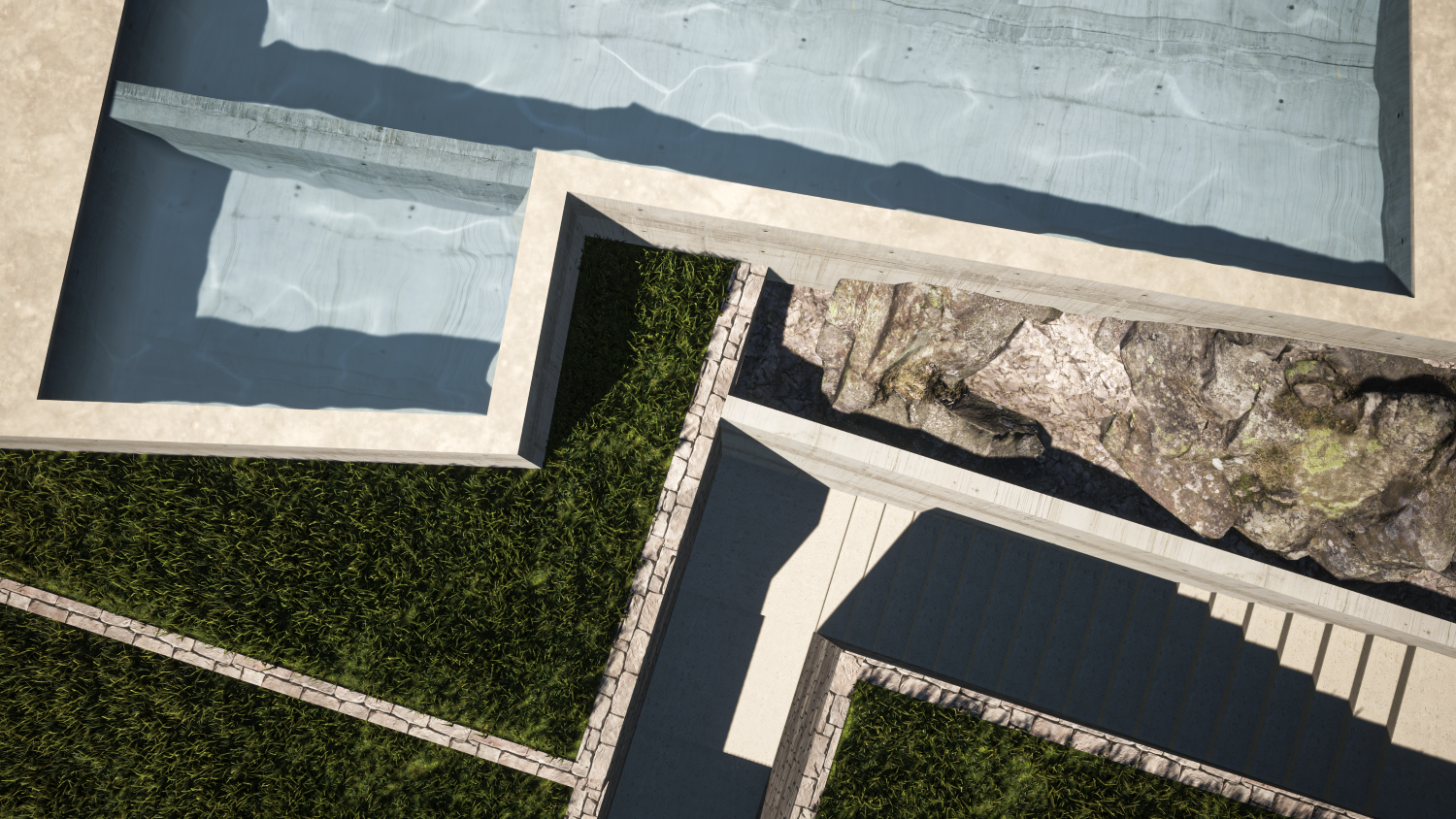 Armed with the skills and experience of a highly qualified team of designers and town planners, Avenue One is able to take your project through all stages of the design and development process through to completion. With a focus on sustainability, innovation and luxury, their cutting-edge, avant-garde designs work towards greener, cleaner, more progressive lifestyles and cities.
See more luxury home projects from Avenue One Design.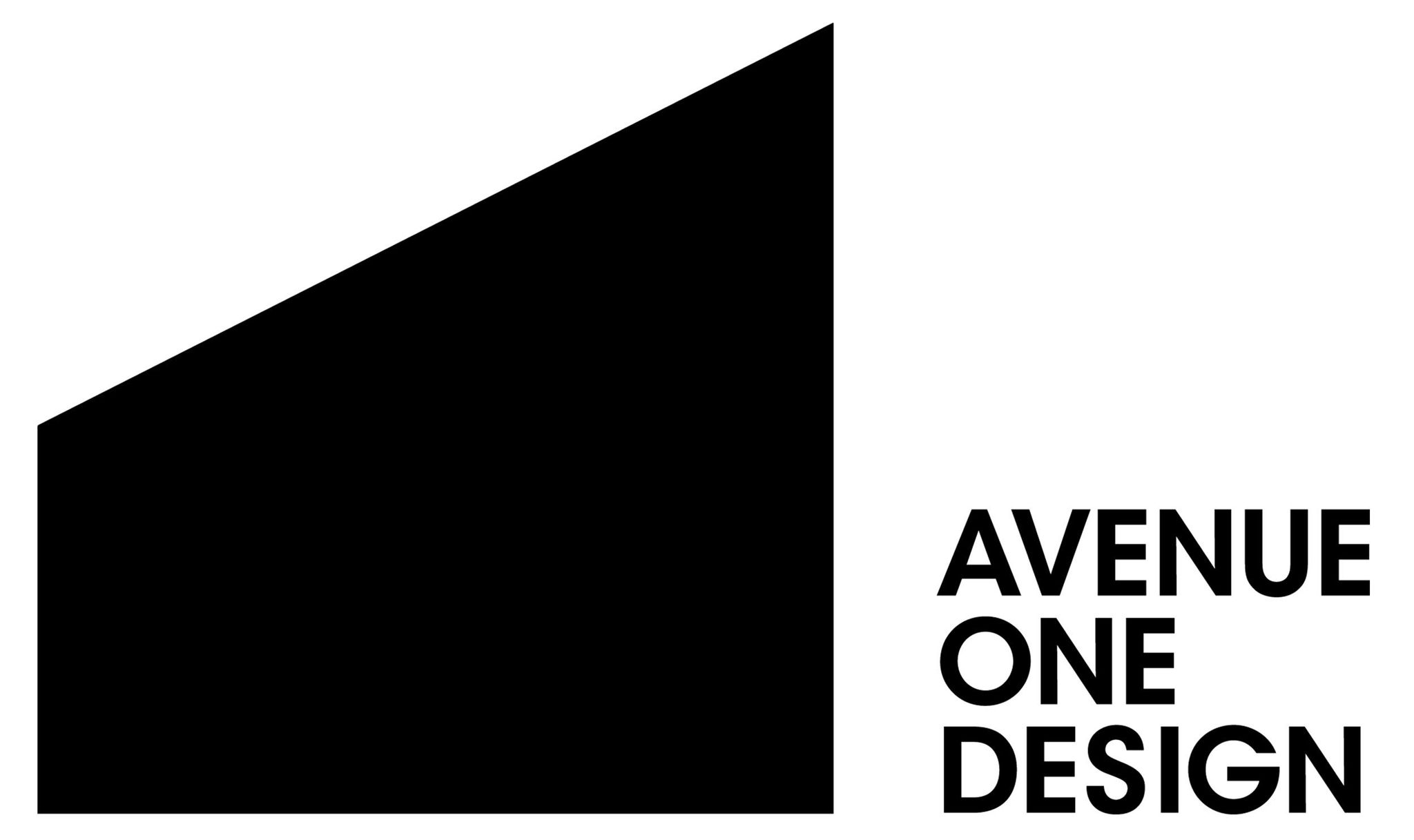 A 3/18 Hutchinson St, SURRY HILLS, NSW
P 02 9054 1234
E enquiries@avenueonedesign.com.au
I @avenueone_design
W avenueonedesign.com.au