HIA Best Country Home 2013 | MBA Best Custom Built Home 2013 | HIA South West Home of the Year – By WA Custom Homes Builder Adrian Zorzi 
Struttura means solid, and strength is most definitely the essence of this home. Struttura is testament to the highest level of quality that luxury builder Adrian Zorzi has become renowned for since 2008.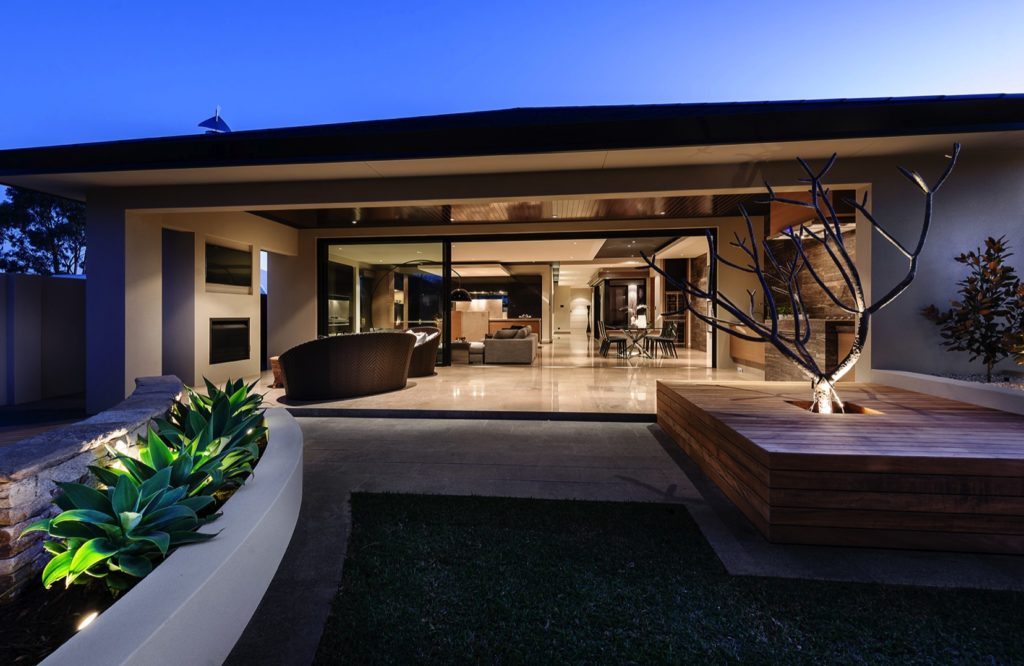 The home's style fuses modern contemporary edginess with classic refinement and raw earthy textures of natural stone and timber. Strong lines, bold design and technological innovation have made this property a stand out in the Adrian Zorzi portfolio.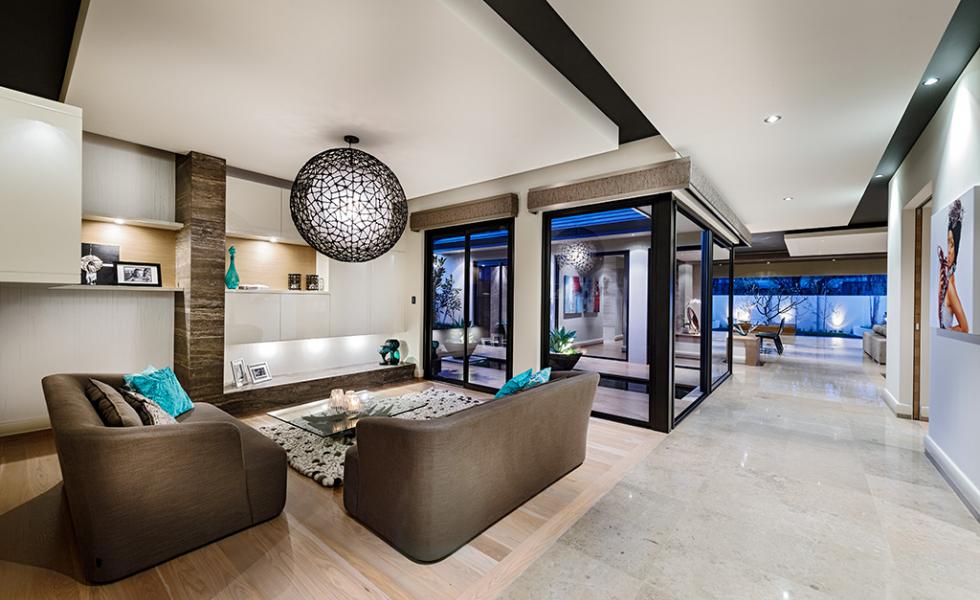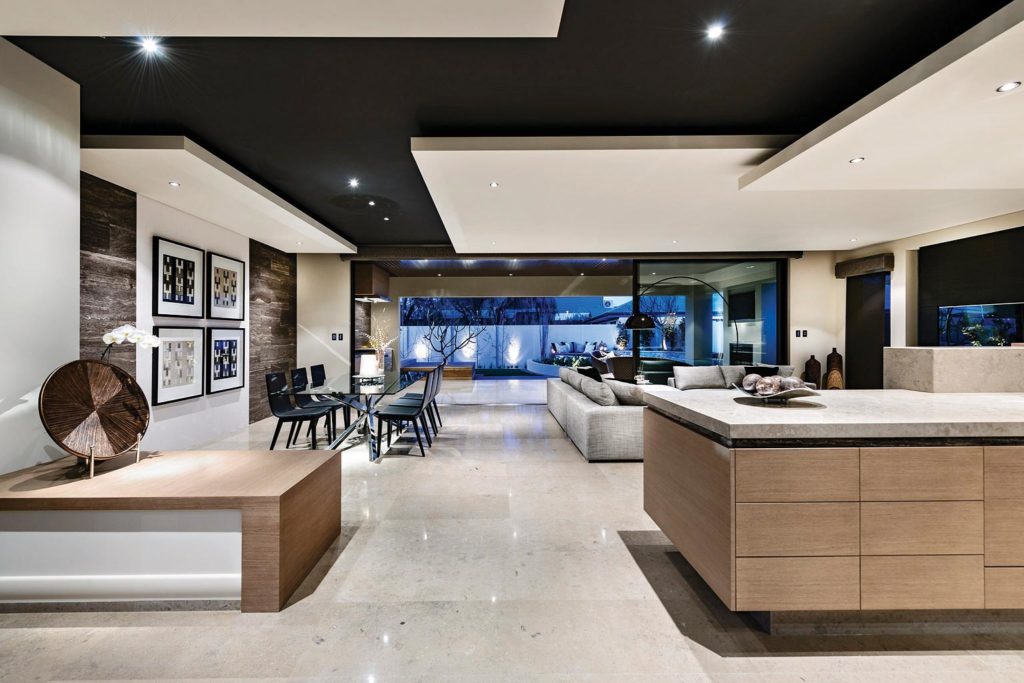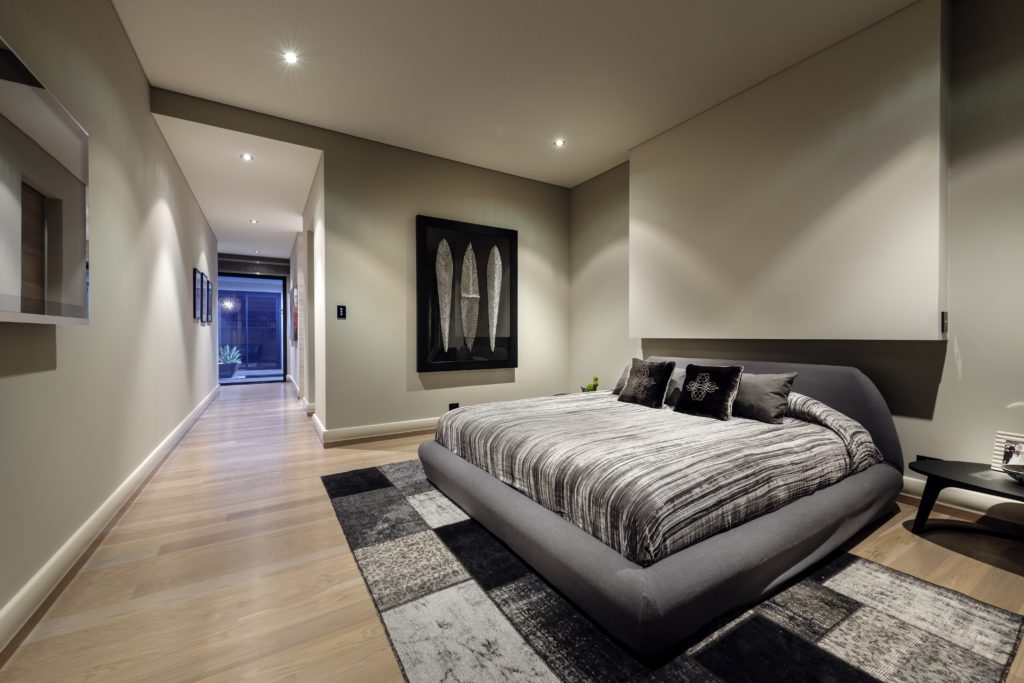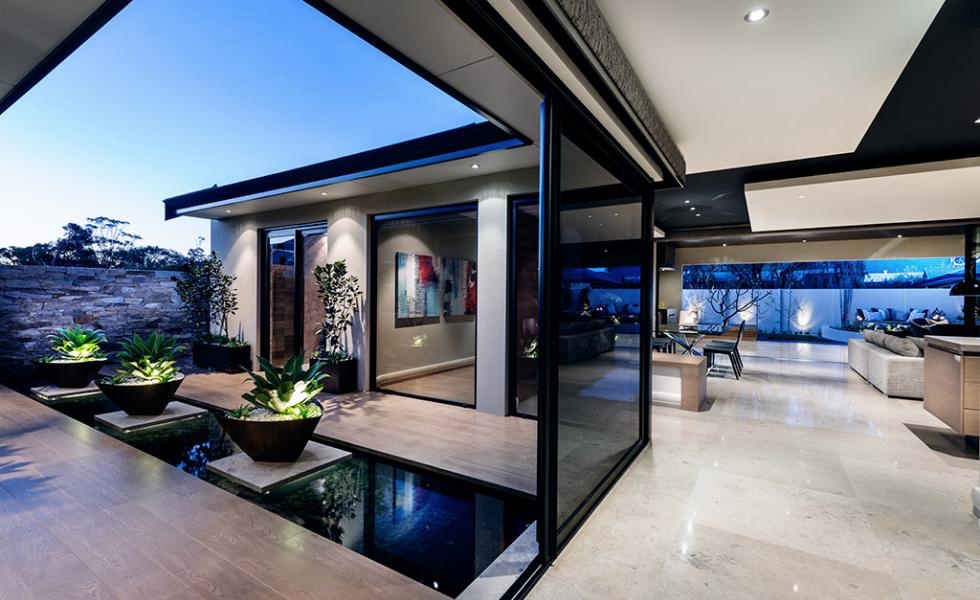 Complete with water and plant accents in the landscaping, this property is an oasis of calm for its new owners, a feature that is required in a relaxing luxury home design.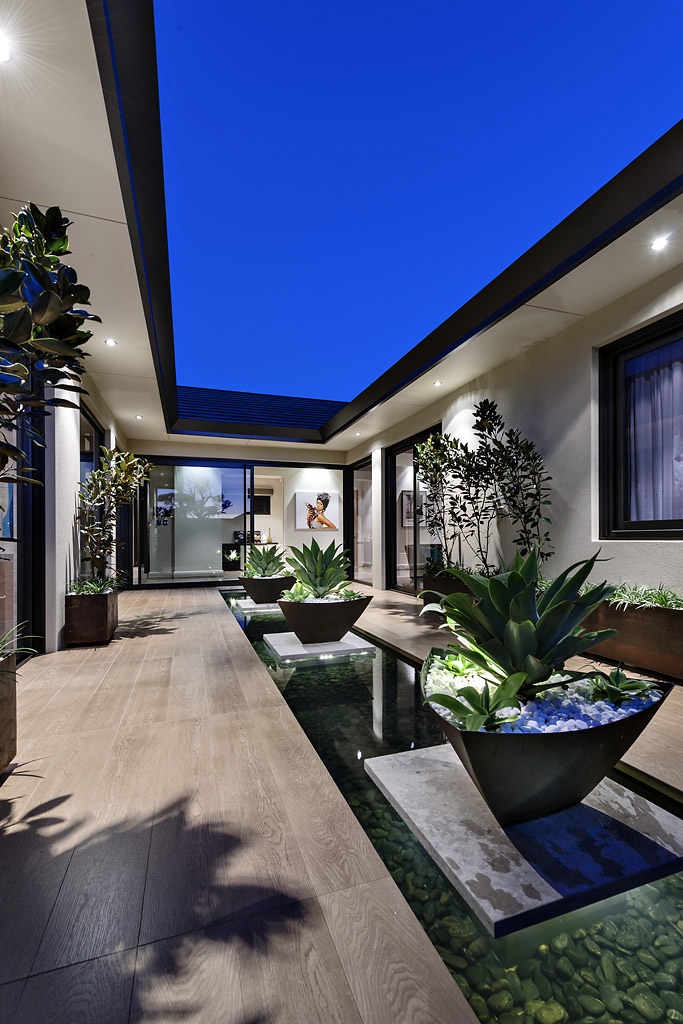 Custom manufactured gutters, customised stained floors, internal doors, cabinetry, and skirtings make this home truly unique representing bespoke building at its finest.
The art of precision building runs through Adrian's veins. Born into a family with meticulous building standards, Adrian has been immersed in the construction industry all of his life.
The Adrian Zorzi company is a name that has since become synonymous with the finest bespoke homes in Perth and the South West. Carrying on his family's meticulous attention to detail, every last Adrian Zorzi home is individually designed and styled to the client's brief. Today, Adrian's obsession for perfection has seen his homes celebrated by some of the most prominent bodies within the industry.

LEVEL 1, 29 NAPOLEON STREET,
COTTESLOE WA 6011
T 08 6555 3250
M 0409 069 929
adrian@adrianzorzi.com.au
www.adrianzorzi.com.au
This luxury WA custom home was featured in our WA Custom Homes Yearbook. Click here to get it online.