Winner of the Master Builder of the Year Award and Best Custom Home over $2million, is this striking contemporary home in Somers on the Mornington Peninsula by custom builder, First Impressions Projects.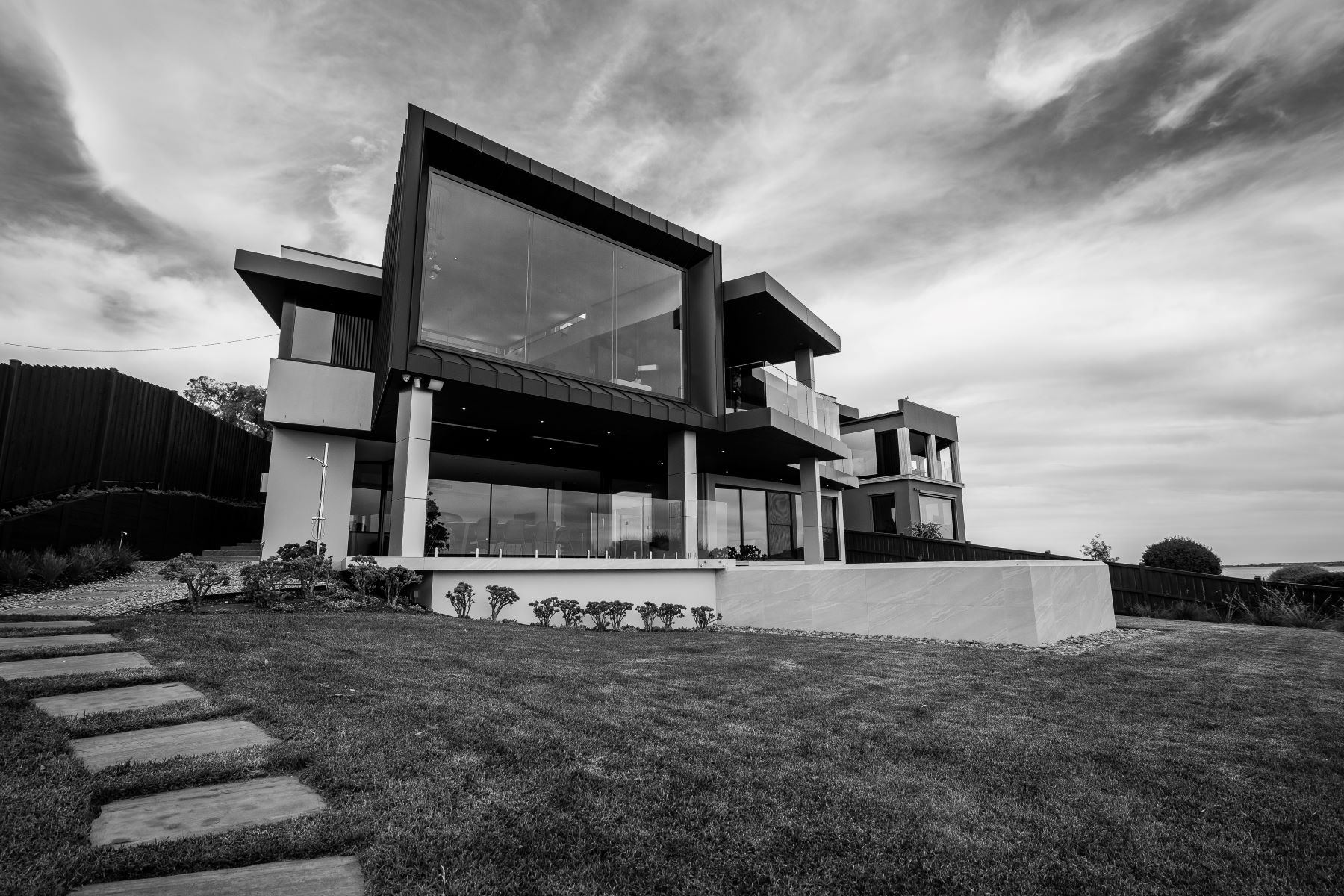 Built over three levels, the home has been cut into the steep, sloping site which required extensive excavation, boundary piling and retaining walls. Consequently from the street, the home appears to be significantly more modest, with the lower ground floor level, hidden from view below street level.
The entry is at the mid-level which incorporates the main living and kitchen area. Extensive glazing provides panoramic views over Western Port Bay. On the lower ground floor level is a home cinema, steam and powder room, and a living space which can be fully opened up via sliding doors, to the alfresco living area which includes a fully equipped outdoor kitchen and the swimming pool, creating an expansive space for entertaining.
The upper floor includes a study/library and a luxurious master suite. The other three bedrooms are spread throughout the home, creating private spaces. A curved central wall acts as the subtle spine of the home. Every room in this home has been designed to make the most of the spectacular location.
Multi-award winning Mornington Peninsula based, First Impressions Projects take a holistic approach to building, understanding the relationship between the client, architect and builder are all integral elements of every project and are intrinsically linked. Director Robert's personal attributes of passion, commitment, energy and optimism are evident in his approach to life and filter through into First Impressions Projects and its team and every project they complete.
Robert is a qualified carpenter and Master Builder, he has studied architecture, travelled widely and has brought many genres of new home and renovation concepts to fruition since First Impressions Projects were first established in 1995. Robert looks forward to discussing your ideas for your new home with you.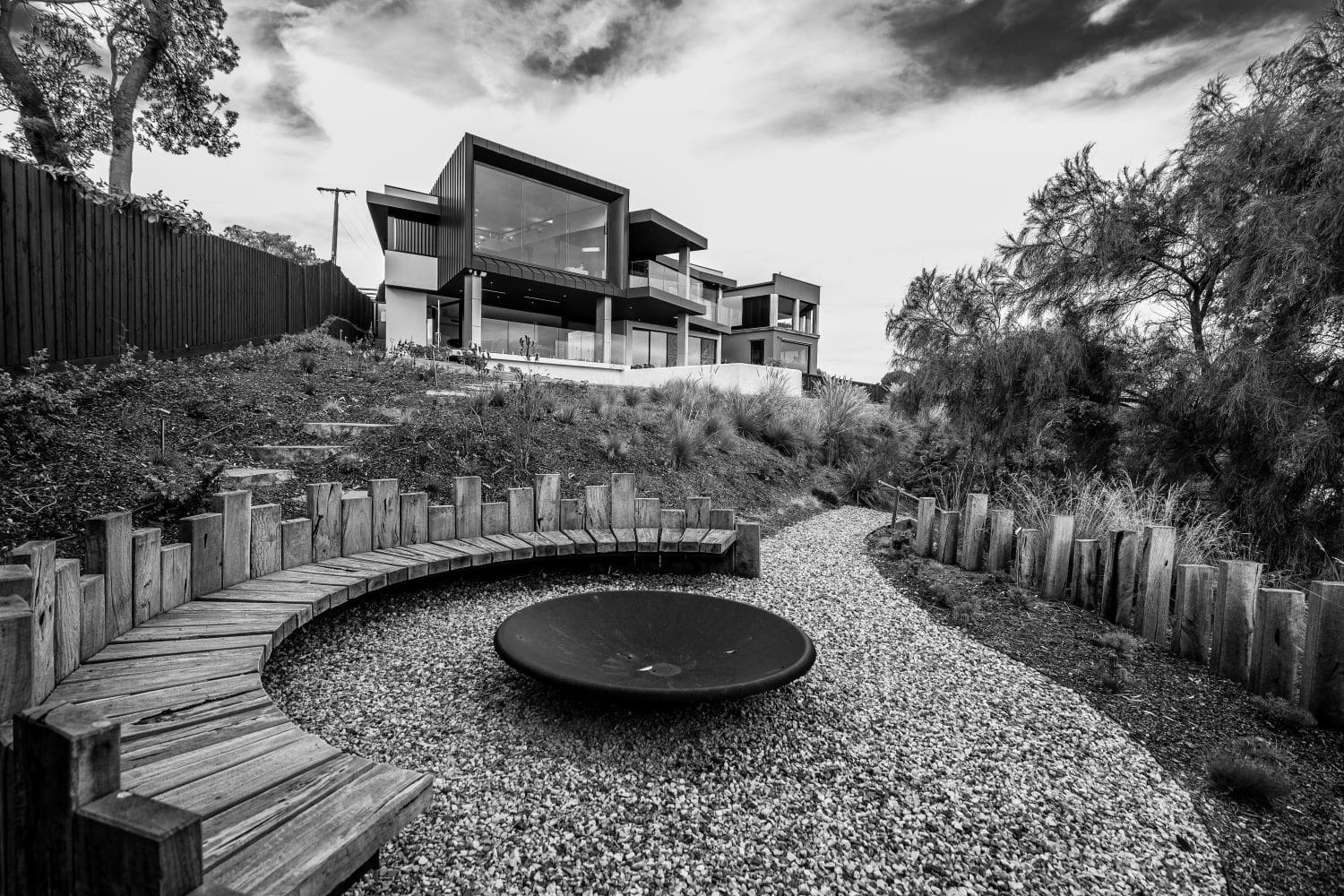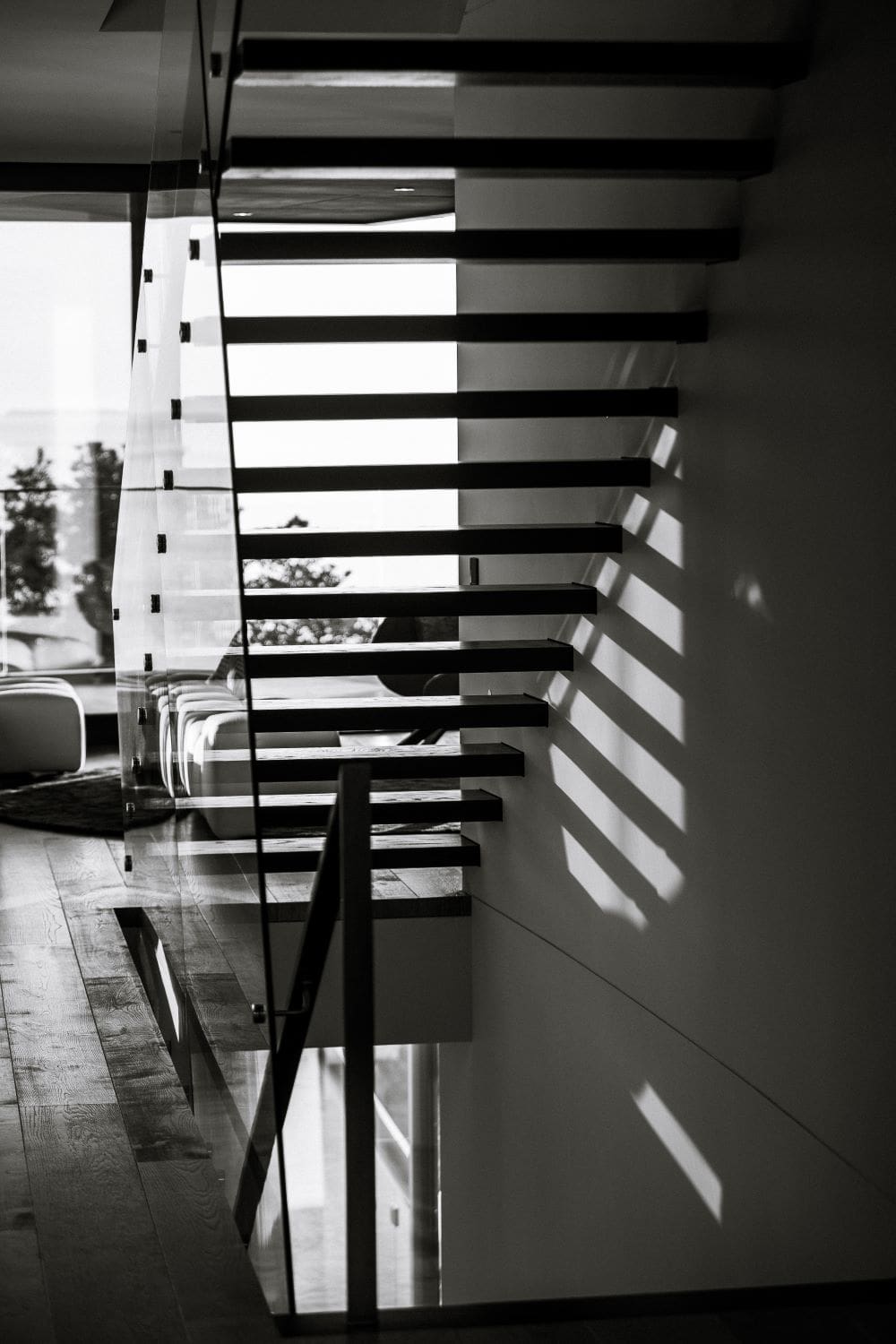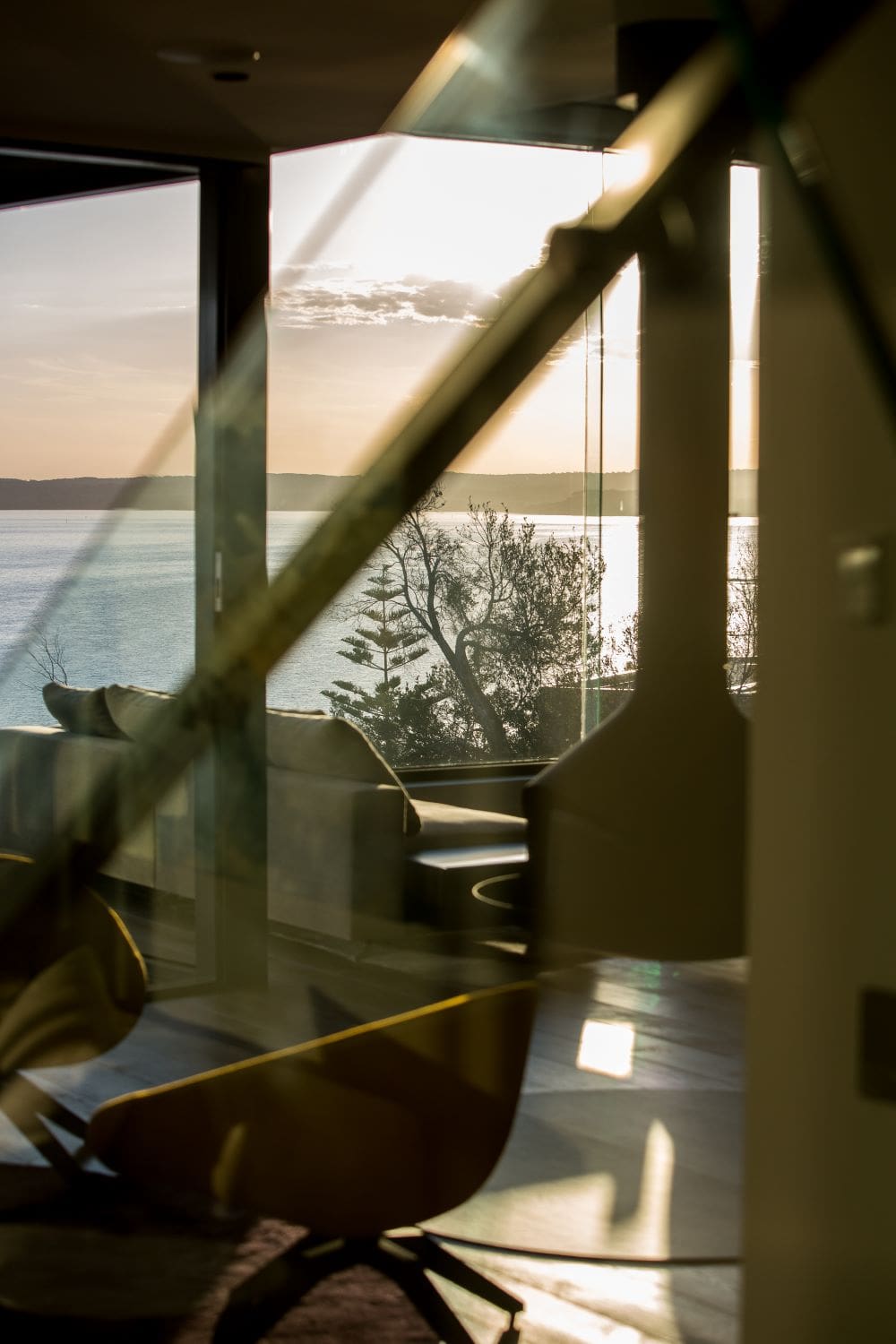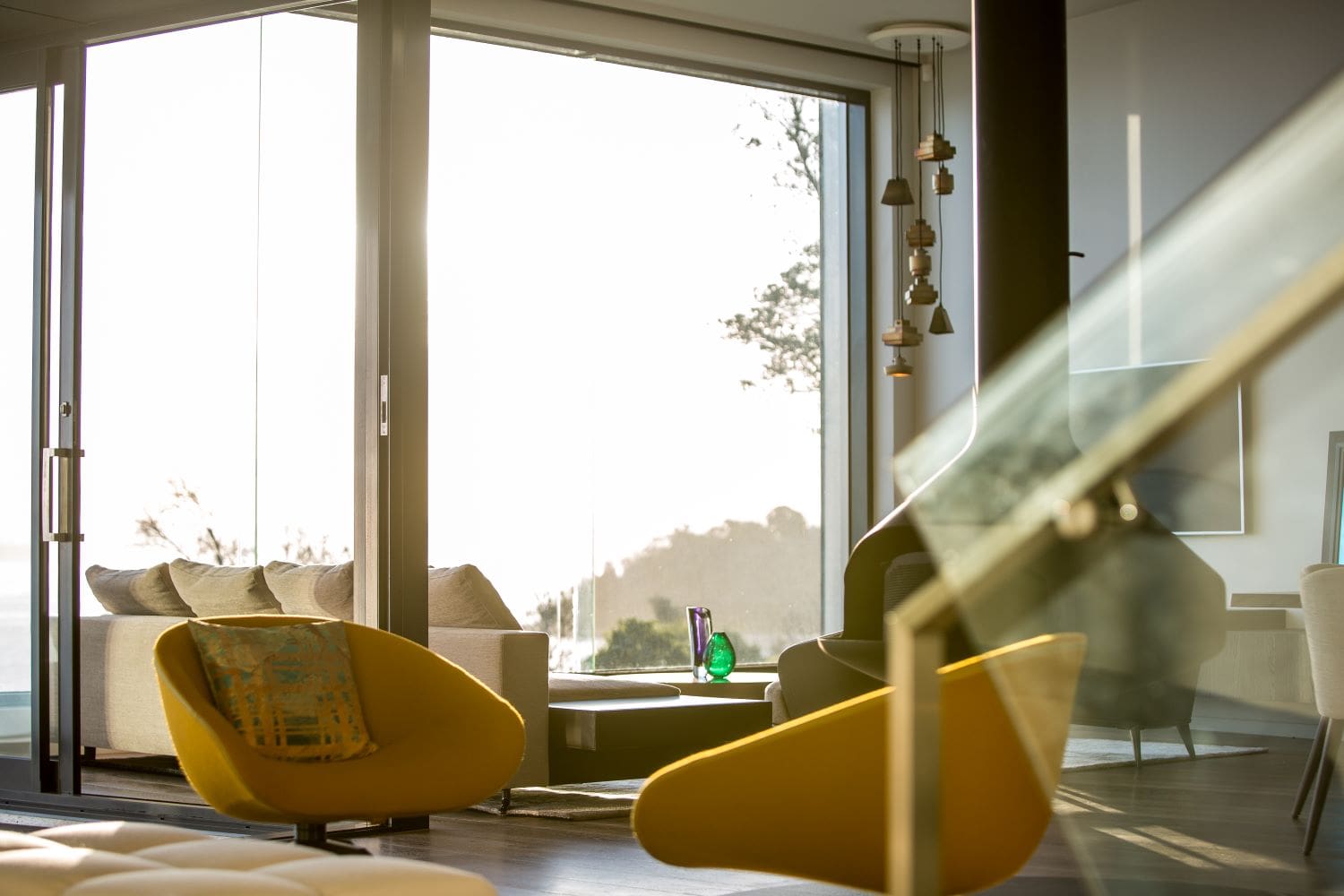 See more custom home projects from First Impressions projects at: 
www.firstimpressionsprojects.com.au