Limestone…. the pyramids of Giza were built with it, as were some of Europe's most magnificent castles and many other historical structures and in recent years many of Australia's best builders have been rediscovering the outstanding qualities of this beautiful natural material, using it to construct magnificent custom homes that will also stand the test of time.
This stunning home by Melbourne's Royale Construction has been built using natural Bruhn Limestone which is quarried in South Australia where they've been quarrying natural Australian limestone for over 80 years. Bruhn Limestone features extensively throughout the property and includes beautifully crafted mouldings made by Bruhn that add to the exquisite finishes of this classic luxury home. 
Andrew Carmody from Bruhn Limestone says, "Although the building industry has recently seen some tough times, the demand for our stone has increased substantially over the last 5 years with feedback suggesting that this is because we get the basics of 'good business principles and practises right' every time.
We are fortunate enough to quarry and supply premium natural limestone products from both SA and WA that boasts magnificent aesthetic appeal, is durable and offers brilliant thermal and acoustic qualities. Combine this with the affordability of limestone versus sandstone and you have a formula that makes building is stone very viable for a broad range of budgets. 
But having quality products is only half the recipe for success and matching this with a high-end service is where we have evolved over our long tenure in the building industry. We appreciate the client needs confidence in the relationship so we provide services of reviewing and pricing plans, offer technical and design advice, link you to the best stone masons in Australia and even run our own transport section where we deliver stone directly to site."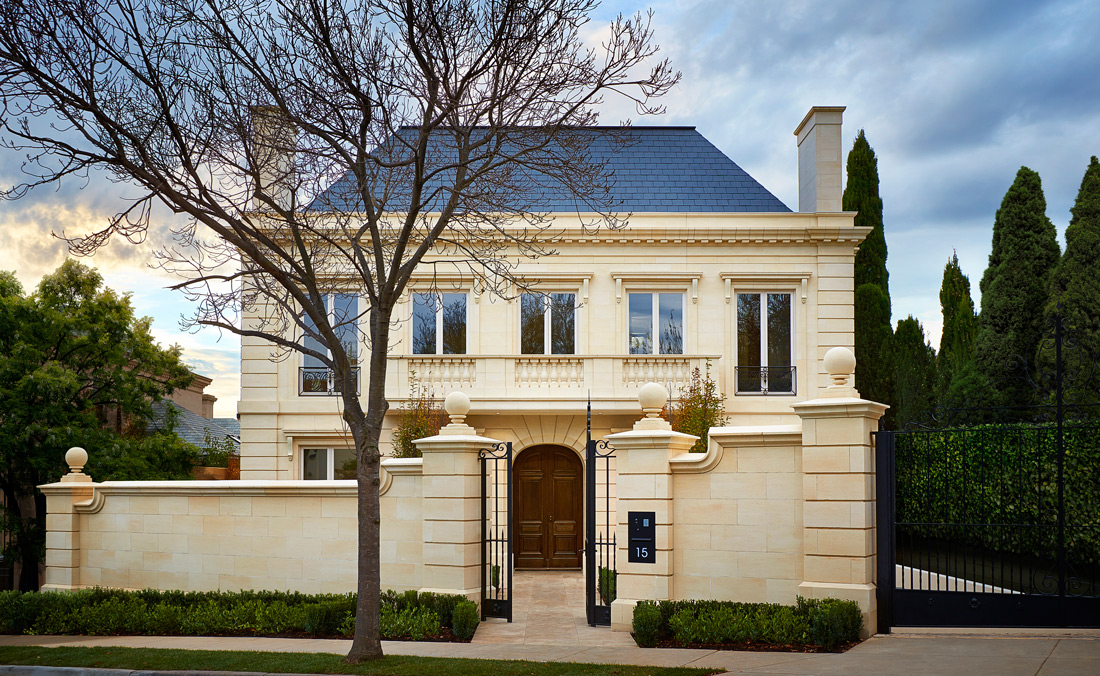 As a third generation, family run business,  Bruhn's team has both the knowledge and experience to provide expert advice and recommendations whether building a home that is classic or contemporary in style, making Bruhn the premier choice for quality Australian limestone.