With a spectacular beachfront property on Hamilton Island's breathtaking Catseye Beach, the owners wanted a home that embraced the laid back islander lifestyle and would blend harmoniously with the surrounding palm trees and ocean vista.
Designed by architect Chris Beckingham in a series of pavilions built around a central courtyard, the home features vast walls of bi-folding doors that allow the interior to be full opened up to the tropical outside creating a seamless flow between interior and exterior space.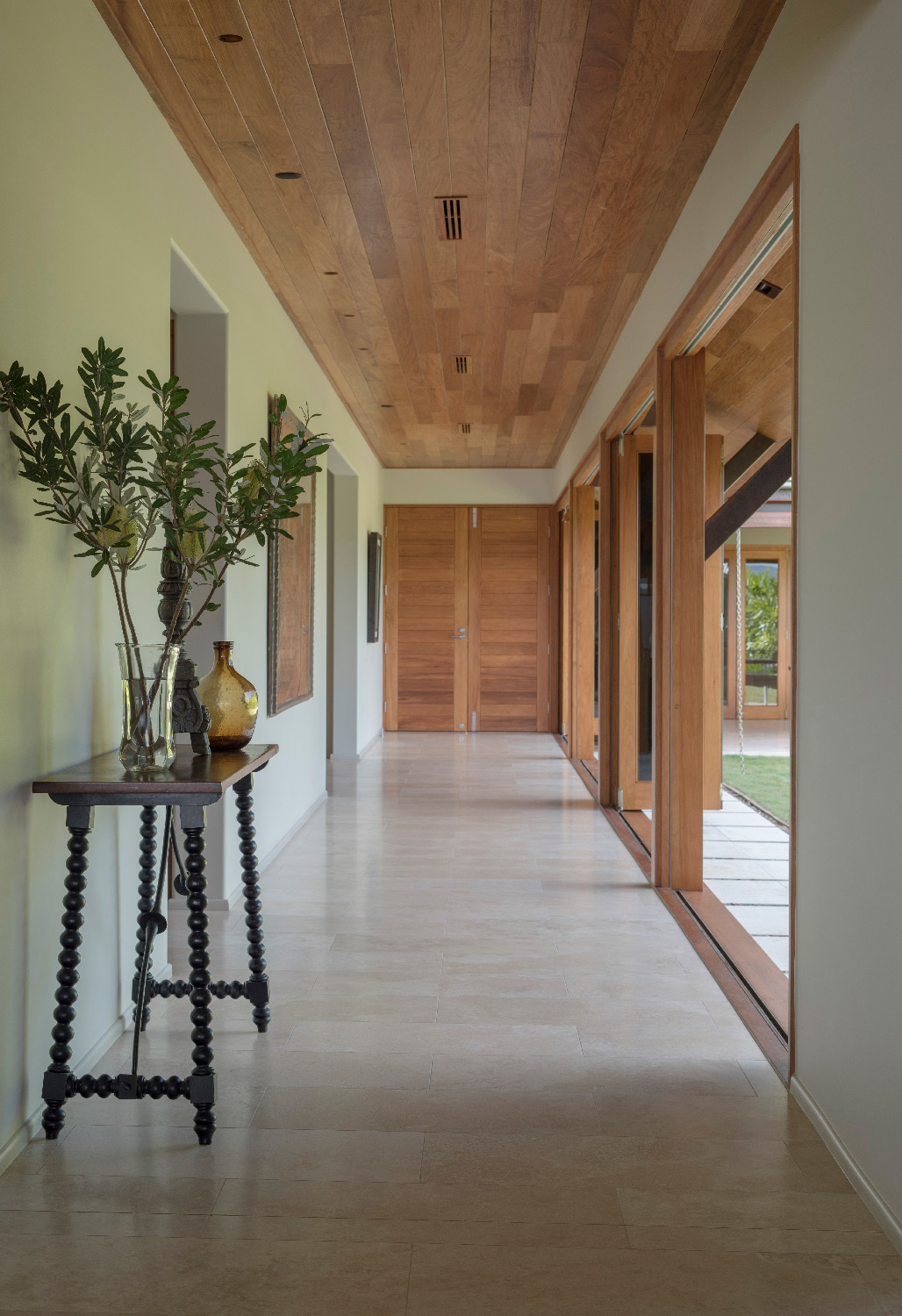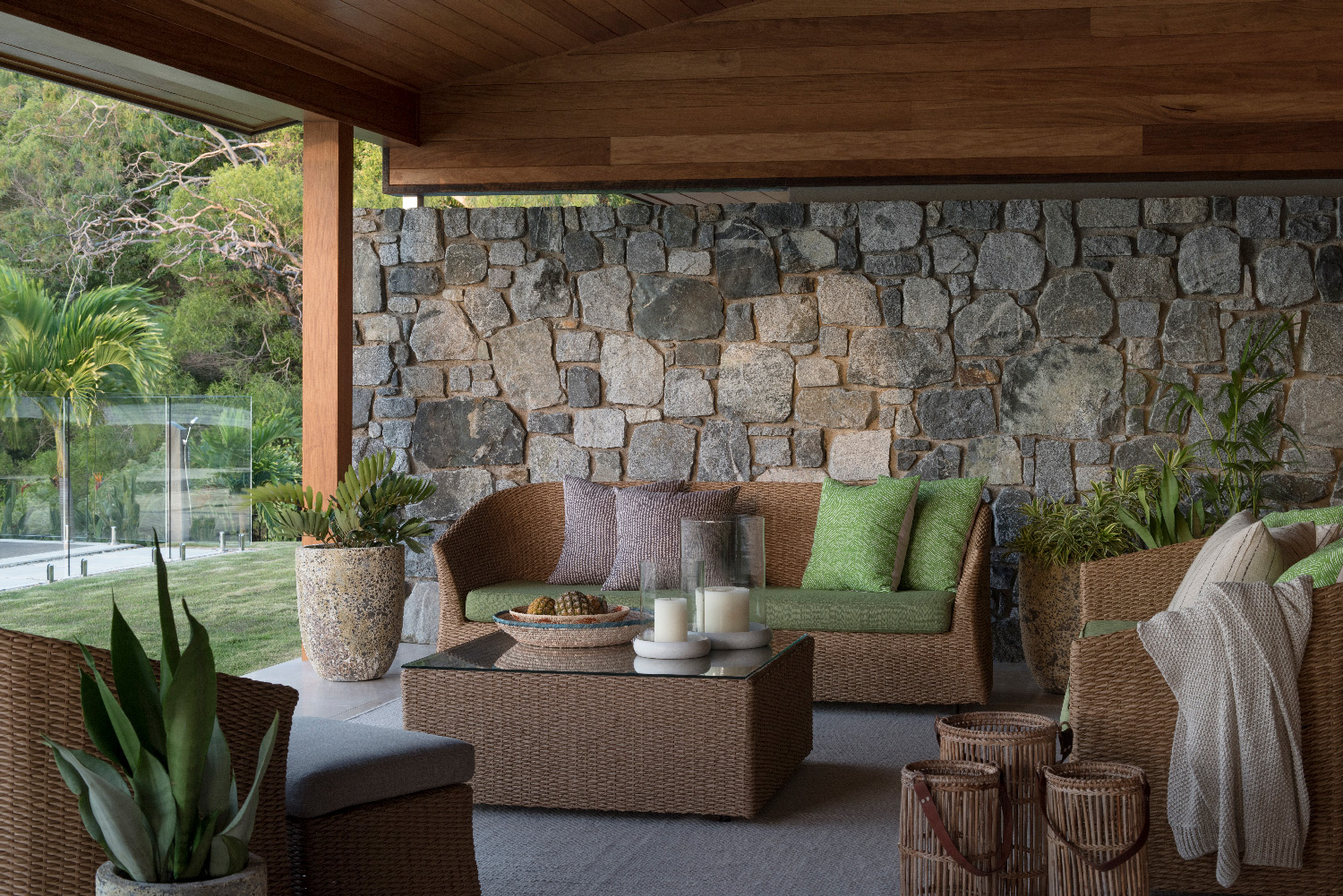 Designer Andrew Waller specified all the exterior and interior finishes and furnishings, designing all 6.5 bathrooms, and the kitchen, laundry and bedroom joinery in New Guinea rosewood which adds an organic warmth throughout. The property also features extensive stone supplied by RMS Marble and Stone, including vast amounts of Italian travertine on both internal and external floors adding to the seamless flow between spaces.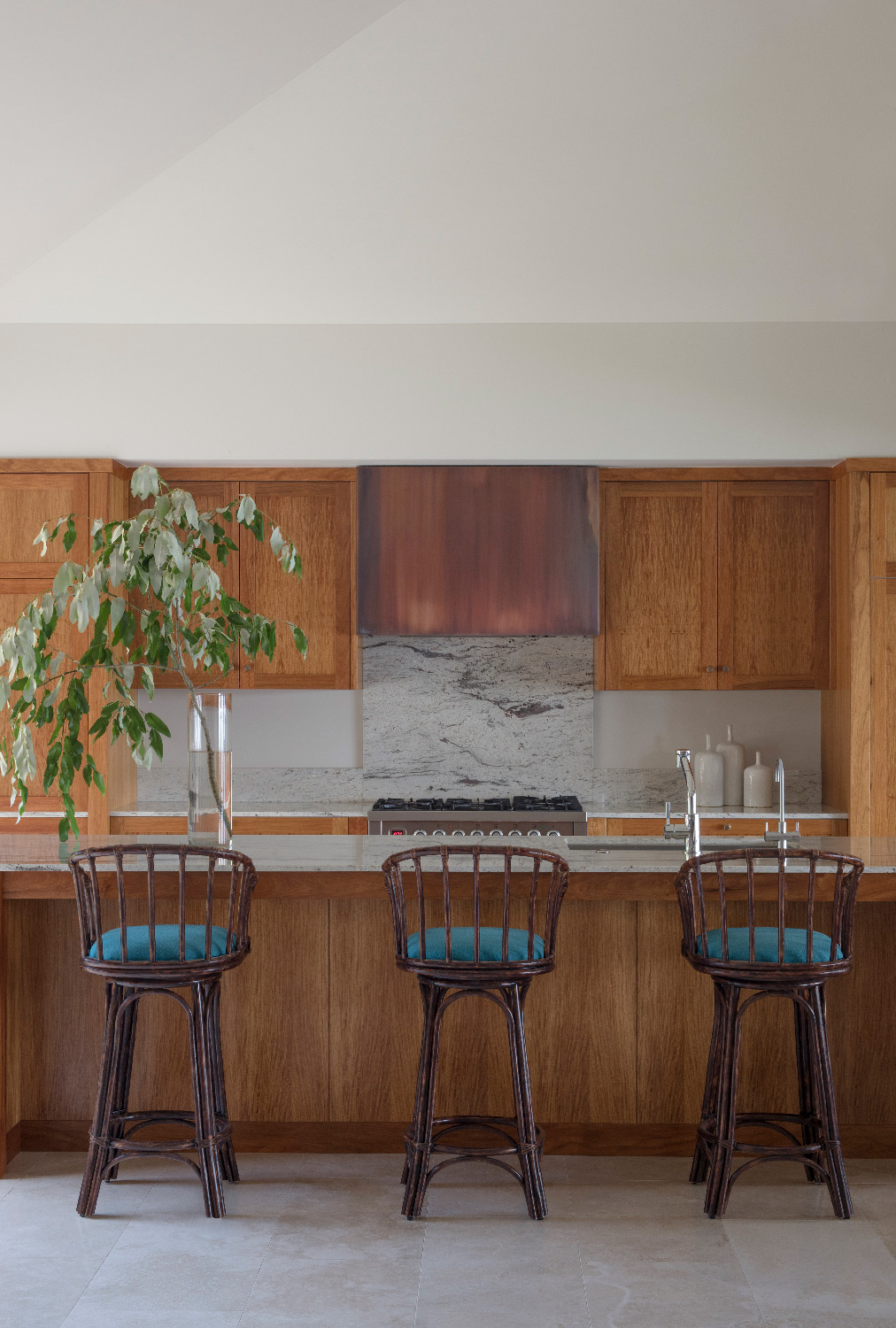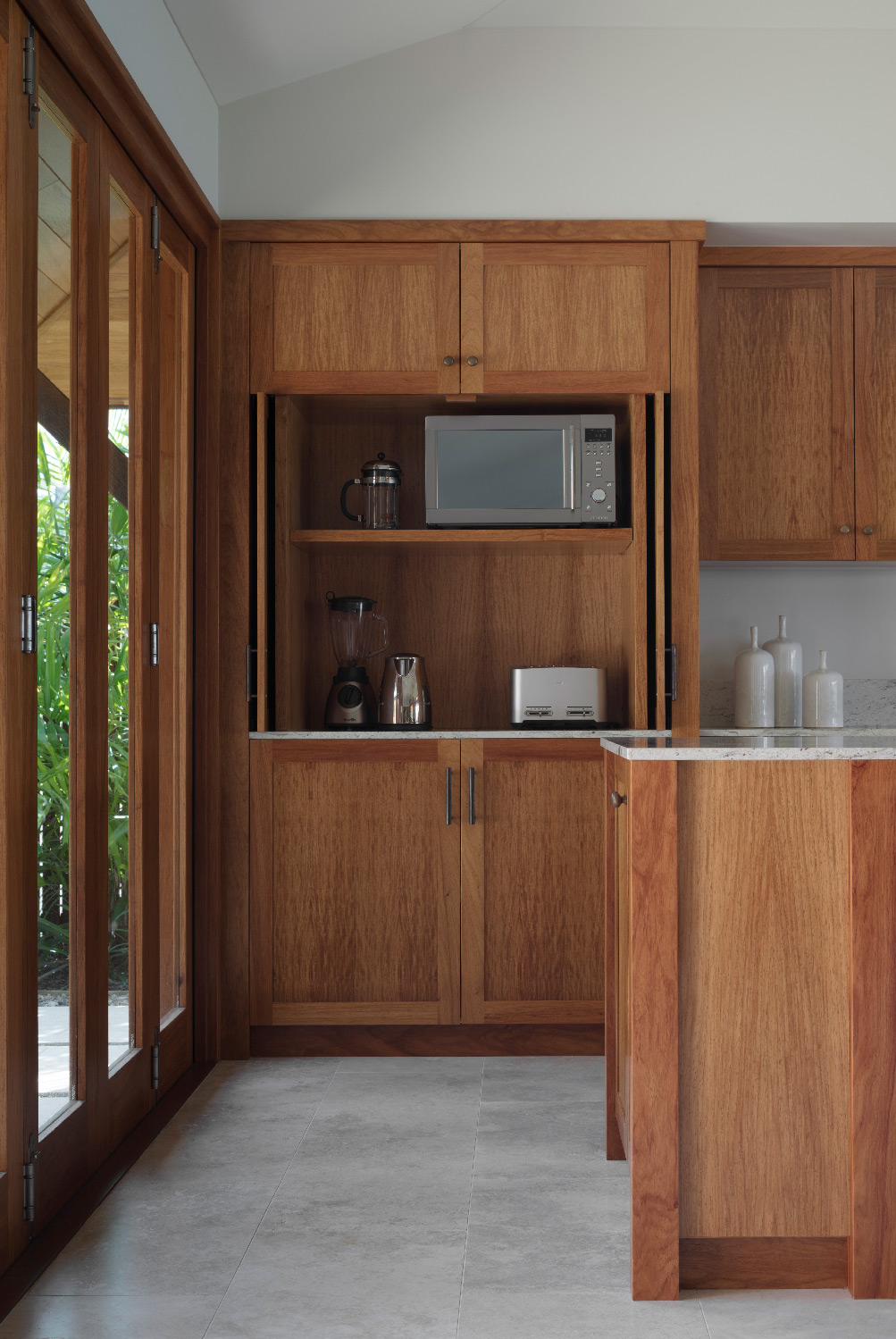 The travertine was pivotal within the design due to its relaxed worn aesthetic, which develops an aged patina over time Honed travertine was used throughout the interior & bathrooms, whilst saw cut travertine was used around the pool and hard landscaping. A considered palette of muted blues and greens ensures the spectacular scenery remains the star of the show.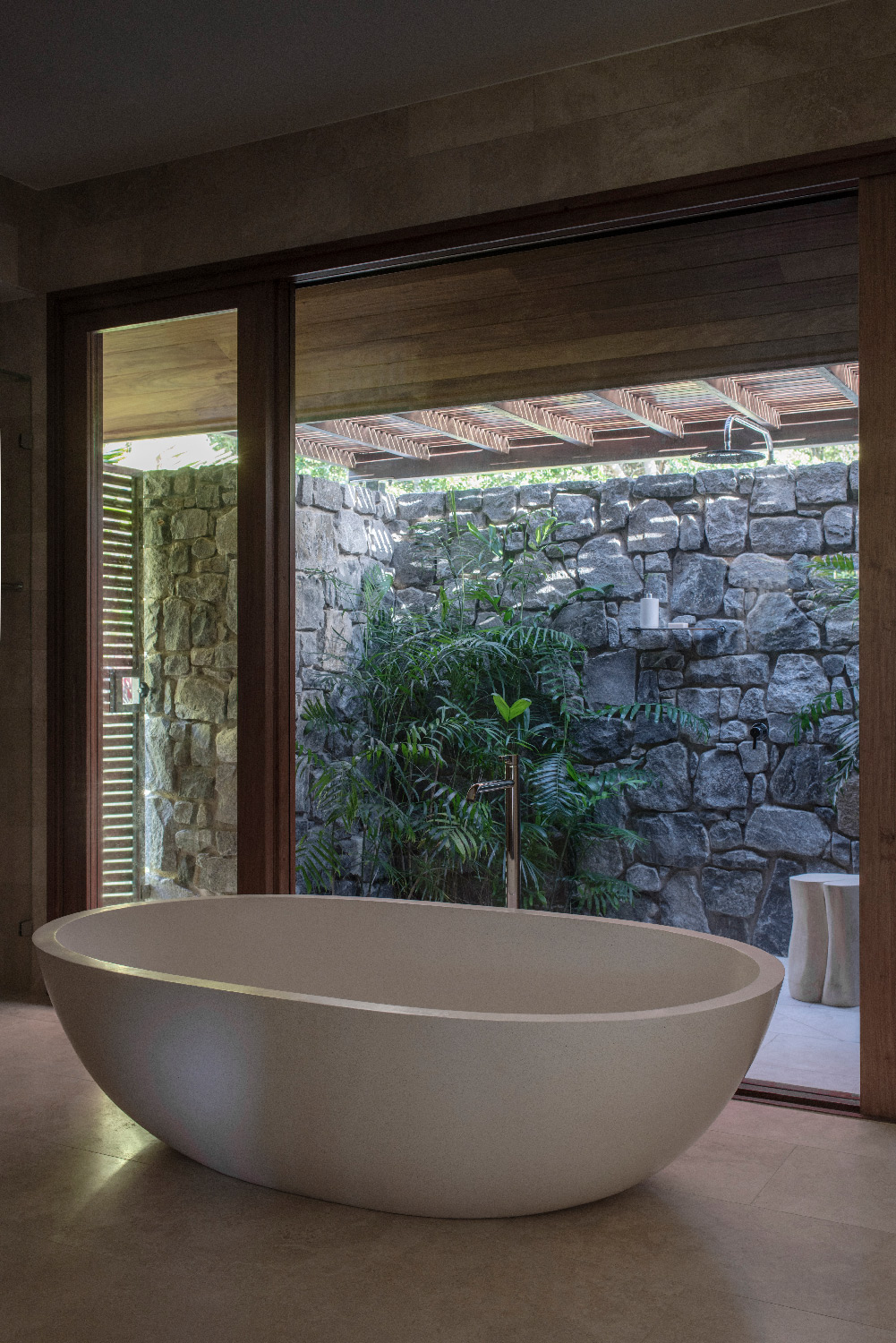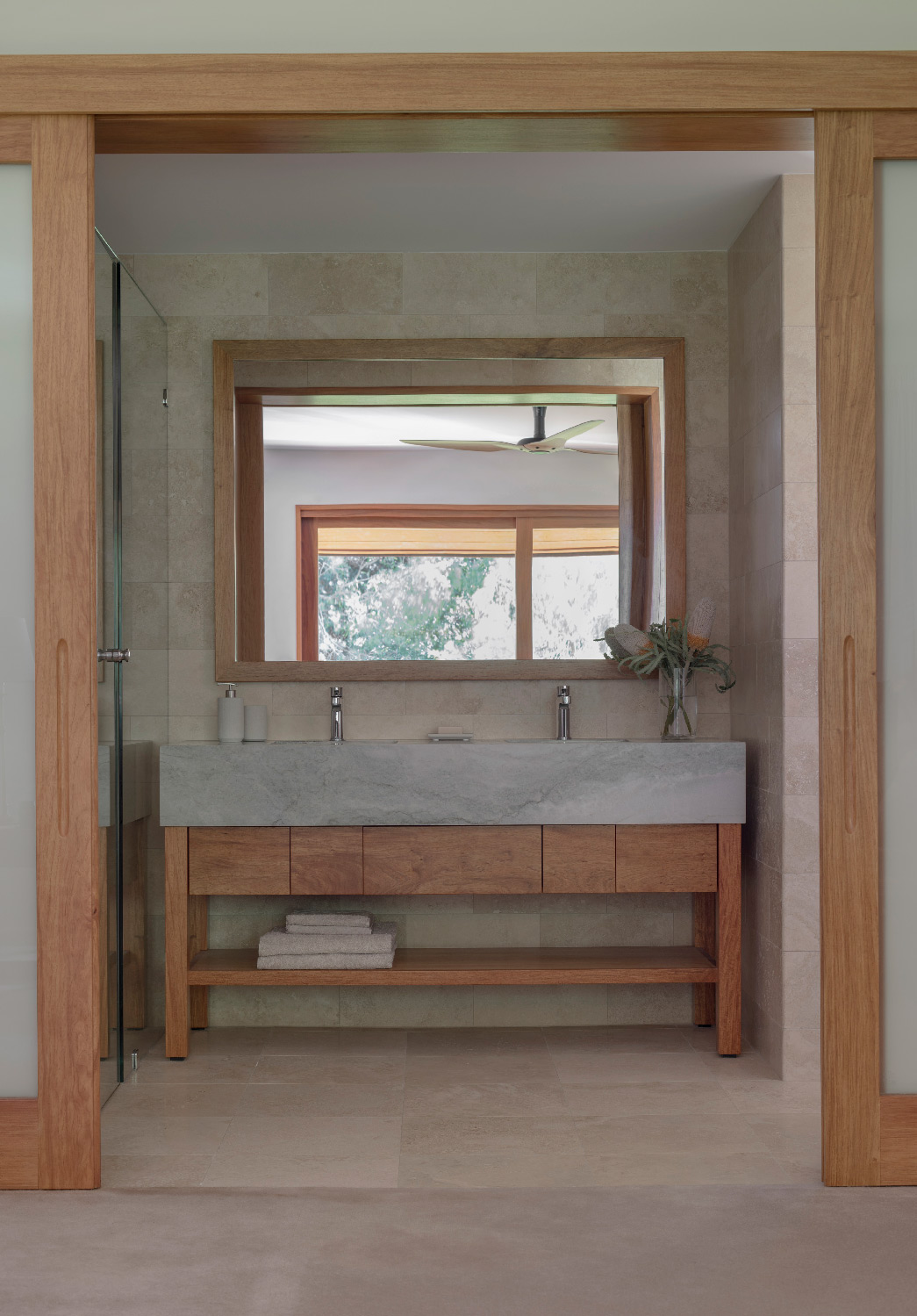 To see more beautiful stone and marble from RMS Marble go to:
www.rmsmarble.com