Beautiful artworks in your workplace can be completely transformative – defining tone, creating ambience, and uplifting and inspiring both staff and visitors. Many business owners are already aware of this and understand the value of art. What you may not be aware of however, is that purchasing a stunning original artwork for your office, retail space or showroom is 100% tax deductible under Australian tax laws for the 2021 financial year – up to a value of $150,000 per item!
Your accountant can provide you with more information about how you can enhance your business workplace with gorgeous original art and claim it as a tax deduction. What we'd like to tell you is that Australia has an abundance of highly talented artists producing stunning original artworks in a myriad of styles from abstract, to landscape, portraiture and more.
Looking for inspiration for your workspace? Take a look at some beautiful original artworks below by leading Australian artists.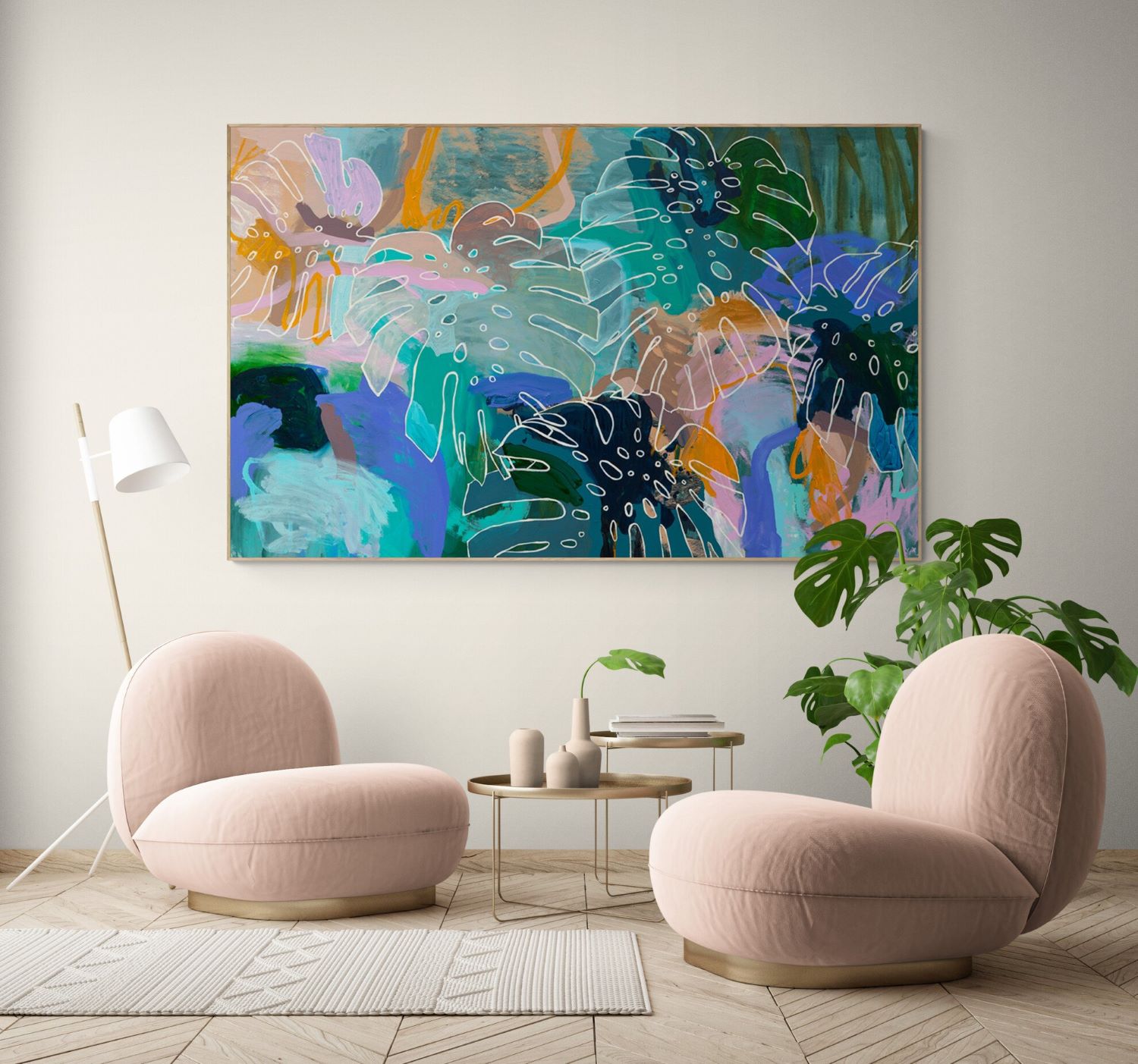 "Reassured By Its Presence" by Anya Brock
$7,500.00

"The Zen Garden" by Candyss Crosby
$870.00 – $1,171.00


"The Flow to Abundance" by Tracie Eaton
$8,440.00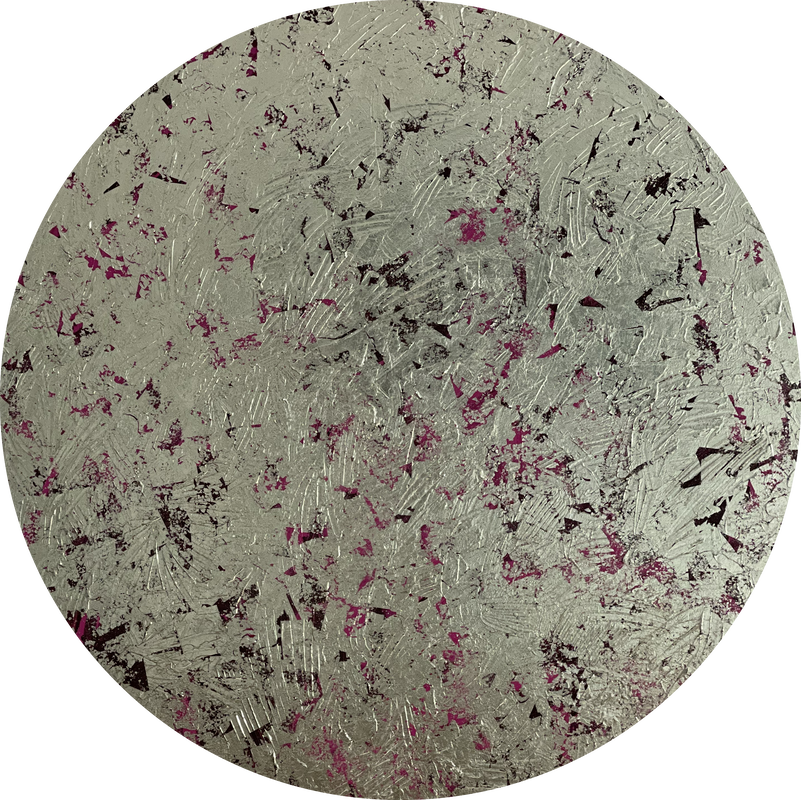 "Rouge" by Felicia Aroney
$15,000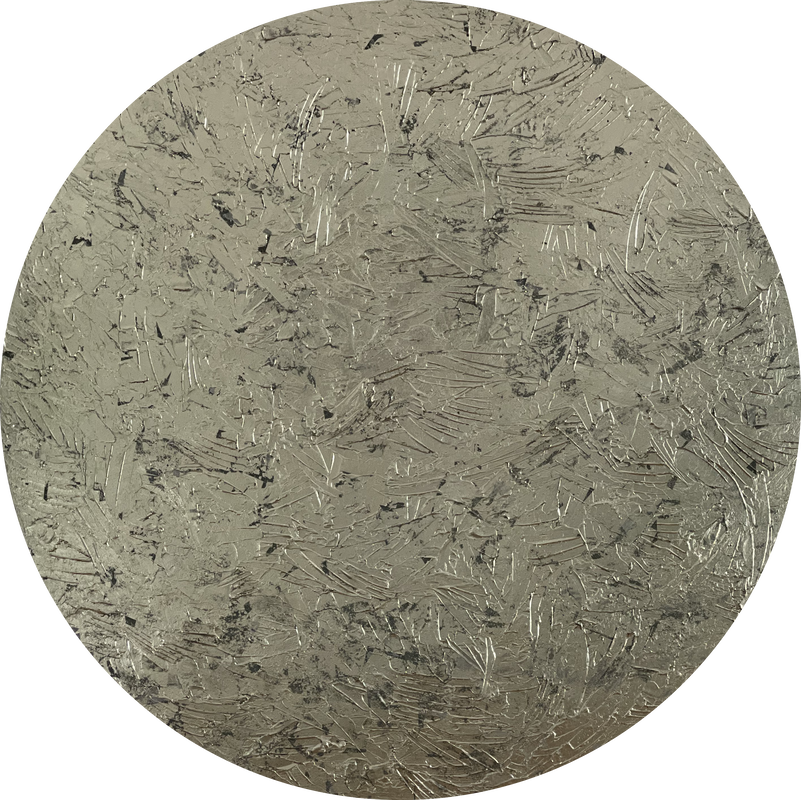 "Gold coin" by Felicia Aroney
$15,000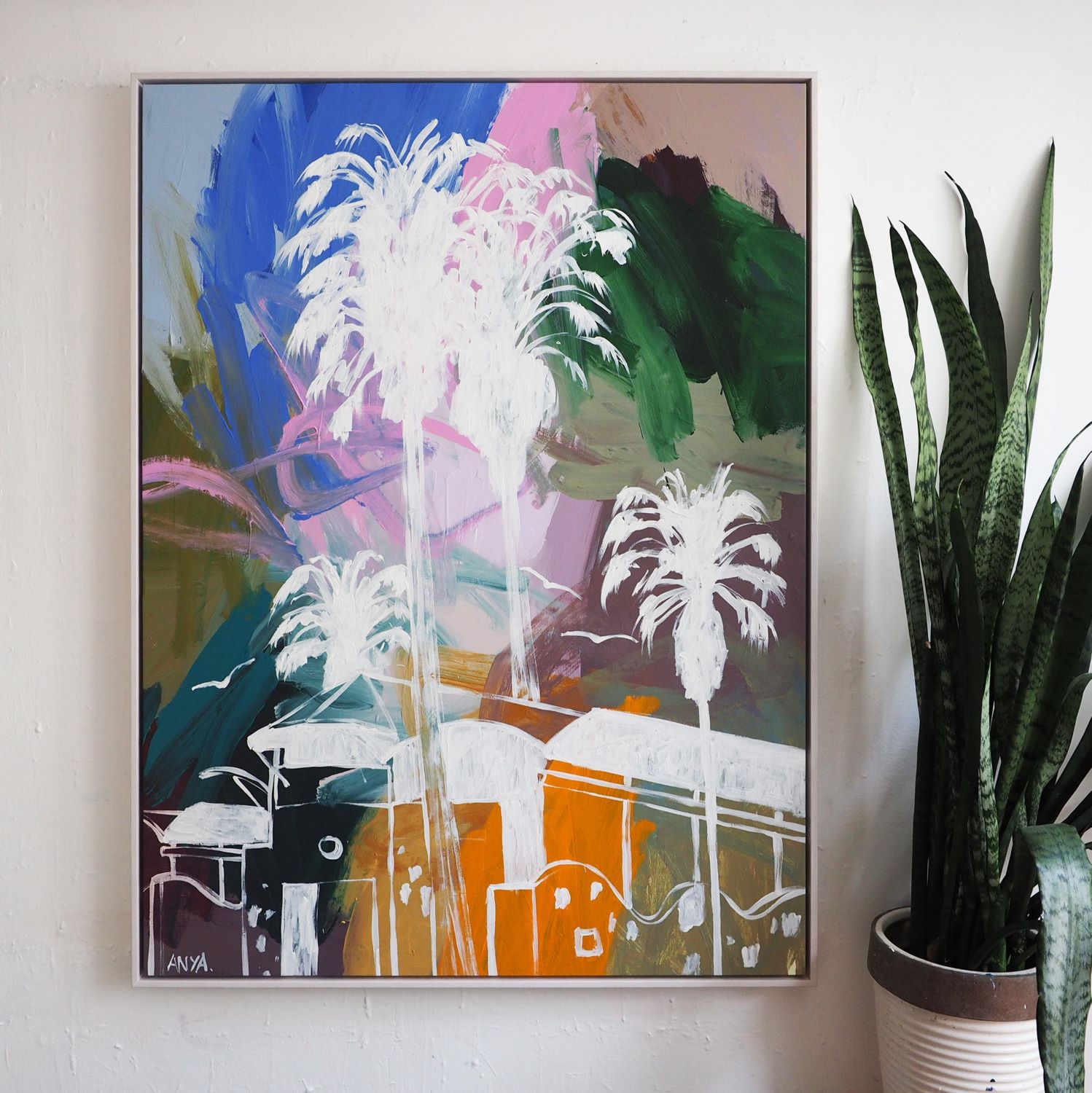 "Now That You're Found" by Anya Brock
$2,600.00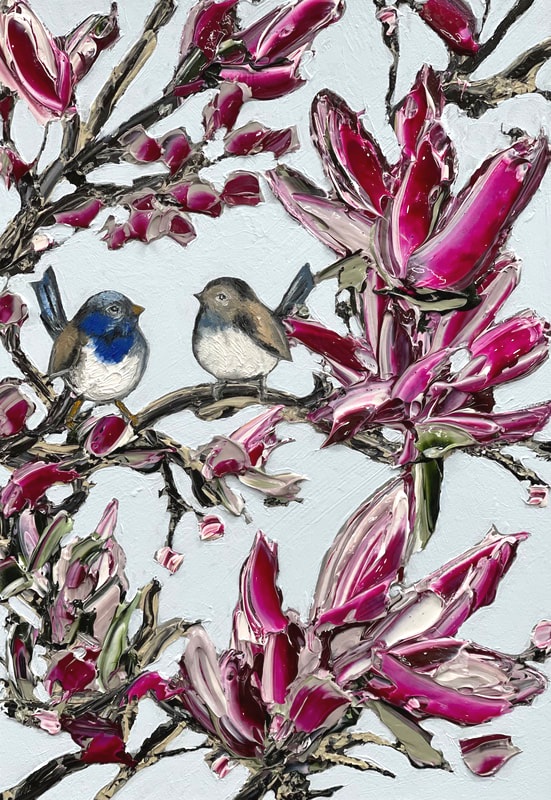 Felicia Aroney – "Love Spell"
$1,400.00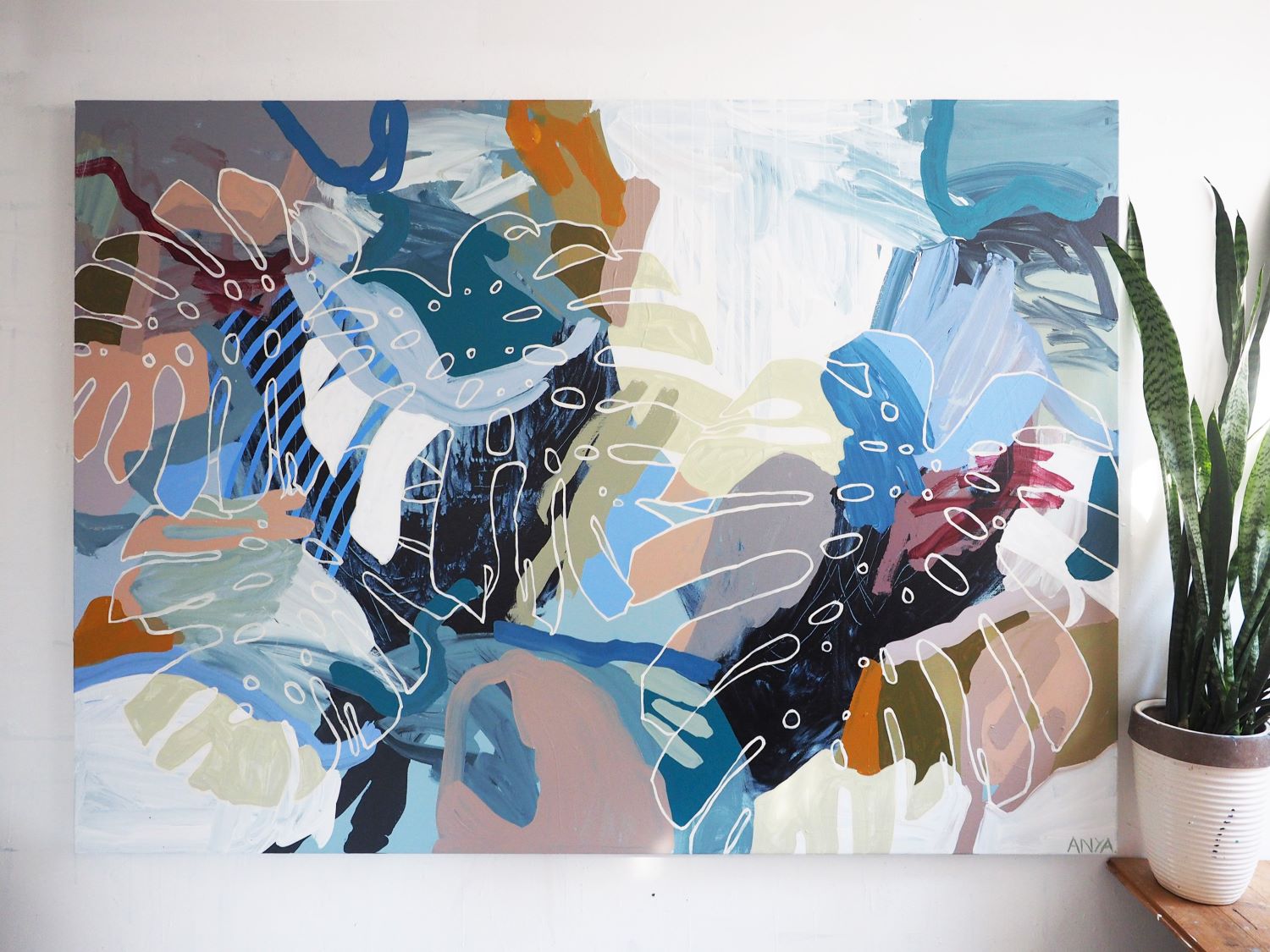 "Deterred By What I Know" by Anya Brock
$4,900.00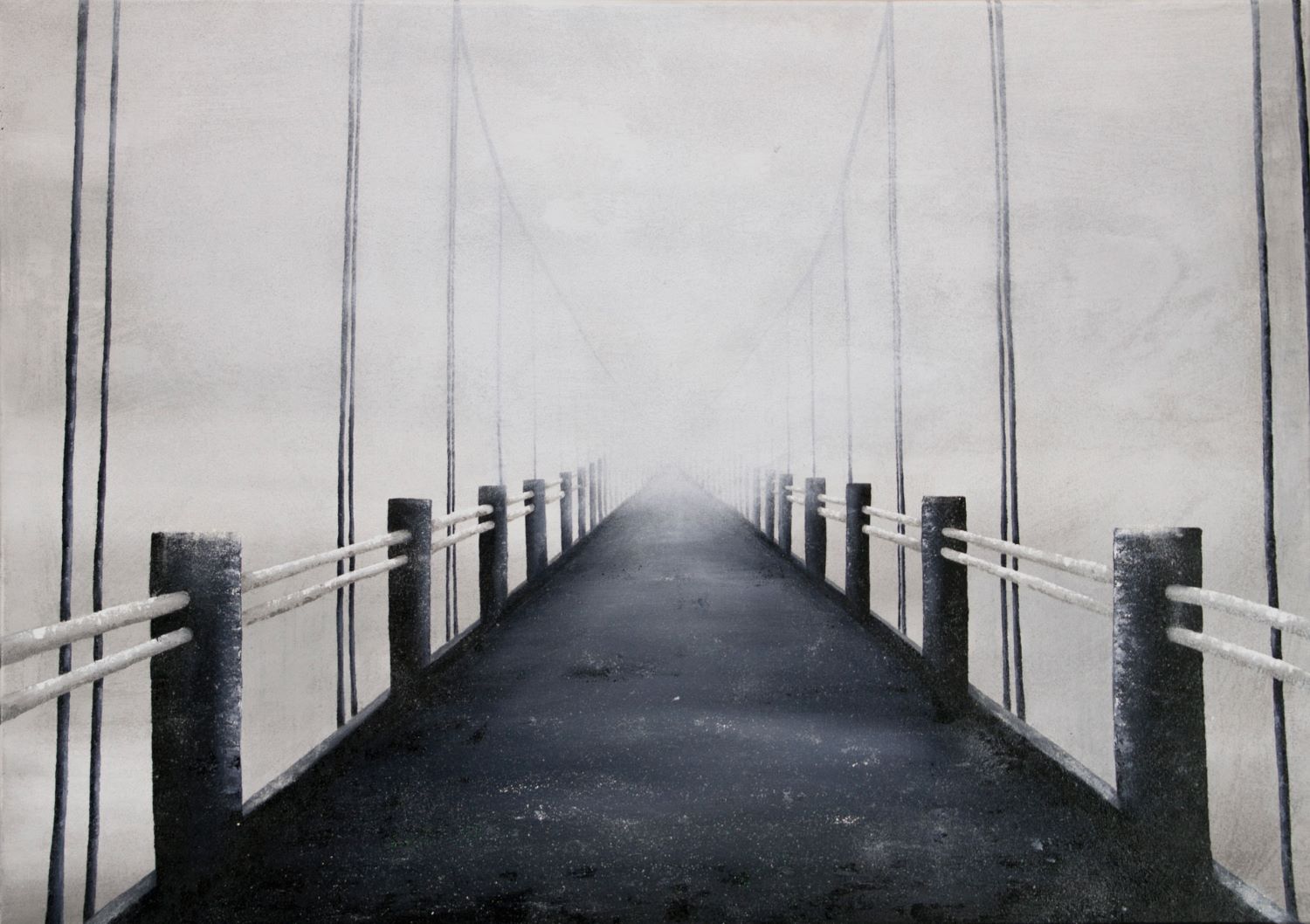 "Bridge to New Beginnings" by Tracie Eaton
$11,796.00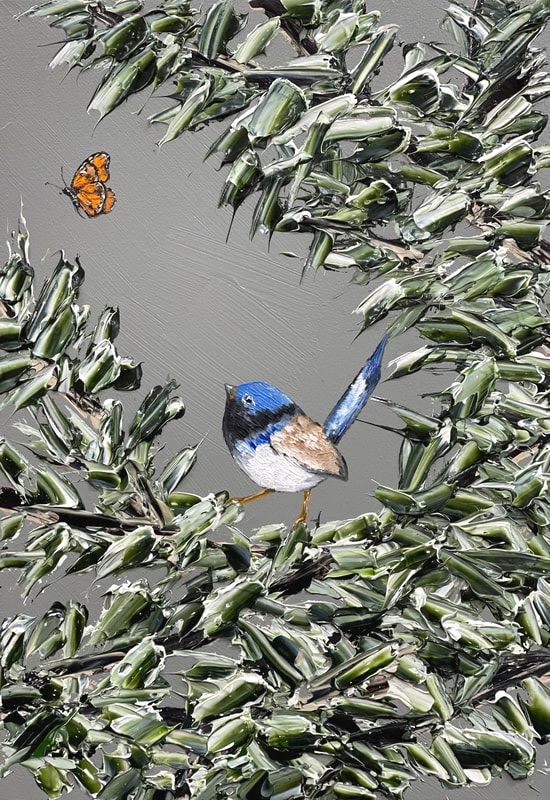 "Monarch" by Felicia Aroney
$1,400.00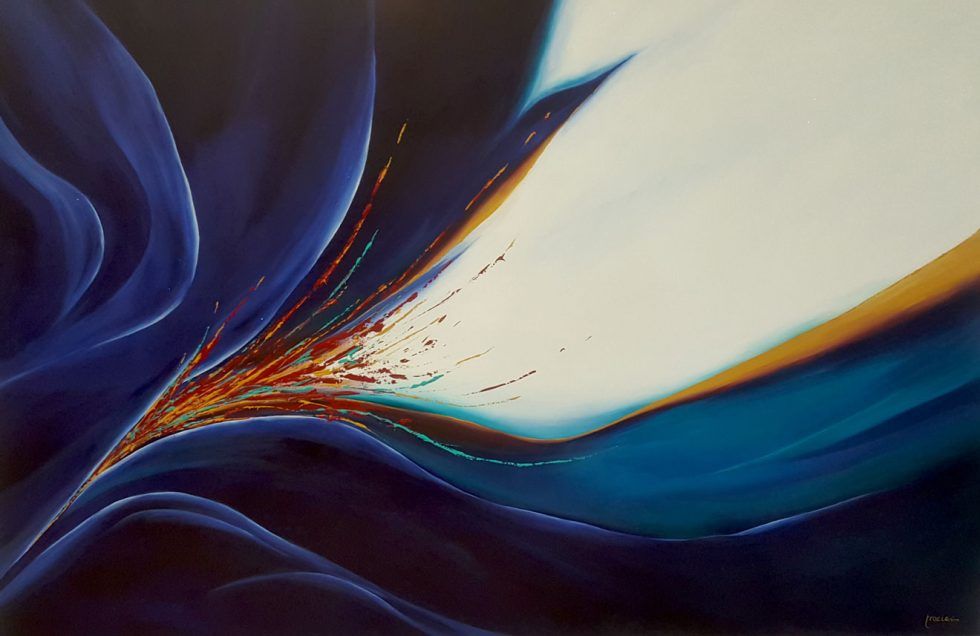 "Becoming" by Tracie Eaton
$10,462.00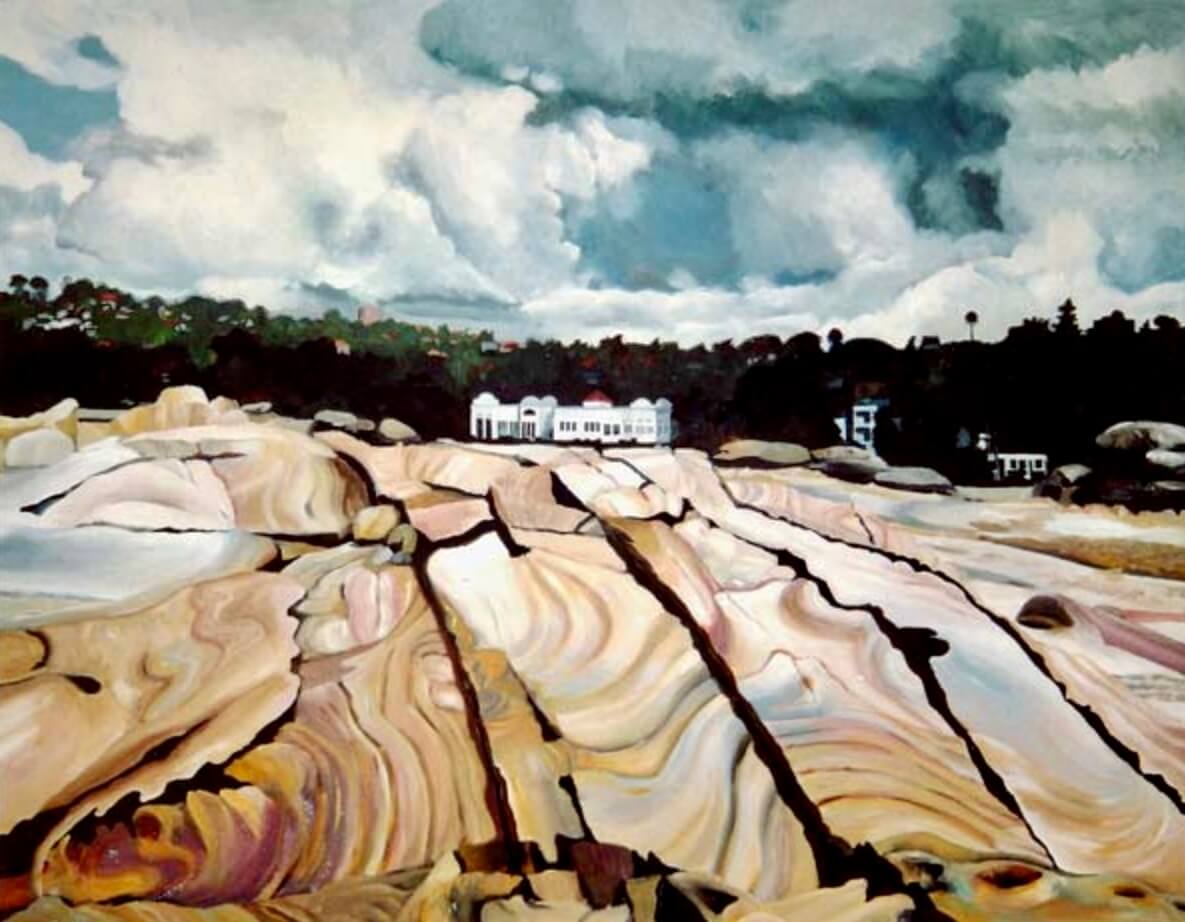 "Balmoral Sandstone" by Candyss Crosby
$2,380.00 – $2,970.00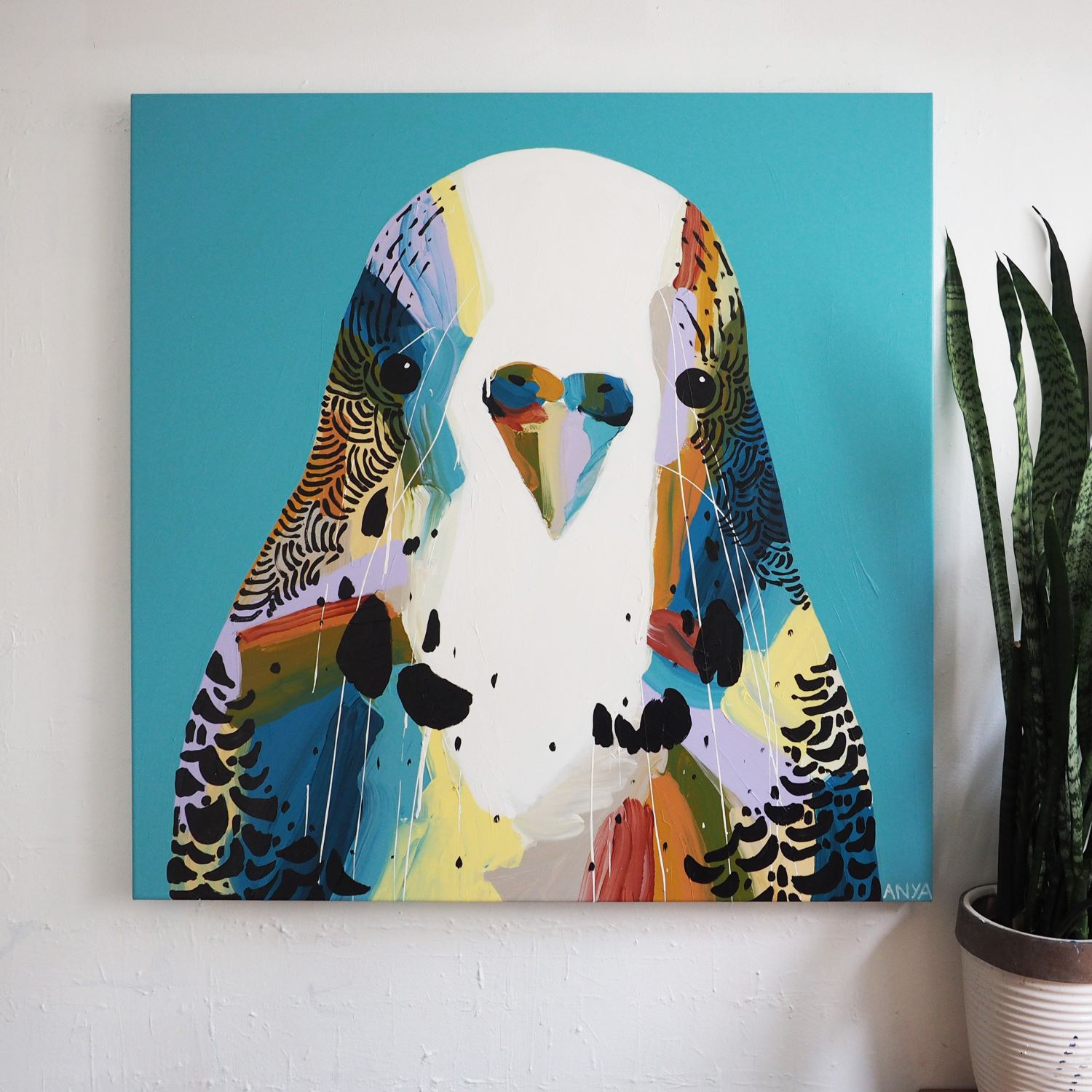 "It's All I Am" by Anya Brock
$2,800.00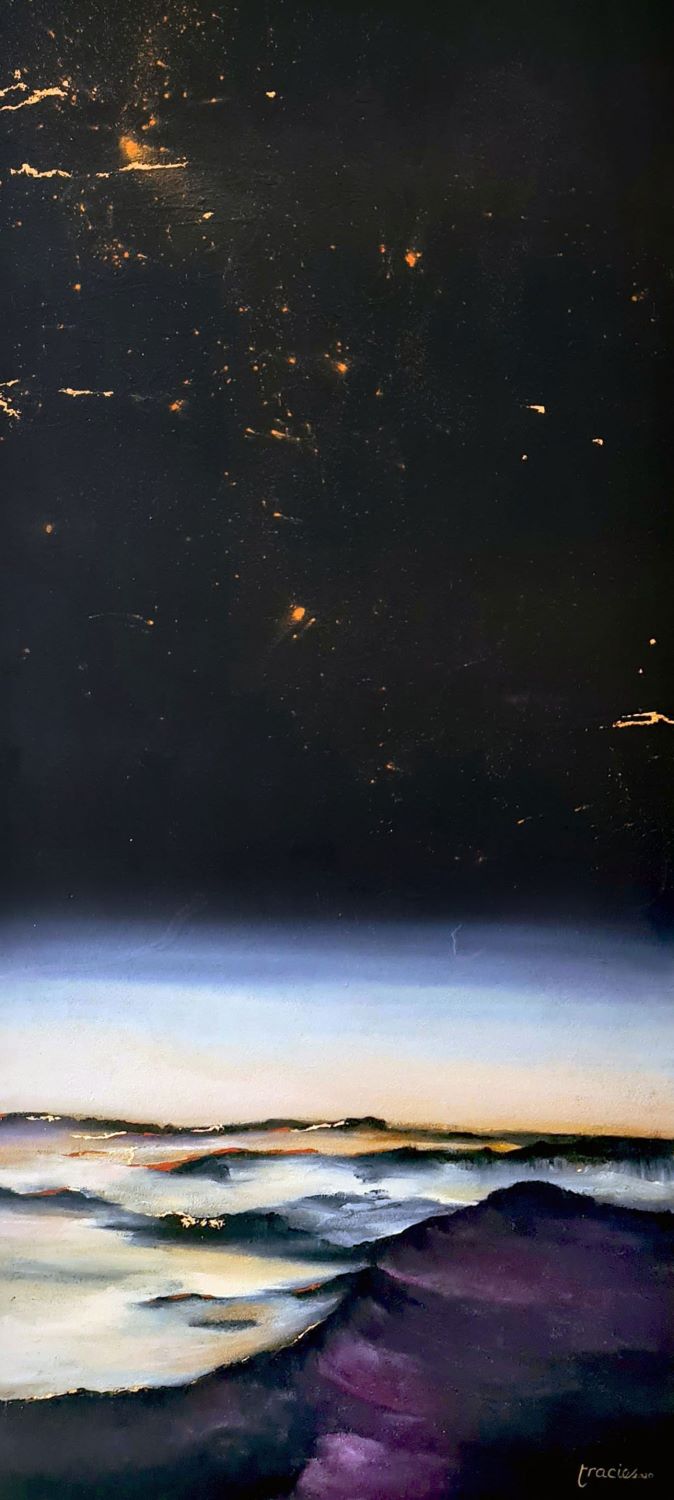 "Evening Peace" by Tracie Eaton
$9,475.00