Palazzo Collezioni
On the Ninth day of Christmas, I bought myself a treat, Fendi Casa, Etro, Versace from Palazzo Collezioni.
The exciting range of homewares and specialist items at Palazzo Collezioni make for ideal gifts this festive season. With a diverse collection of luxury brands and pieces, they have an appropriate gift not only for each of the 12 Days of Christmas but for each day of the year. These are just some of our favourites.
In the perfect blend of style and comfort, the Palazzo Collezioni collection of classic Versace bathrobes and slippers are the best gift for any morning, night or leisure routine. Crafted from extremely soft cotton the diverse range of bathrobes, dressing gowns and slippers for him and for her feature iconic, Barocco-embellished wrap belts and signature accents.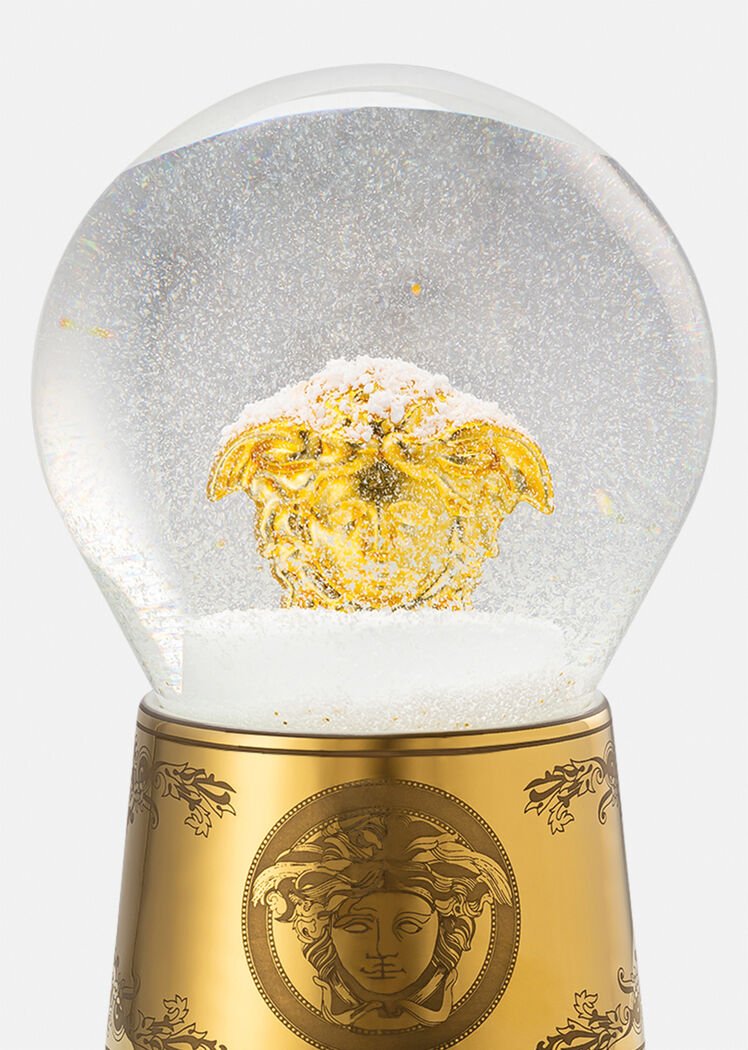 Featuring a three dimensional Medusa inside a snow effect glass sphere, this is not your average 'Snow Globe'. Crafted from exception porcelain and finished with a gold-tone base complete with matte motif of the mythical inspiration the sophisticated gift not only create a festive scene at Christmas but brightens any room with vibrant Hellenic elegance all year.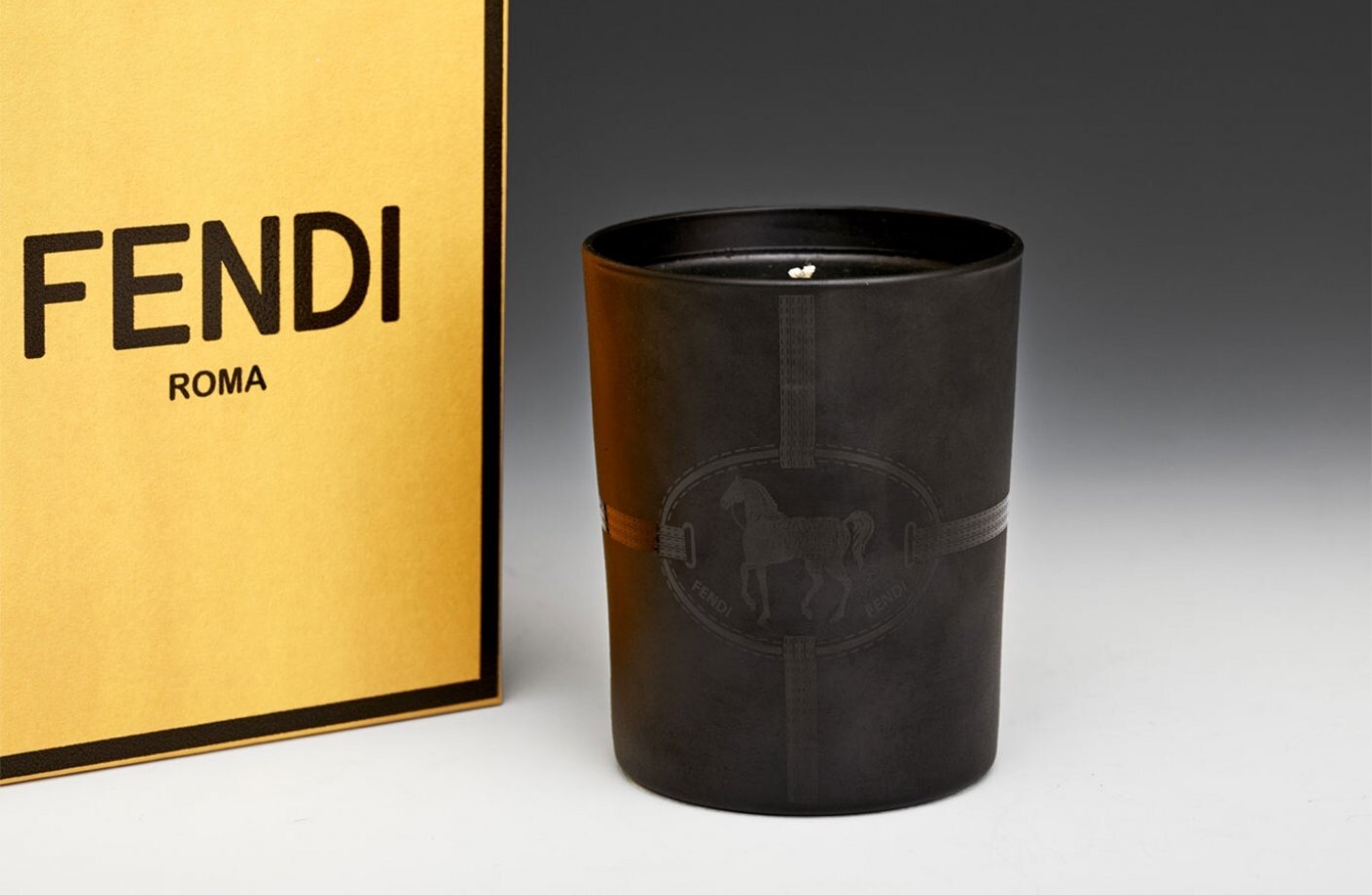 For the gift that doesn't simply look beautiful look no further than the intoxicating Fendi Casa, Villa Borghese Candle. This striking Bosco Wood scented candle is the ideal gift for any secret-santa or for the luxury enthusiast in life. Subtle but simultaneously bold the candle wax and glass are made of the same smooth black tone adding class to the simplicity of the piece.

On the Ninth day of Christmas Topsham Towel
Unbelievably soft and breathable the vivid Red Etro, Topsham towel sets are an excellent gift idea. Available in sets of two or five you can accommodate the whole family or surprise someone with a luxurious gift. Made of 100% pure cotton and emblazoned with the gold Etro logo and trimmed with a stunning exotic print they are a decorative statement as well as a necessity in any home.

409 George Street Waterloo, Sydney, NSW 2017
+61 2 9690 6522
Open Monday – Saturday 10am – 6pm