For over 30 years, Ortal has been the world's premier designer of high-end contemporary frameless gas fireplaces and they've now hit the Australian market offering architects and designers the flexibility to incorporate fireplaces that are expressive architectural components whilst maximising heating efficiency.

Features:
– 57 Ortal fireplace models available in Australia NOW
– The unique burner combines warmth (100m2) and heating savings (86% efficiency)
– Window applications for indoor/outdoor installations
– Cool Wall technology for simple TV installation and your choice of facing material
– Screen or double glass heat barrier option for complete safety
– Several media options
– Power vent option
– Fan option
– Internal lighting
– Sealed unit featuring direct vent technology
INDOOR/OUTDOOR

– Strong exterior glass protects from wind and condensation and provides an efficient heating system to warm the indoor space.
– A perfect bridge between exterior and interior, forming a stunning three-dimensional tableau.
– The Indoor/Outdoor is one of Ortal's most creative models, boasting an element of luxury living for designers.
TUNNEL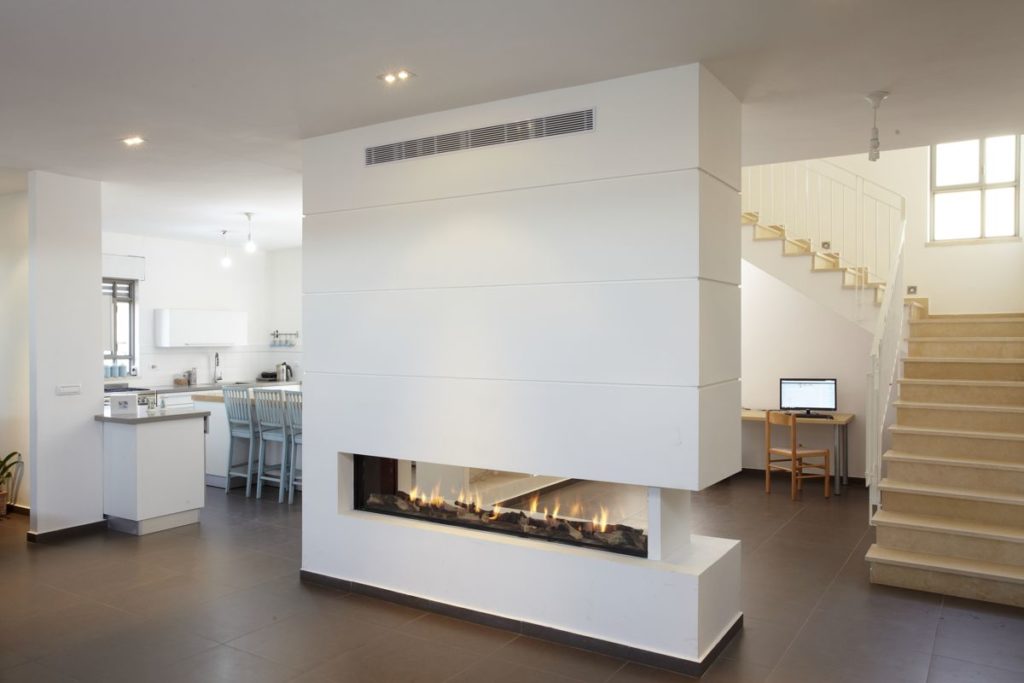 – With exposure and visibilty from both sides, a Tunnel is encased in a wall or column, dividing living spaces with style and efficiency.
– The Tunnel's see-through design emits warmth and beauty in two seperate areas – or add a window face for an interior/exterior solution.
SPACE CREATOR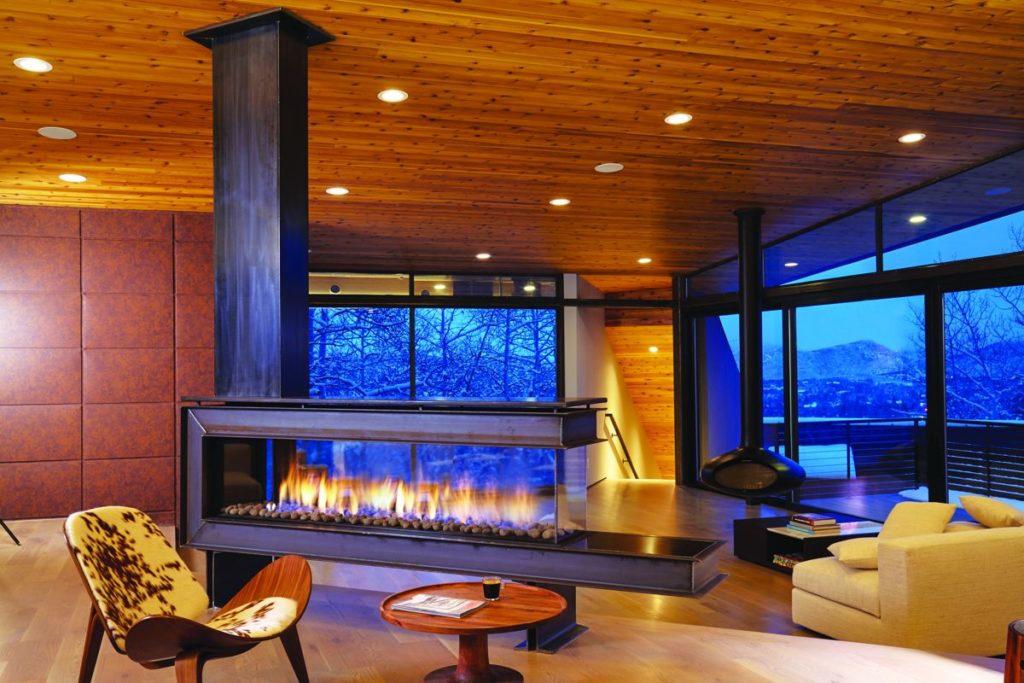 Whilst most fires are much larger behind the scenes than the visible viewing window, in the case of the Ortal – what you see is what you get.
This widens the architect's scope for creative influence, meeting even the most stringent and visionary requirements thanks to Ortal's superior development of exclusive fire technolgies.
CORNER
– Wide, narrow, cozy or statement, a Corner presents a flexible, avant-garde solution for tricky locations.
– Ortal's unique design enables an endless variety of finishing materials that include non-combustibles.
STAND ALONE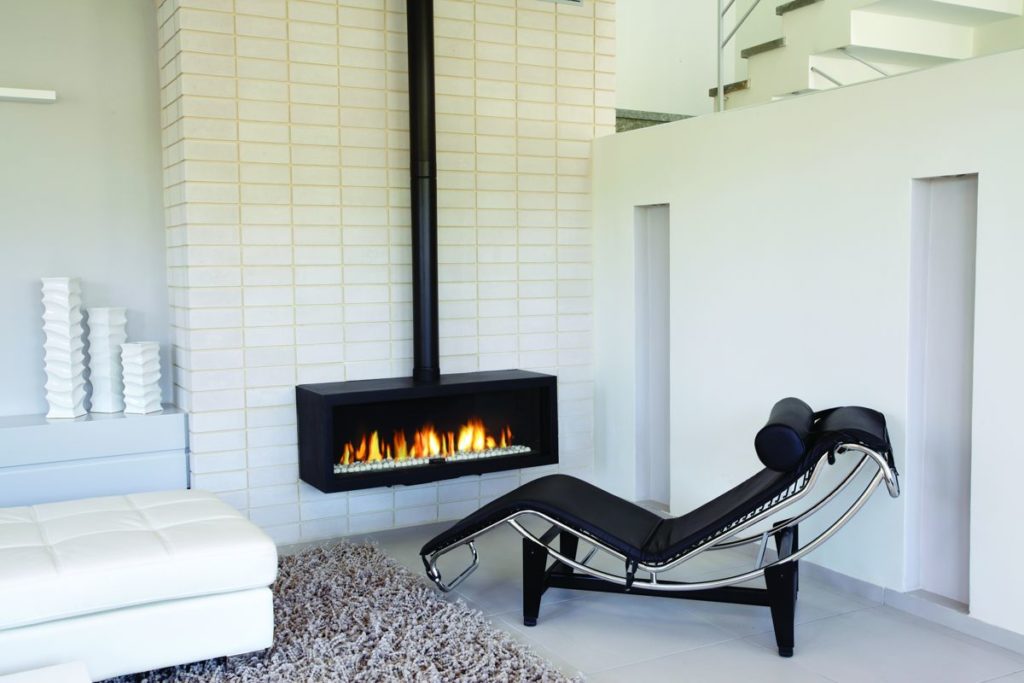 The range of Stand Alone fireplaces from Ortal offer an ideal solution for any space with minimal remodelling and disruption.
Linear freestanding fireplaces have long been popular in wood-burning models and the Ortal's gas range opens this option up to those who prefer the convenience of gas.
Fireplaces WA is the exclusive distributor in Western Australia. Click here to see the range.
Contact Fireplaces WA on 9328 5777 for information on the 57 models available in Australia