Family If you've taken a drive down Stirling Highway Claremont you will no doubt have noticed Trilogy's impressive showrooms. Perhaps you've perused their extensive range of beautiful furniture, or even purchased something from their selection of designer homewares. However, you may not be aware that Trilogy is far from your average furniture and homeware retailer, with 33 years of success to prove it.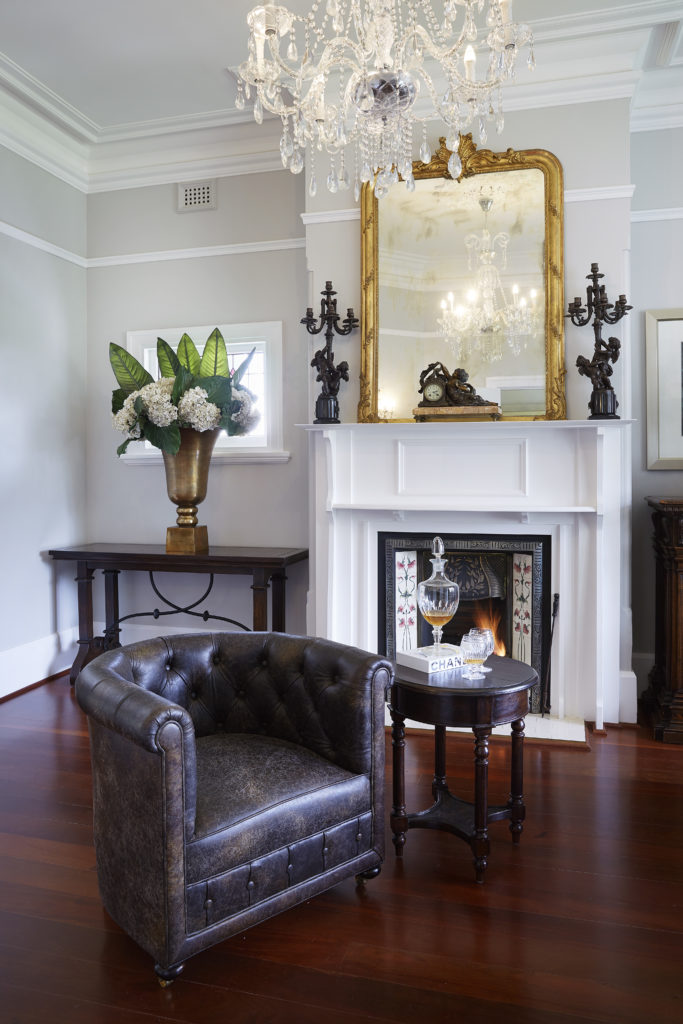 In an industry where competition is fierce, Trilogy has for over three decades maintained a stellar reputation as one of Perth's leading luxury retailers. Family owned and operated, the businesses success can be credited to the passion and discerning eye of Sandra Formica and son Tyler Formica. Together they have built solid relationships with leading international suppliers. They travel the world to source unique, quality crafted pieces to provide their clients with a collection of beautiful furniture and homewares that are exclusively available Australia wide.
The Trilogy showroom offers an array of exceptional designer pieces for every room in the house, as well as the garden and outdoor living spaces. Meticulously curated statement pieces project a distinctive style with a focus on 'timeless classic' and 'French provincial' design. Their signature style stands out amongst the alternative offerings of other furniture and homeware stores with a style that is uniquely identifiable as 'Trilogy'.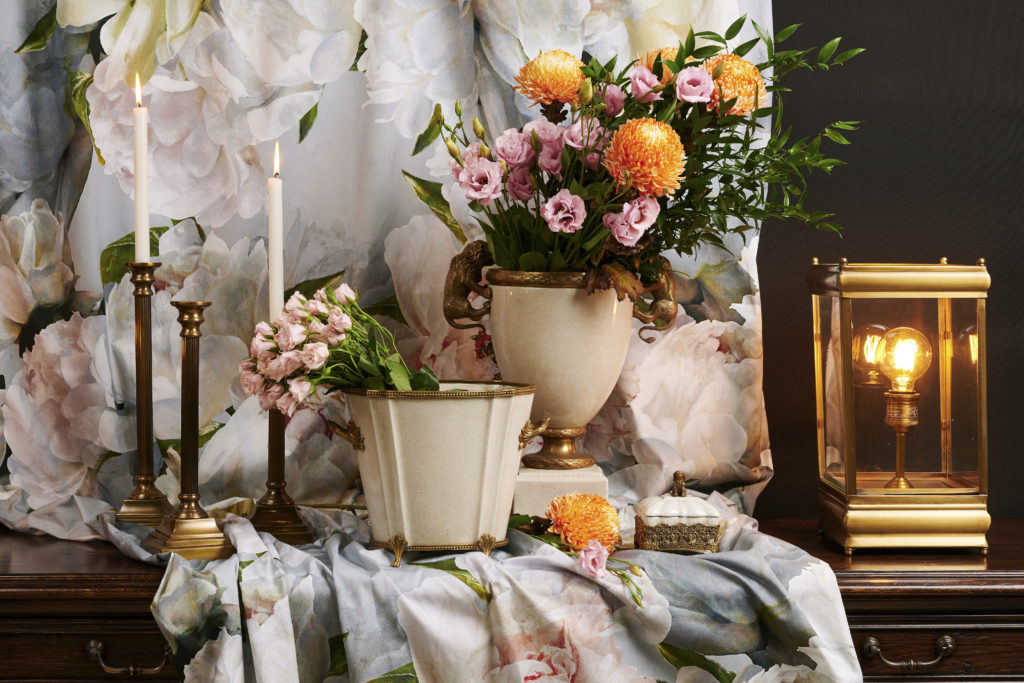 The Trilogy range includes leading products such as Le Forge Galvanised Iron and English Oak Furniture. The long-standing supplier relationships have allowed Trilogy's clients to access a consistent range from which to build their own personal collection over many years.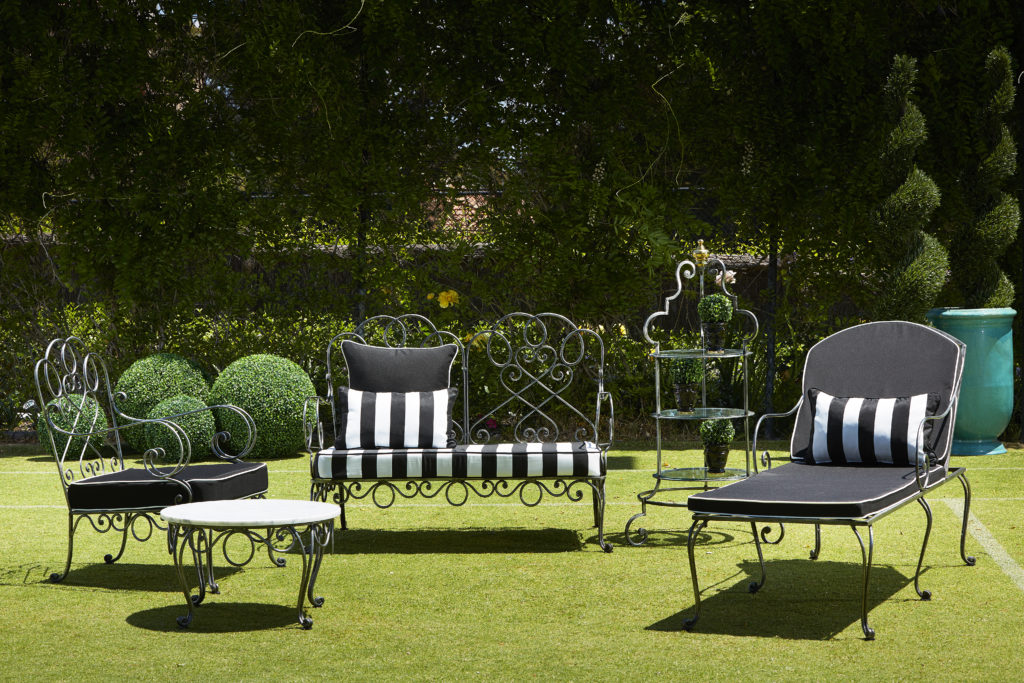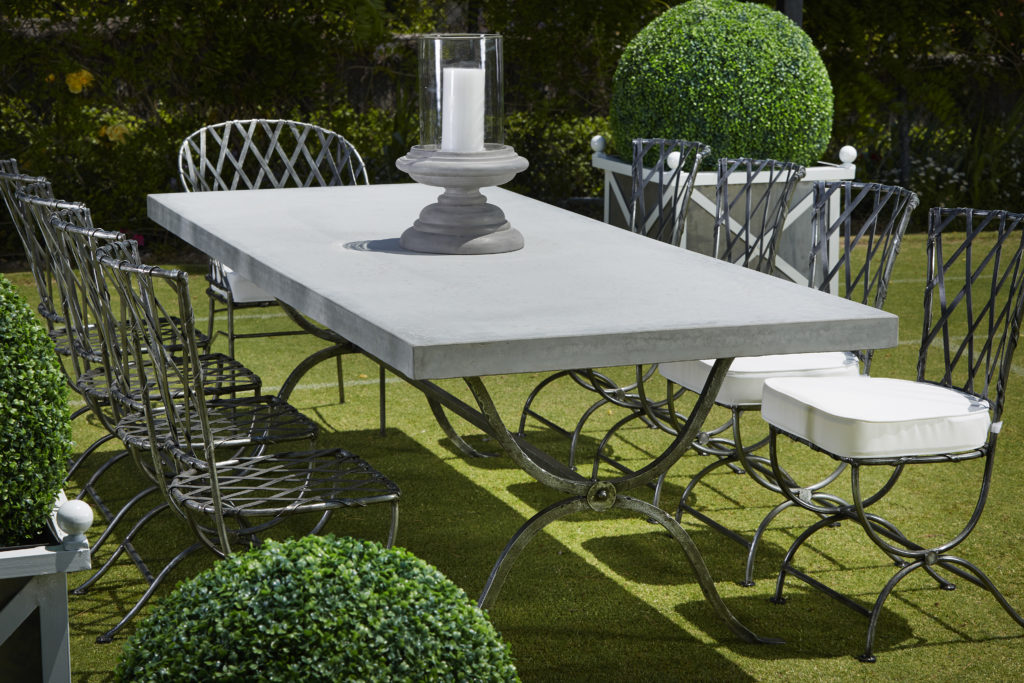 For those looking for a little more help, Trilogy offers clients a complete interior design solution, guided by the expertise of their in-house interior designer Dorien Copejans. Drawing on the individual taste of each client, she stands ready to offer ideas and design solutions to create an atmosphere that reflects both their lifestyle and personality.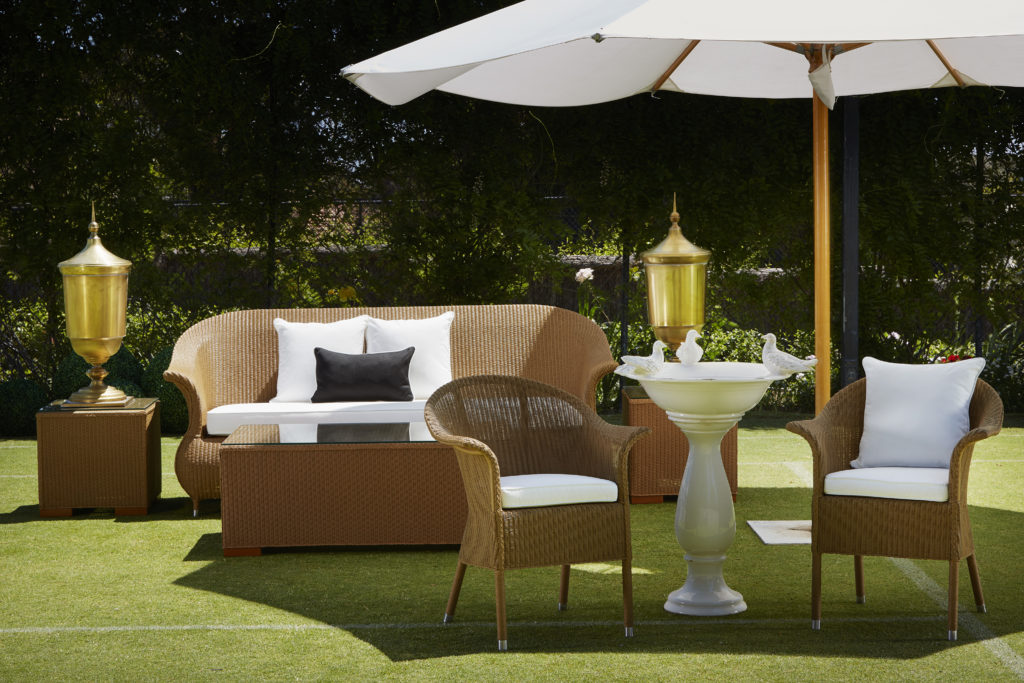 Dorien has over 15 years of experience creating exciting and beautiful spaces for the high-end commercial and residential market. She works with the Trilogy collections to create sophisticated and cohesive designer looks and custom solutions for the ultimate in bespoke luxury.
Walking into one of the Trilogy showrooms is a sensory and visual delight. Located next door to each other for client convenience, both stores showcase their entire range of indoor and outdoor collections. The in-store experience combined with an extensive website equipped with an online concierge is what sets Trilogy apart.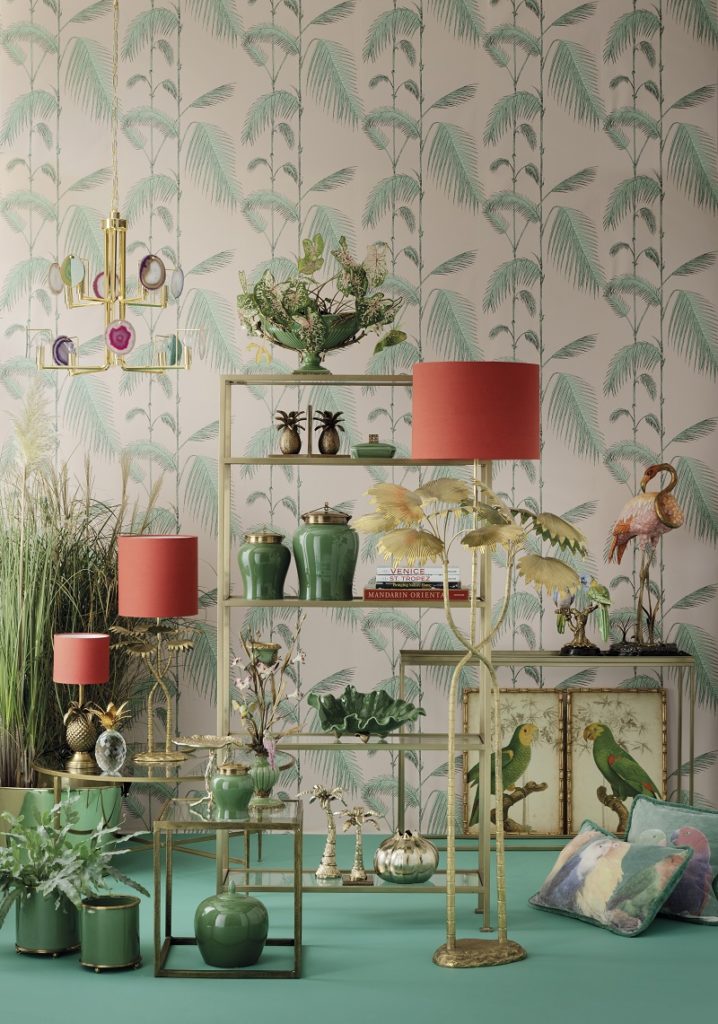 The skill and experience of the Trilogy team is without doubt one of the key factors of Trilogy's long standing success. More than 'sales executives', the Trilogy team share a love for all things design. They have extensive knowledge of the Trilogy collections and with a great understanding of interior decorating and styling they are ready to help clients create the perfect space.
If you are renovating or building, the Trilogy design team will work with your building plans, assisting you with spatial planning and furniture selection. This project management will give you a head- start on the layout and design of your property prior to completion, ensuring all your furnishings are selected and ready to go as soon as your home is complete.
Trilogy also has extensive experience partnering with industry professionals such as architects, builders and designers on major residential and commercial projects Australia-wide, offering clients the security and experience of 33 successful years.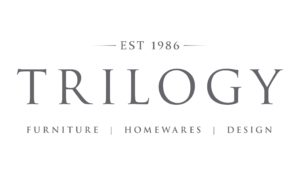 The Trilogy showrooms are located at 250 Stirling Highway, Claremont WA. To make an appointment call +61 8 9383 4712 or visit www.trilogyfurniture.com.au