If you're a lover of designer living and an admirer of fine Italian craftsmanship you'll no doubt be familiar with world leading luxury home and lifestyle brands such as Versace Home, Roberto Cavalli Home and Fendi Casa. You may have even visited the exquisite Australian boutiques which are located in Sydney's Waterloo, owned by Australia's premier luxury furniture and homeware retailer, Palazzo Collezioni.
In addition to Versace Home, Roberto Cavalli Home and Fendi Casa, Palazzo Collezioni exclusively bring to Australia, some of the world's most prestigious brands, which offer the finest in luxury furniture, soft furnishings and homewares to create your luxury lifestyle experience.
Take a look at some of the other world leading designer brands exclusively available at Palazzo Collezioni.
Aston Martin Home
The Aston Martin Home Collection, borne of a collaboration between luxury British carmaker Aston Martin and makers of luxury interiors and accessories Formitalia, is the ultimate of expression of understated luxury.
The full collection is flawlessly handcrafted in Italy using authentic, luxurious materials: dark textured timbers are combined with the warm glow of brushed brass, indulgent velvets and leathers and the open textured weaves of hand woven Italian linens. Each piece is finished from a choice of elegant colours.
The result is a unique, contemporary, yet timeless collection of furniture, reflecting the tradition and craftmanship of Aston Martin sports car.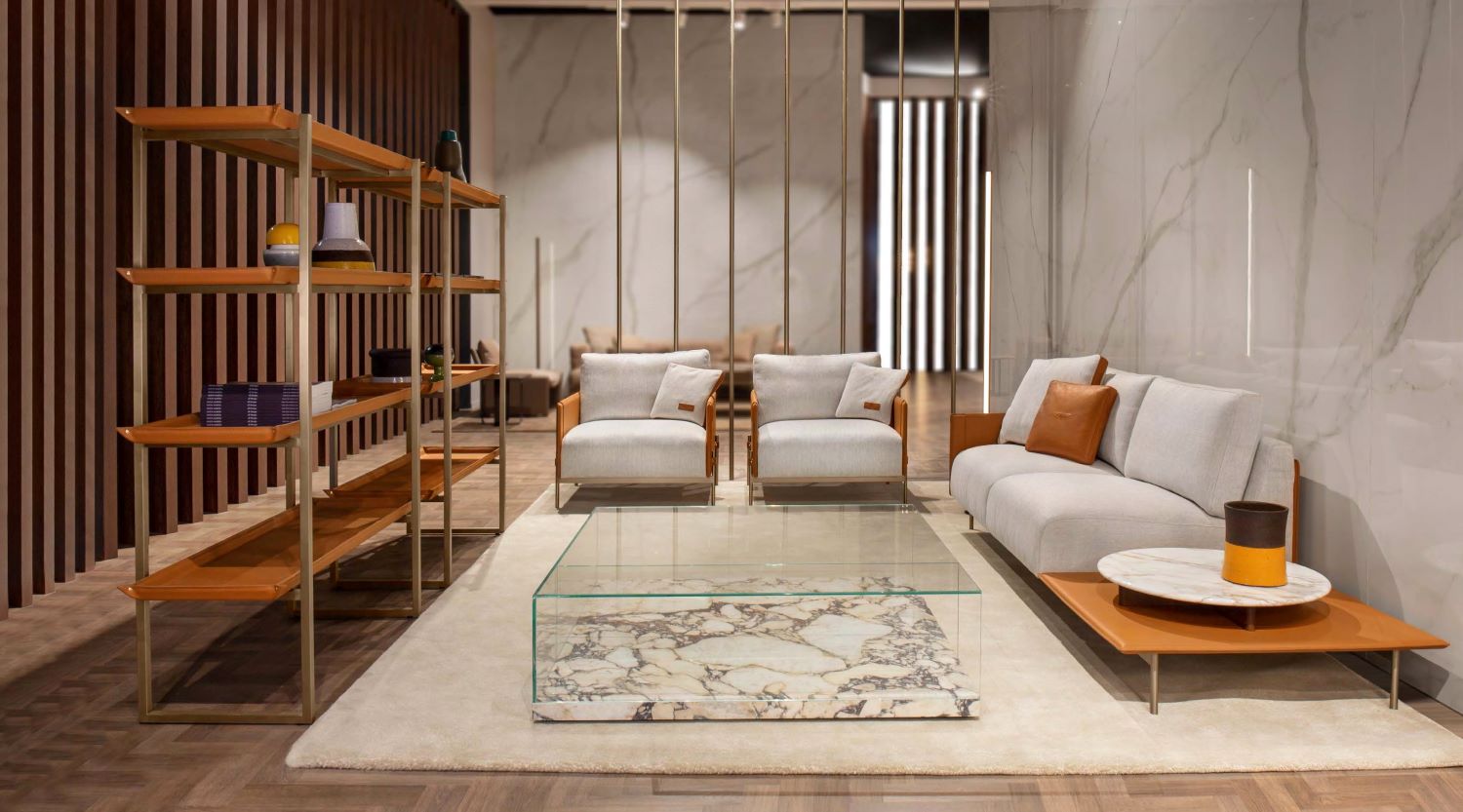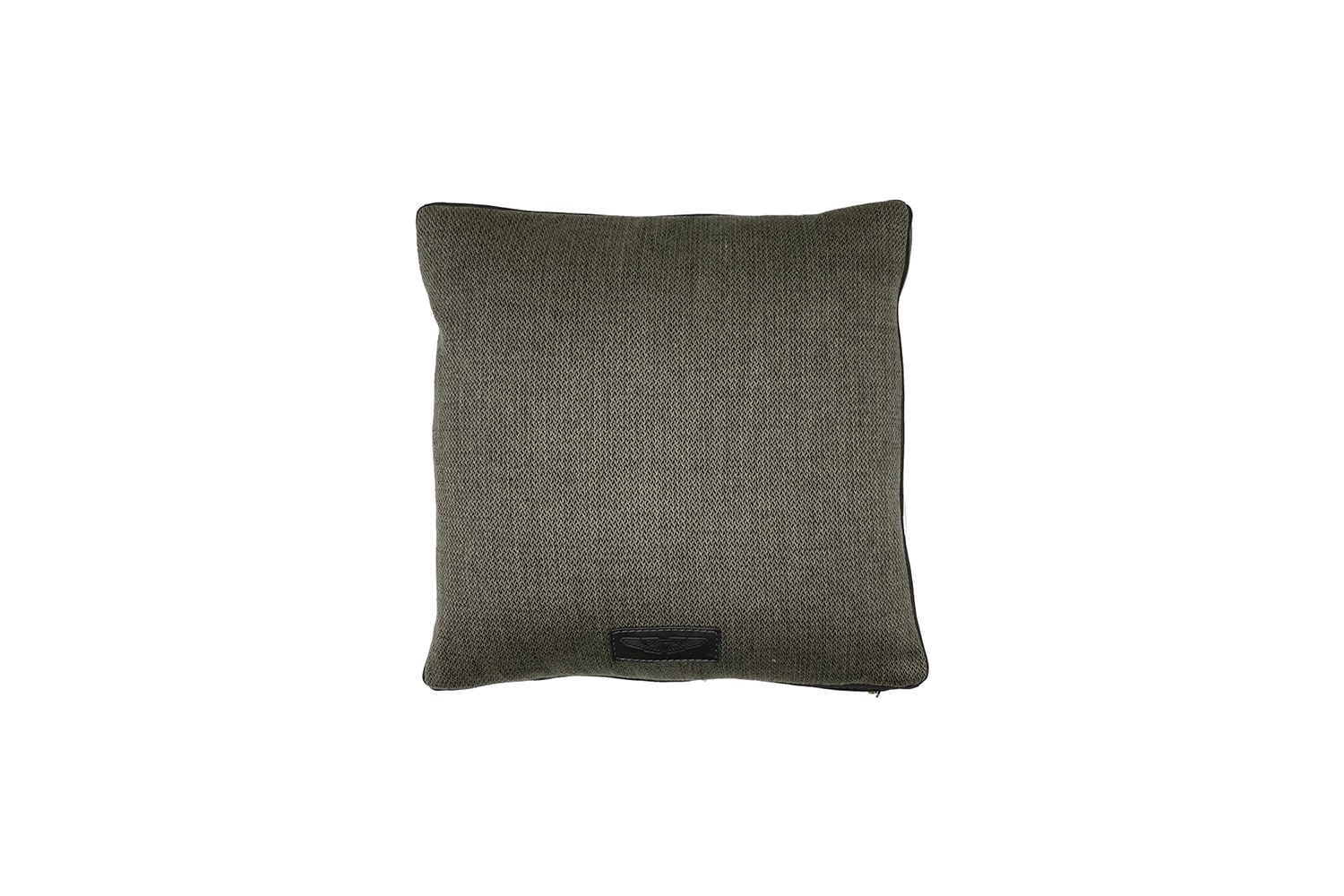 Logo Cushion Fabric $1,780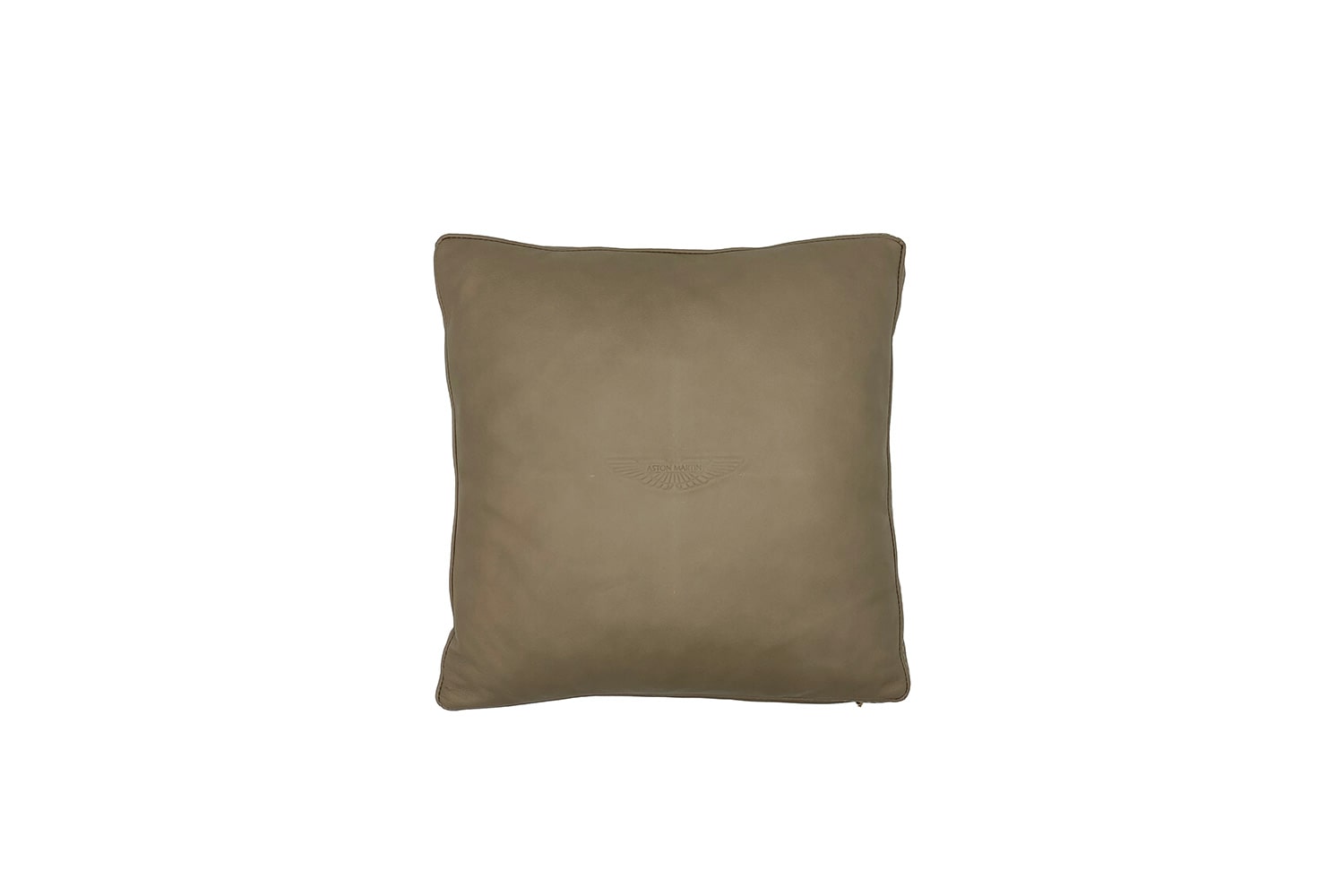 Logo Cushion Fabric $1,660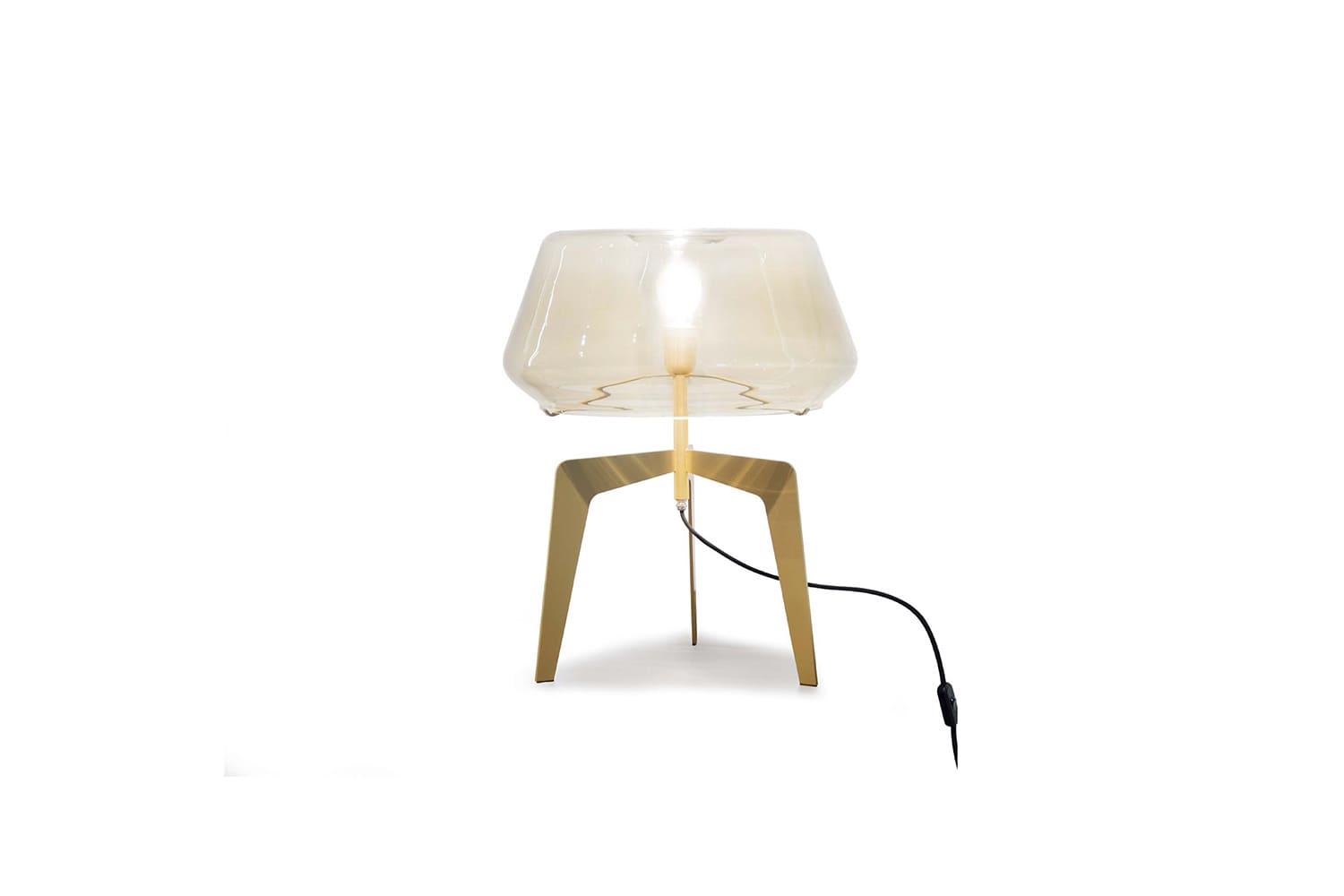 V258 Table Lamp $4,235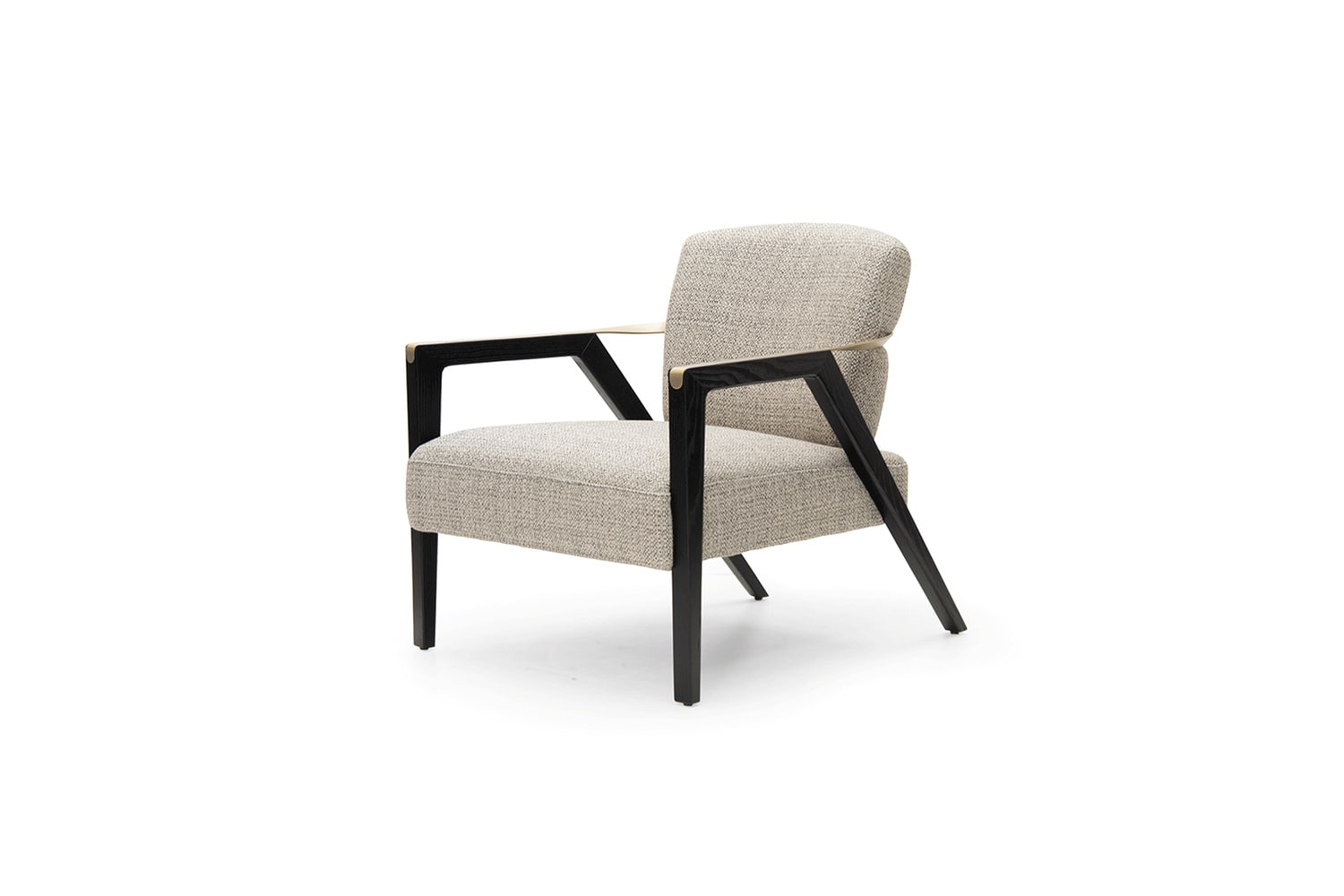 V221 Armchair POA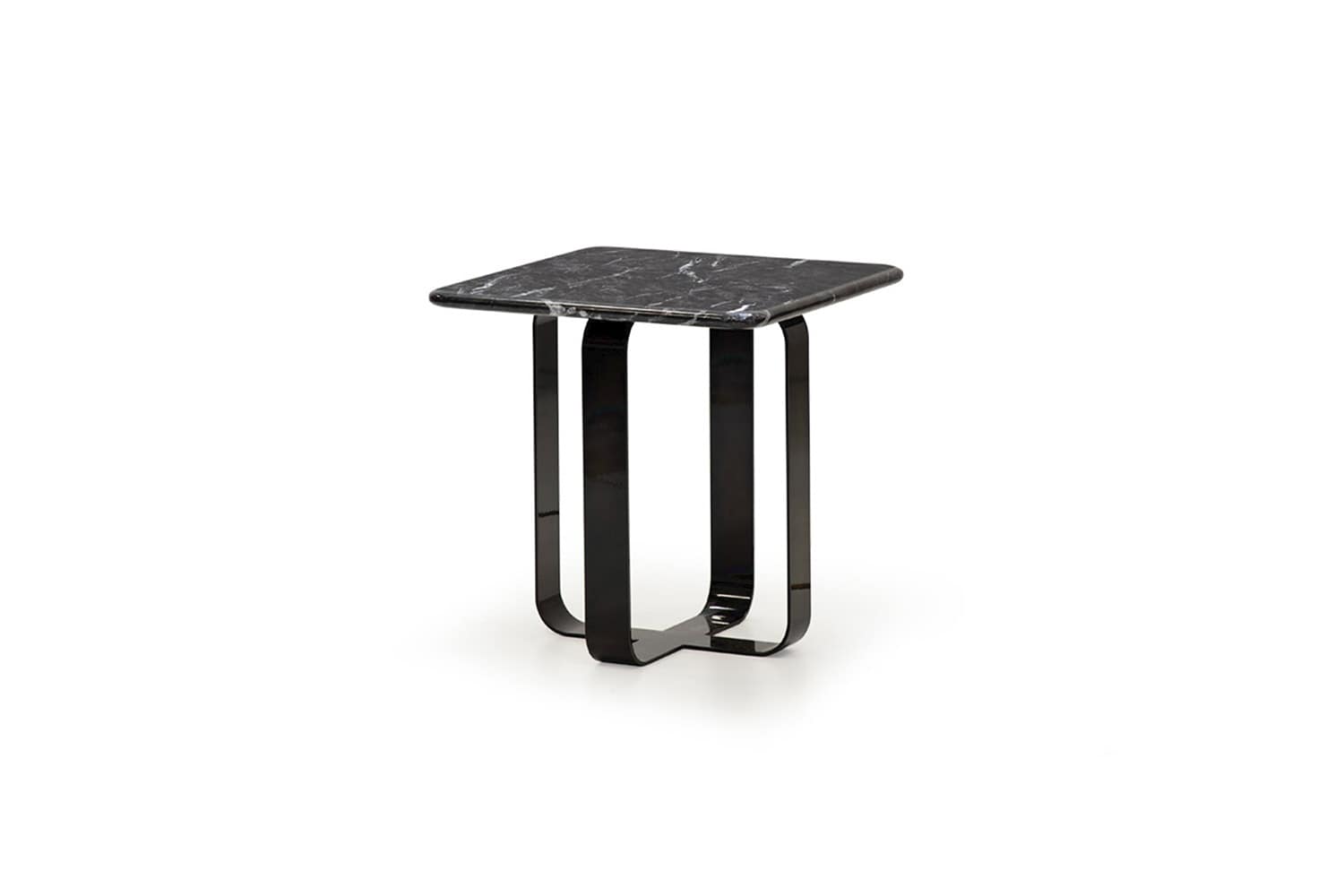 V221 Side Table POA
Gianfranco Ferré Home
Gianfranco Ferré Home line is known for the refined, exclusive and elegant furnishings, expression of an eclectic, unmistakable and timeless style.
The creative heritage of the designer Gianfranco Ferré, the "Architect of fashion", icon of the Italian style and genius of geometric patterns and impeccable volumes, is present in the sartorial details, in the use of geometries and in the predominance of menswear fabrics such as houndstooth, twill, Prince of Wales and pinstripe, used as a privileged upholstery for sofas and armchairs, together with leather and nubuck. The deepest essence of the brand can be found in some key factors such as the attention to details, the refinement of the materials and fabrics, the high quality of the craftsmanship, combined with experimentation in the use of the most innovative techniques.
At the same time, the unique character of the Gianfranco Ferré Home collections is constantly evolving, following a path of transformation towards a more essential, minimalist and less elaborate style in terms of decoration. The brand's latest proposals are therefore expression of an international, ambitious taste with a metropolitan charm and characterized by a continuous dialogue between modern minimalism and the typical features Gianfranco Ferré's creative heritage.
The versatility that characterizes the furniture allows to create ambitious housing solutions in which the exclusive, luxurious and "business-oriented" style meets that reassuring and comfortable elegance that has always been part of Gianfranco Ferré Home's DNA.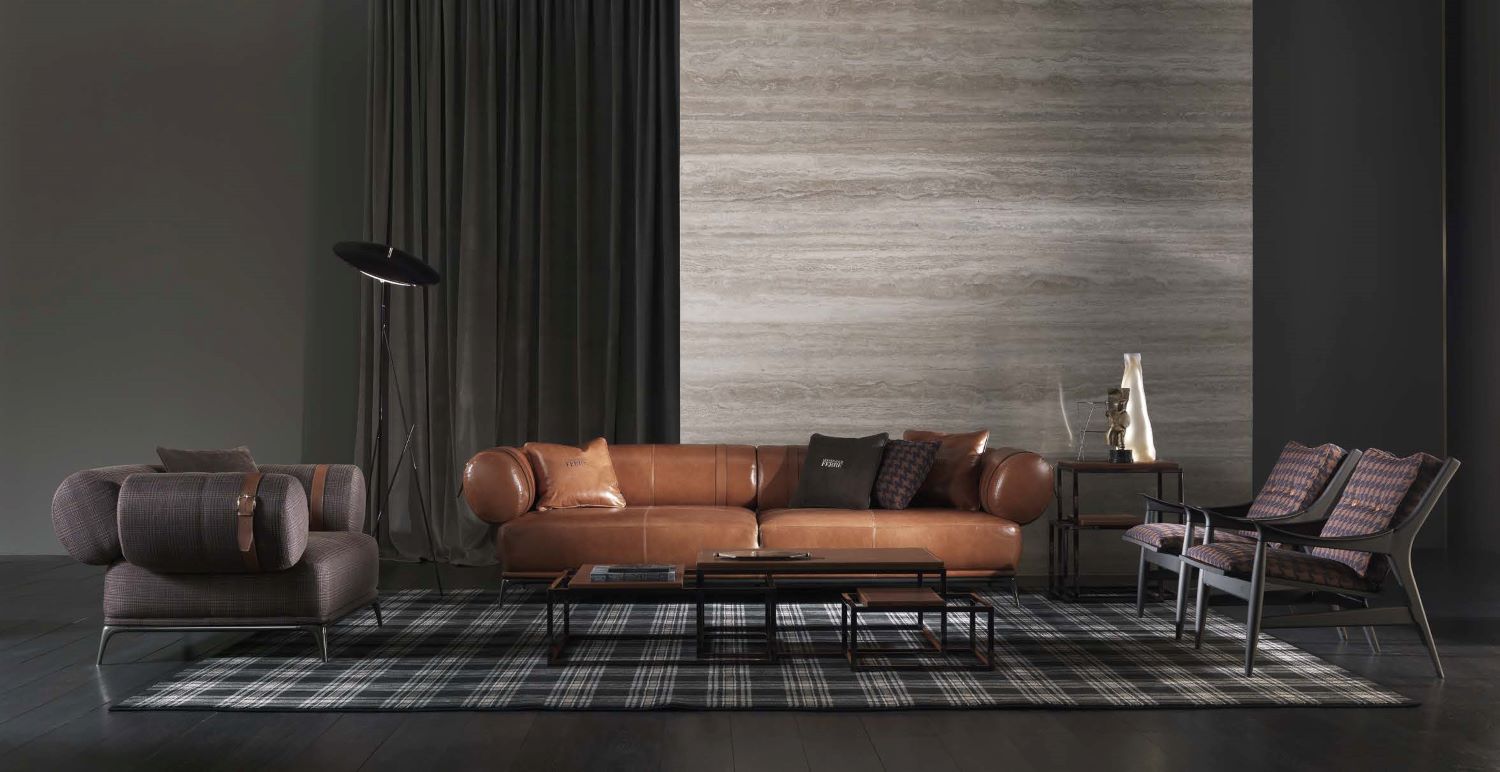 Franklin Armchair POA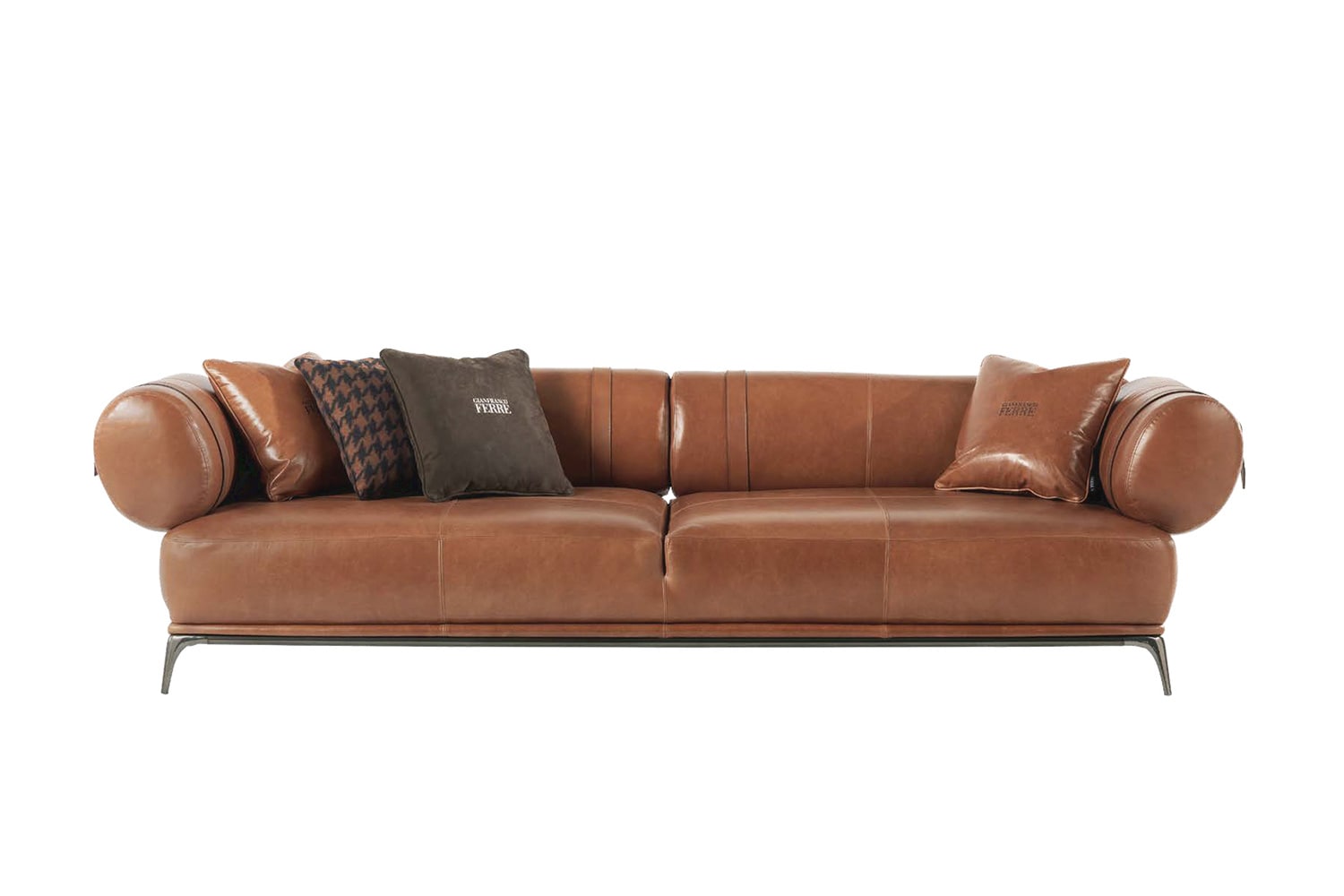 Phoenix Sofa POA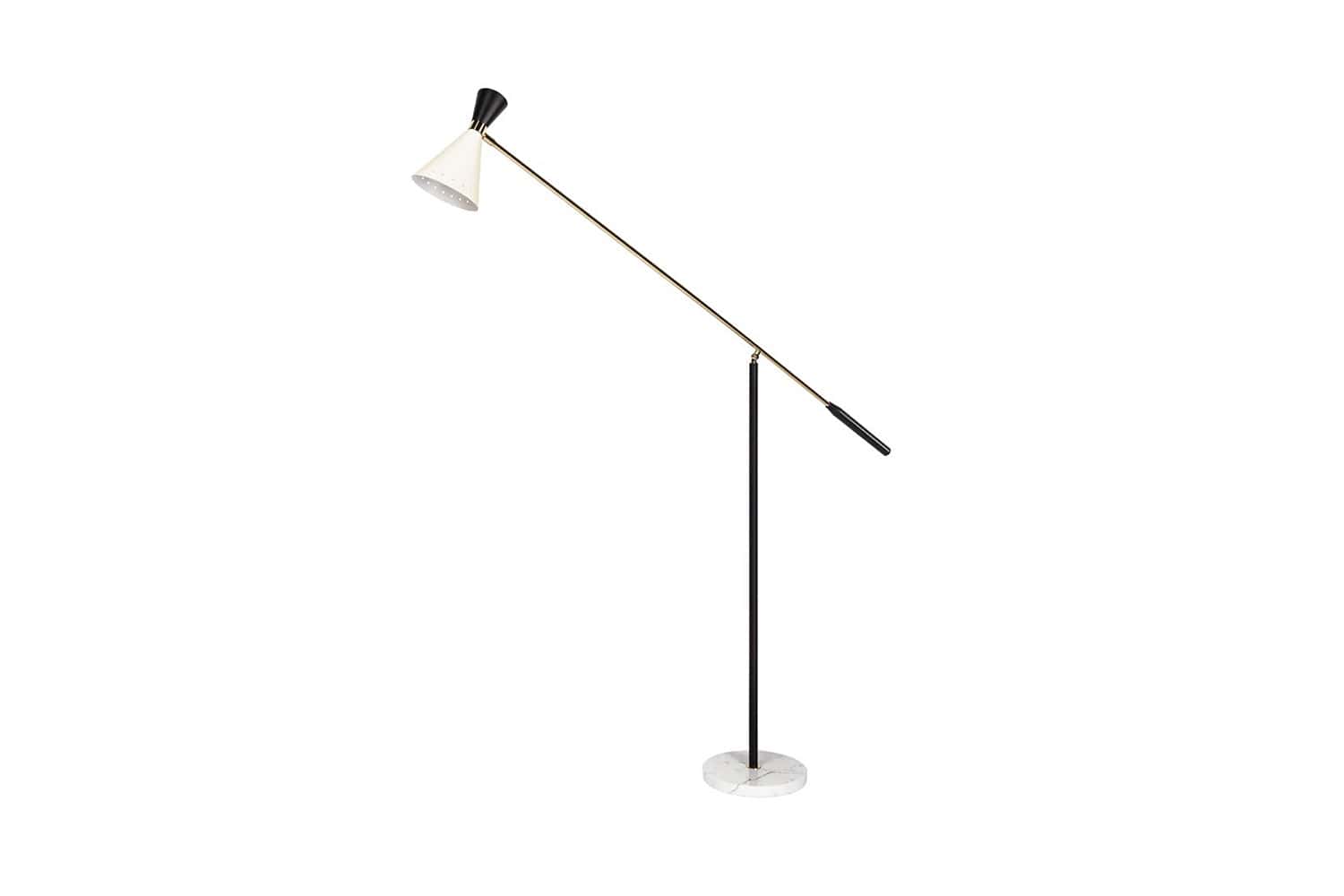 Milwaukee Floor Lamp $14,500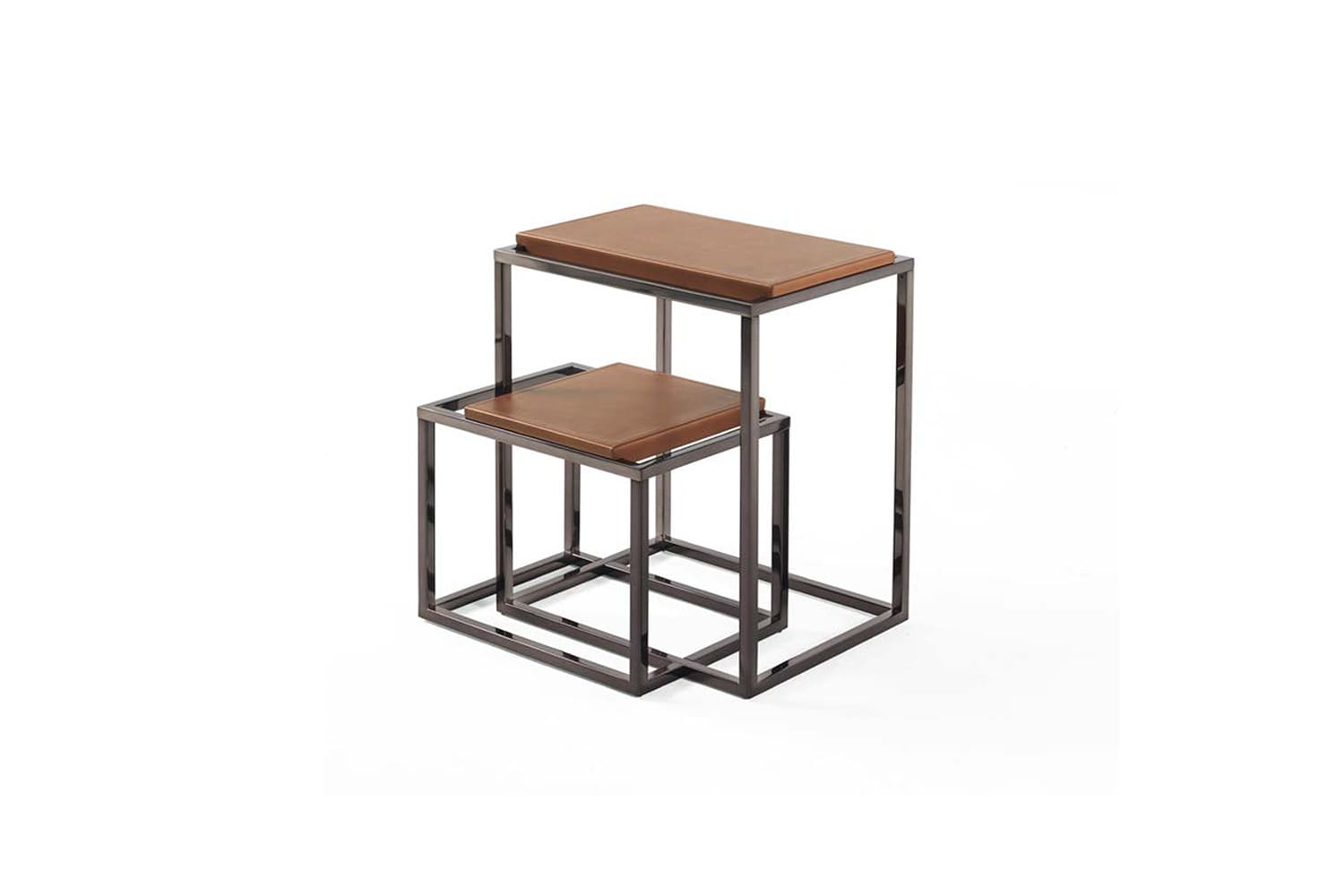 Matrix Side Table POA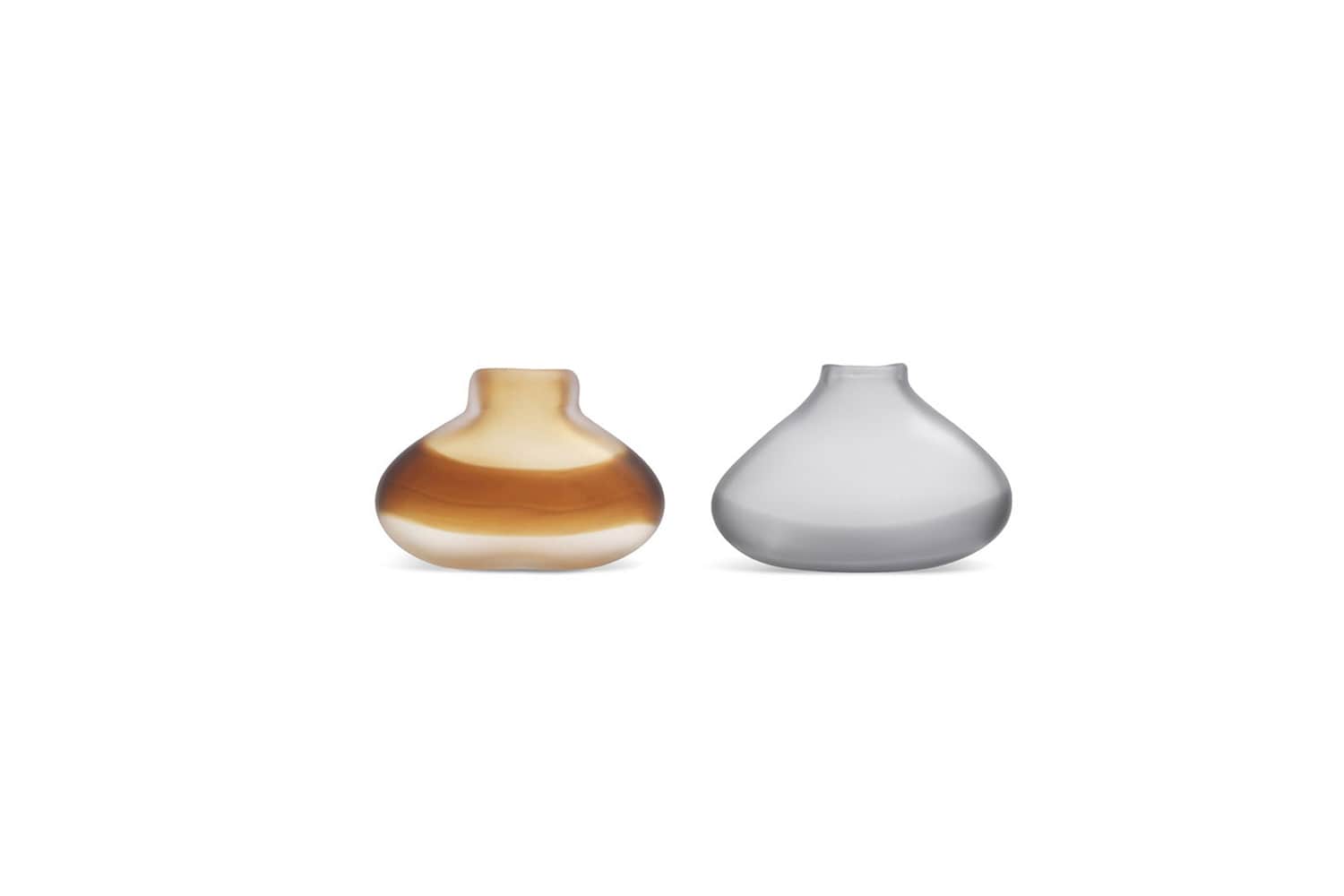 Joyce Vases $1,420 Each
Etro Home Interiors
Innovation, research, magic and a refined artistic aestheticism run in the DNA of ETRO. The visionary and eclectic Milanese fashion house reimagines fashion in a contemporary style in a whole new way, reinterpreting tradition while drawing inspiration from the world of art and travel. Refined, classy and beautiful, ETRO's fashion collections are a testimony of Italian craftmanship.
The ETRO Home collection is designed to bring the unique ETRO style and character to the home. The furniture and home accessories line reinterprets the Maison's heritage in unique design pieces, incorporating the iconic Paisley design that has long permeated its fashion line. The nomadic inspiration underlying the collection since its debut has expanded to draw in exotic inspirations and references to mythology with Pagaso (the mythical Greek winged horse) as the emblem, the symbol of ETRO.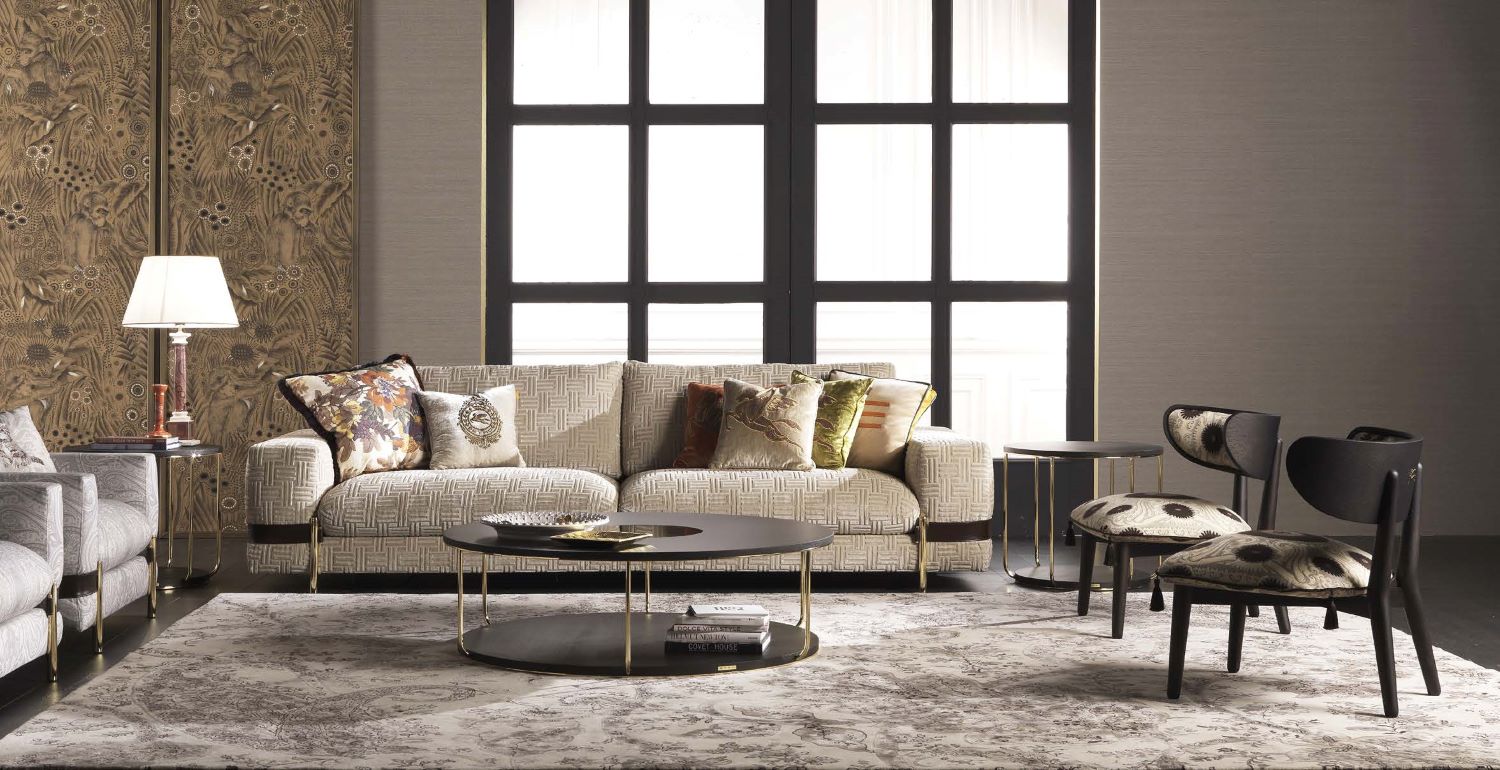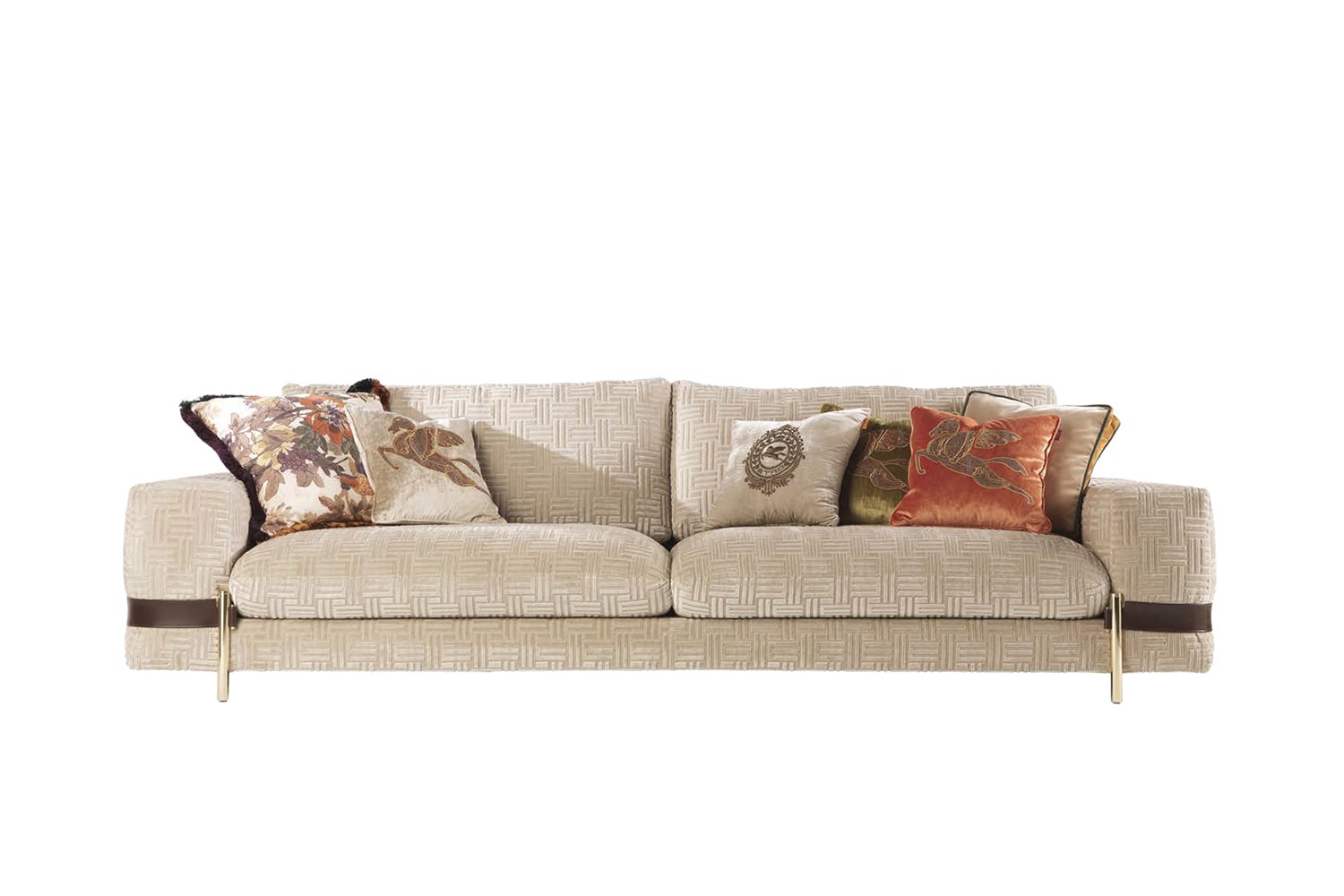 Madras Sofa POA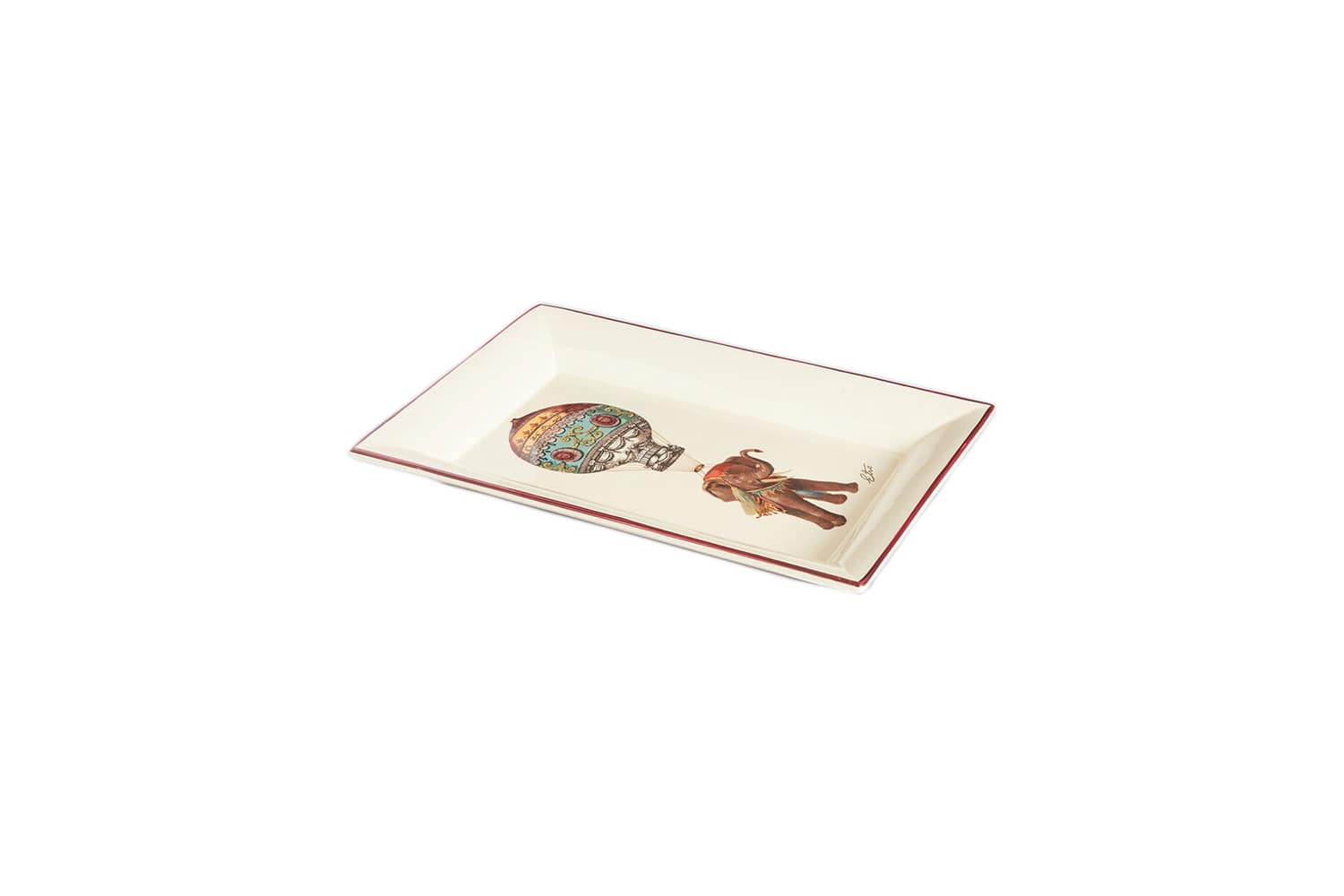 Elephant Printed Tray $1,080 Each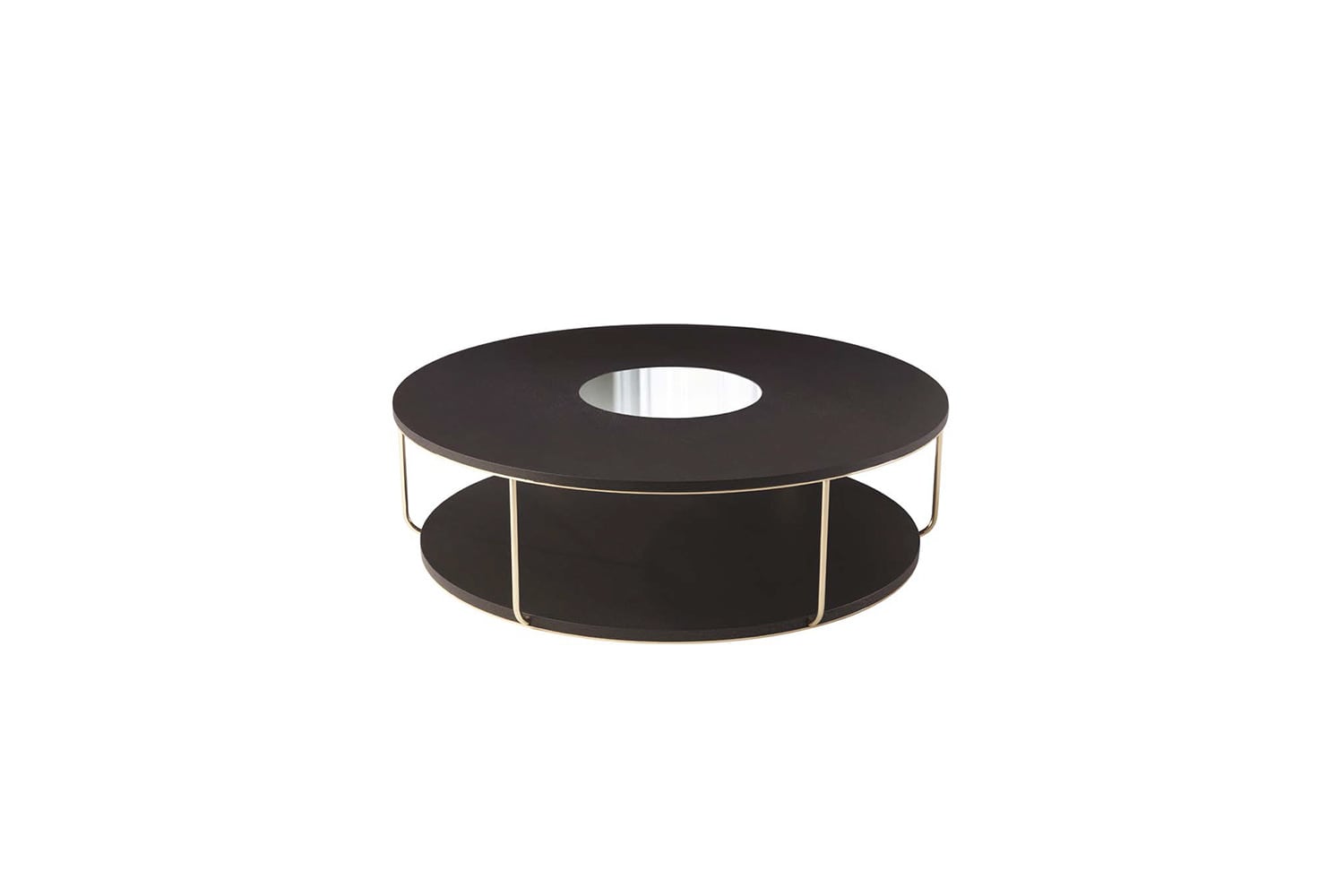 Ambar Central Table POA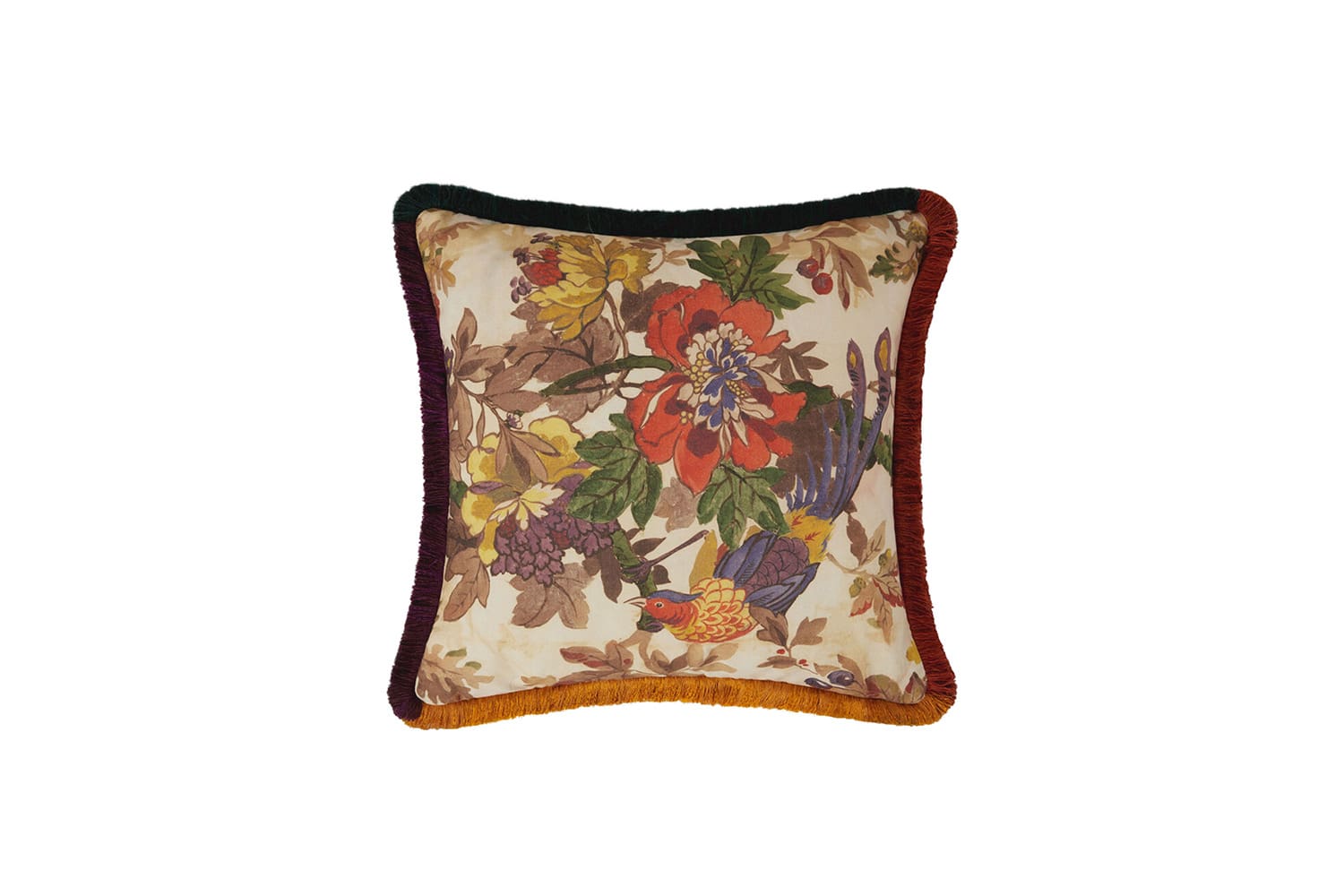 Floral Print Cushion with Fringe $790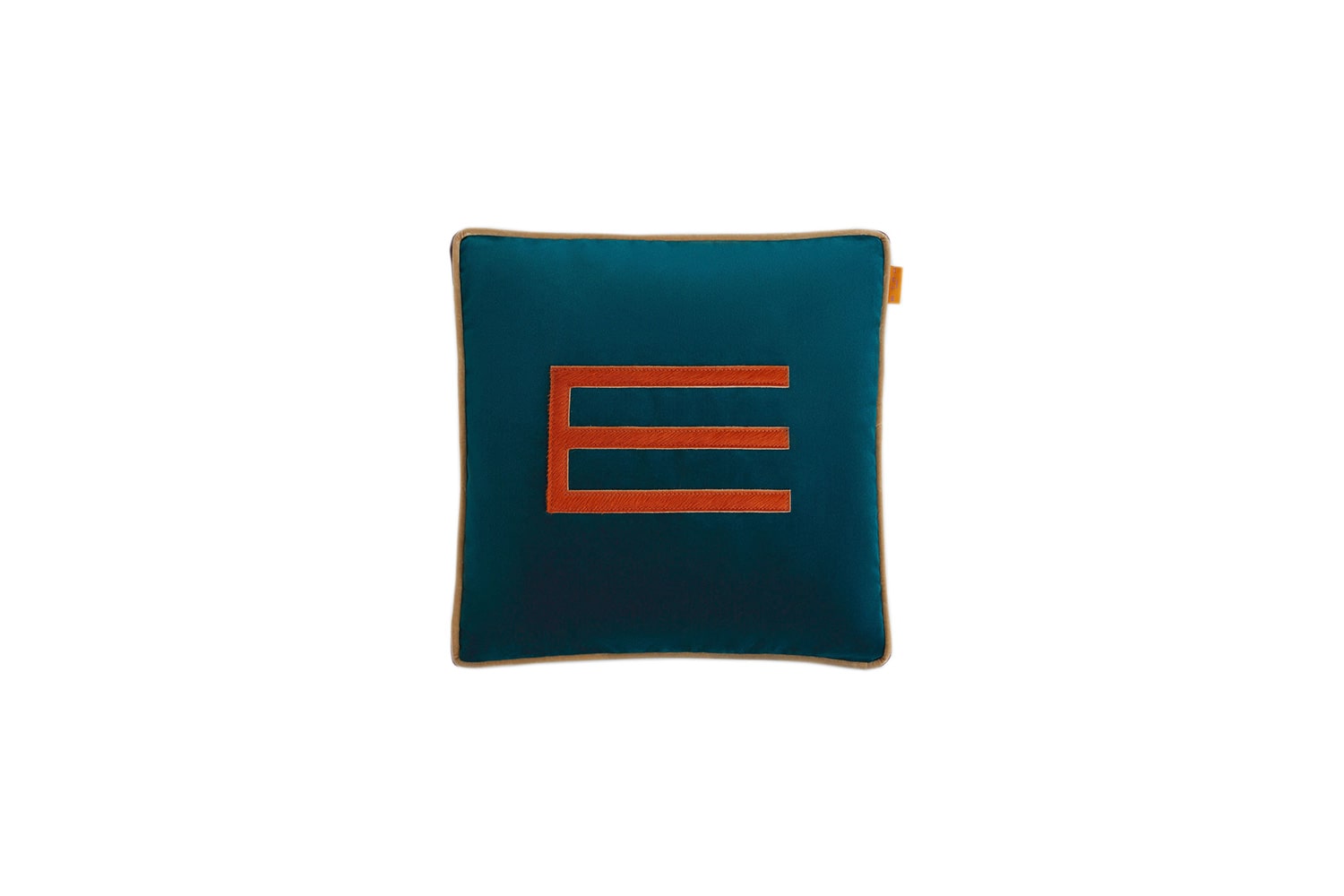 Velvet Cushion with an E in Poney Hair-Skin $940
Trussardi Casa
The Trussardi Casa collection conveys a timeless elegance inspired by Milan's metropolitan dynamism. A timeless style that speaks to new generations translated into furnishing solutions of natural elegance, poised between tradition and modernity, always faithful to the Trussardi codes. An interior design defined by essential and calibrated geometric lines capable of telling a sense of familiarity very dear to the Milanese Maison. Natural shades in contrast with hints of more intense colours, are the background of a collection that combines design and fashion.
Solutions for both the living and sleeping areas are defined by clean-cut lines and unique materials, and remain faithful to that concept of informal elegance that has been the hallmark of the Greyhound brand for over one hundred years.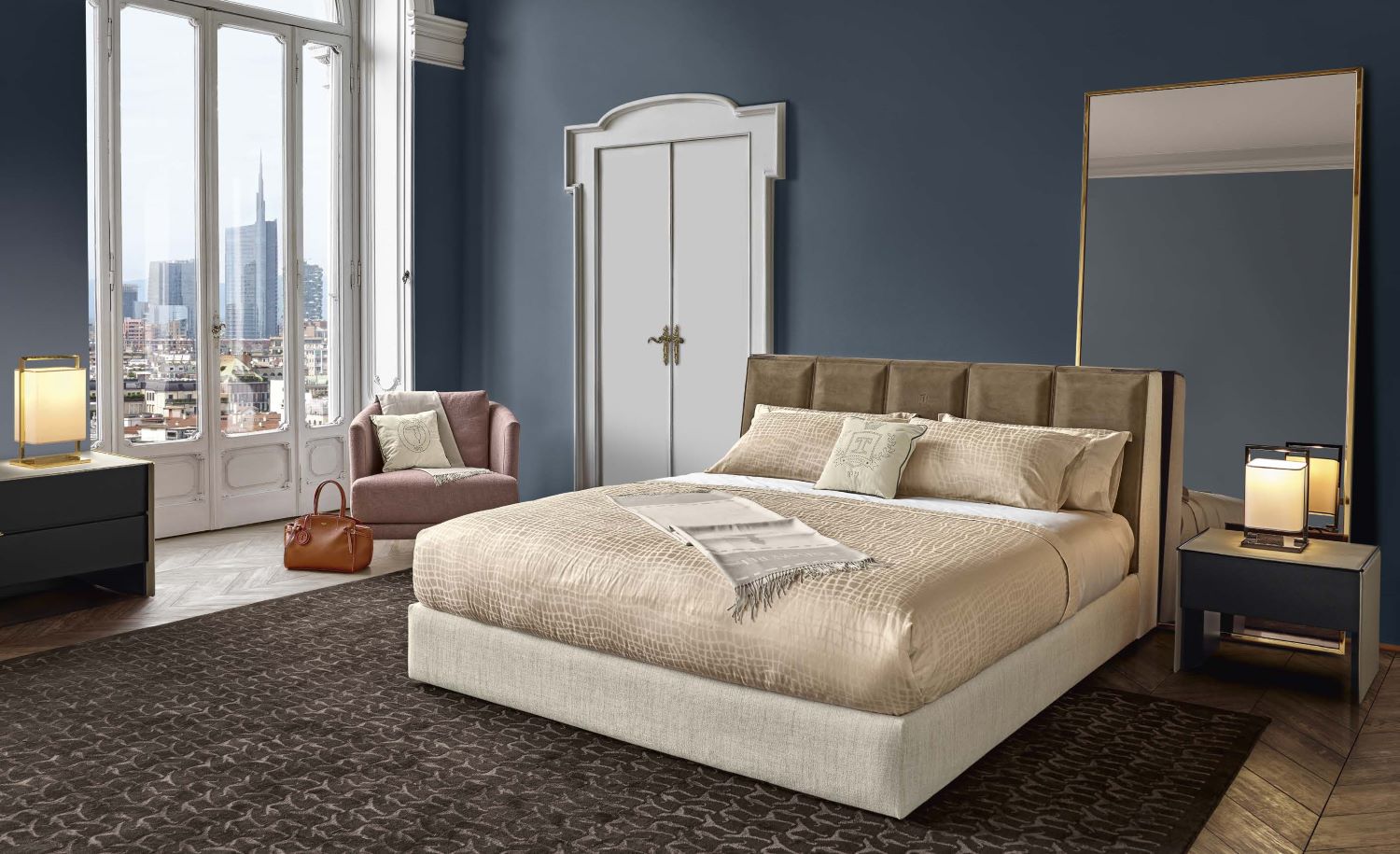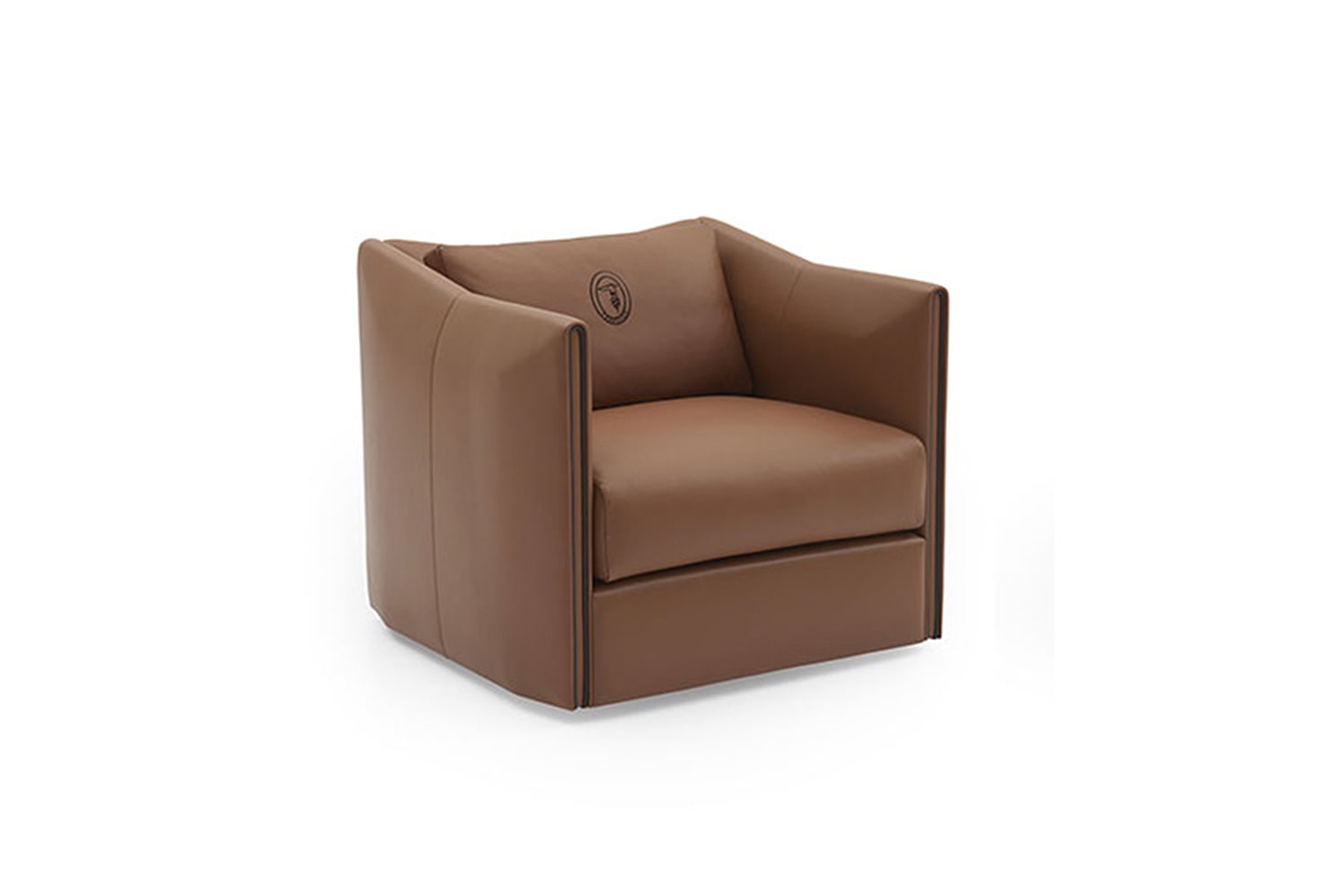 Maryl Armchair  POA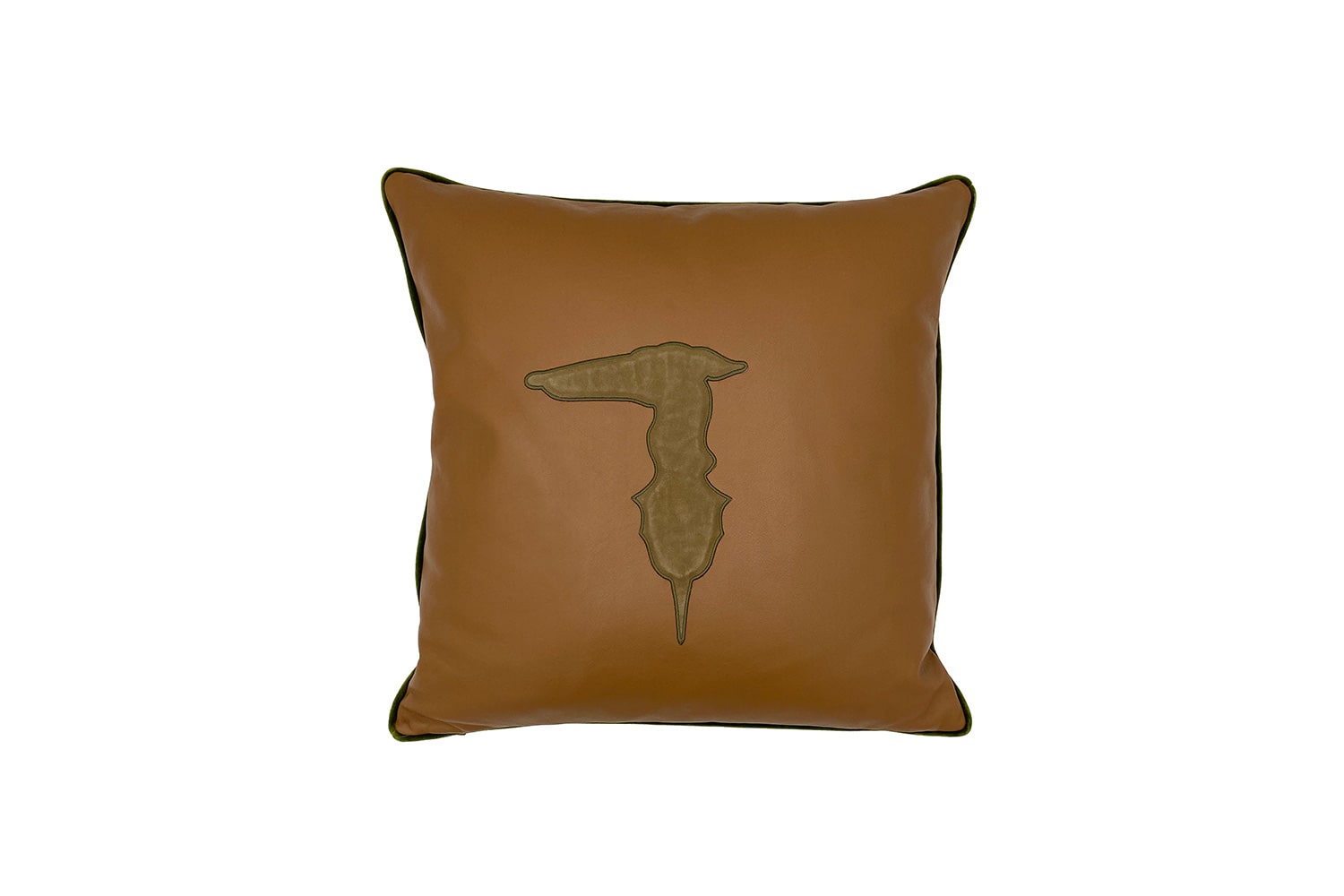 Greyhound Cushion  $1,720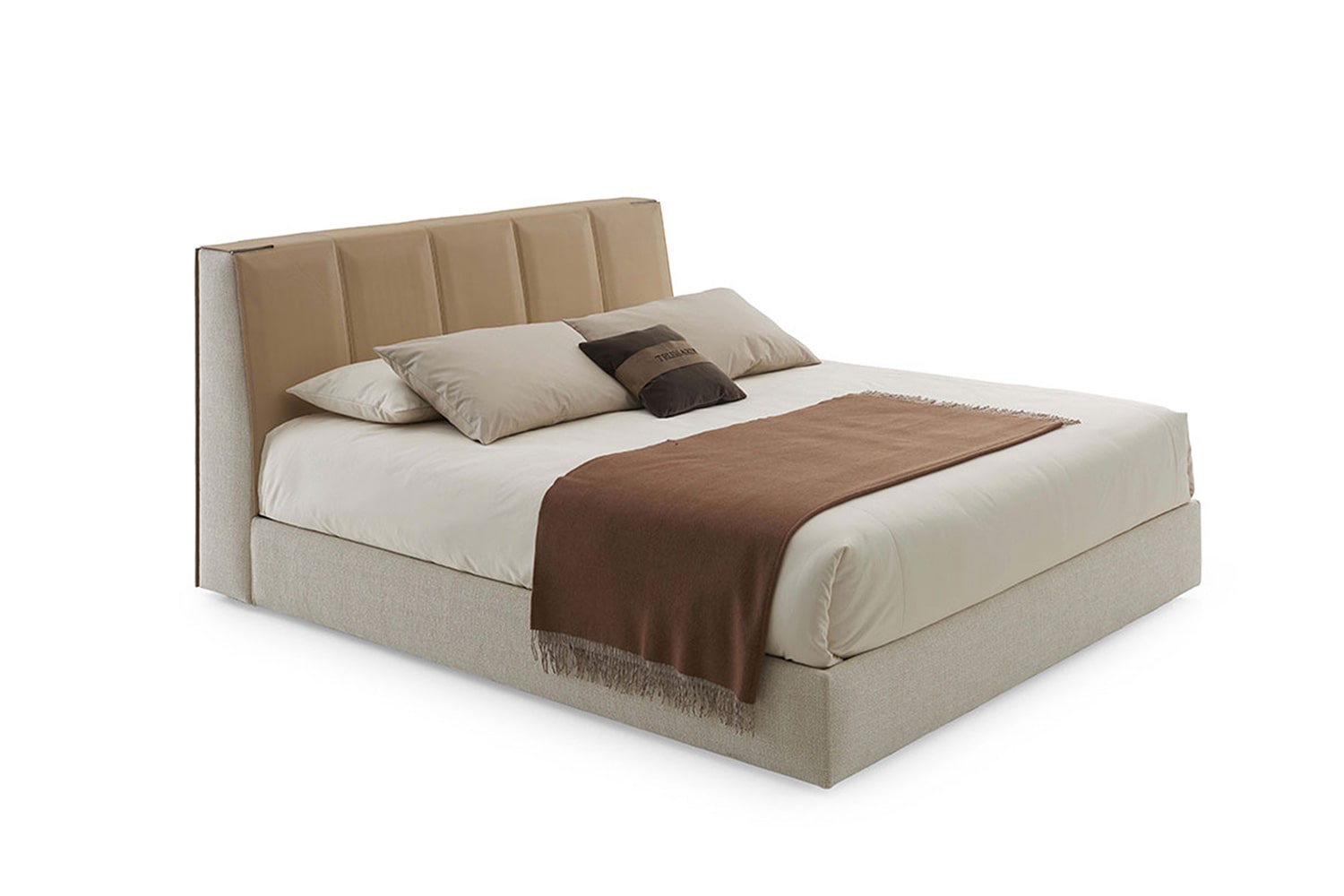 Marris Bed  POA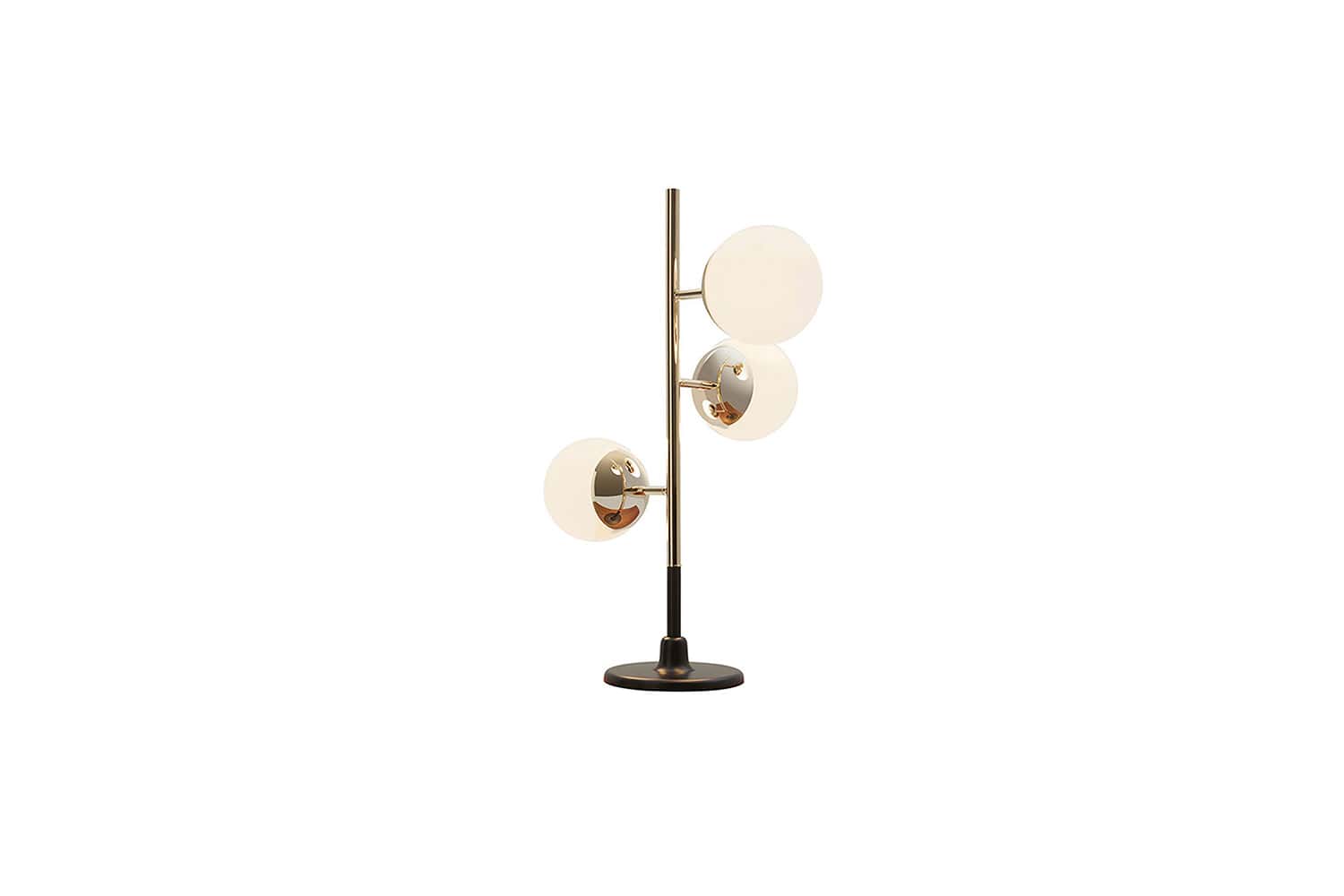 Cherries Table Lamp  $5,990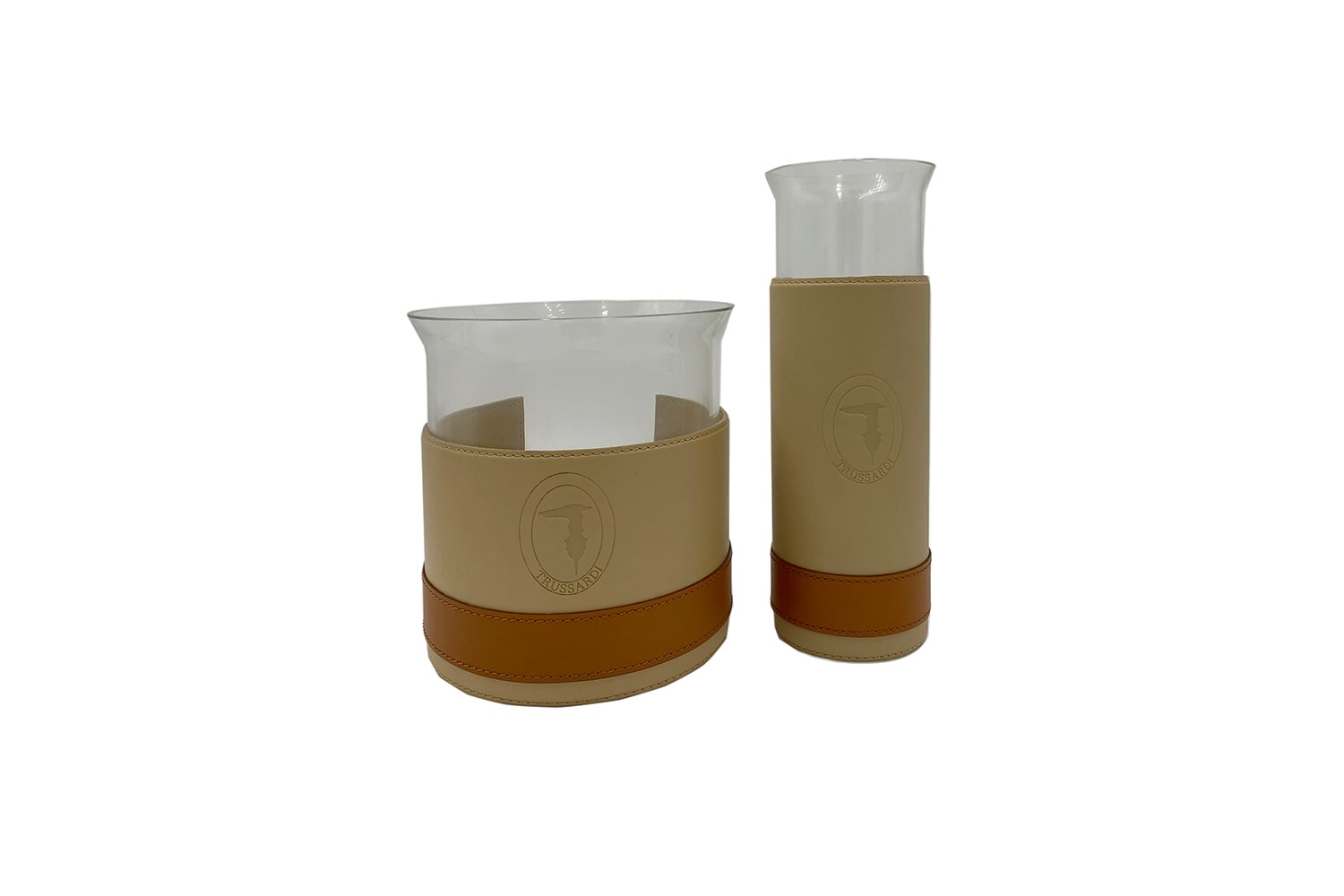 Ring Vases  Short Vase $2,180 Tall Vase $2,130
ALL ITEMS CAN BE ORDERED OVER THE PHONE WITH DELIVERY AUSTRALIA WIDE 

409 George Street Waterloo, Sydney, NSW 2017
+61 2 9690 6522
Open Monday – Saturday 10am – 6pm