With rising inflation, the need for energy-efficient heating solutions is becoming increasingly important. Offering both innovation and a thorough understanding of the design and needs of modern homes, businesses like The Company of Fire are rising to the challenge of delivering innovative heating solutions that are more energy-conservative and cost-effective for their clients.
The right fireplace completes a home and a well chosen design can become the focal point of the space, but aesthetics aside, the solution you choose should complement the style and address the heating needs of your home.
The home is not a vessel to be filled but a fire to be kindled.
Priding themselves on their extensive industry experience and thorough knowledge of all the products they stock, The Company of Fire have staff on call to discuss your home's heating requirements and assist you with choosing the perfect solution for your home.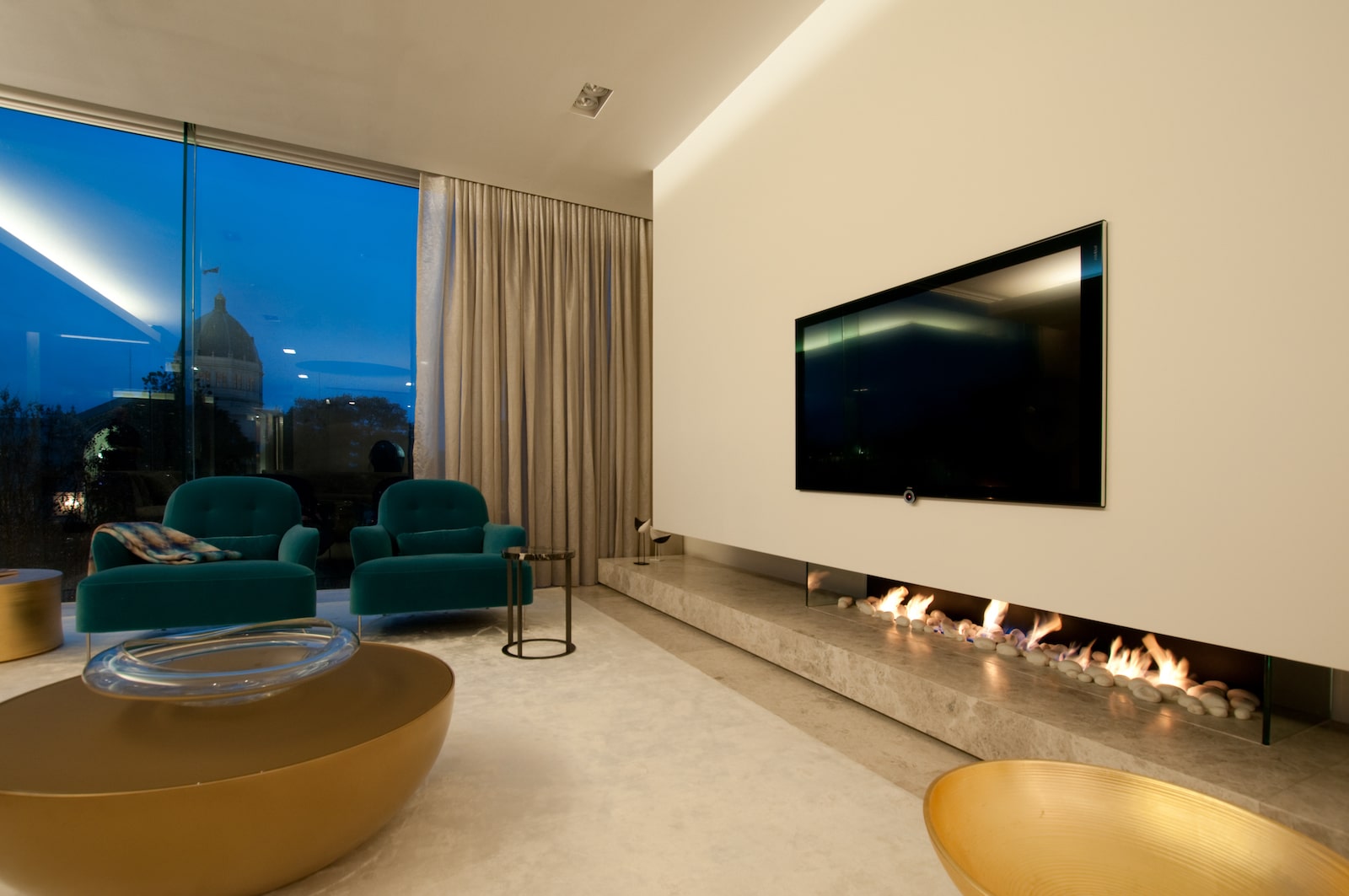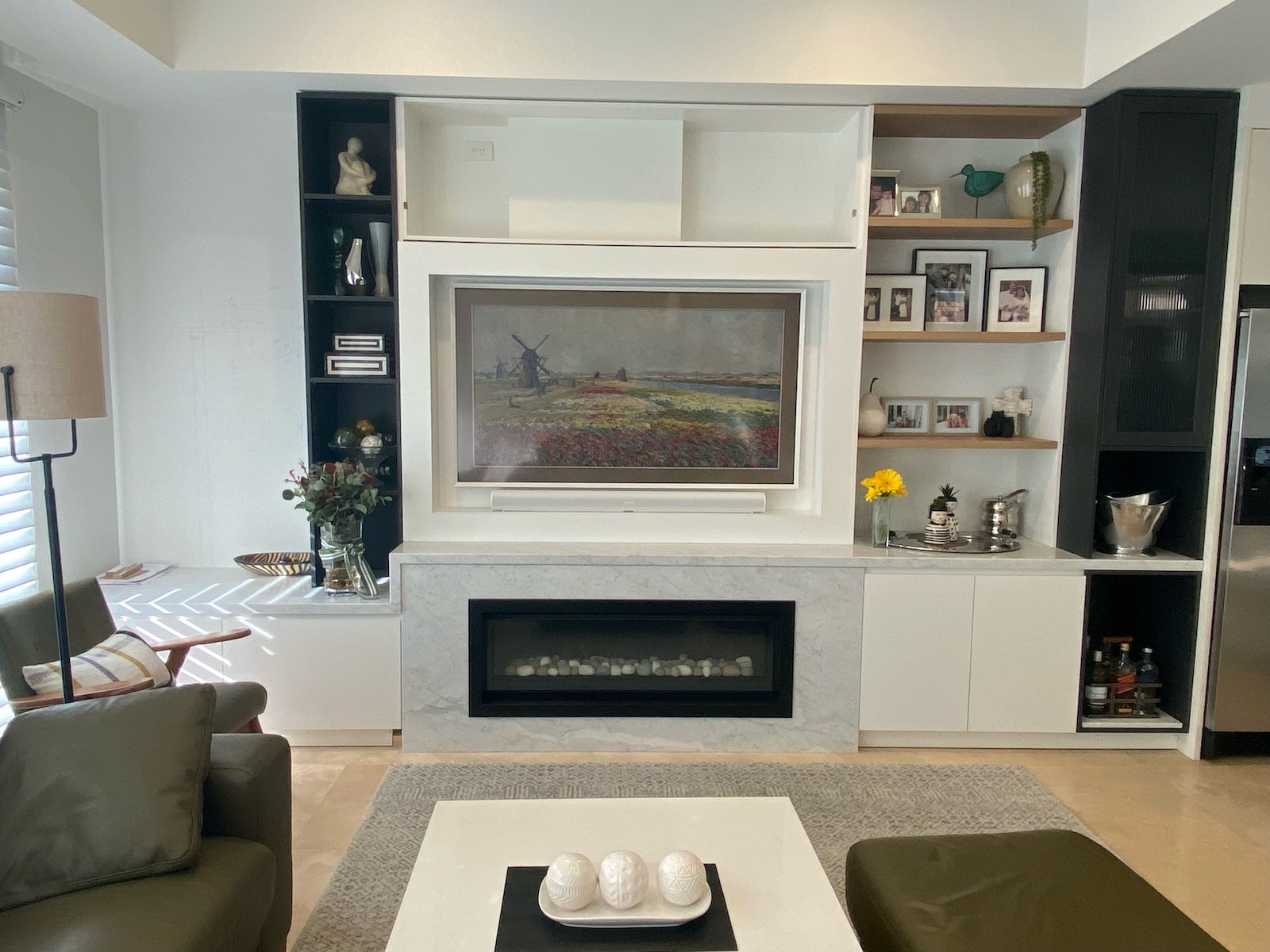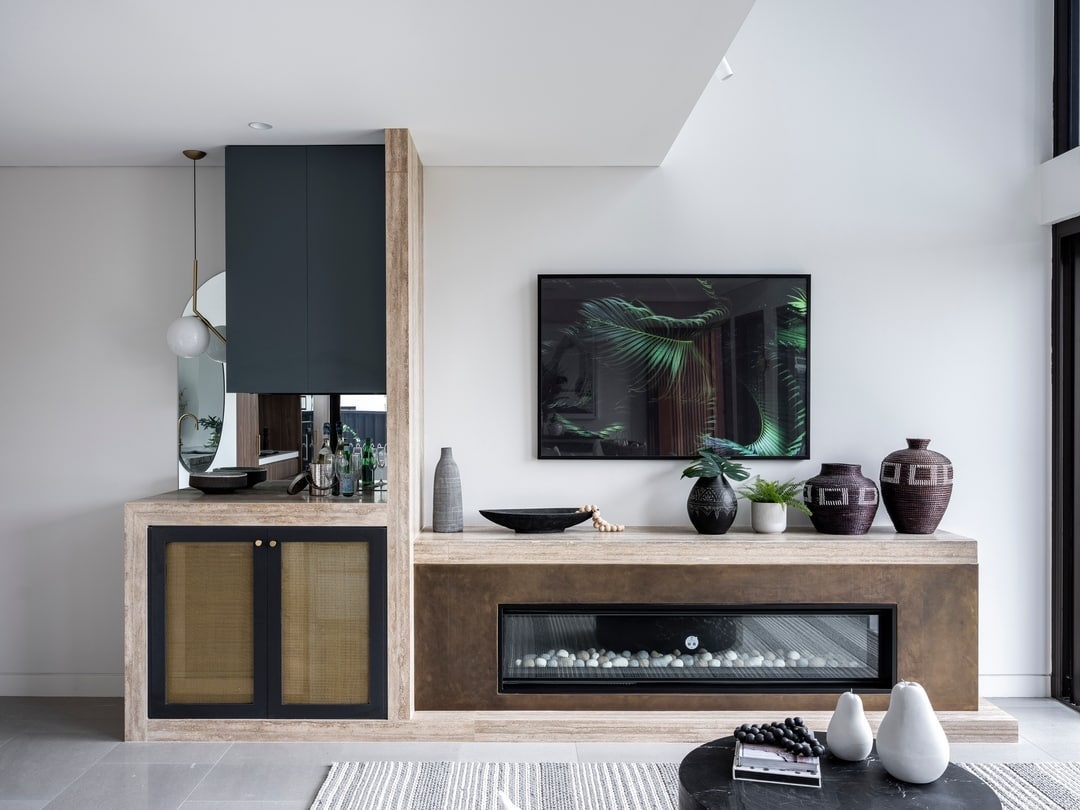 The Company Of Fire offers a full service package from design to supply right through to installation. Their industry expertise will ensure you achieve the optimal comfort in your home.
Stocking gas, electric, wood, decorative and outdoor fireplaces, their range is as varied and unique as your home needs. The jewel of their collection however is possibly the Real Flame Element range. With a 4.8-star energy efficiency rating, this selection of gas fireplaces is one of the most affordable and effective ways to heat your home. Each fireplace in the Element range has a power-balanced flue, allowing for more flexibility during installation in two-storey homes, apartments and commercial projects and extending its warmth to an impressive 110sqm. Available in a range of sizes and styles, the Element series includes double-sided or single-sided viewing options and a selection of multi-media options which include redgum, driftwood, log and coals or colas and pebbles.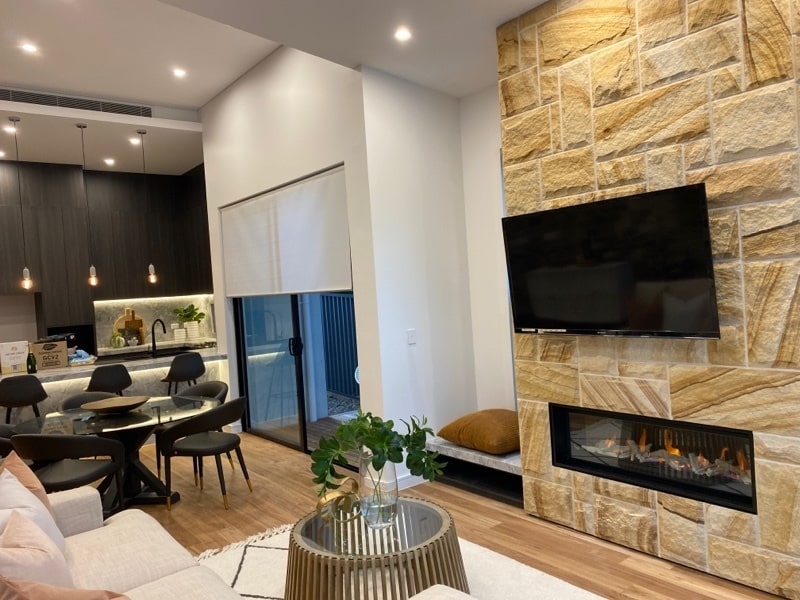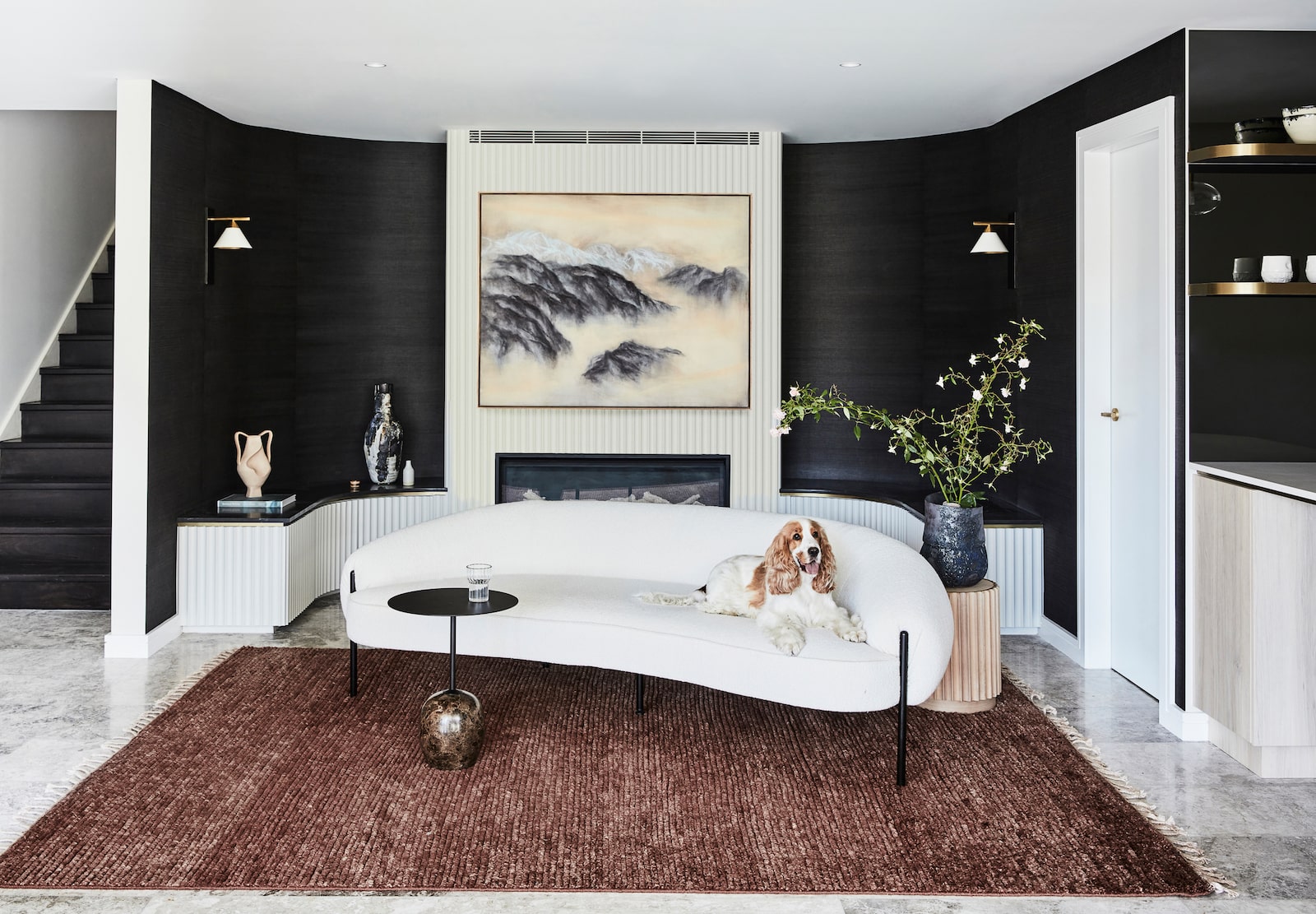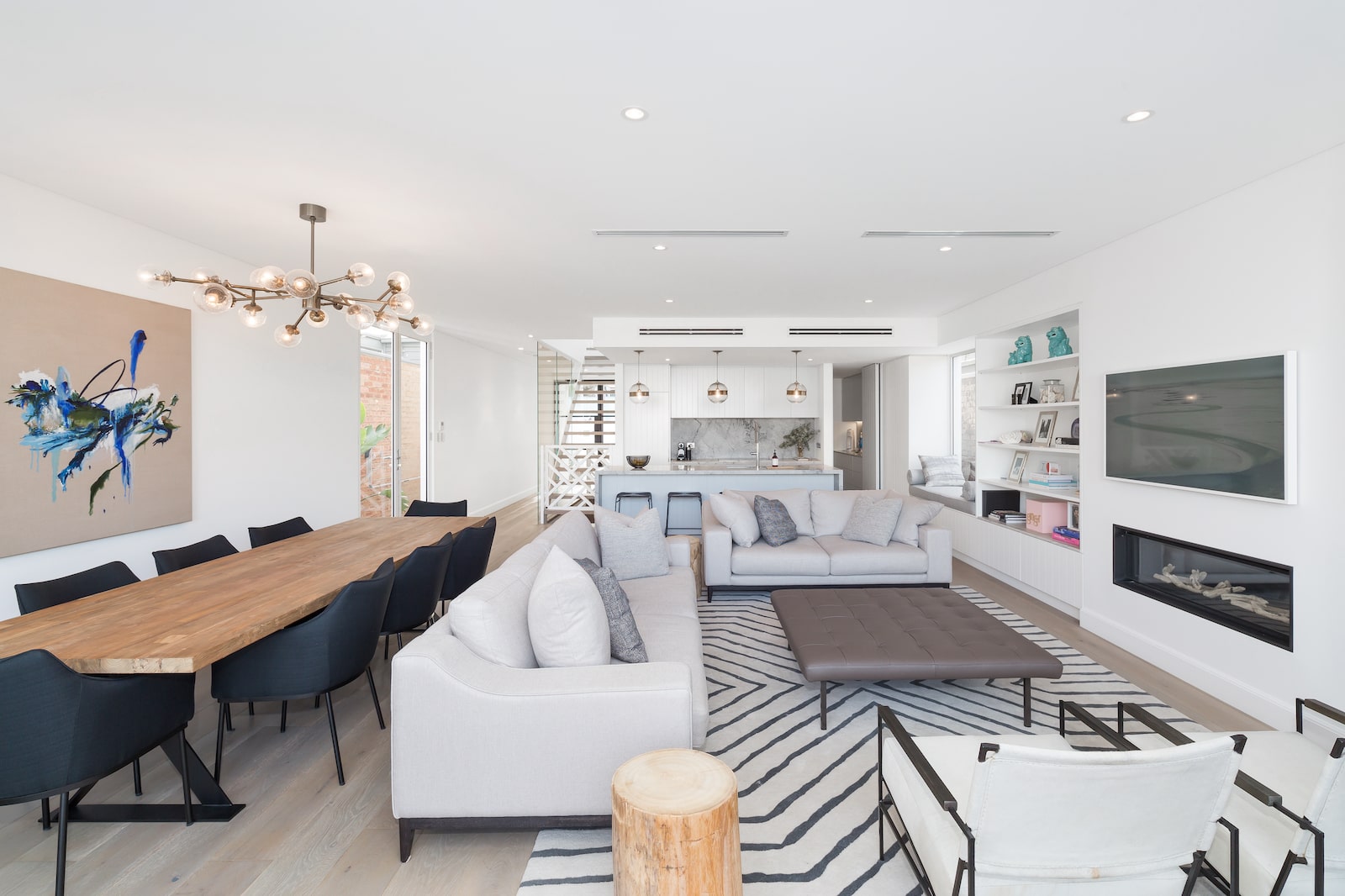 To see more of The Company of Fire's extensive selection of heating solutions, visit their stunning, destination showroom located at:
36 Kareena Rd, Miranda NSW
or take an exclusive virtual tour at thecompanyoffire.com.au