Let's face it, all kinds of shopping can be stressful these days. Even for the simplest of purchases, many of us frequently find ourselves staring dumbly at a supermarket shelf, overwhelmed by choice and unable to decide upon the best coffee pods or salad dressing to add to our cart.
When it comes to major purchases, like new appliances for your home, the time investment is usually considerable, online research, consumer reviews and advice from friends and family is usually all part of the process, but with so many brands and models to choose from, it's sometimes difficult to even know where to start.
Now, changing the way you buy major appliances is new appliance retailer Hart & Co by Rick Hart, a collaboration with his children, Belinda & Michael Hart and long term associate Nicholas Kirby.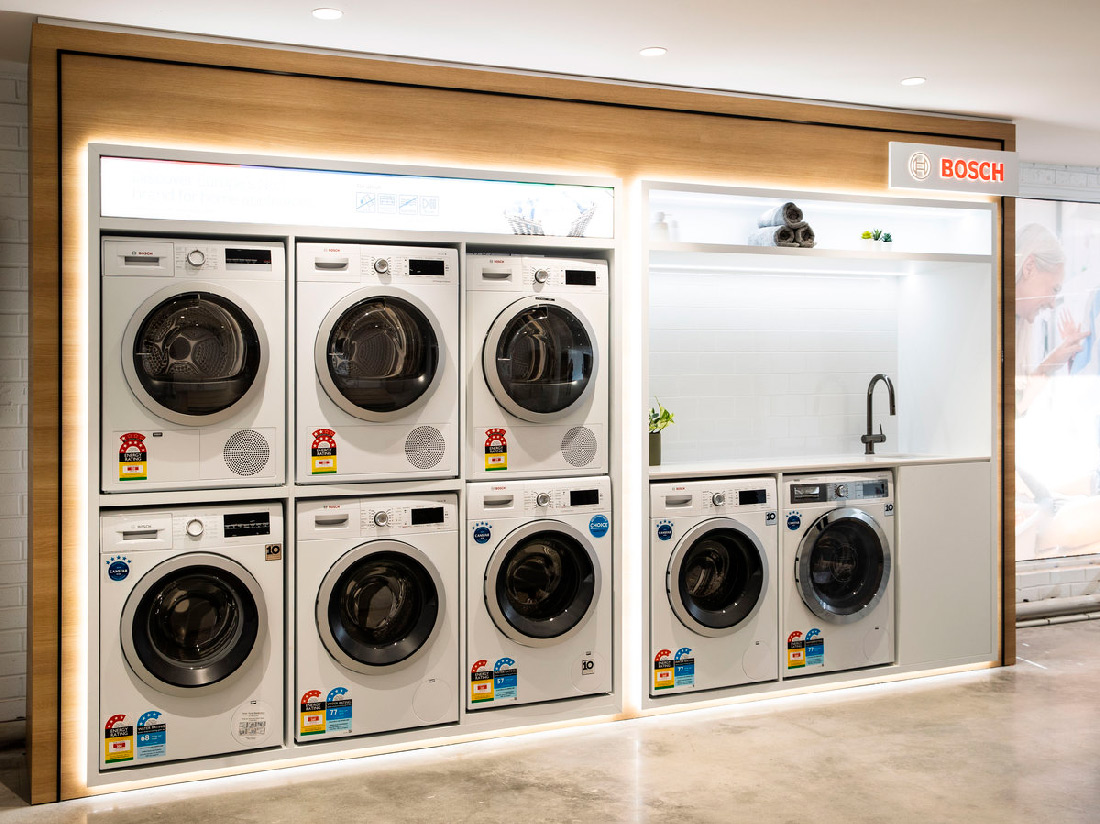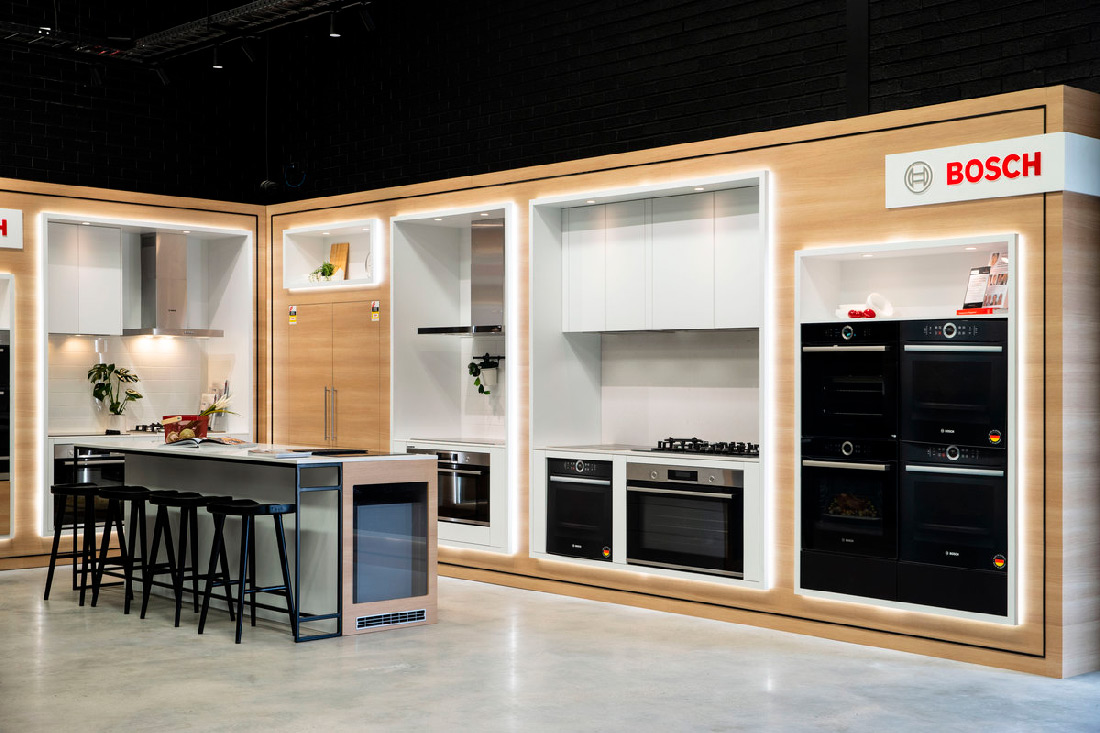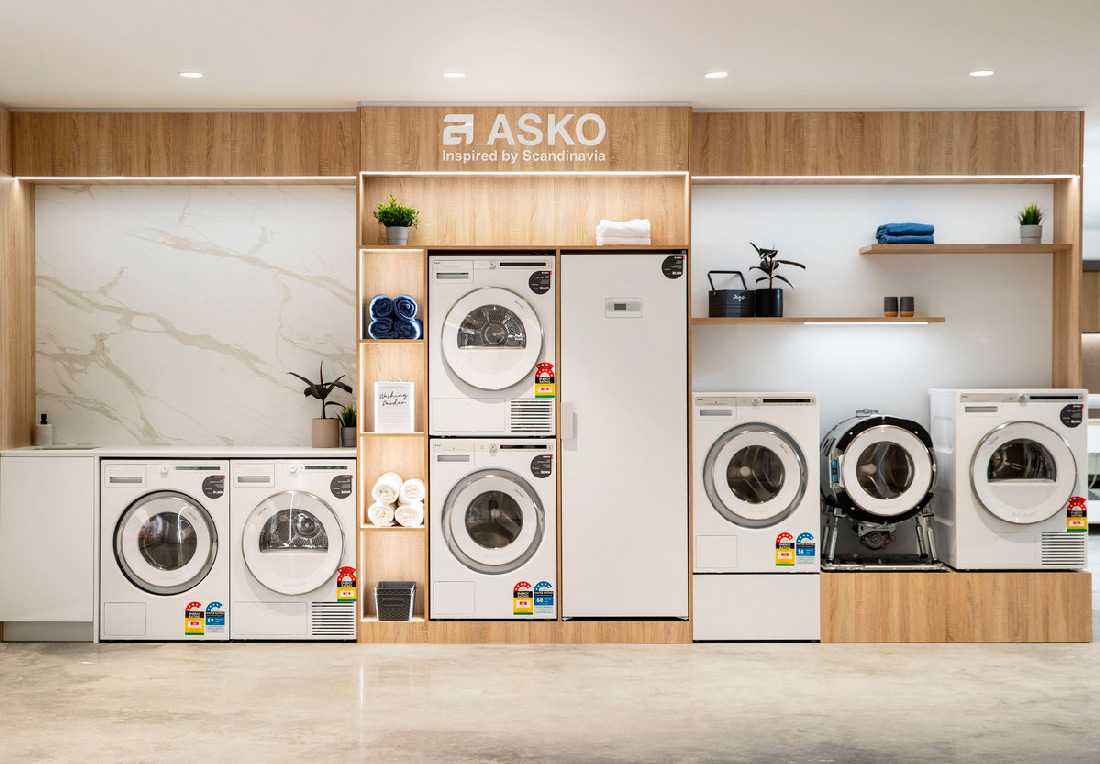 Hart & Co's new state-of-the-art showroom, located at Rick Hart's original flagship store address in Guthrie Street Osborne Park, offers world-leading brands and aims to redefine the entire appliance purchasing experience, offering you the unique ability to 'try before you buy' – yes you can literally bake in an oven, cook on a cooktop and wash in a washing machine before you purchase! For those not sure where to even begin, Hart & Co offer a 'Signature Appliance Consultation' where one of the Hart & Co experience team will ask you a series of questions about your lifestyle, how you use your kitchen
and laundry appliances and guide you toward options that may best suit you.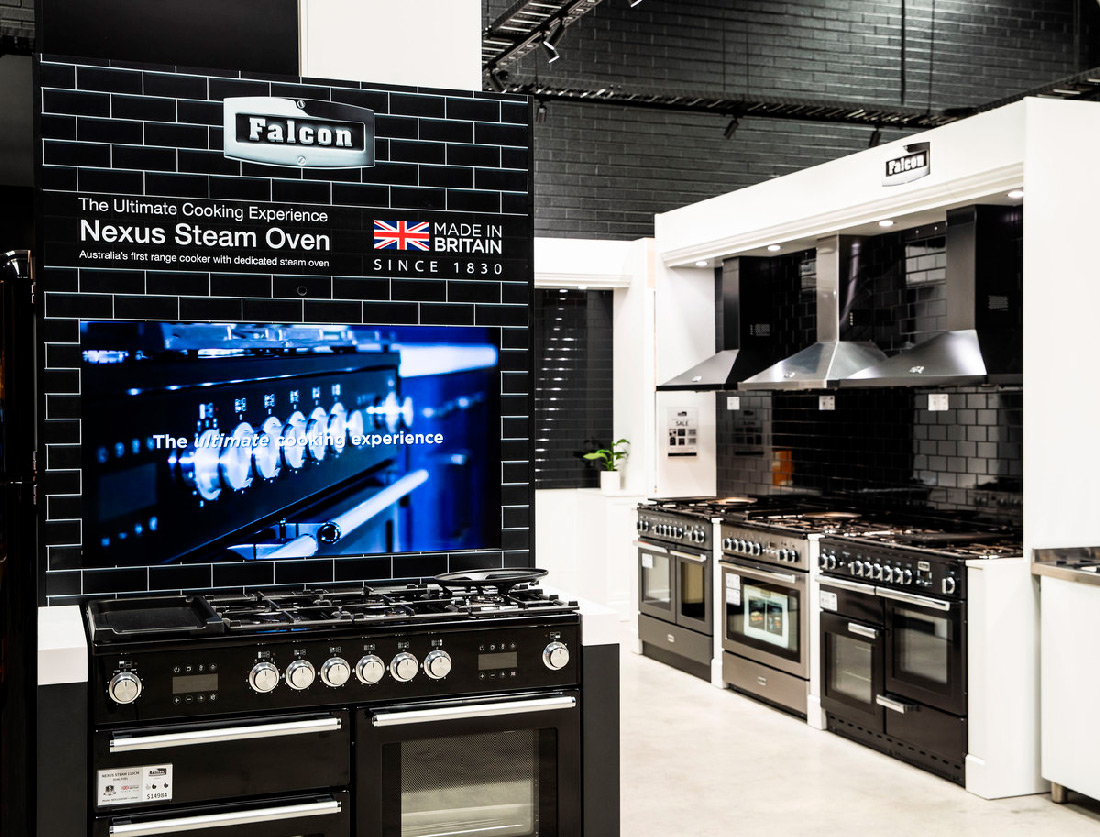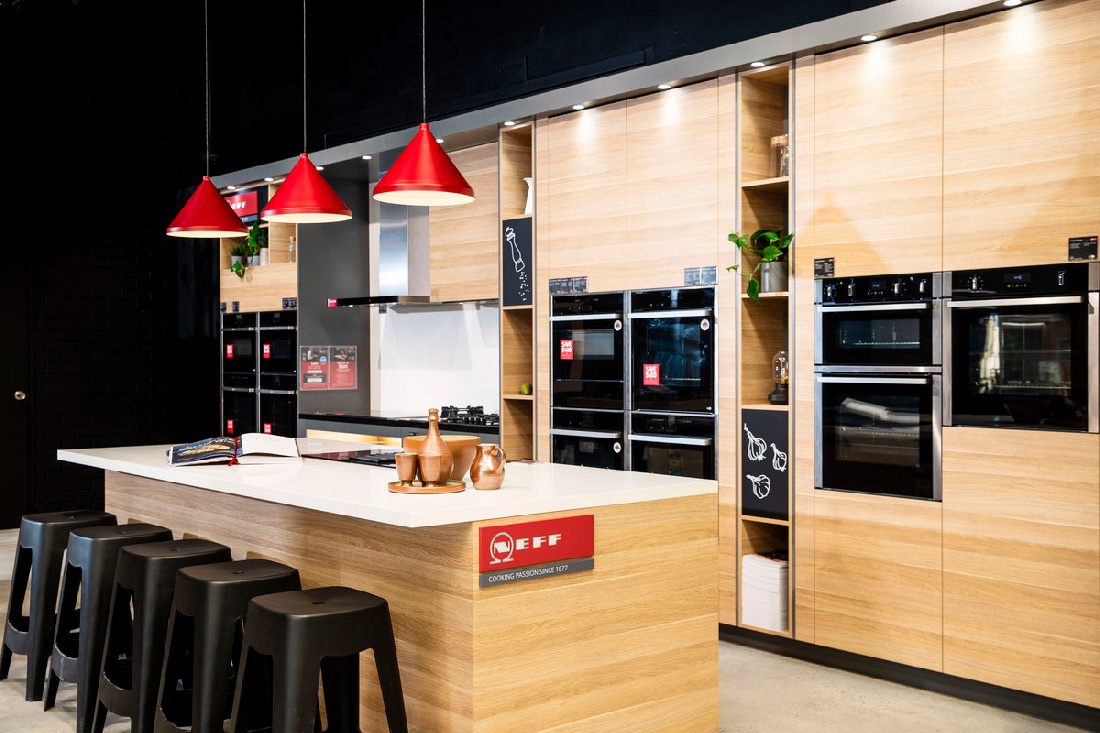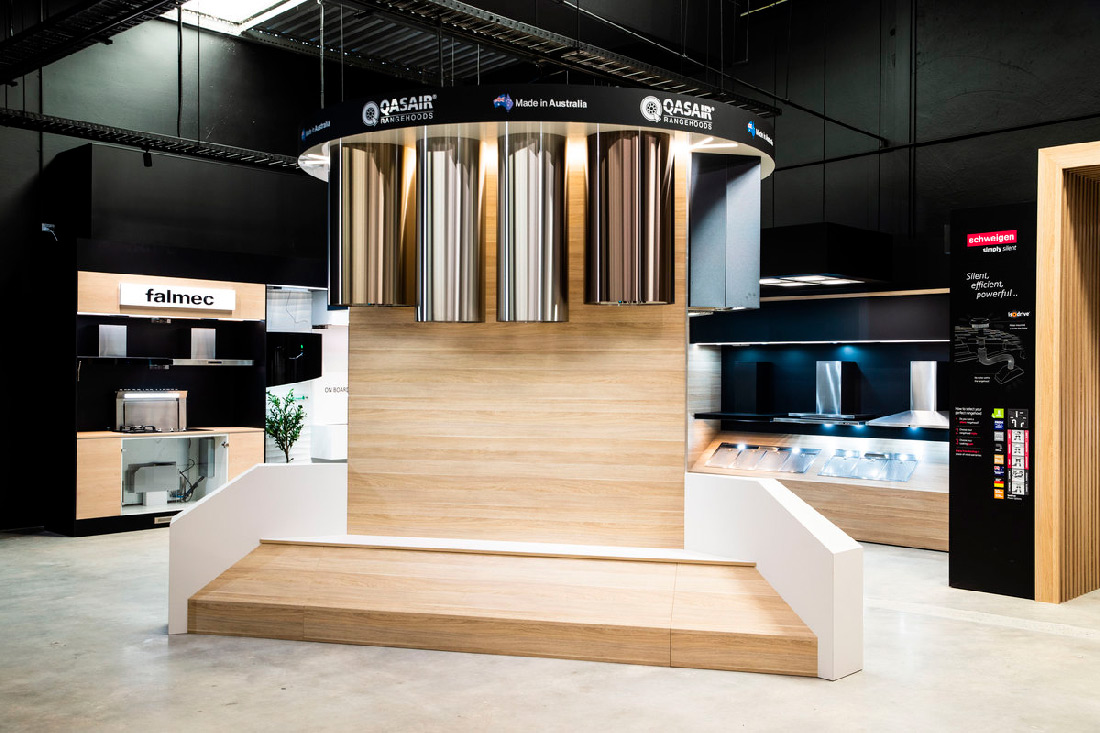 With long term customer relationships being as important to Hart & Co as making the right purchase decision is to you, Hart & Co have employed an in-house foodie who runs both pre and post purchase workshops to ensure you know that it is right for you before you buy and help you get the most out of it once you get it home.
The Hart & Co experience also includes a dynamic events program to introduce their premium brands to consumers as well as industry professionals including architects, interior designers and builders.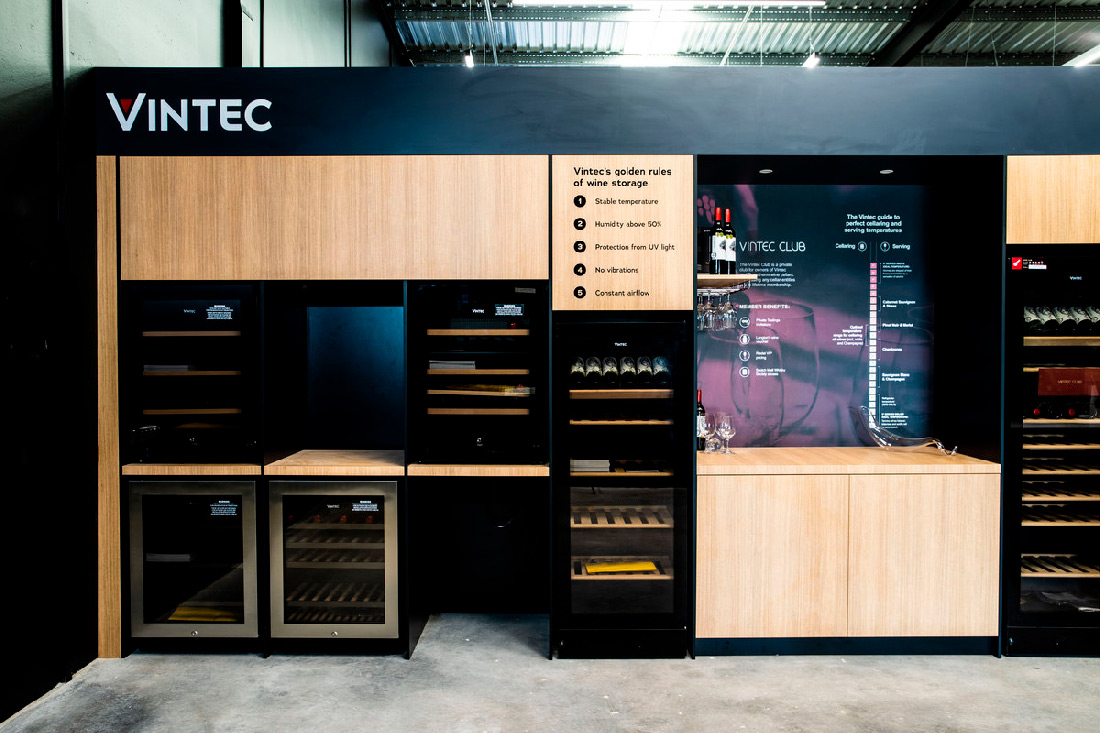 Hart & Co's showroom is located at 52 Guthrie St, Osborne Park. 
Some of the leading brand on display at the Hart & Co showroom include Neff, Vintec, SMEG, Bosch, Falcon, Asko, Schweigen and more.
For more information or to book a 'Signature Appliance Consultation' go to www.hartandcoappliances.com.au