Your home's interior design is a reflection of who you are, simultaneously speaking volumes about your personality, holding memories and sharing stories with friends and family about your life. Whether your ideal home is outrageously opulent or artfully minimalist, Design Choice Enterprises has for more than 20 years been creating exclusive, thoughtfully designed furniture that combines functionality with the pure and captured character and essence that is uniquely you.
Understanding that "one size fits all" furniture doesn't always enhance your space or suit your style, every piece of Design Choice's custom-made furniture is carefully conceived and to ensure its place in your home has function and style.
With an extensive history of creating beautiful, bespoke furniture for leading hospitality venues, the Design Choice team are absolute experts at delivering conceptually beautiful furniture solutions built to last and be treasured for lifetimes and includes everything from custom made tables and stools, to bespoke dining chairs, lounge and occasional chairs, bedheads, pouffes and blanket boxes.
If you are seeking a truly bespoke living room, whether cosy and intimate or larger and more hospitable, Design Choice creates perfect pieces to fit seamlessly into your home and lifestyle, boosting the quality of time you spend there and stamping your soul into your home where people can share it most.
Time around the dinner table is best when it's a shared experience – quality time with loved ones and family or a home cooked meal with friends. And a dining room – whether for enjoying a relaxed meal with family or entertaining friends or business colleagues – really should make an impact complementing your lifestyle and enabling you to enjoy dining your way.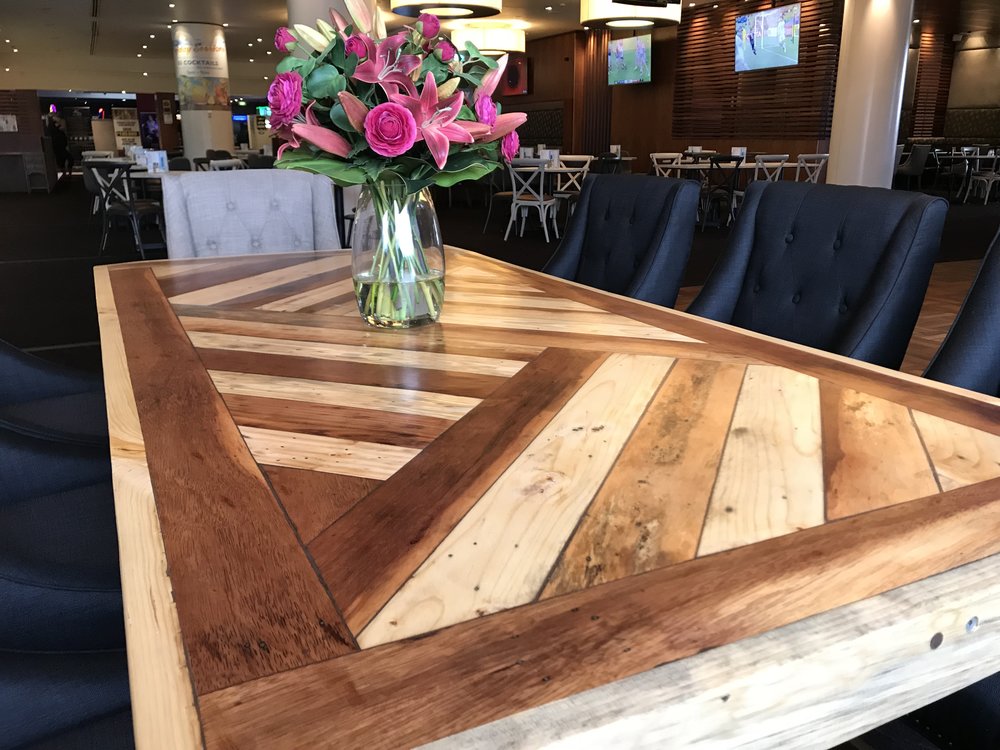 And then there are the essential occasional furnishings – those seemingly random yet crucial pieces which bring a room together, help you to organise books, photographs and ornaments, or, add essential surface space whenever and wherever you need it. Whether you already have furniture that you love and want to match, or are starting from scratch, a specially created individual occasional hero piece can bring it all together.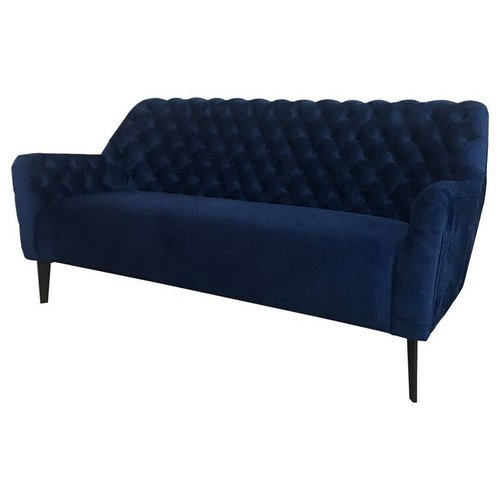 When off-the-shelf just won't do and you require something a little bit more special Design Choice consultant can come to your home and work with you to select custom-made designs that are not only stylish and functional but also a unique reflection of your personality and beautiful manifestation and expression of your taste.
Take a look at the Design Choice website for more inspiring bespoke furniture solutions – www.designchoice.net.au or call (02) 9644 9949 to arrange a consultation.
Showroom Location: Unit 17 53-55 Governor Macquarie Drive, Chipping Norton, 2170