Monty Adams Engagement Rings
On the fifth day of Christmas, my true love gave to me a ring from Monty Adams and an eternity.
The festive seasons are a beautiful time to commemorate relationships and to take them to the next level with a dazzling, customised piece that reflects your significant other the way you see them. Working with expert jewellers, the handcrafted rings can be tailored to the client's individual needs, ideas and budget. Able to source clear white and rare coloured diamonds, the outcome of every Monty Adams Ring design is an outstanding tribute to the personal journey of your relationship and an expression of commitment to everlasting love.
Monty Adams specialises in bridal collections with unique and inspired engagement and wedding band designs; shopping for the deeply personal symbol of your union is made simpler and more personalised.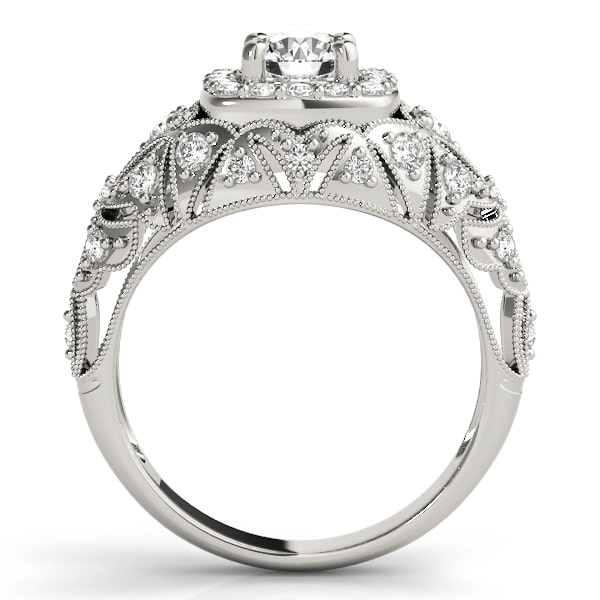 On the fifth day of Christmas, Halo Engagement Ring
If you are looking for something awe-inspiring and traditional, the collection of Vintage engagement rings houses a sublime collection, including the dramatic 'Cleopatra Ring' which features one larger stone surrounded by a halo of diamonds and set in your choice of white gold, gold, rose gold or platinum.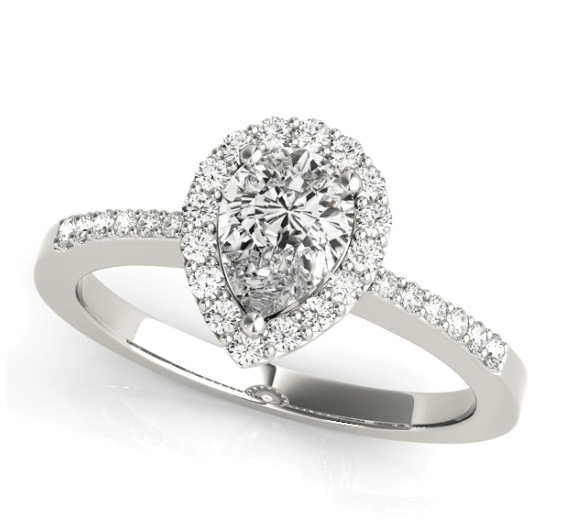 Monty Adams jewellery is all handcrafted in Australia from ethically sourced materials. This ensures that you can feel good giving your loved ones a quality piece, such as the custom cut pear-shaped engagement rings. From solitaire to halo settings, the rings can be customised to hold other precious stones such as sapphires or opals.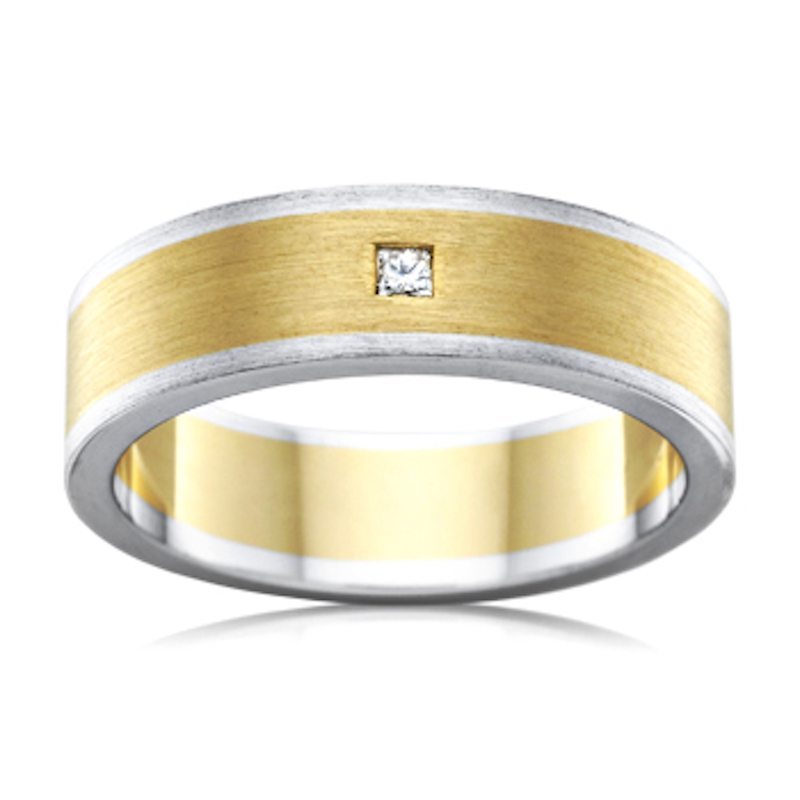 Exceeding expectations, the team at Monty Adams aim to find a ring for every romance. If you are looking for something more masculine, their collection of men's engagement rings is a stylish range of tasteful and practical pieces. Just as customisable as the more traditional rings, they can be customised to any width and can present a bold and strong personality or a more intricate and elegant aura.
Monty Adams is set apart from other jewellers by the discerning attitude with which they approach each design. Inspired by the clients, they meet your needs by operating a flexible schedule that works for you and working closely with clients one-on-one during mobile appointments at a location of their choice, be it home, the office or another secure meeting point.