Osmen
On the sixth day of Christmas, my family gave to me a Shenzhou hanging chair for moments solitary
Families, Chaos and the stress of holiday shopping, nothing says the perfect gift like… a quiet, solitary moment! And how better to spend that moment than nestled into one of Osmen furniture's hanging egg chairs. From the Bahamas to New Delhi, Osman has captured the art of luxury relaxation.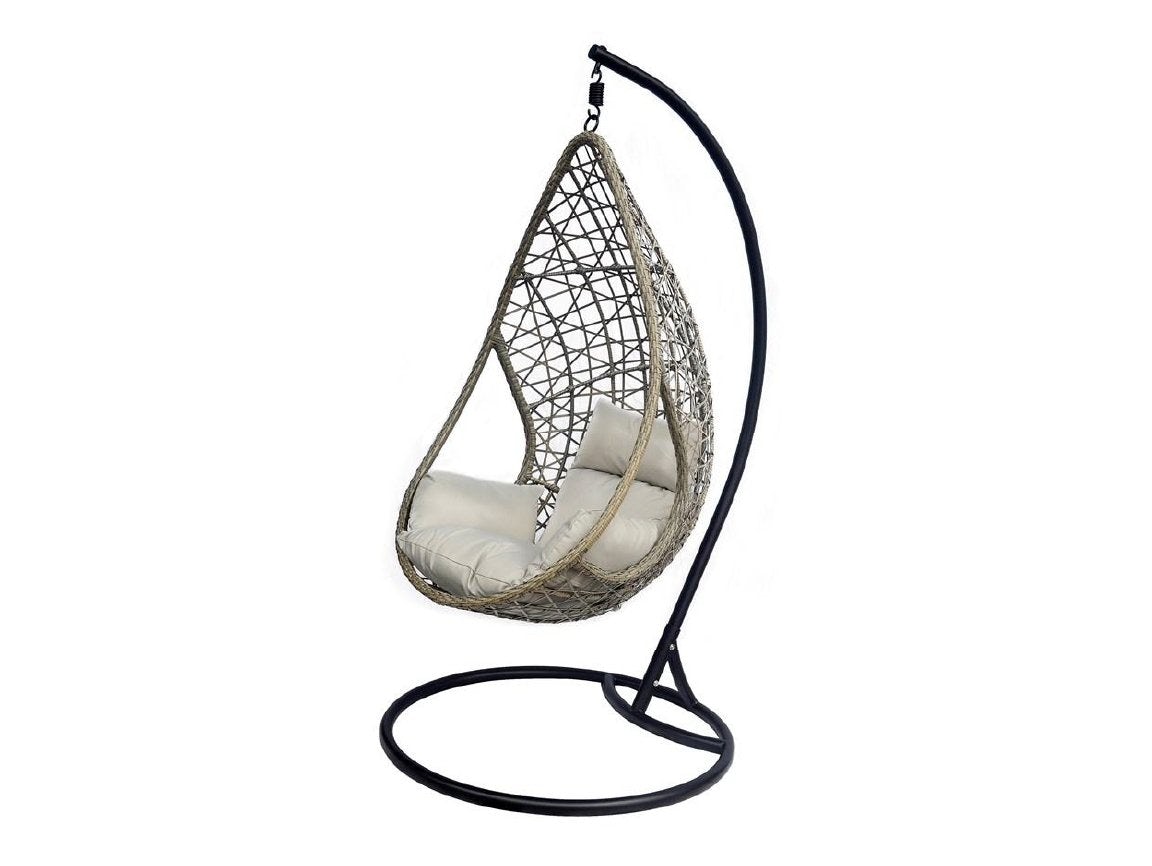 Osmen has a diverse collection of single and double seater hanging egg chairs that are the perfect vessel to carry you through a good book, a spectacular view or just a quiet moment. Low maintenance and well suited to outdoor conditions the bases of Osmens range of hanging chairs are powder-coated heavy-duty steel and the comforting seat is made with UV treated Olefin fabric. Olefin fabric is an environmentally friendly synthetic material that offers weatherproofing in a luxurious fashion without the carbon footprint. Meaning you can rest easy knowing you're doing your bit for body, mind and planet.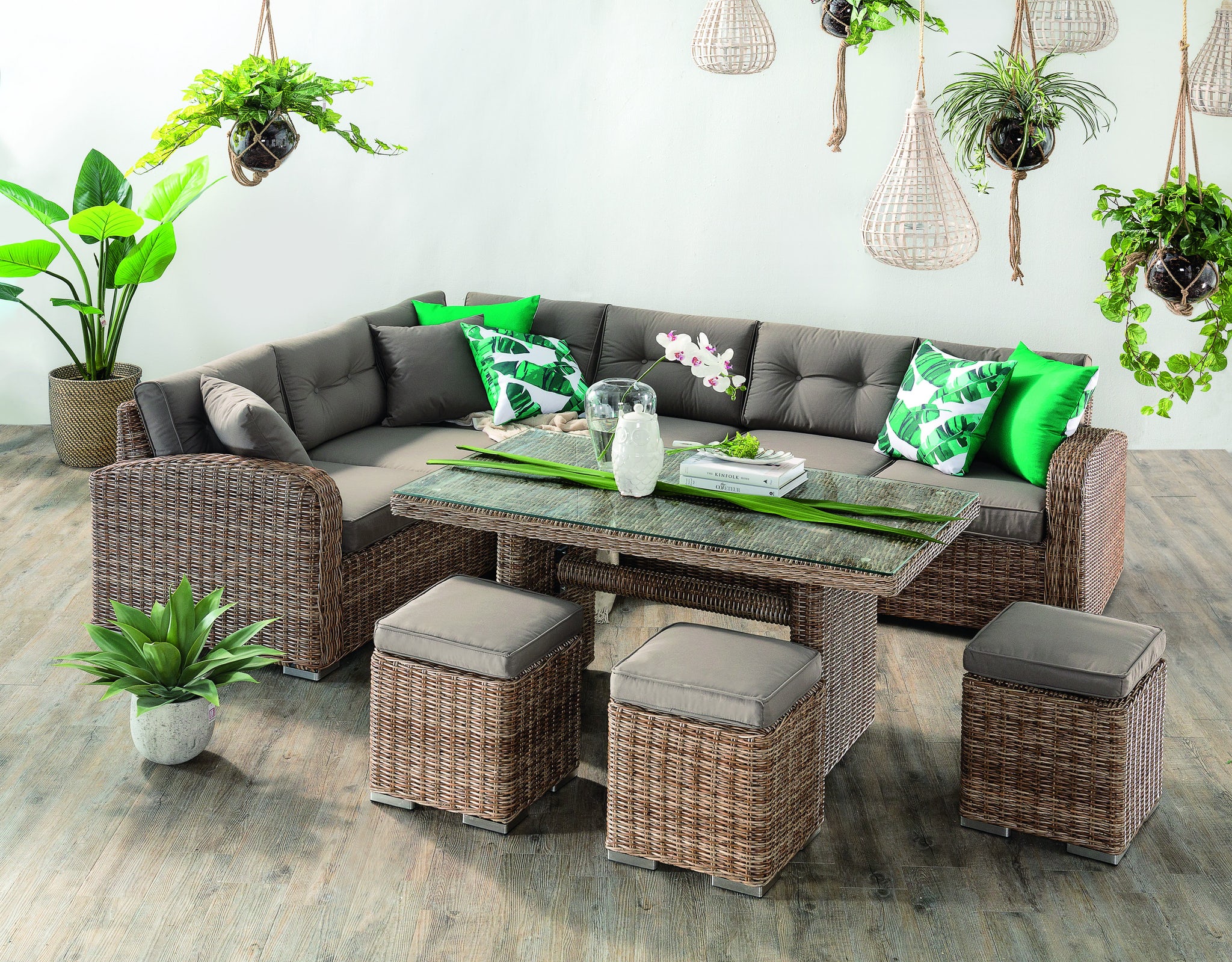 If hanging seats arent your scene or if you are looking for something a little more communal the assortment of wicker lounge settings is a comfortable and elegant selection of outdoor seating options. Settings like the 6 piece Santorini Premium Dining Lounge which is conveniently modular and stylish. Available in Castle Grey, Marina and sift toned Zen White the Santorini lounge blends easily into decor.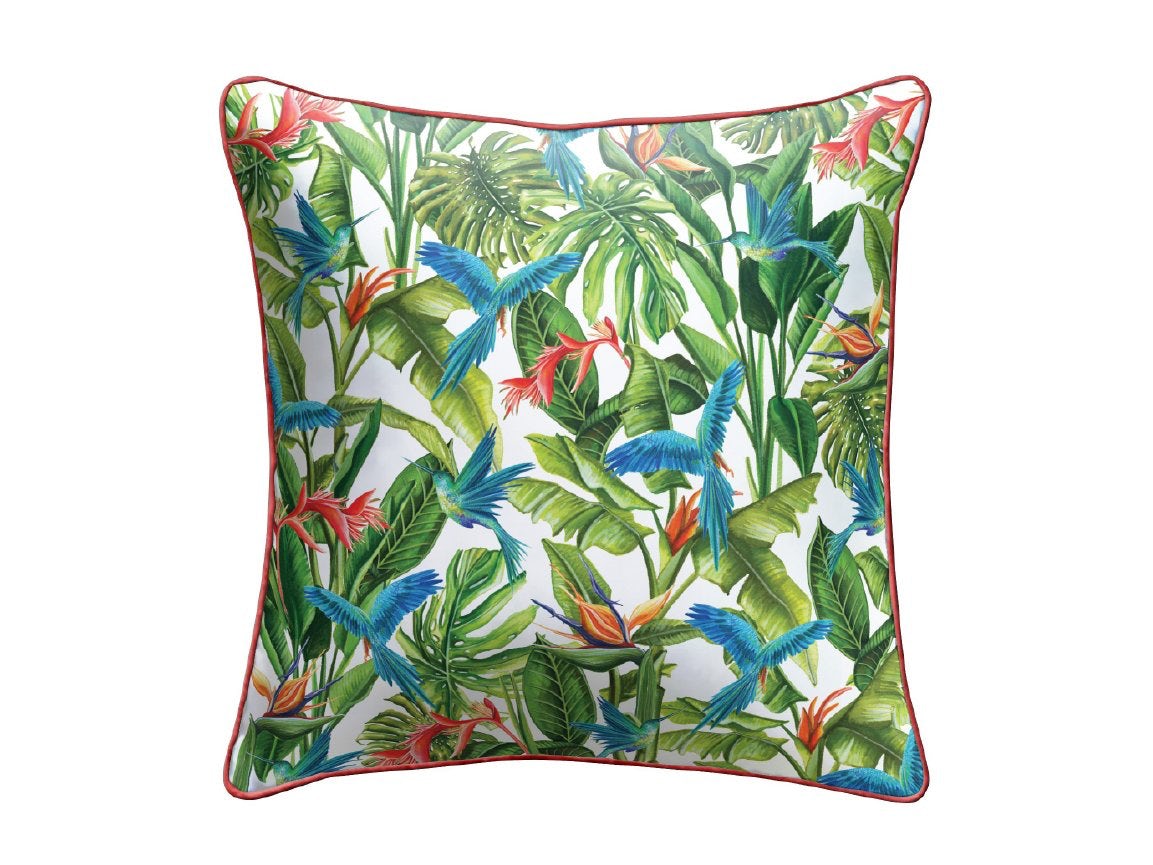 Specialising in all outdoor furniture needs Osmen also works with premier designers to deliver stunning accessories. The range of Katrina Read outdoor cushions are bright and exciting. From simple gold and white checkers in 'Capri' to the delightful colour and life in the Botanical Multi, there is a cushion for every setting. Pair these vibrant decorative statements with a wicker modular couch or an exotic hanging egg chair.


www.osmen.com.au