It's time for something new… and Upsynth award winning producers have over 500 years experience to let you confidently choose the best alcohol in their categories such as premium vodka, gin and absinthe.
Upsynth travel the world to bring you great value liquor that will become your favourites. Suppling directly to consumers and leading on-premises bars and restaurants around Australia.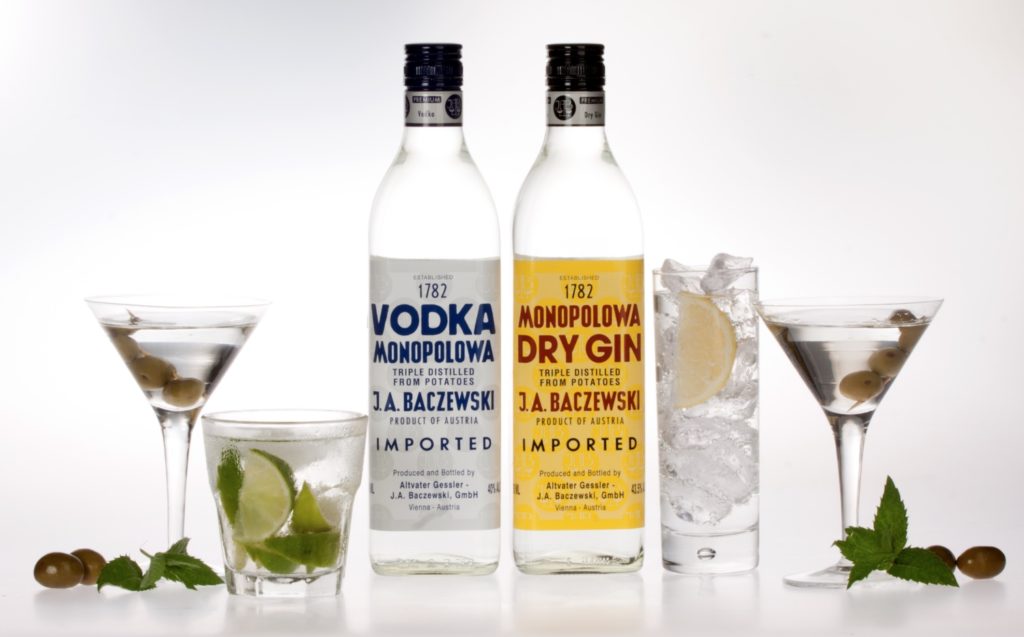 The world's oldest brand of vodka, since 1782 J.A. Baczewski Vodka Monopolowa has been the quality premium vodka enjoyed around the world. Originating in Vienna, Austria this amazing vodka has been winning awards all over the world including taking home the Double Gold Medal in 2016 for the World Spirits Award, The Fifty Best in USA Gold Media Best Vodka 2017 and Royal Warrants include Purveyors to The Imperial and Royal Court Of Austria-Hundry k.u.k. Hoflieferant (1810).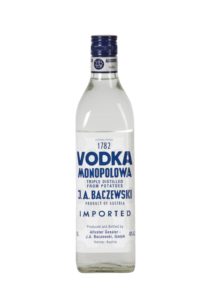 J.A. Baczewski Monopolowa Dry Gin is a premium strength gin, distilled from potatoes and great in anything from the classic martini to a gin and tonic. Winning Silver at The International Wine & Spirit Competition UK and many other prestigious honours from around the world.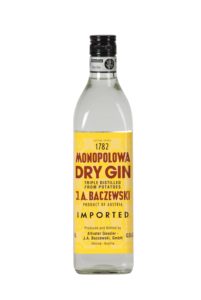 Upsynth 55 Premium Austrian Absinthe Spirit is a harmonious distillation of 28 Austrian alpine herbs and spring water that will turn any cocktail or long drink into something unique as it leaves a smooth and complex sensation on the palate.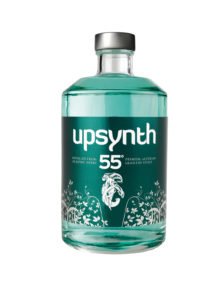 Order online at www.upsynth.com.au