Every exquisite living room design by Melbourne Interior Designers, Mark Alexander Design Artistry is an original, multi-layered work of art.
Taking influence from Classic, Contemporary and Art Deco styles, this formal living room in Melbourne's prestigious Toorak combines sophistication with a little drama in a contemporary Art Deco style that has been completely tailored to the client's taste and includes a range of bespoke furniture designed by Melbourne interior designers Mark Alexander specifically for the client.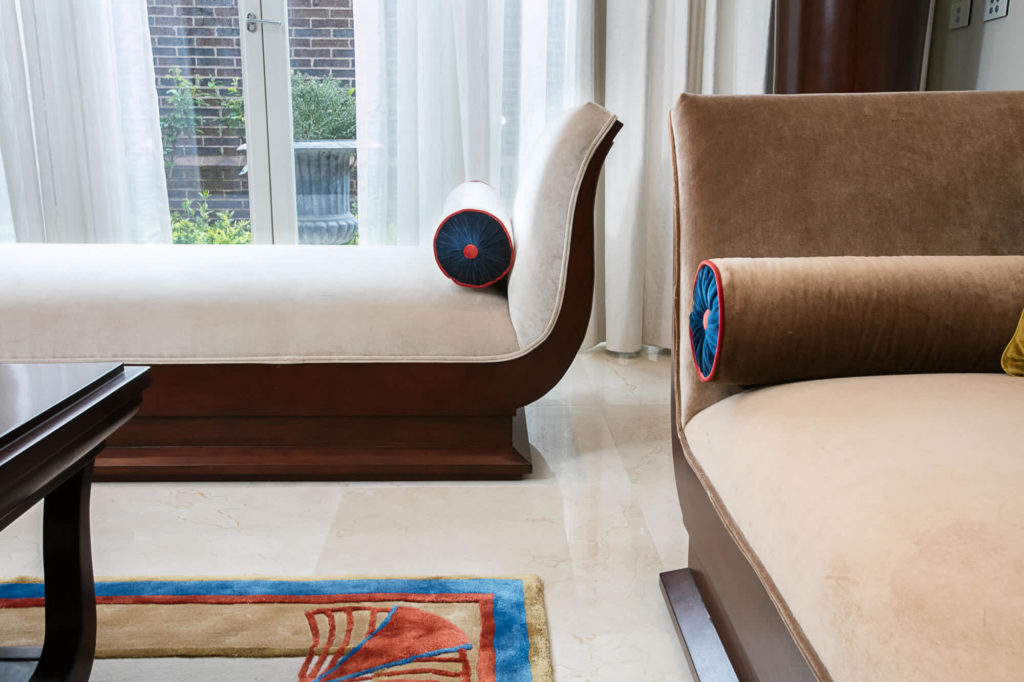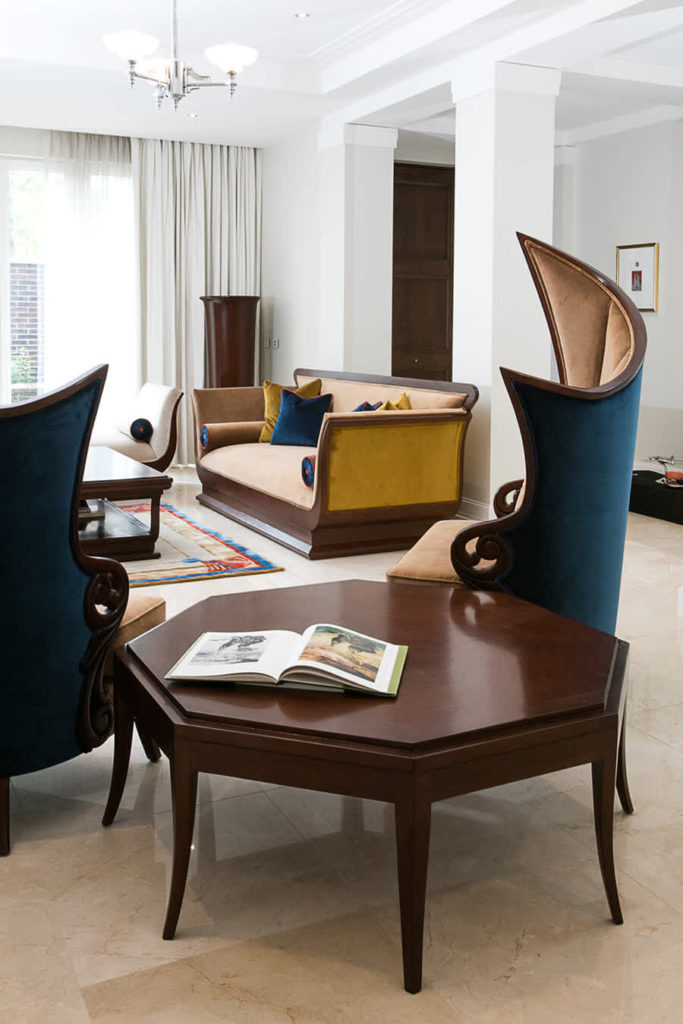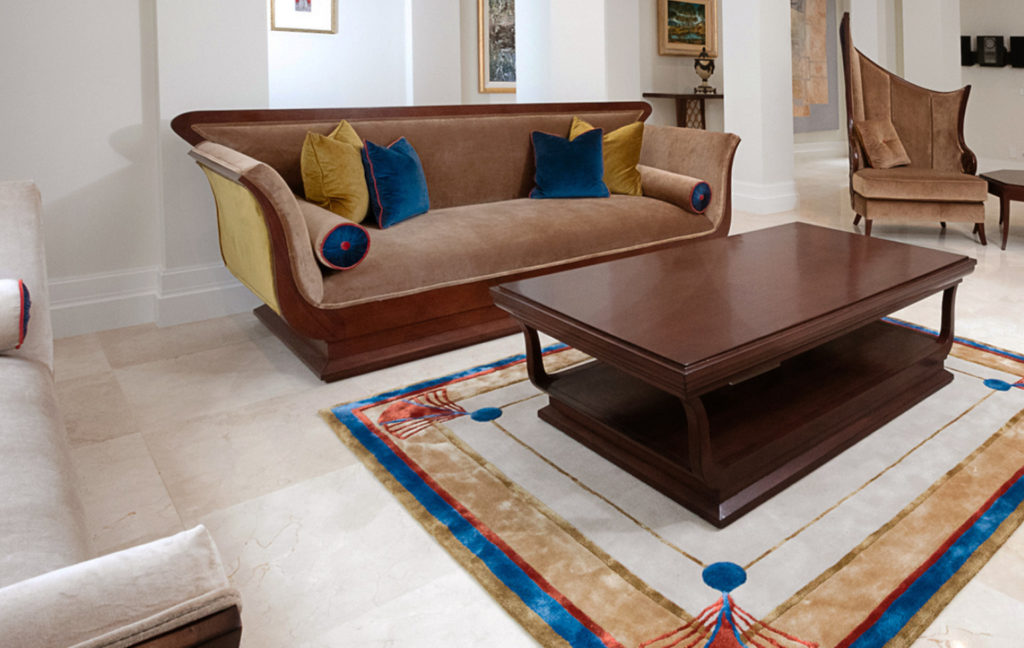 Unique Colour Palette
Thie colour scheme draws inspiration from the client's own artwork. The colours have been introduced and developed through luxurious European velvets. Each custom made furniture piece has been individually designed to reflect and enhance the artwork within the space.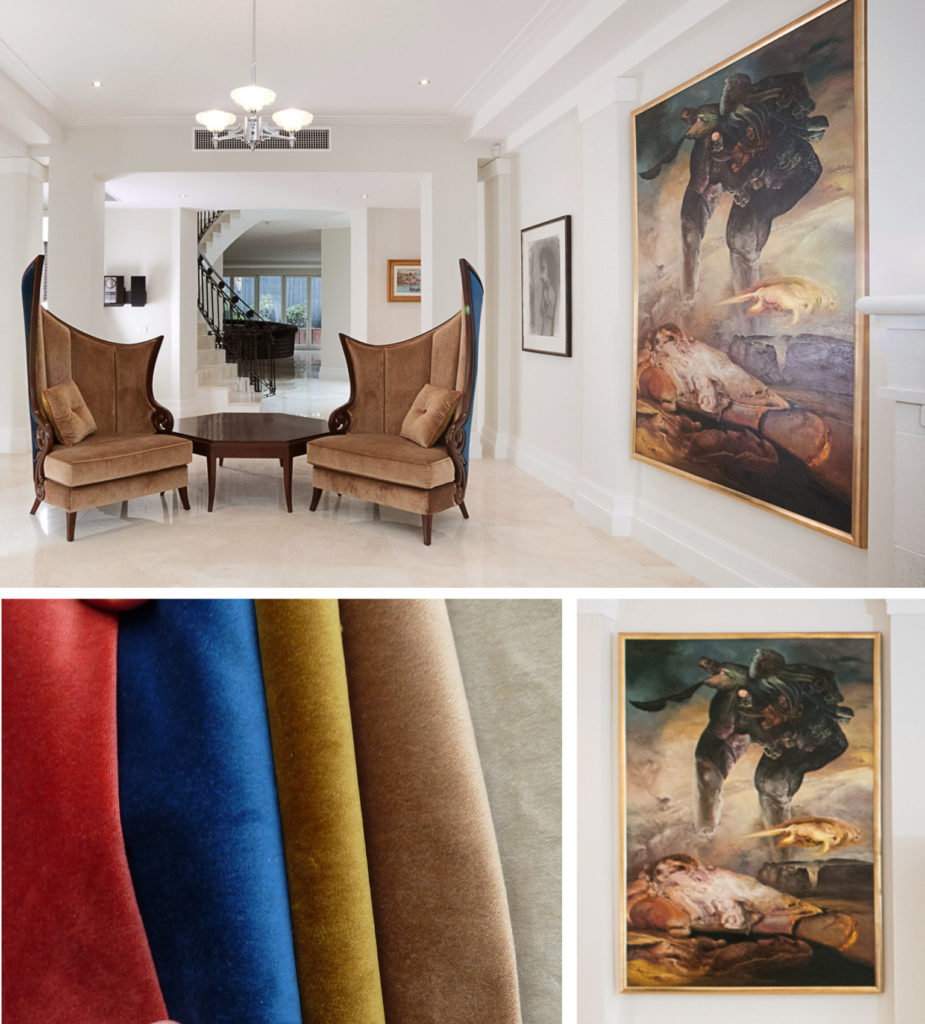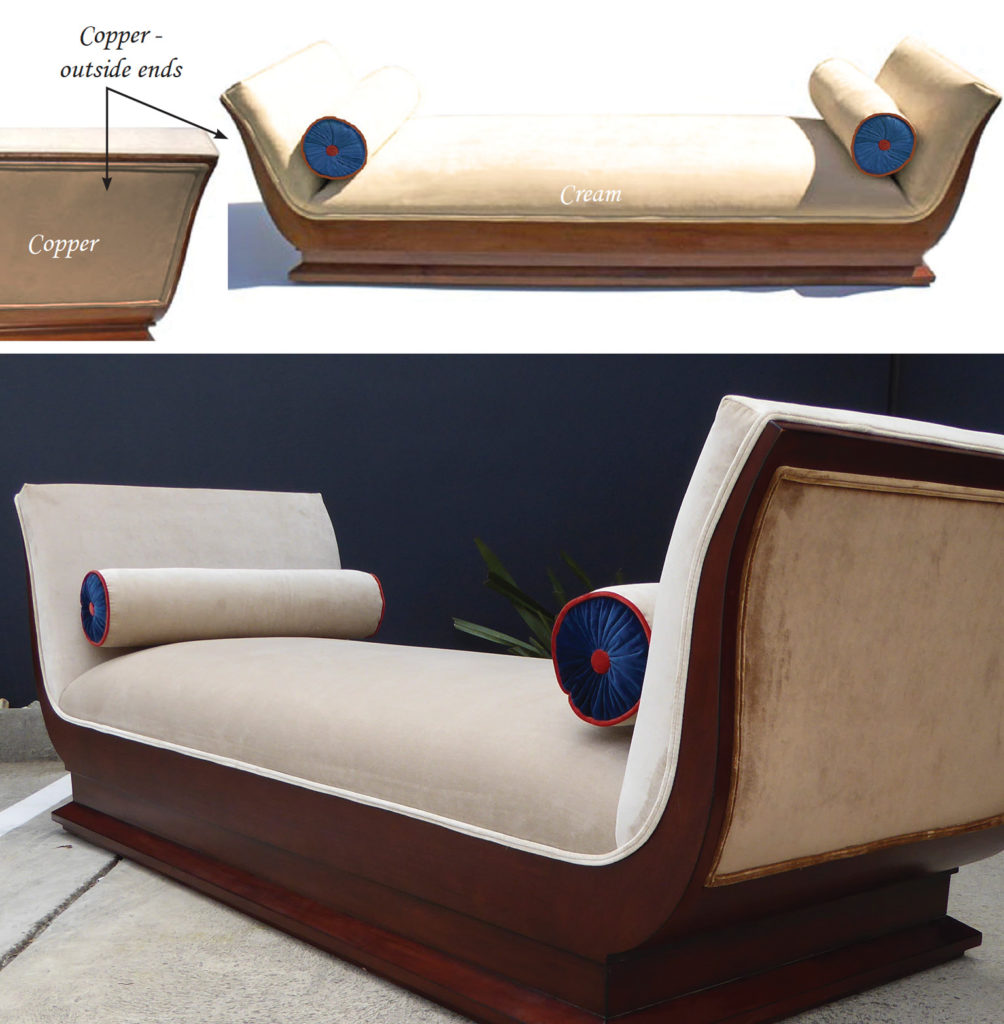 Art Decor Interior 
The entire luxury home design including all the luxury furniture and soft furnishings, including the custom designed floor rugs and drapery have been exclusively sketched and planned by Mark Alexander to achieve a sumptuous, bespoke Art Deco interior.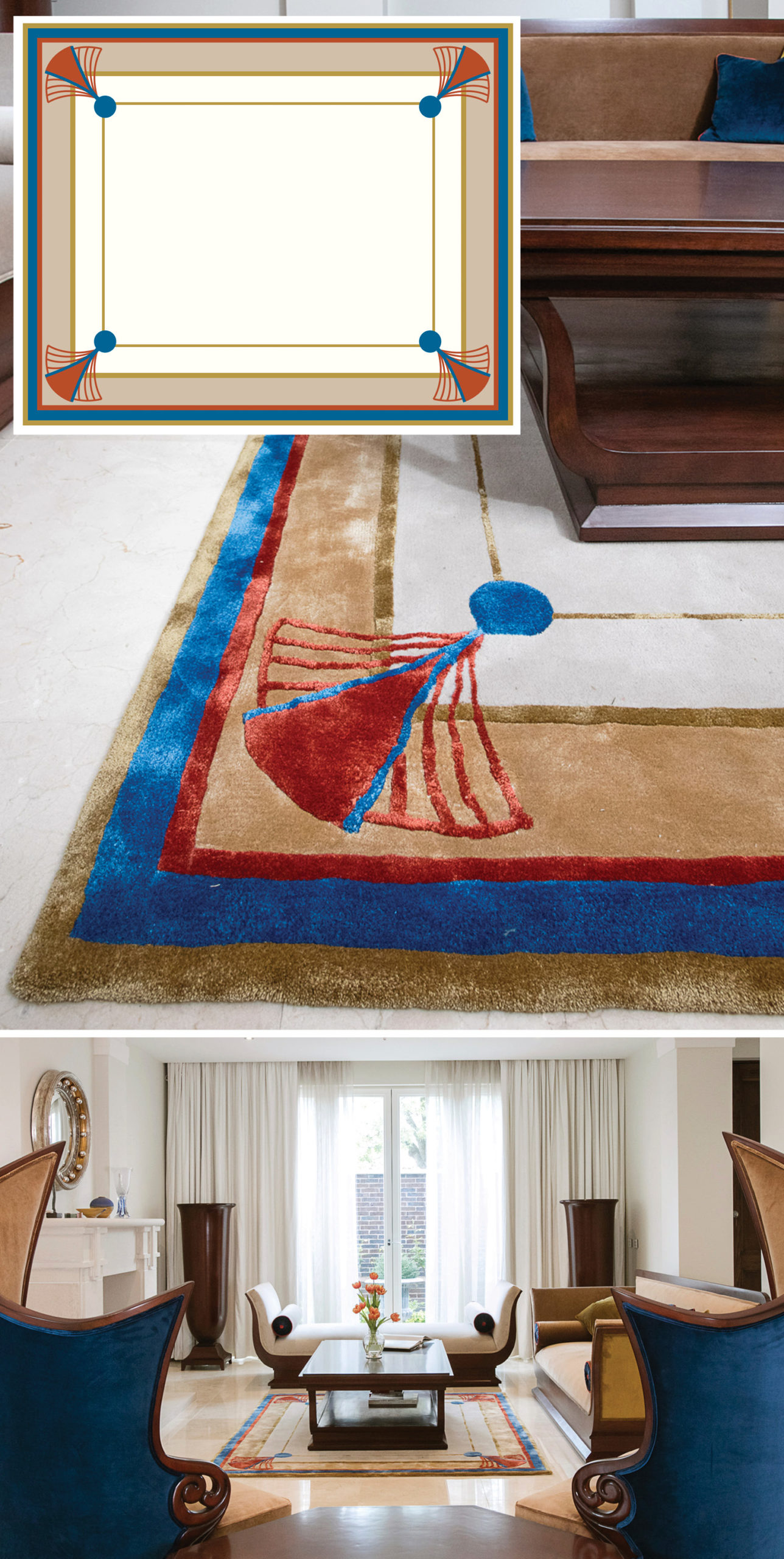 Bespoke Furniture Designs
Each custom designed piece of furniture, including stunning high back occasional chairs, sofas rug have been meticulously sketched, planned and considered to balance and work in unison within the space.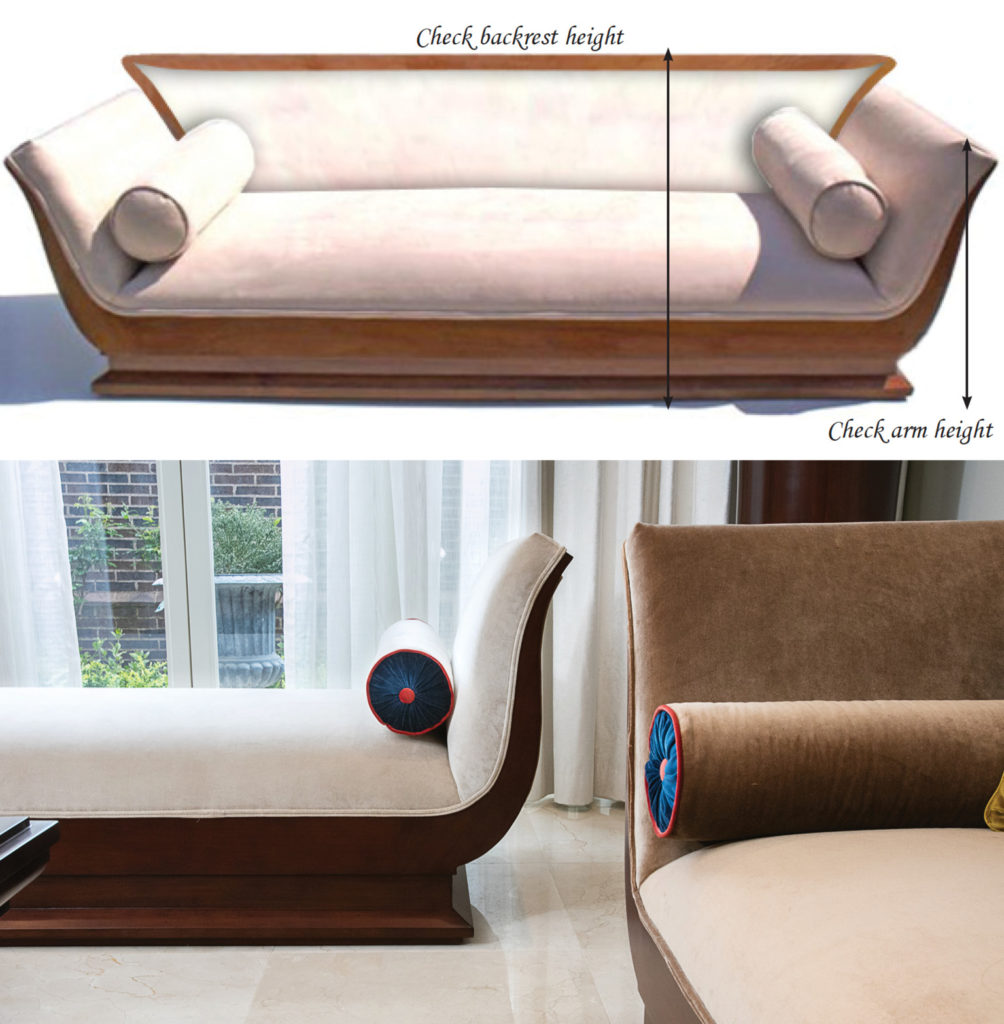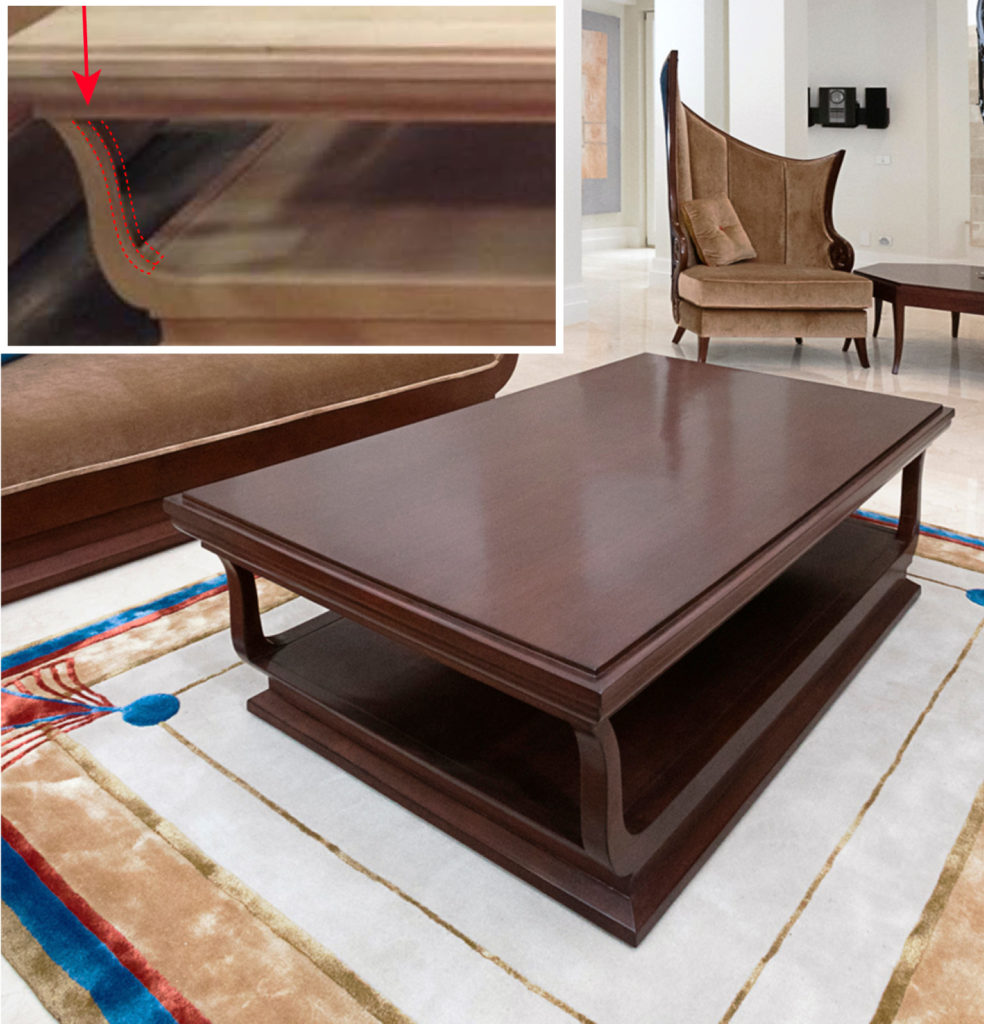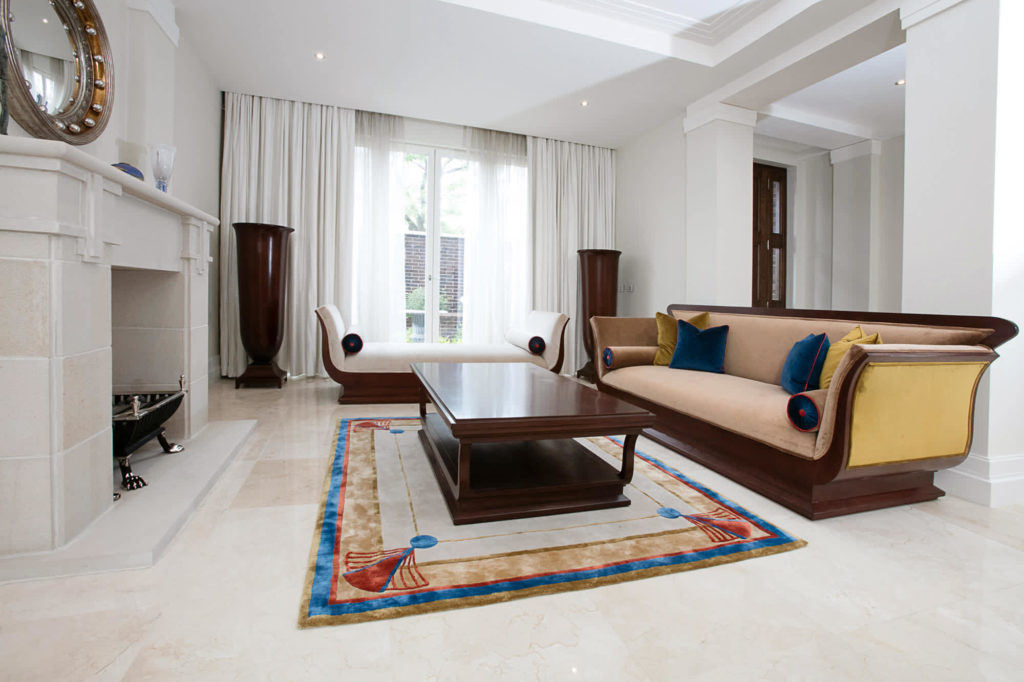 Specialising in luxury home design, Melbourne interior designers, Mark Alexander Design Artistry is inspired but not bound by the latest trends. Mark's work features beautiful custom-made furniture of the highest quality to create inspiring and captivating rooms in a range of classic and contemporary styles.
See more of Mark Alexander Design Artistry projects here.
www.markalexanderdesign.com.au