Ever wondered what a rockstar's home looks like? Luxurious? Artistic? Well when the rockstar is also an interior designer, and the uber-cool Lenny Kravitz you can bet it's pretty spectacular… welcome to 'The Rock Palace', Paris.
"Le Palais Rock" is situated in the luxurious 16th arrondissement in Paris and it's been an art-lovers dream, a celebration of music as well as its relationship with other forms of art including sculpture, painting and graphic design.
This home is used by Kravitz as a place for inspiration and creative thinking for future recordings. It's choc-a-block with luxury brands that include Swarovski chandeliers and Philippe Starck furniture as well as fine art that includes an Andy Warhol painting of Mohamed Ali.
Kravitz naturally displays an excellent eye for design so in 2006 the artist launched his own design line "Kravitz Design" which draws inspiration from retro 70's art and animal prints. As expected these elements are present in nearly every room.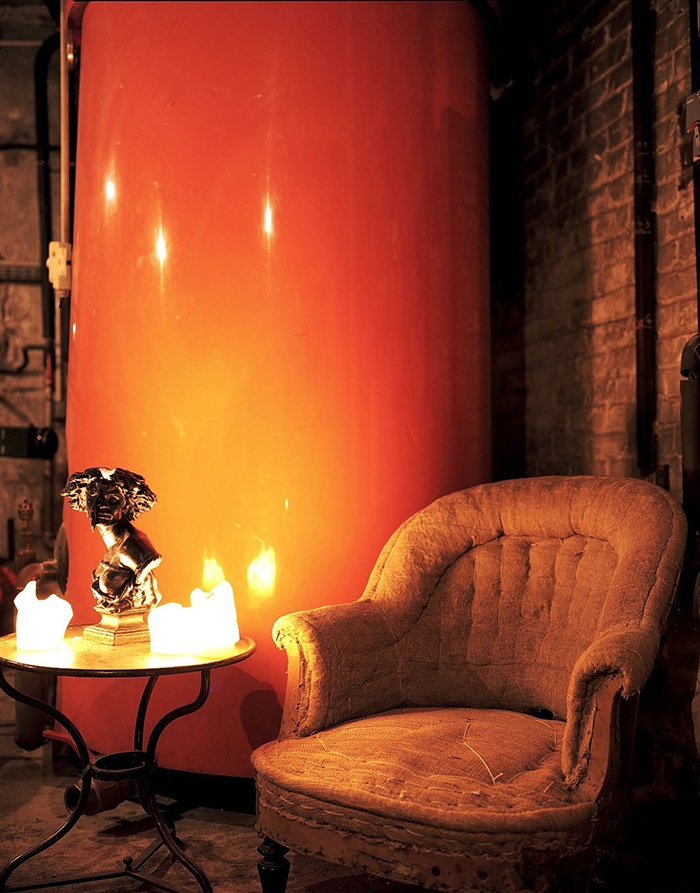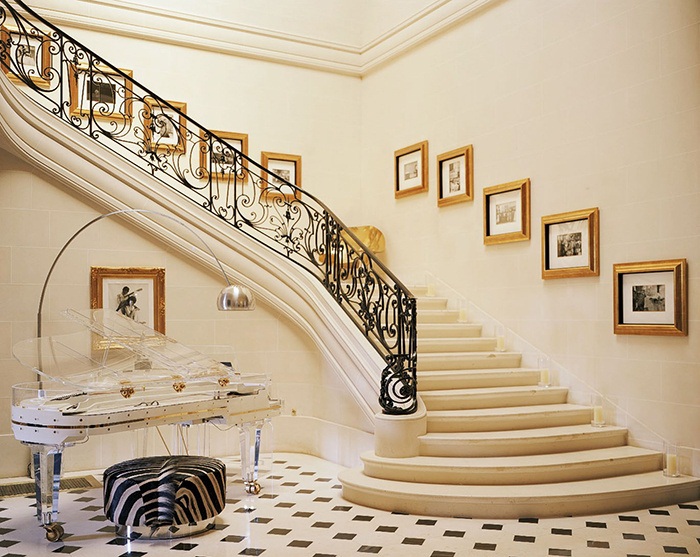 The home features a diverse mix of styles achieving what you might call a 'Kravitz cool',  eclectic style. "Louis XIV" pieces mixed with postmodern furniture,  there are practically no rules here.  this home defines rock and roll and is reflective of the famous saying by 18th century writer Johann Wolfgang von Goethe that "architecture is frozen music".
Photography by Vincent Leroux