Lighting is one of the most important aspects of home design – or any building design for that matter and yet, it is often not given close to as much consideration as it should. Lighting can literally make or break a space. It has the power to transform a cold and dull room into a warm and inviting one. It can set the tone of the room with a dramatic contemporary light fixture, classic chandelier, or LED strip lighting. It can make an ordinary outdoor entertaining area look like a resort hotel.
HS Reflections work with some of Perth's leading architects, builders and interior designers and are experts at designing lighting solutions that ensure your home is perfectly lit for every occasion. Led by designer Steve Holland who has over 35 years industry experience, the HS Reflections design team provide a by appointment consultation service. Working with your building plans the design process begins with finding out more about how you live in your home, the tones and colours you enjoy and the style of lighting that both appeals to you and will suit your home.
The HS Reflections team, which includes an in-house experienced interior designer, will then guide you toward light fixtures and fittings within your budget and can design the lighting for anything from a single room to your entire home and landscape. They can even custom design pendants and chandeliers to suit a specific space.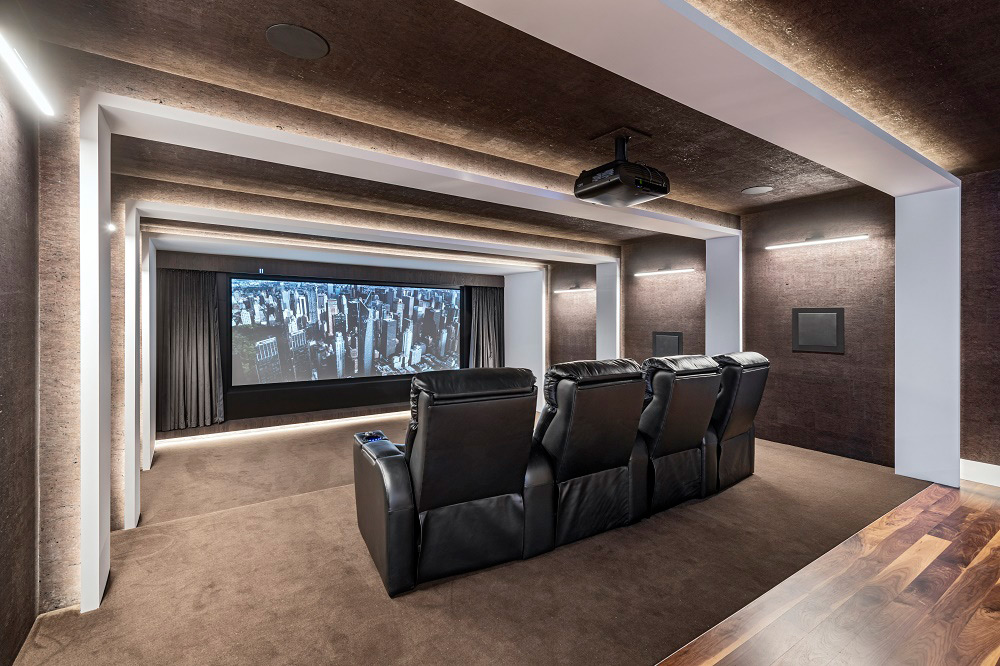 Owner Sunny Chen, transformed the HS Reflections' showroom, creating a beautiful space that showcases the entire Unios range of lighting as well as lighting from US brands Hinkley and Hubbardton Forge. The showroom incorporates a café and space for both clients as well as interior designers and architects to sit and relax whilst perusing thousands more lighting options that are available in numerous supplier catalogues, varying from cutting edge contemporary lighting to traditional styles that would suit Hamptons and French Provincial style homes, with the help and guidance of the HS Reflections team readily available to you.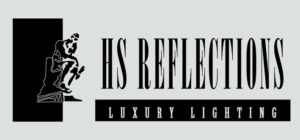 1/ 70 Malaga Drive, Malaga
08 9248 7388