Never before have Australians spent so much time in their homes. It goes without saying then that never before has the beauty and function of the Australian home been so necessary. With the right soft furnishings, it is possible to transform a living space without a complete renovation. Luxaflex's range of window dressings is the perfect collection to turn your house into a sanctuary.
Vera Meherg, Market Communications Manager at Luxaflex Window Fashions, believes that soft furnishings should be well considered. Although easily changed and best blended into the existing area, they are essential as they need to connect every other aspect of the room. With an increasing emphasis on the outside world and natural features, Luxaflex window dressings draw on natural elements making windows and screens the highlight of any space.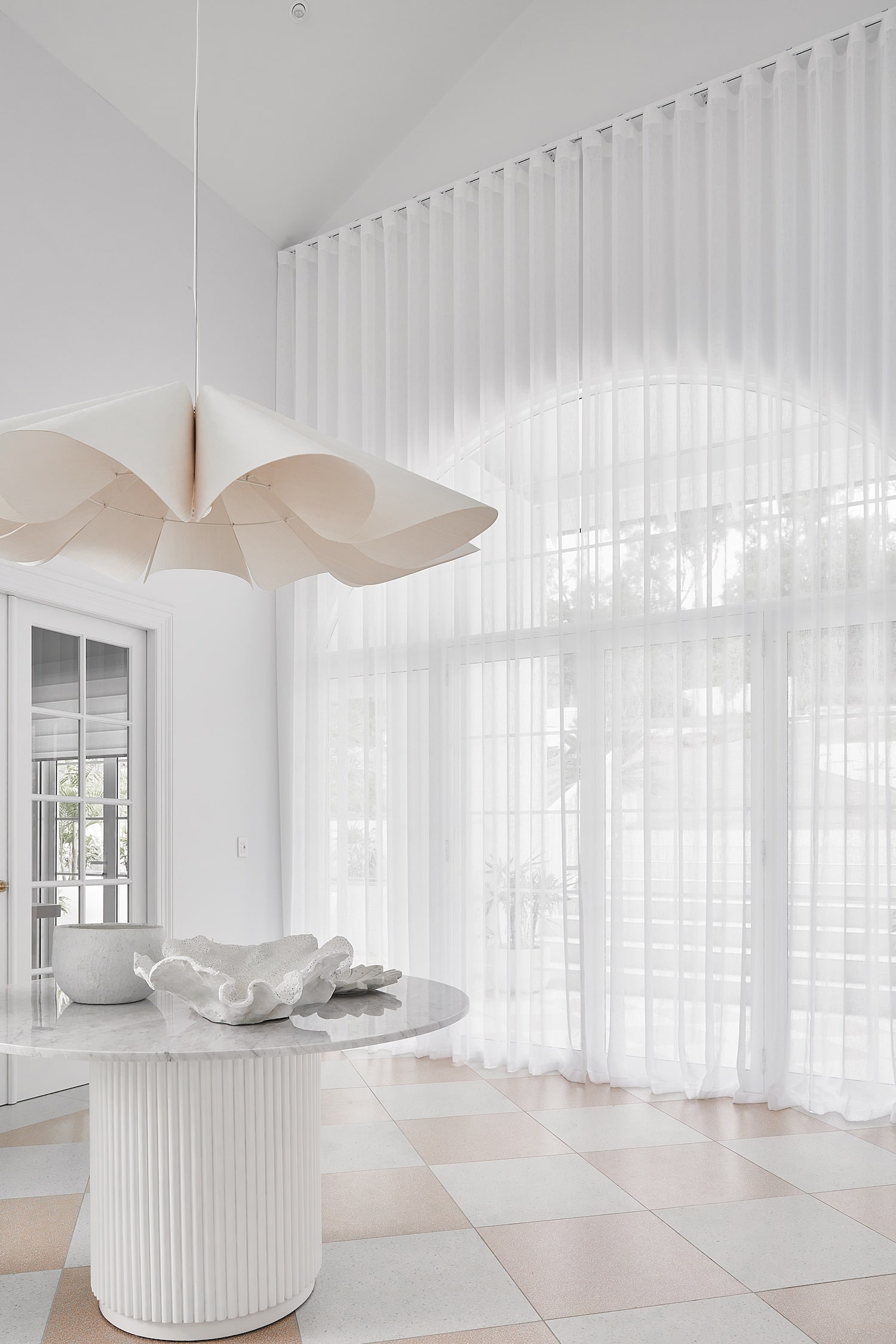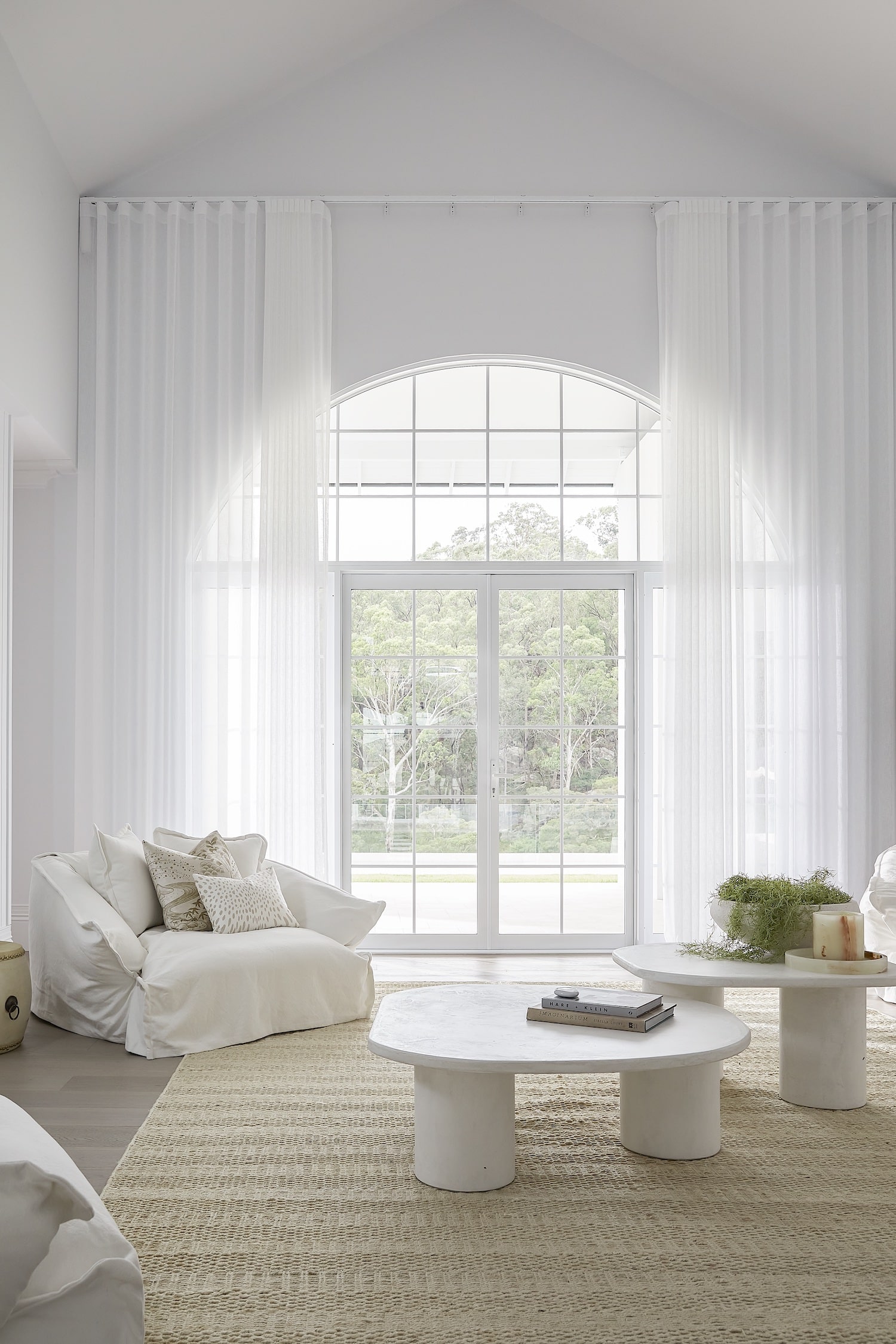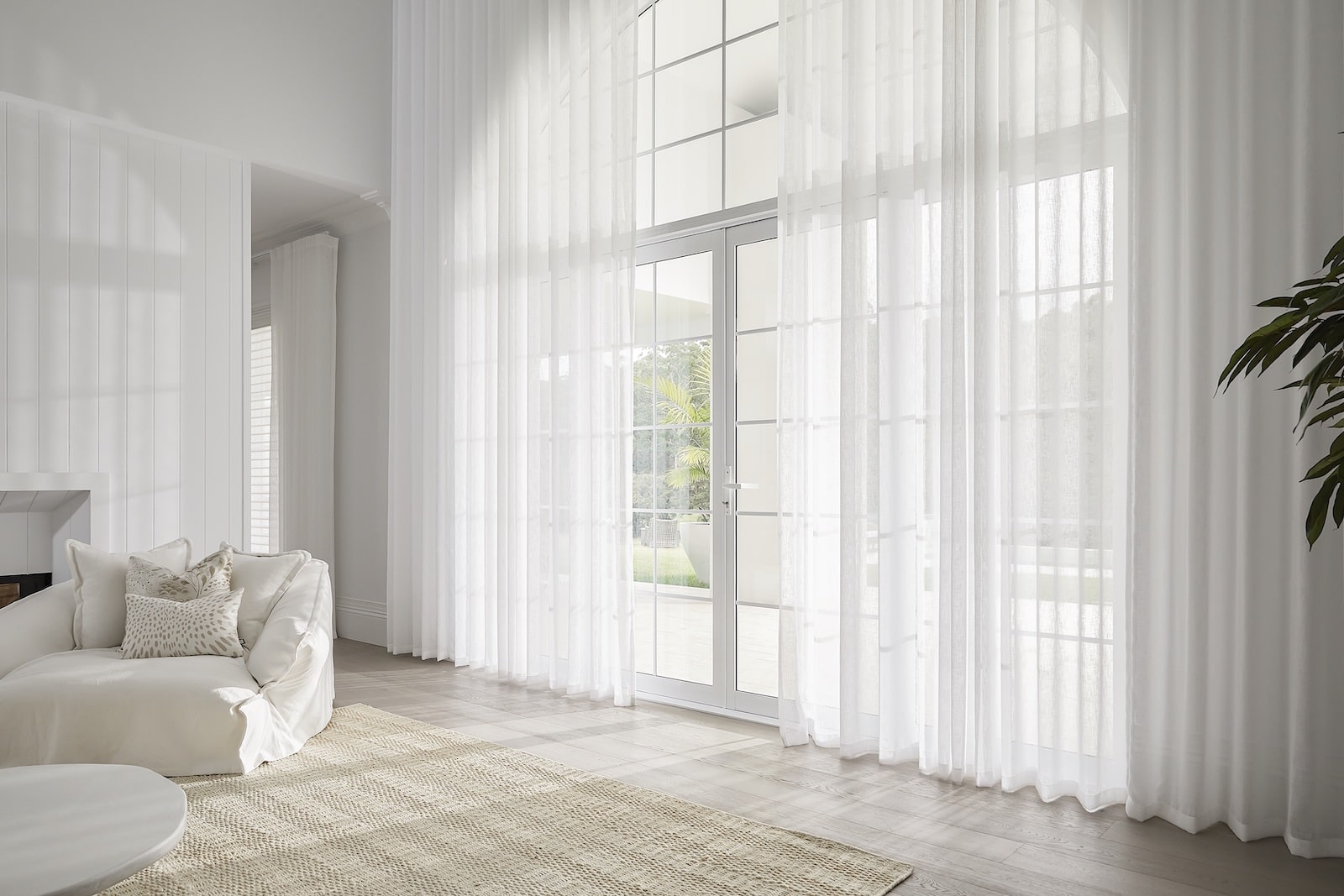 Innovative blinds like the Luxaflex Silhouette Shadings feature soft fabric vanes suspended between sheer facing. Beautifully diffusing light and filtering UV rays, they provide warmth and light without disrupting the view of inhabitants. If looking to add depth and interest, pair Silhouette Shading with sheer Luxaflex curtains. This stunning combination makes harsh sunlight delicate and more precise, adding privacy and creating a soothing mood.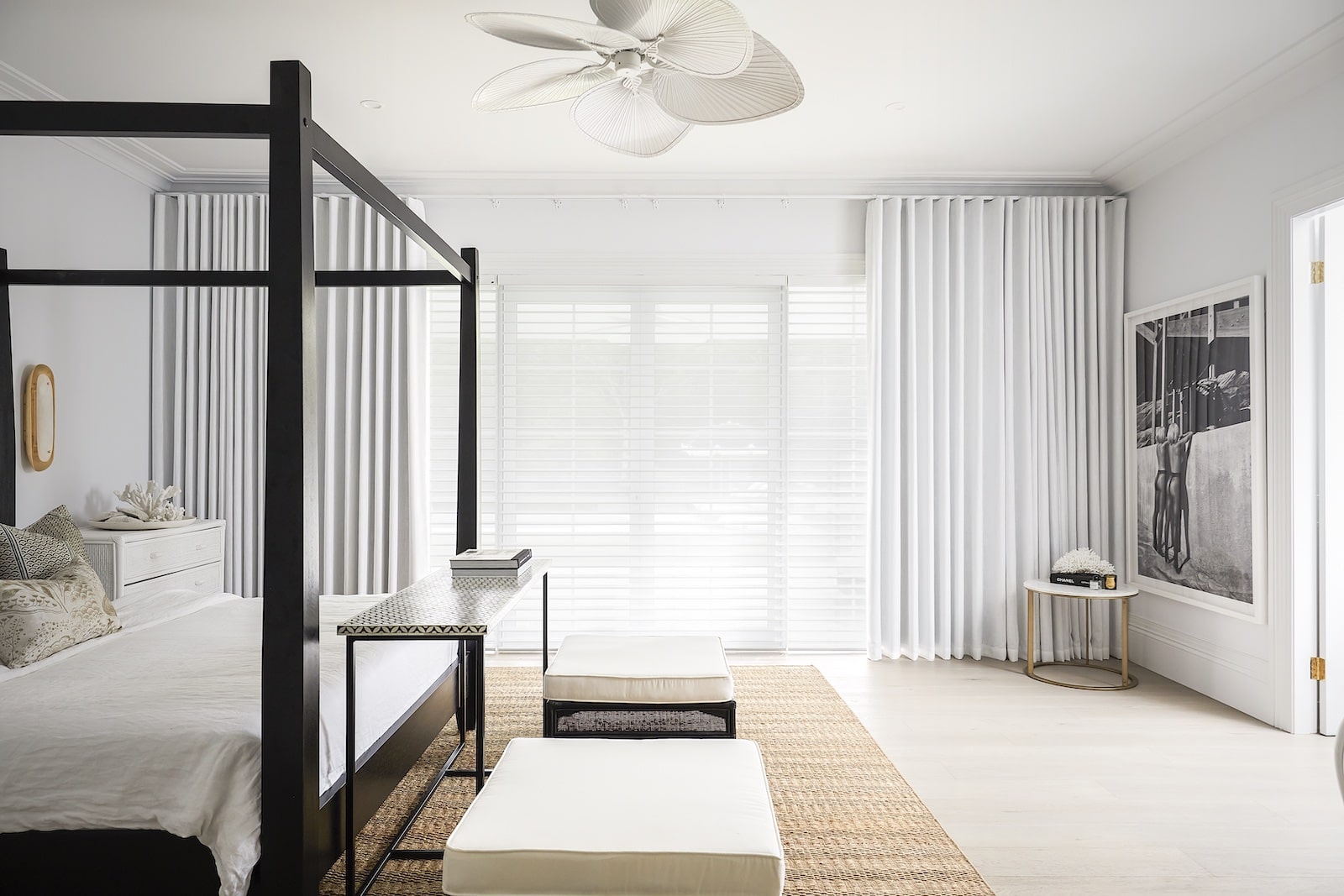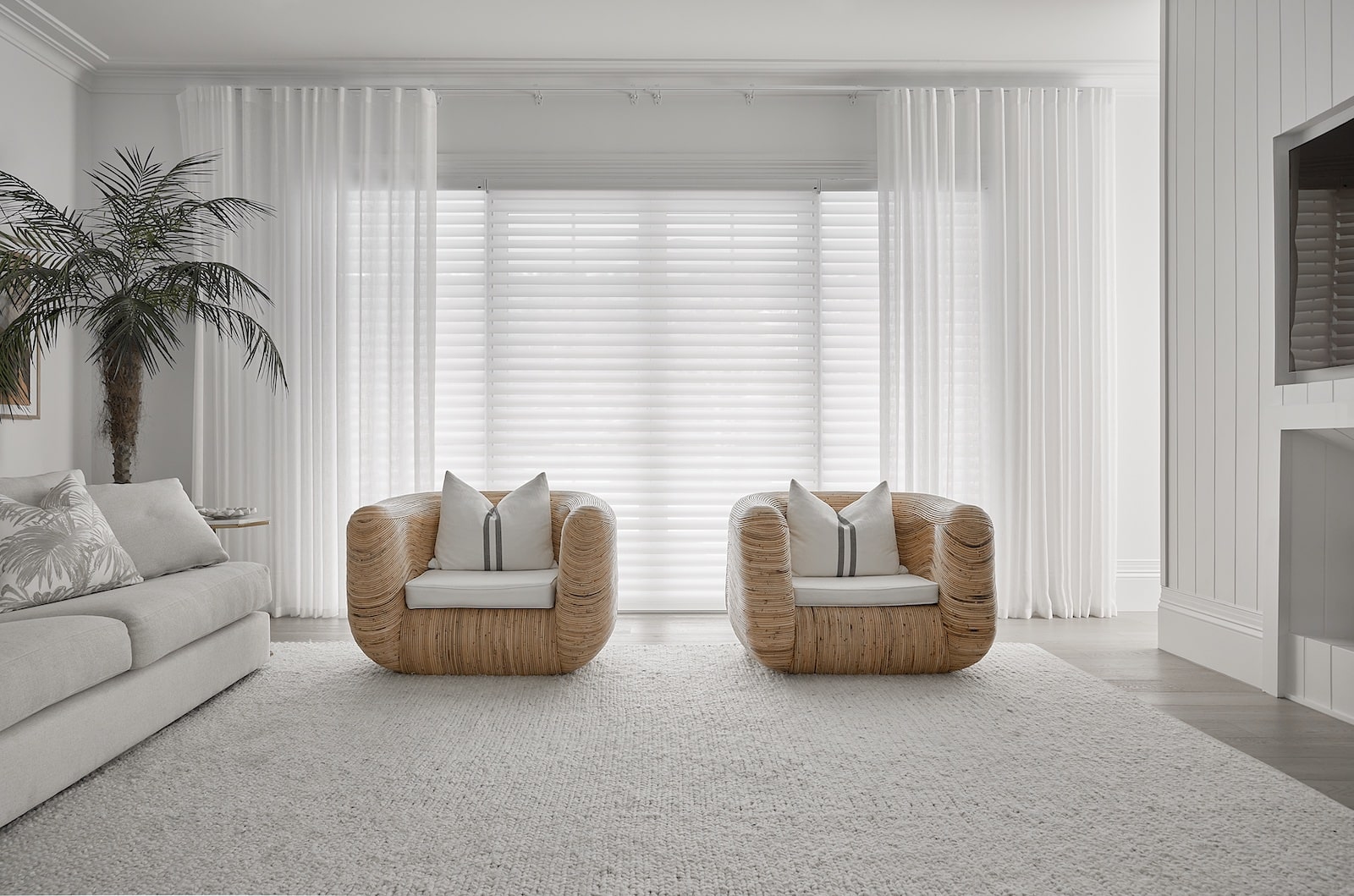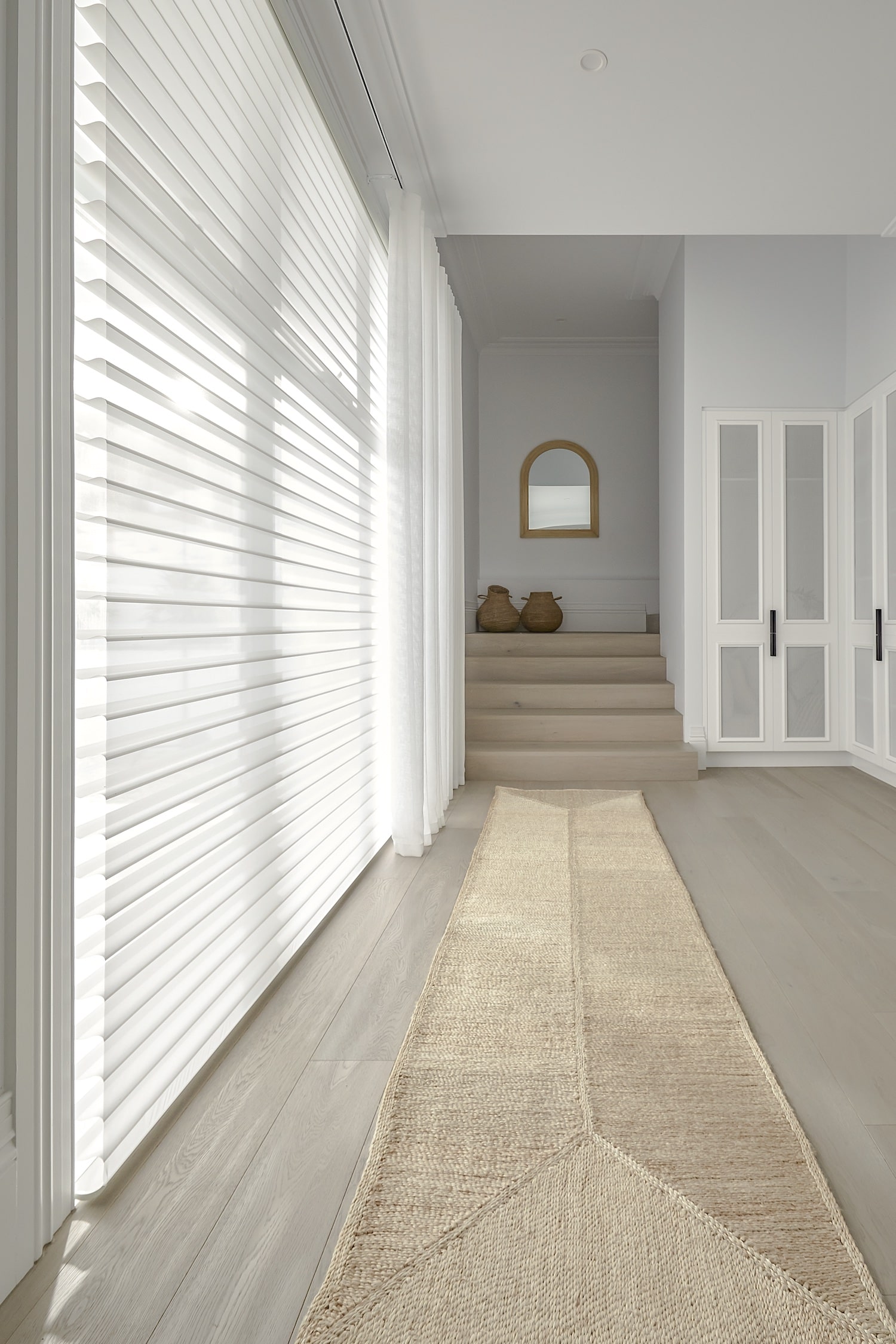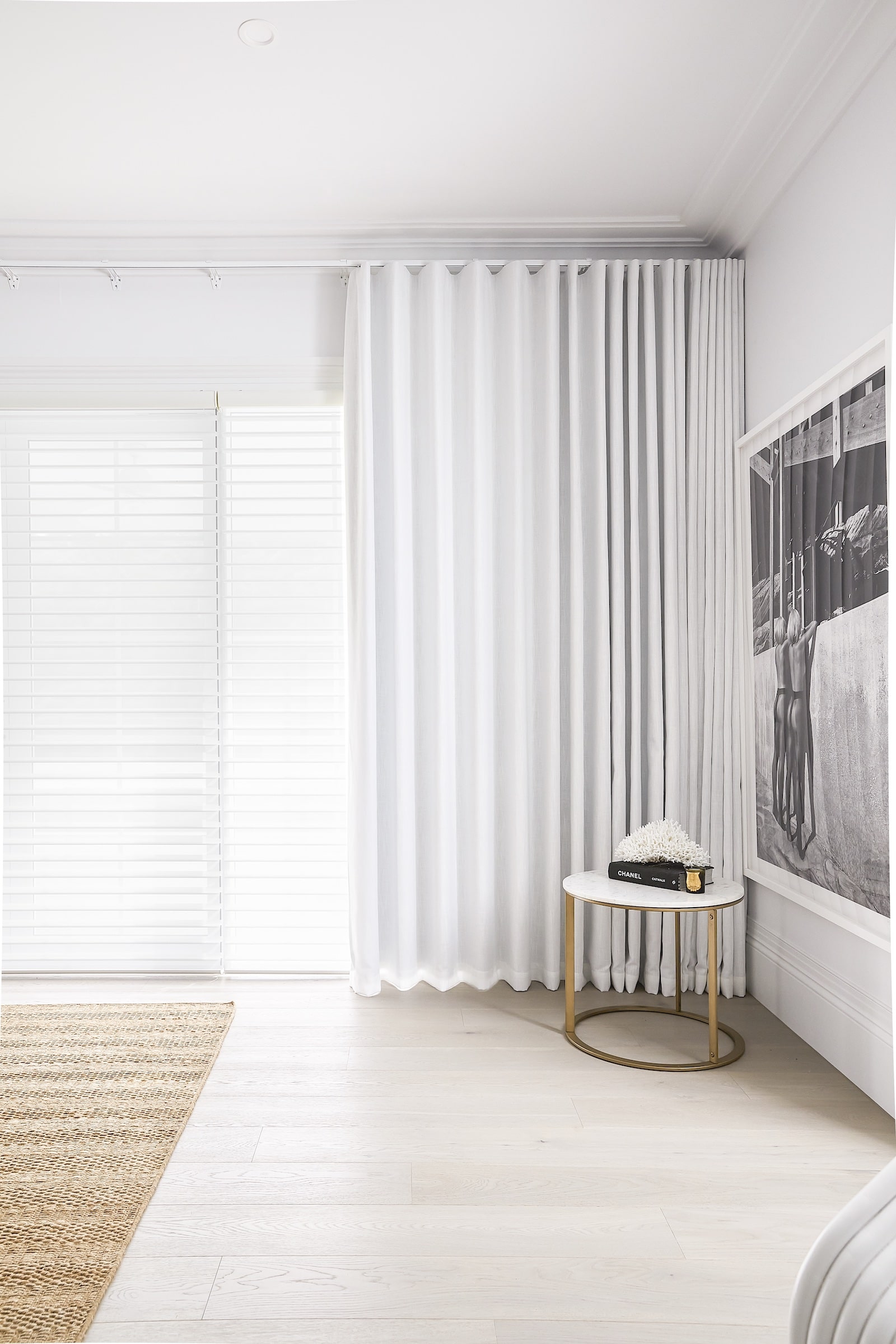 Roman shades are another excellent way to enhance a room. With a classic look and feel, Roman Shades are able to adjust light without complicated detail. They are available in an assortment of fabrics and colours. Perfectly complementing complex decor or standing as a striking statement through colour contrast. Able to be raised neatly above the window line so as not to compromise light and adopt the appearance of a pelmet.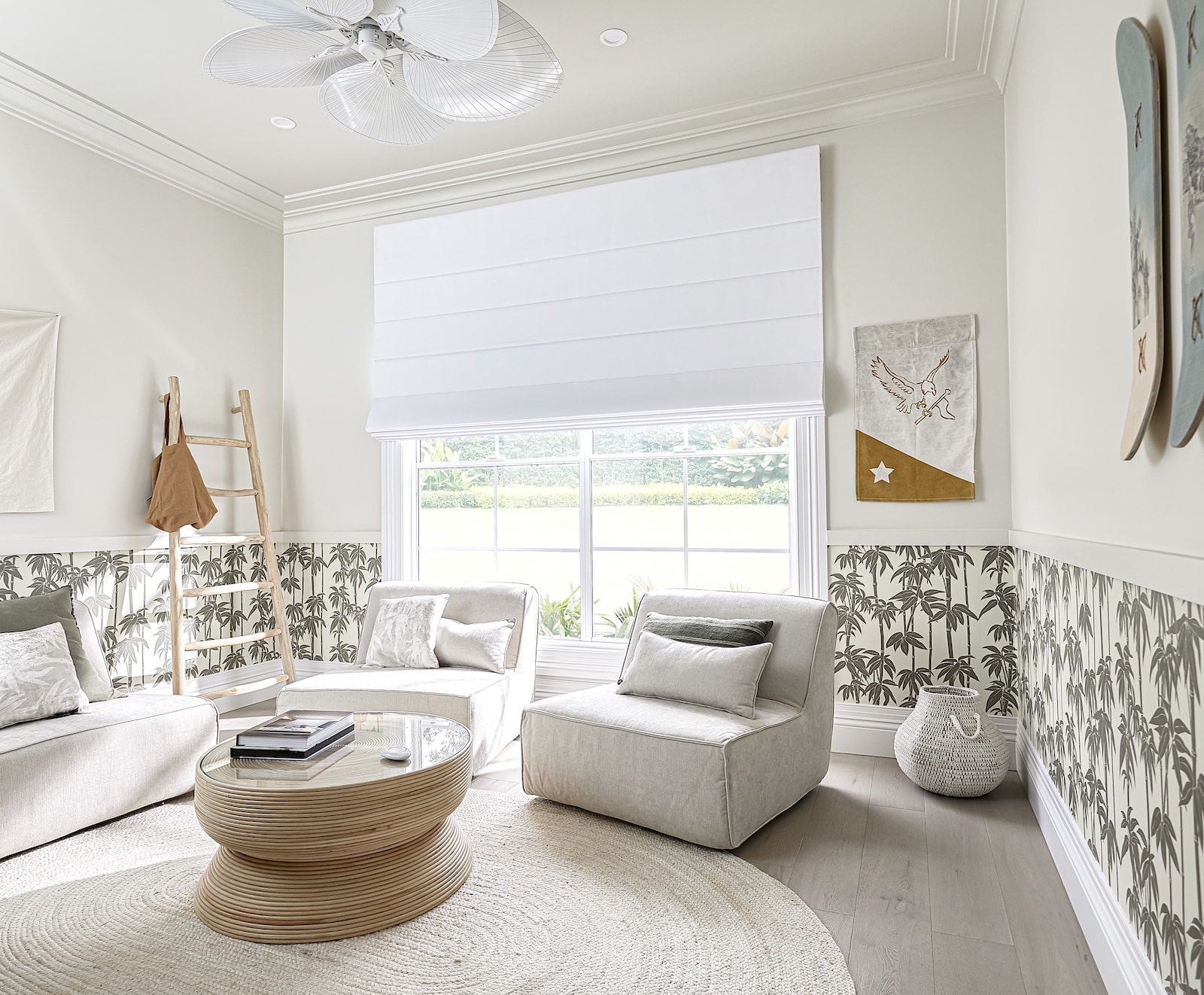 The Polysatin Shutters are a modern alternative to traditional wooden shutters, combining grandeur with practicality and the durability of all Luxaflex products. Occupants can control light, airflow and visibility. The Polysatin Shutters are versatile, acting as a room divider or a stylish solution for larger windows and sliding doors.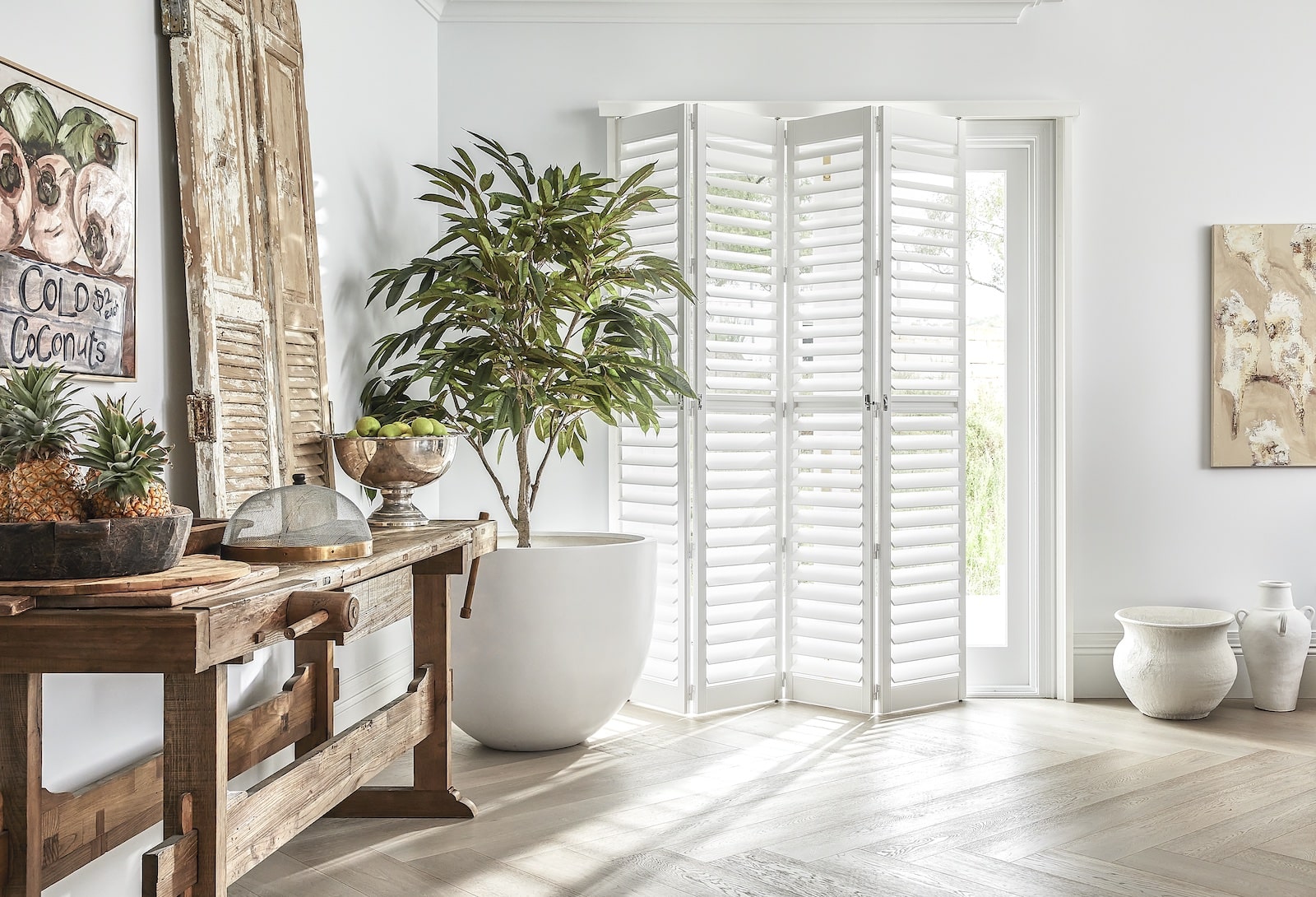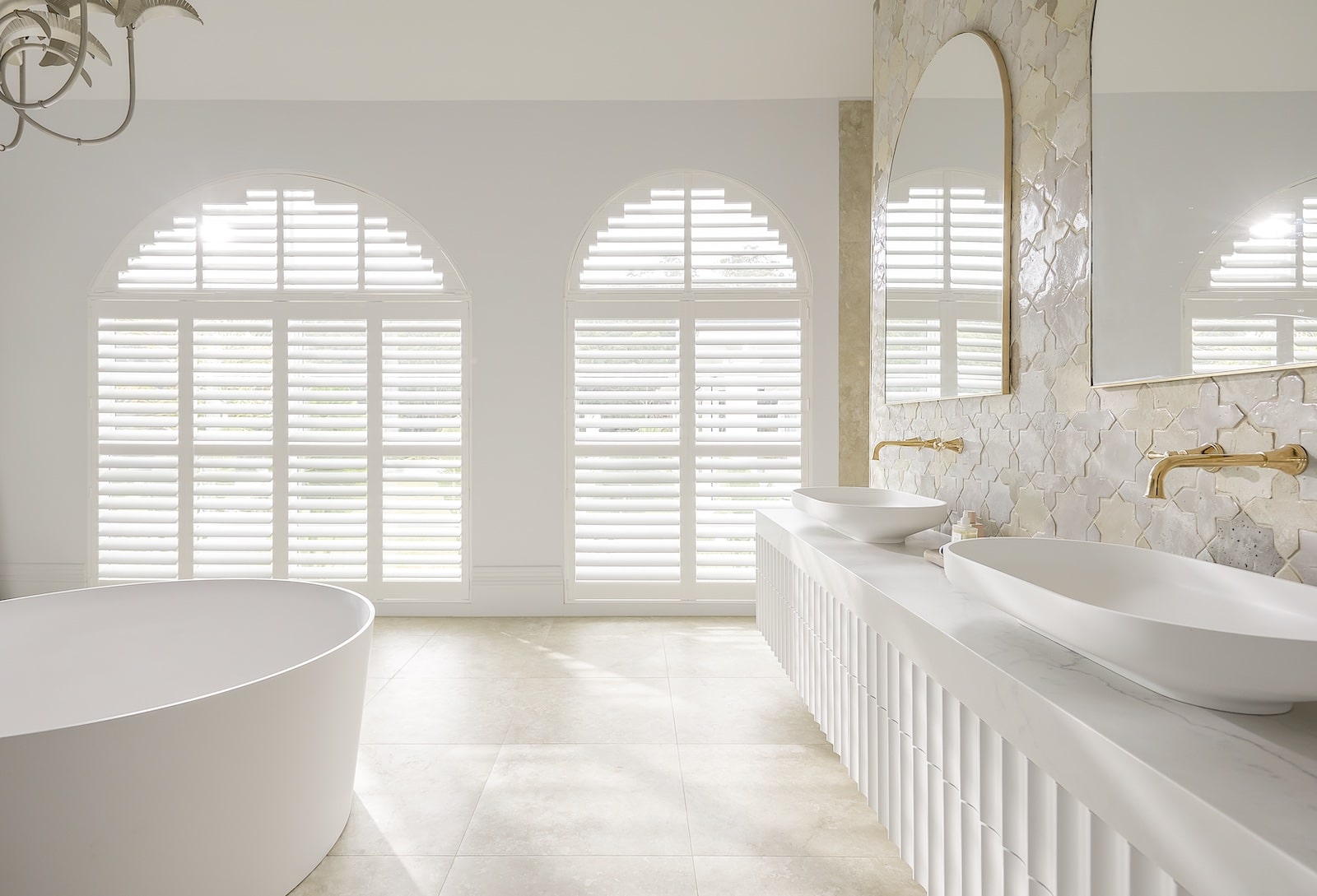 The interaction between window furnishings and inhabitants are frequent and understated. The distinction between Luxaflex window dressings and others is that while other furnishings simply blend in and serve to function, Luxaflex products become a focal point.
With such a variety of practical and luxurious window furnishings, it is hard to decide which product suits your home best. Luxaflex believes that it's a common misconception that windows need to be consistent throughout the house in shape, size and style. However, if consistency is important to you, it can be achieved with different products by ensuring the same colour, materials and quality.
Luxaflex is the pinnacle of Australian blinds and awning solutions. With a preceding reputation and over 65 years of experience, Luxaflex products are designed to capture, control and maximise natural light seeping into the home. With a bright, clean and diverse range at your fingertips, Luxaflex solutions fit any room, space or purpose. The varied and vibrant range of window dressings at Luxaflex provide plenty of opportunities to customise your windows, ensuring they are a perfect complement to your room and the ambience you wish to create. Available in multiple colours and tones, there is a wide range of products. All you need to consider is which product works best for you.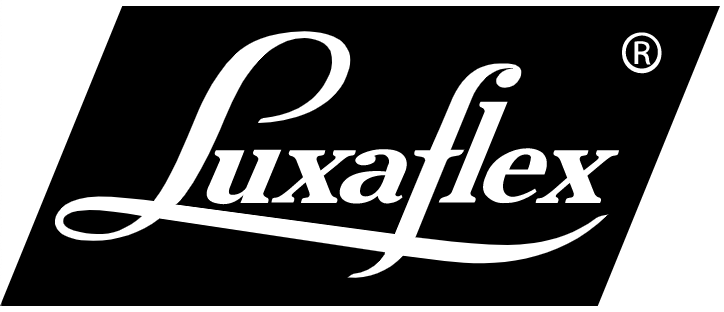 W: luxaflex.com.au