Living with what you love' is Angads Homewares' company motto and also the personal philosophy of Nishaa Singh Lamba, the woman behind Angads who created the business after the birth of her first son to allow her to pursue her passion for textiles in a way that would also give her time to spend with her new family. Twenty years later, the business is going strong with a comprehensive range of luxurious home furnishings that are exclusively available to Angads.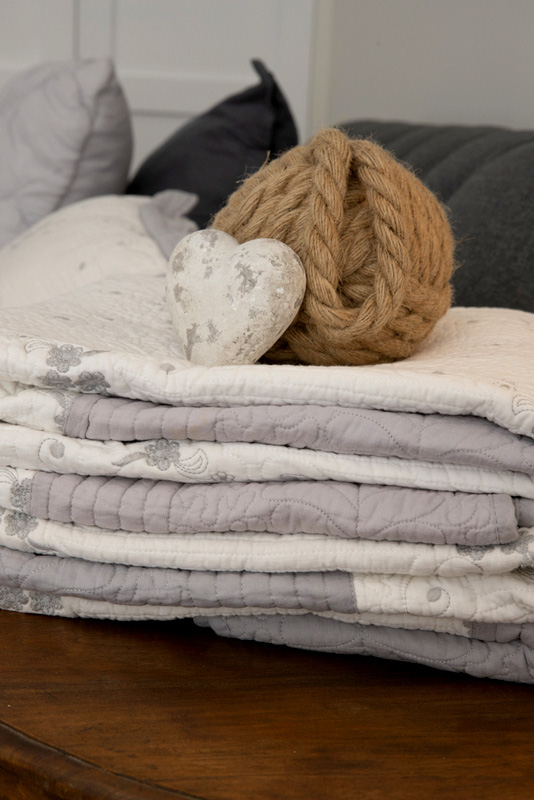 With a focus on high, quality, natural textiles, the Angads range extends from beautiful bed linen, curtains, cushions and throw rugs, to table linen, crockery and homewares. The product range has been cleverly designed to mix and match and epitomises classic, timeless style and of course the company motto.
I believe that to be harmonious in your home and in your life you need to surround yourself with beautiful products that create warmth and love." says Nishaa.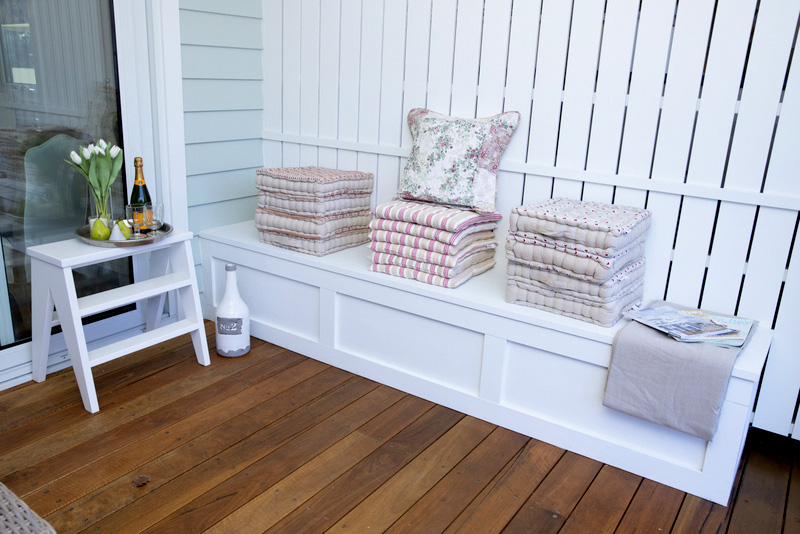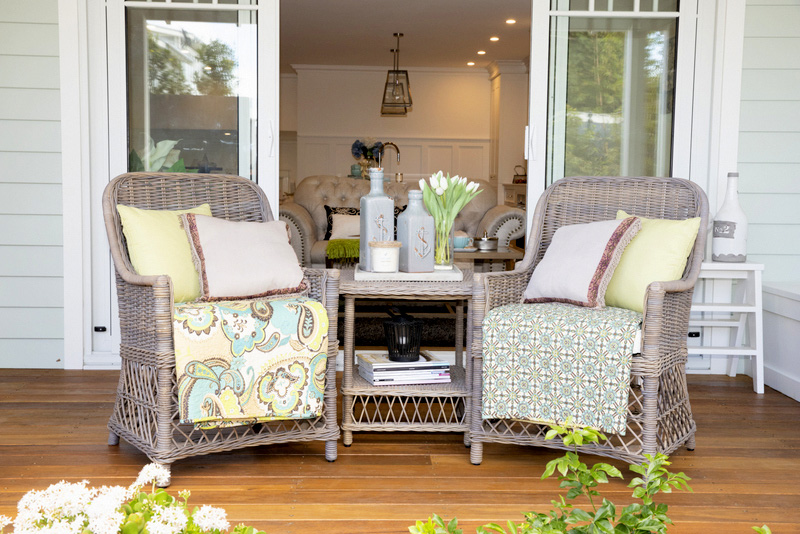 Growing up in a creative environment with her mother, an internationally renowned paper mache doll artist and a father who 'ruled ladies fashion in Scandinavia' for several decades, helped develop Nisha's love for both fabric and design and her passion is clearly evident in both the product range and Angads success which Nisha also attributes to a strong customer service focus, listening to feedback from her customers and staying abreast of global trends.
Angads has given me the amazing opportunity to live my dream, time to raise my boys and design unique, qulality home furnishings that are also affordable. I am so grateful to be able to share my vision with our customers.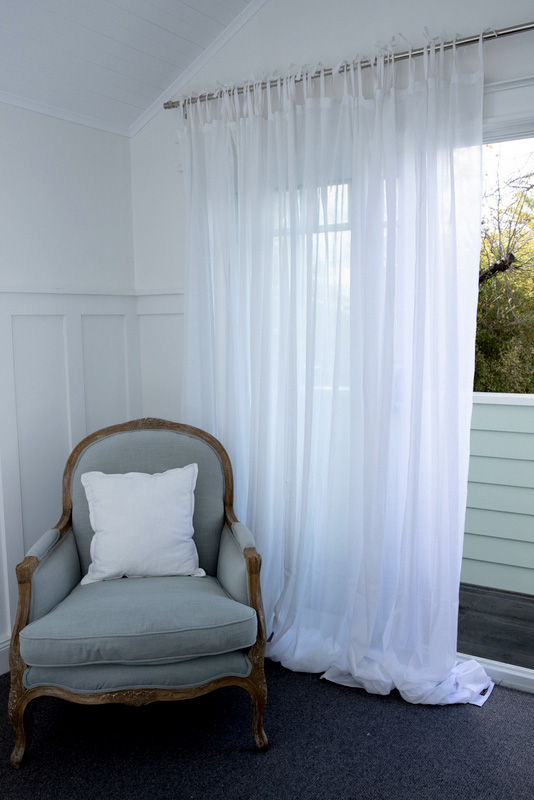 To view and order Angad's beautiful product range, see their website www.angads.com.au