Few people have seen a rare red diamond, fewer have been able to facilitate the sale of one; family-owned business, Temelli Jewellery has done both. Found most often in the Argyle mine in the Kimberly region of Western Australia, red diamonds are the rarest and naturally the most expensive diamonds globally, with only a few found each year. The closure of the mine was announced last year and has placed the rare 0.47-carat diamond in a class of its own. Temelli estimates only five currently remain in Australia; the rest have been attained by a network of investors and collectors like the Sultan of Brunei.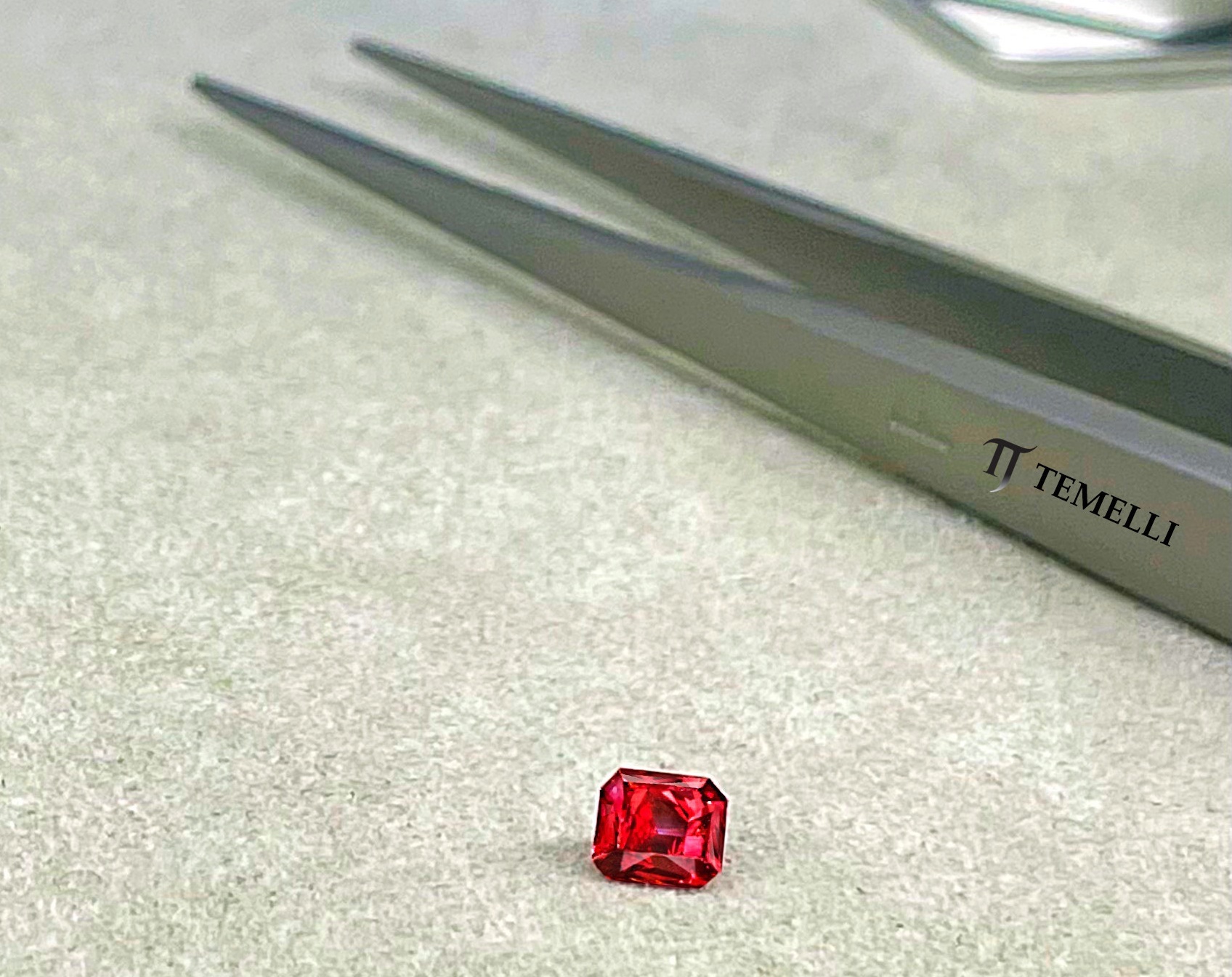 The ability to find and safely oversee the sale demonstrates an eagerness to deliver and a reputation that stands among valued international connections. It is a responsibility that the jewellers at Temelli Jewellery take very seriously, ensuring transparency and security at every stage. Through fixed secure appointments, proof of identity checks and payment in advance, they minimise risk. This recent dazzling exchange is a fine example of the dedicated work and brilliant results expected from their business.
The Turkish business has been manufacturing classic jewellery for 64 years and has operated out of Melbourne since 1999. Established in Istanbul by George Temelli and his brothers, the jewellers work with customers at every stage. They offer a range of services, including remodelling and resizing, engagement and wedding band design, rare and precious gem sourcing, watch servicing, pearl threading, and insurance valuing. However, they don't only create a wide range of alluring custom jewellery, often working with gem collectors to realise their investments, taking on projects other Australian jewellers wouldn't be bold enough to attempt.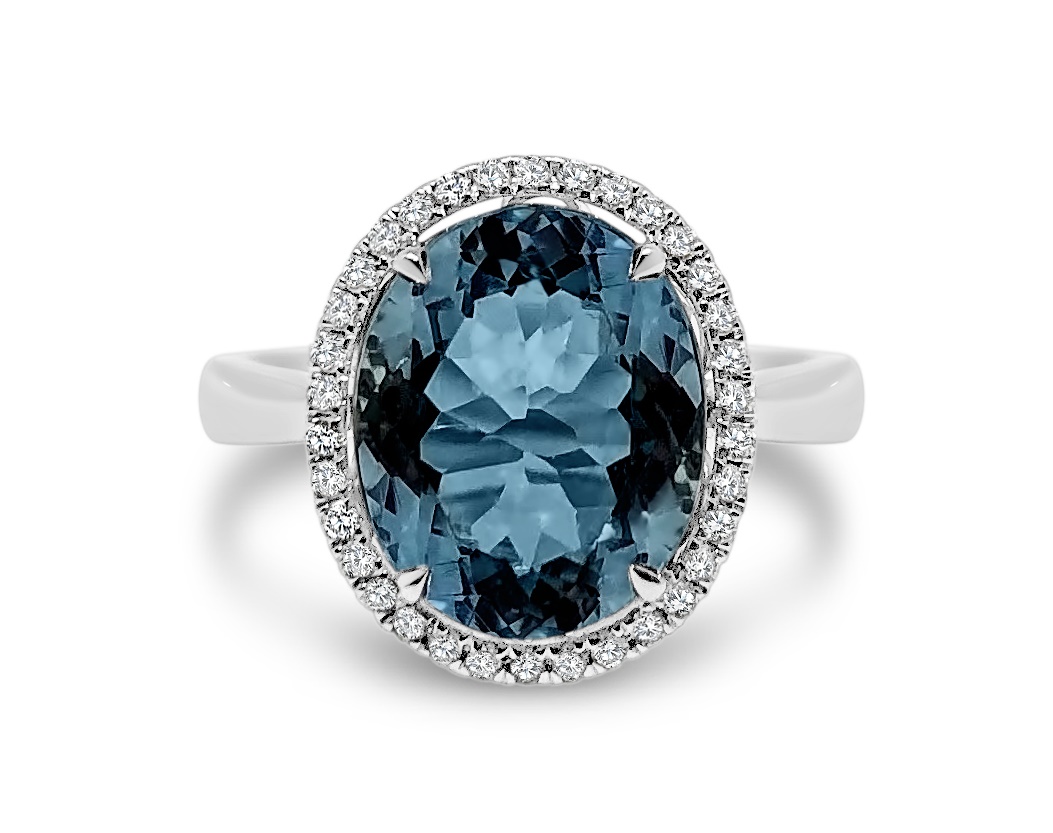 While many jewellers would settle for nice stones and pretty pieces, Temelli Jewellery works with only the finest materials to create the most coveted jewellery. Their beautiful artistry and craftsmanship are also recognised in their reputation as one of the most prestigious jewellers in the country, which is furthered by the impressive achievement of winning the ABIA Best Jeweller in Victoria for six consecutive years. A household name, Temelli has an equally well-known client base with their pieces adorning prominent figures like Jennifer Hawkins, Jacinta Campbell, Rebecca Maddern, Livinia Nixon, Marina Prior and Tracey Grimshaw. As a progressive business Temelli is open to various payment options, including Qoin, Bitcoin, Ethereum and XRP.
Emphasising the values of honesty, modernity, integrity, and their passion for unequalled beauty, the business remains humble and generous, contributing over 200k in donations to Australian charities over the last 22 years. It is clear that they take pleasure from the care and beauty of fine jewellery and go the extra mile to ensure satisfaction with every sale or service.Although modest artisans, there is evident pride in their work; from delicate bracelets to unique necklaces, the collection of exceptional pieces by Temelli Jewellery are timeless tokens worthy of any relationship, achievement or moment.
Just like the beautiful red diamond, their work is rare, remarkable and the brilliance of each piece will not only withstand time but will increase as it passes.
For store locations and to view a selection of beautiful jewellery available to purchase online go to.