Ikecho Pearls (pronounced i-ket-cho) is an Australian wholesaler of the world's finest quality pearls. Ikecho prides itself on creating exciting and contemporary pearl designs, which follow the world's trends and fashion movements.
Erica Miller is the young talent behind Ikecho Australia, which started from humble beginnings in 1999.
Erica's extensive knowledge of gems is courtesy of her Danish father who is an internationally acclaimed Opal wholesaler. Erica's father always wanted her to work in the family business, so after finishing school, that was the obvious next step.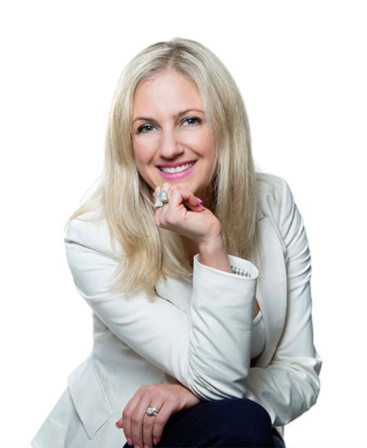 She spent a lot of time on the road with him learning the trade and connecting with the right people. It was after spending time in Japan, that Erica could see another boom for Pearls. And to her, this was an interesting prospect and allowed her to establish her own product and identity.
Thanks to her close relationship with the Japanese, Ikecho was the first pearl company to import natural pink pearls to Australia, definitely putting Ikecho on the map. As time moved on, Ikecho has established very close relationships with pearl farms around the world, enabling them to supply Australia and New Zealand with the most extensive range of quality South Sea, Tahitian, Akoya, Mabe and Freshwater Pearls.
The Ikecho collection has an extensive range of pink pearls that can be purchased in strands or as stunning jewellery pieces set in Sterling Silver, 9-carat, 14-carat and 18-carat gold. Ikecho offers the highest quality pearl jewellery including pearl pendants, pearl necklaces, pearl earrings, pearl bracelets and pearl rings.
In the late 2017, Ikecho has started to introduce Opals into its range. This includes Boulder, Doublet and Solids in sterling silver, 9ct and 18ct.
Ikecho has a growing number of knowledgeable and friendly stockists throughout Australia.


Sydney NSW 2000 Australia
Fax: (+61) 2 9266 0969
Phone: (+61) 2 9266 0636
Email: enquiries@ikecho.com.au
www.ikecho.com.au