We all know how important a good night's sleep is. You just need to not get one to realise how much it impacts your day. In fact quality sleep is integral to your overall health. When you're done for the day and you drift off into silent slumber, this is when your body starts night shift, working hard to repair damaged cells, boost your immune system and recharge your entire system ready for the next day! Given this why would you ever compromise on getting the best night's sleep possible? 
Committed to revolutionising sleep, the Sealy Posturepedic Crown Jewel is hand-made in Western Australia by expert craftsman, who are amongst the best bedmakers in the world, resulting in a custom 'Crown Jewel 'that provides unparalleled quality, pressure relief, comfort and support – the very foundation to rejuvenate the body and refresh the mind.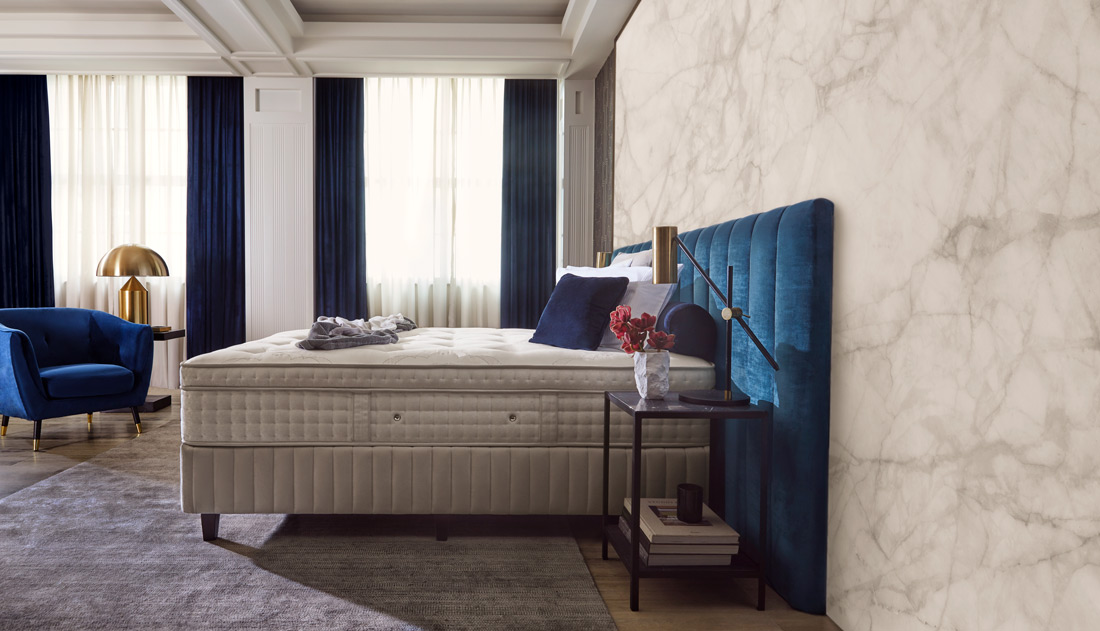 With the Sealy Posturepedic Crown Jewel there is no compromise on sleep or luxury. The Crown Jewel is created from the finest materials to achieve a beautifully natural sleep. Opulant, exotic fibres help to regulate your body temperature atop sublime layers of visco and latex that cradle your body for pressure relief and ensure you're ready for a great start to the day. 
Made with titanium alloy, the patented ReST Coil® is a world leading intelligent coil and interconnected support system that provides three levels of personalised support, ensuring of rejuvenated sleep. A breakthrough in edge support, othe UniCased XT Edge wraps around the bed perimeter to offer a fuller sleep surface and exceptional stability – even at the outermost points and it's not just the mattress that's state-of-the-art. The Microtek Base has impressive technology that reduces mattress wear and cleverly holds sheets firmly in place.
Generations of shared knowledge by Sealy artisans, create the exquisite, finishing touches of the 'Crown Jewel' which include beautifully embroidered labels, hand-cut Damasks and flag-stitched corner wrap handles all made with passion and an enduring heritage of love and care. With the Sealy Posturepedic Crown Jewel there is no longer any need to compromise on the quality of your sleep.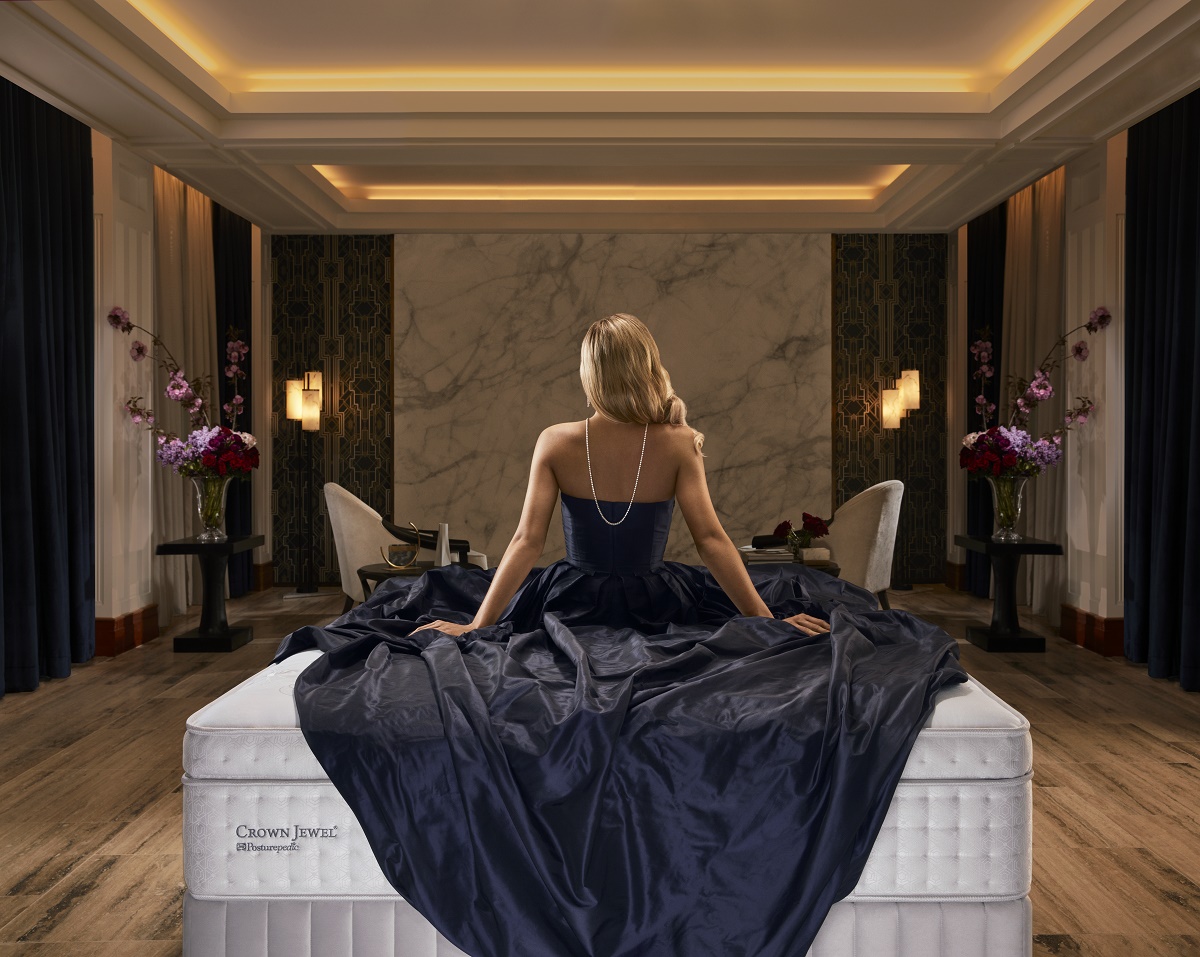 Leading retailer Domayne, is the exclusive national supplier of the The Crown Jewel HYBRID range with a 30 year history with Sealy and over 20 years introducing discerning customers to the luxurious Crown Jewel range. Domayne's professional sales service, great after sales support and full delivery and install service makes them the experts in bedding, with two convenient locations at City West and Osborne Park. 

Locations: 475 Scarborough Beach Road, Osborne Park  
Cnr Railway Street & Sutherland Street  City West Centre, West Perth