When reviewing their work, the difference between most flooring suppliers and installers, and the highly skilled artisans at Antique Floors becomes clearly evident. Beautiful bespoke finishes are their forte', so you're not simply looking at a floor, but a work of art, where there is no questioning of the time and expert craftsmanship that has gone into creating it.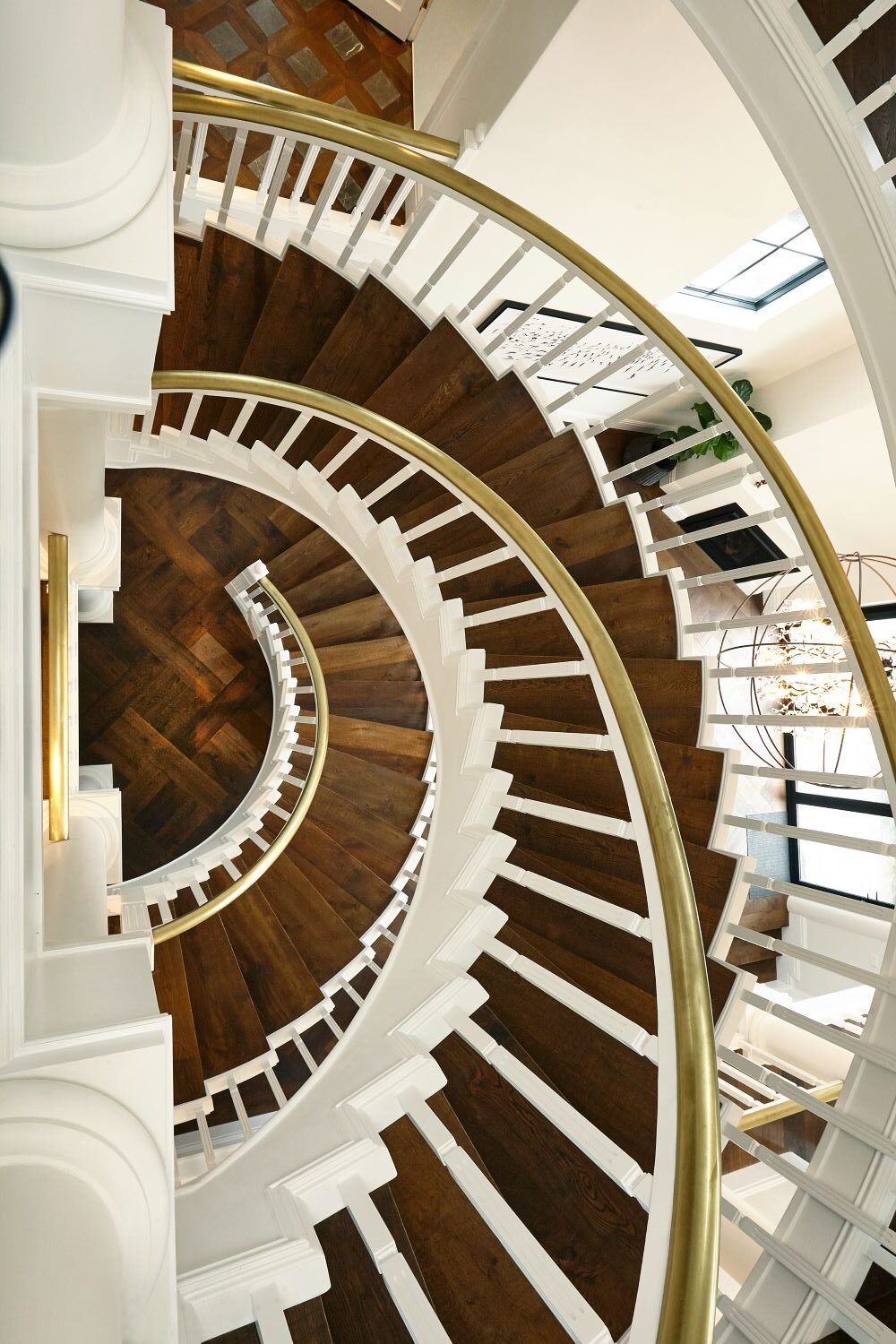 The Black Raven floorboards by Antique Floors are an absolute stand-out in this gorgeous Vaucluse home. Installed in a beautiful basketweave pattern, sawn texture and finished with LED HardWax Oil, the texture and tones exposed in the timber create a richness that adds warmth to the expansive spaces and ties together classic elements of the architecture with the contemporary styling. Throughout the home, the exquisite attention to detail by Antique Floor's Craftsmen is clearly evident, no more so, than on the sweeping multi-level staircase, and the entry where the timber has been expertly laid around marble tiles which were supplied by the client. This creates both a stunning focal point and cleverly defines space.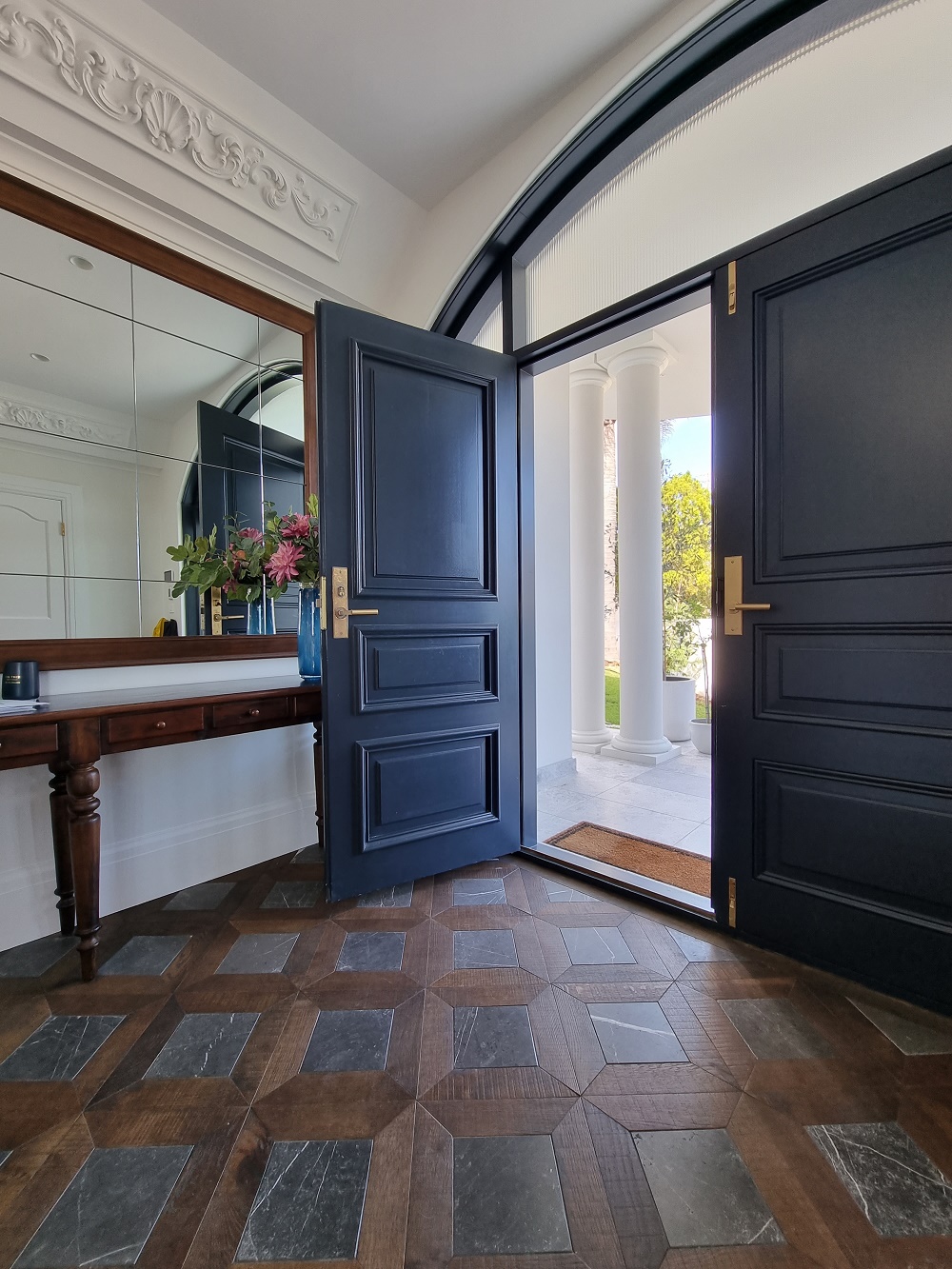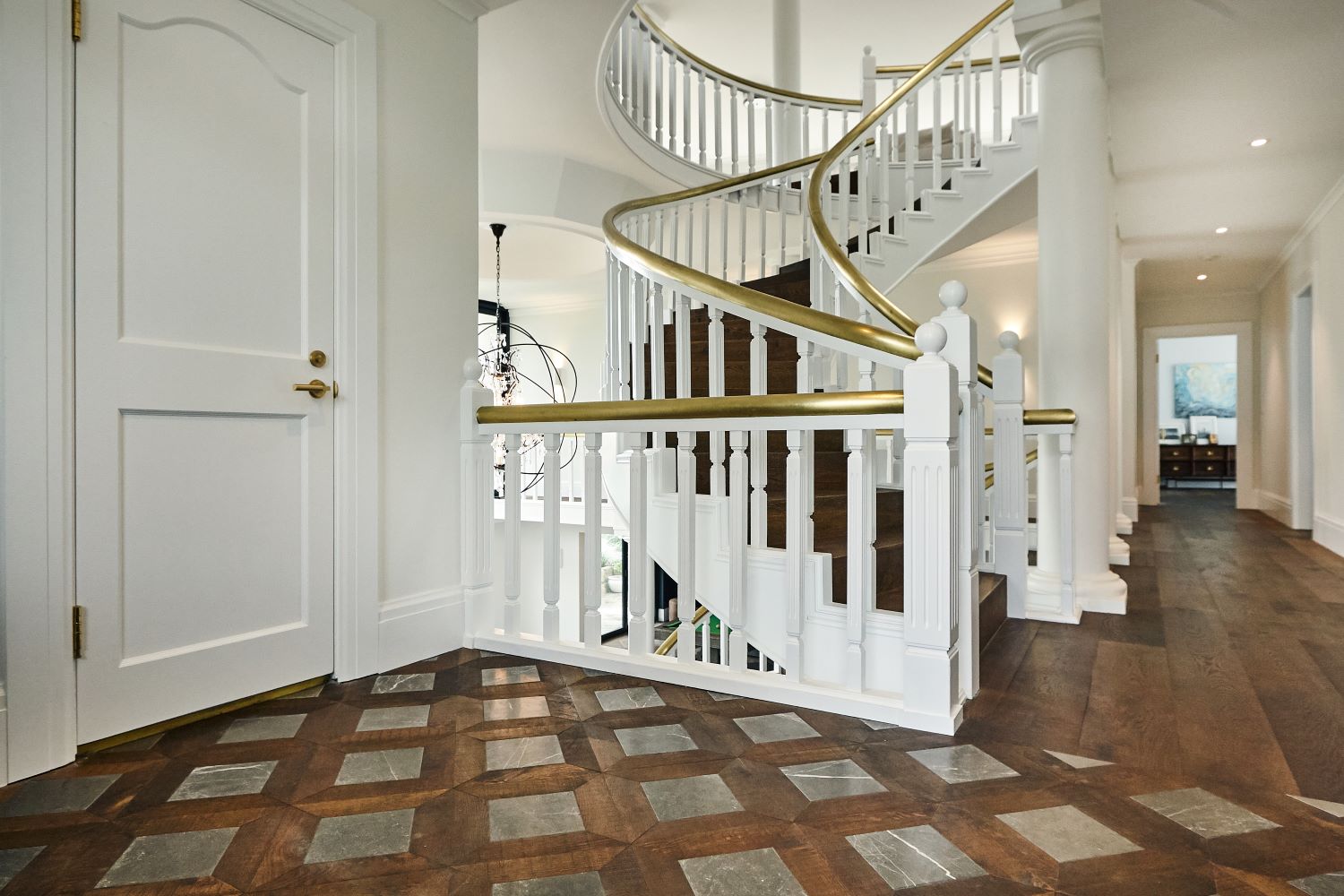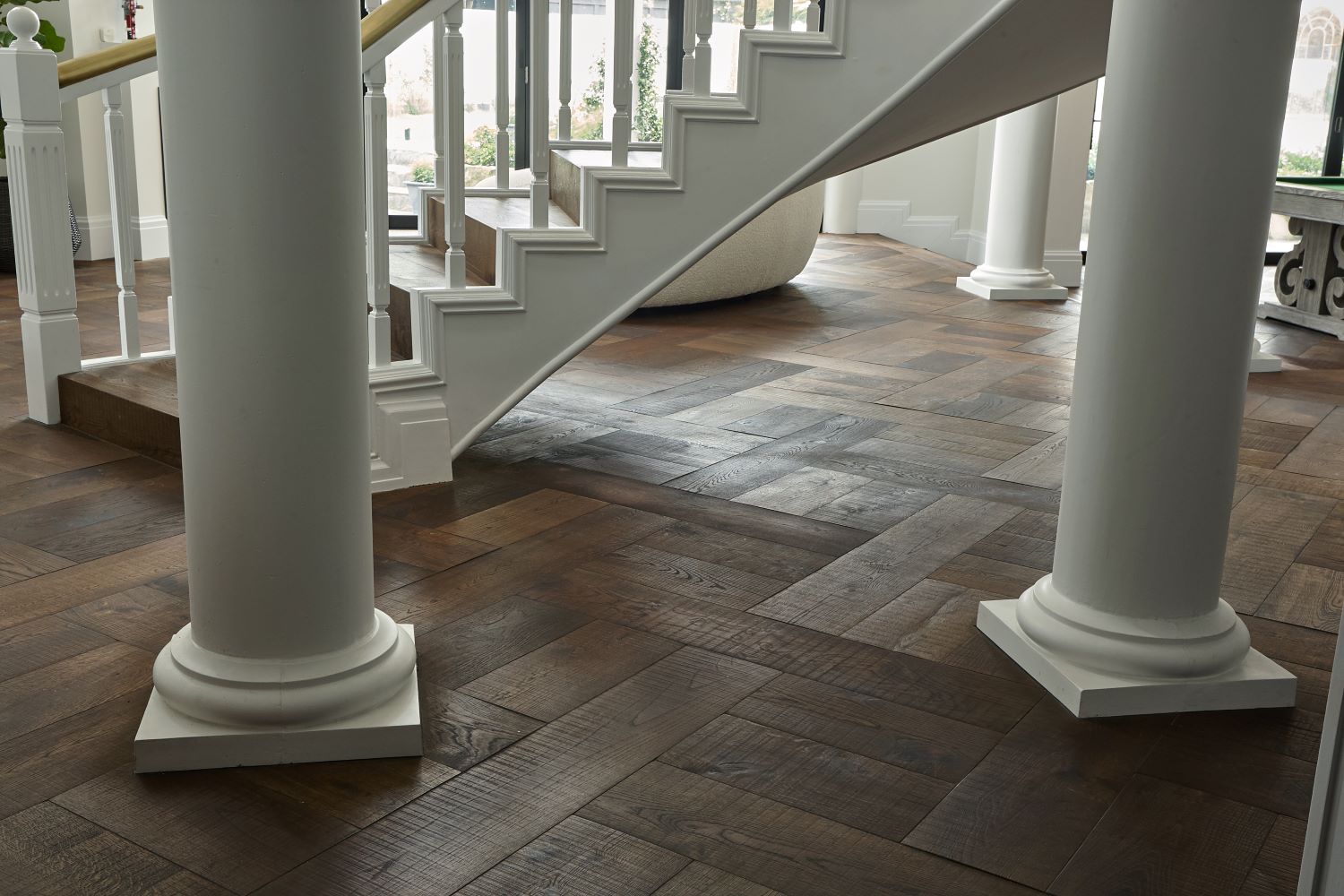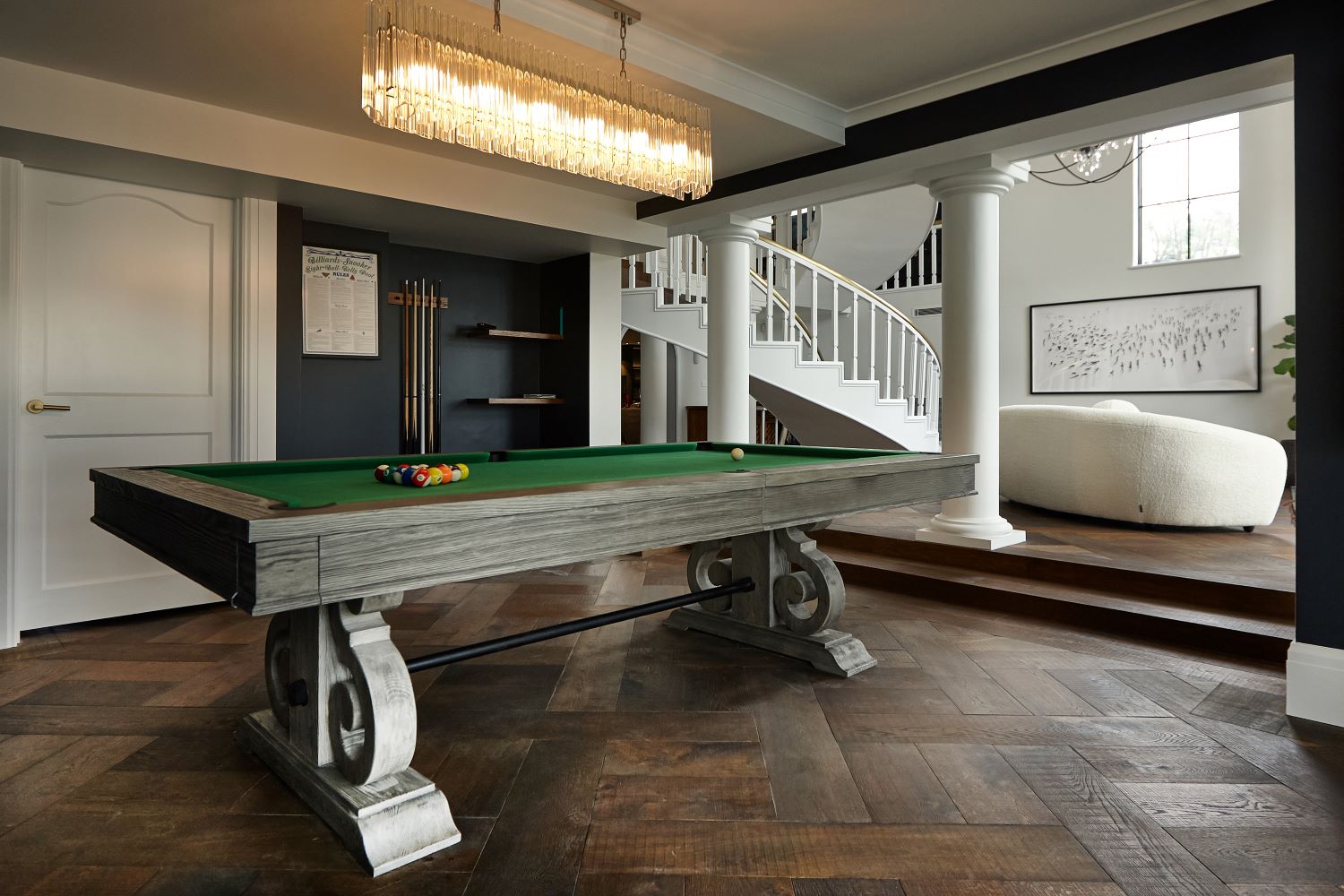 This beautiful Vaucluse home is a striking example of the diversity of styles and quality craftsmanship that Antique Floors delivers to clients.
"I knew from the start that the level of customisation Antique Floors could create for me was going to be a perfect fit for this family home. They transformed the floor of every room from tired tile and carpet into a beautiful rich backdrop, which is luxurious to walk on, yet so hardwearing it will last a lifetime." Louise – owner
Responsibly sourced and treated with ecofriendly materials, Antique Floors prides itself on the ability to meet every client's expectation with a luxury product that will continue to be admired for generations to come. With second to none service, an extensive selection of timber and colour choices and custom textures and finishes they infuse the craftsmanship of yesteryear into every project they work on.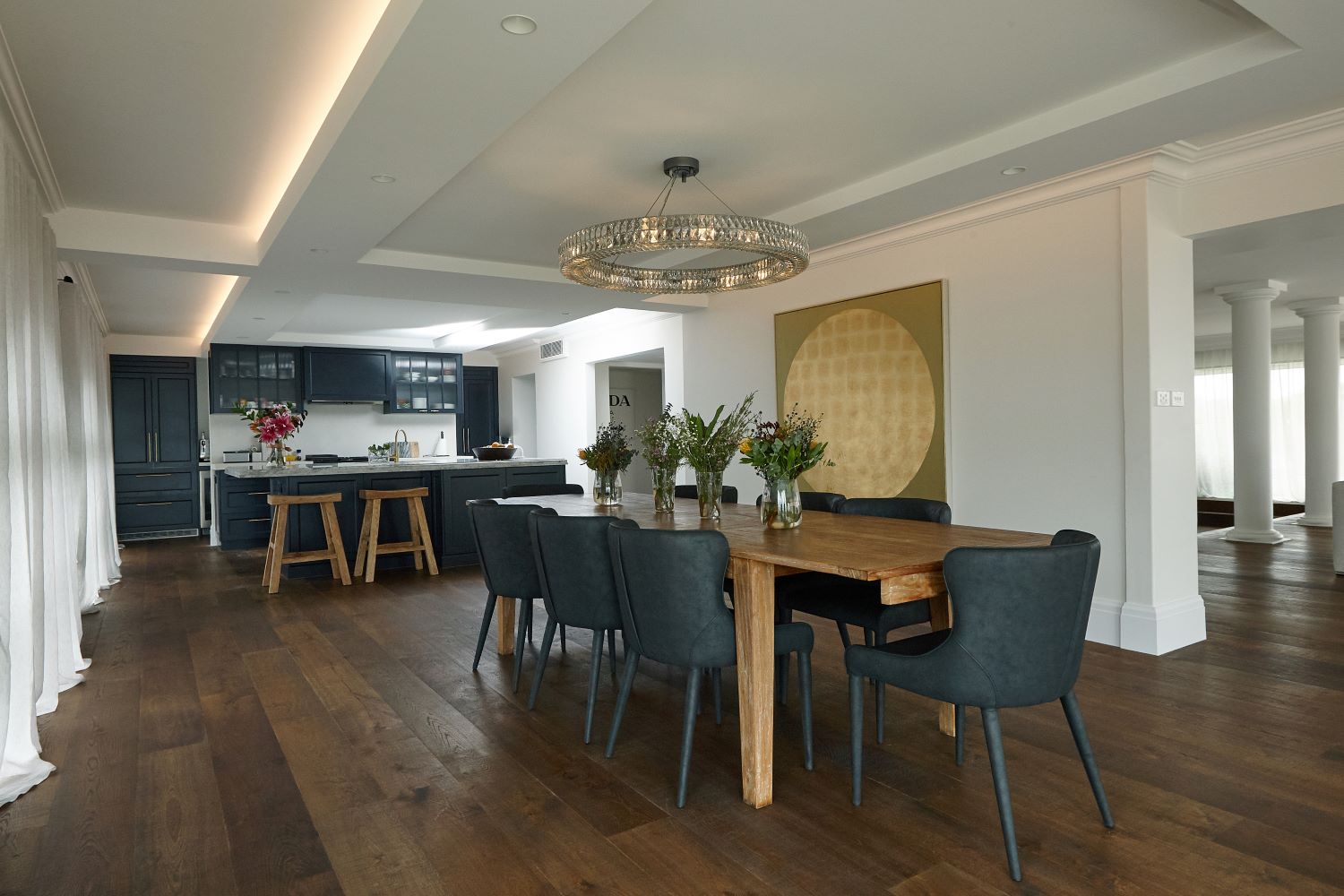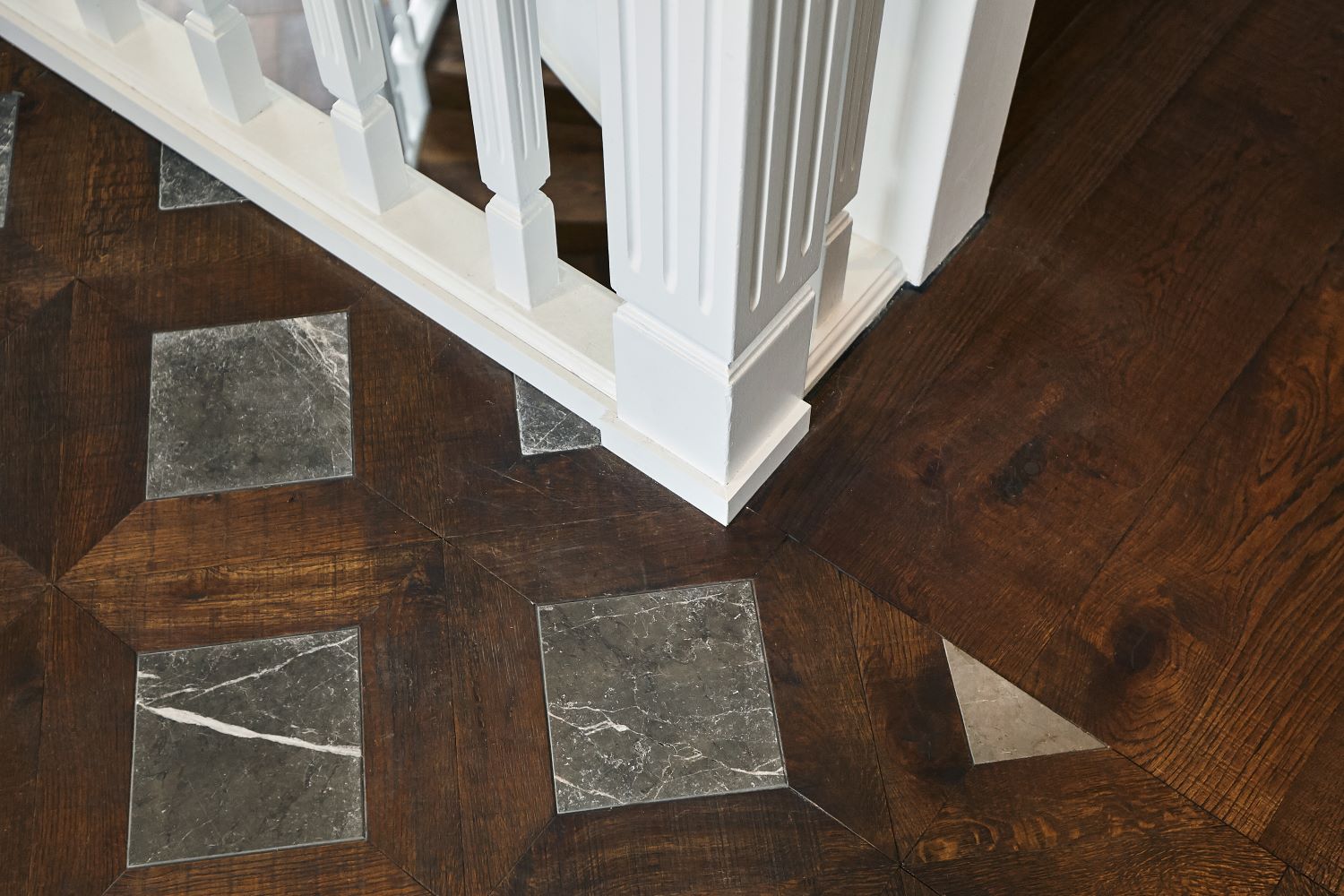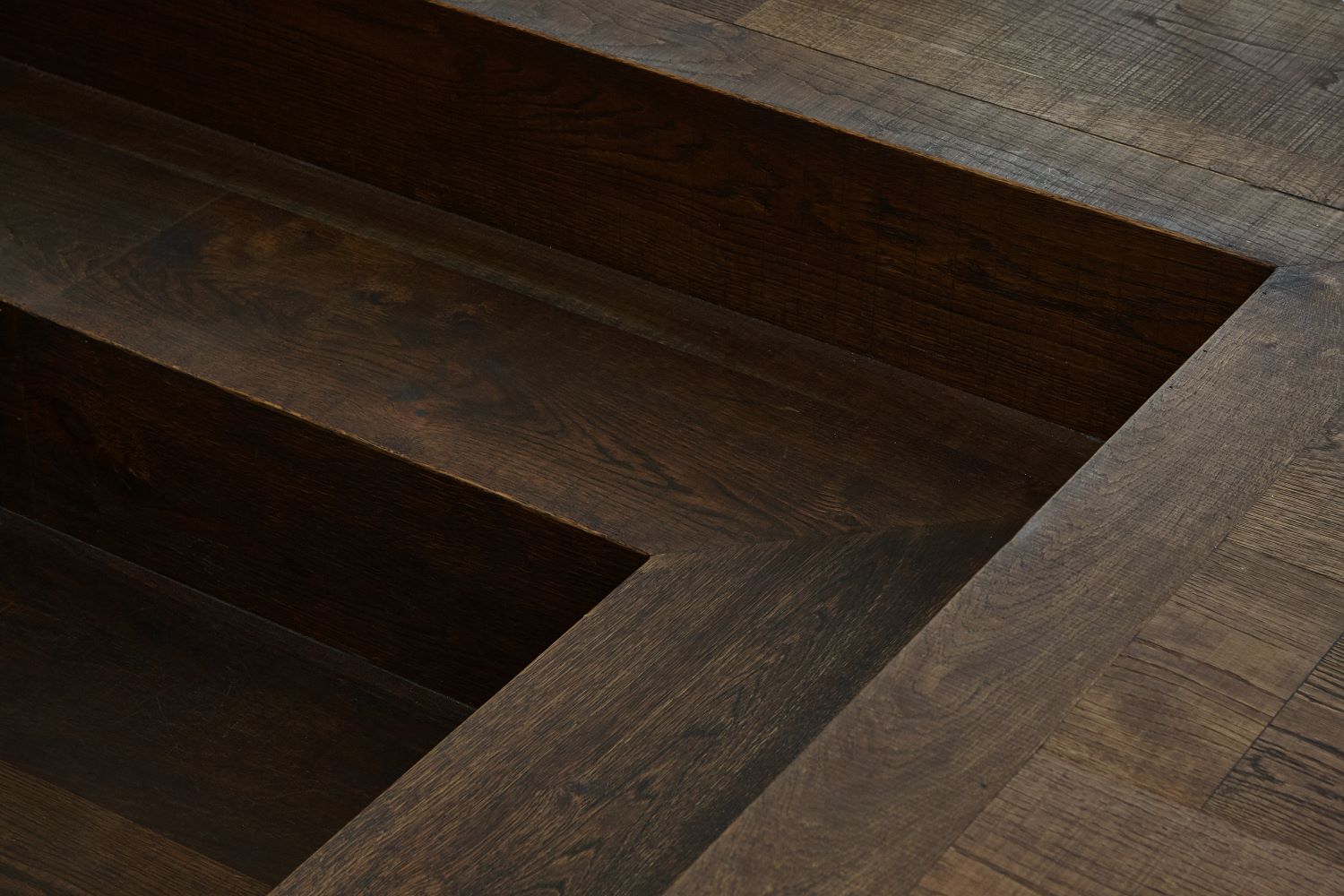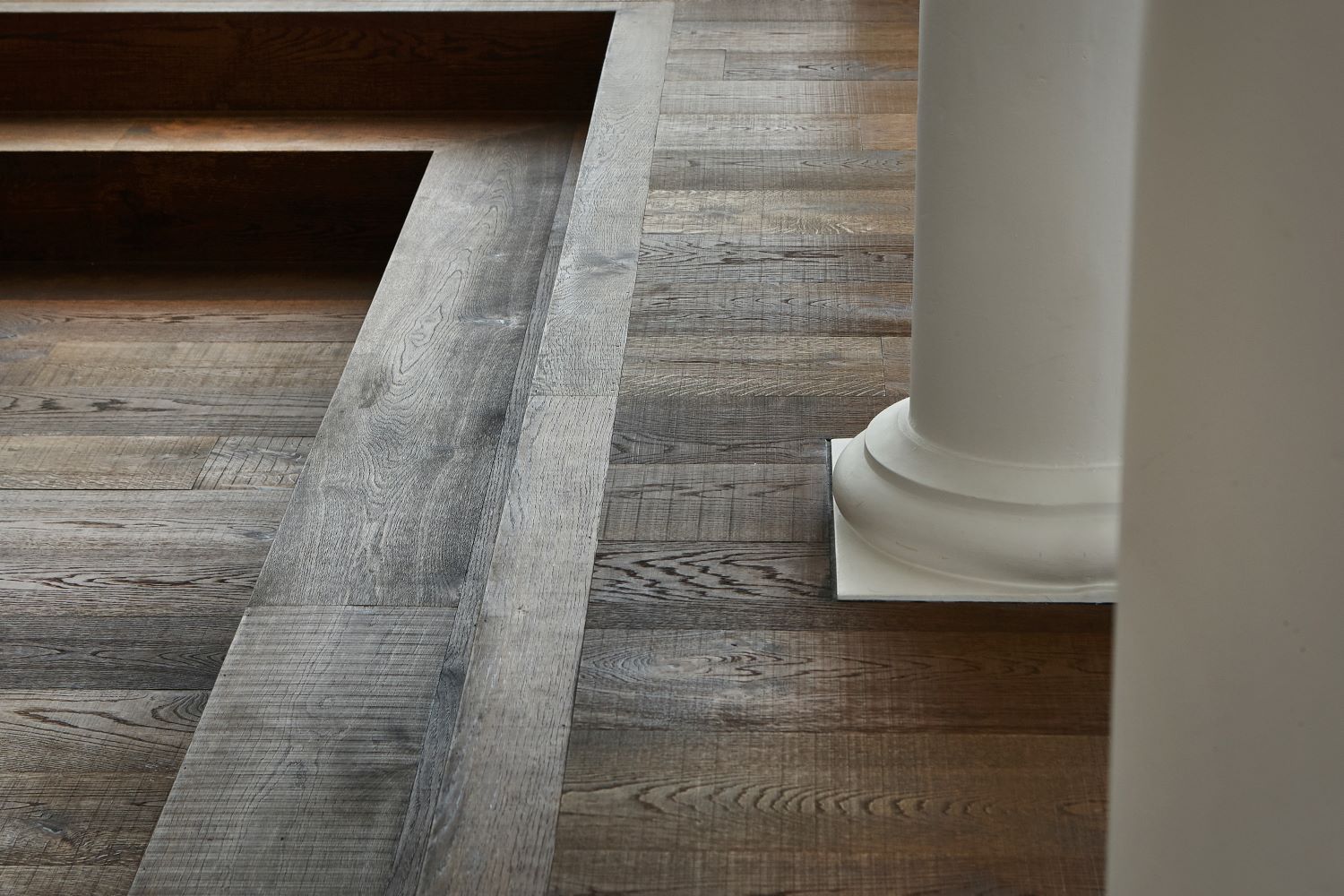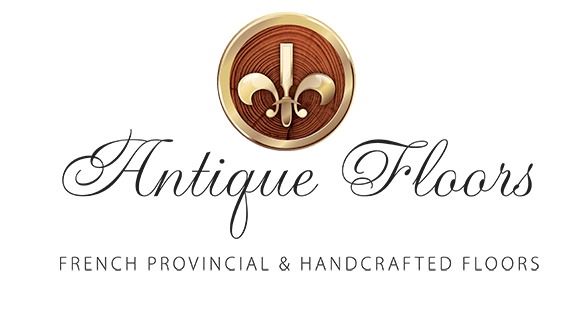 67 John Street, Leichhardt NSW
www.antiquefloors.com.au