The function of doors and windows goes far beyond just sealing an opening in walls but offers a significant aesthetic contribution to the character and overall appearance of the building, with the ability to completely set the style of the home.
Perth based, All Style Engineering has created its very own unique door and window system, Viewnique®. that is constructed of heavy wall aluminium extrusions. Western Australian owned, operated, and manufactured, Viewnique® offers a range of aluminium profiles which have a very narrow focus in the design of doors and windows, making them ideal for high-end residential and boutique commercial buildings.
Viewnique® has become the preferred choice amongst architects, builders, and designers Custom Metal Windows & Doors due to its superior resistance to corrosion, design appeal and pronounced structural integrity.
The unique Viewnique® profiles blend seamlessly into contemporary architecture, providing authentic and sensitive solutions of extraordinary elegance and lightness yet with the durability and rust-free properties that aluminium brings.
Take a look at some of the stunning Viewnique®  applications in the projects below: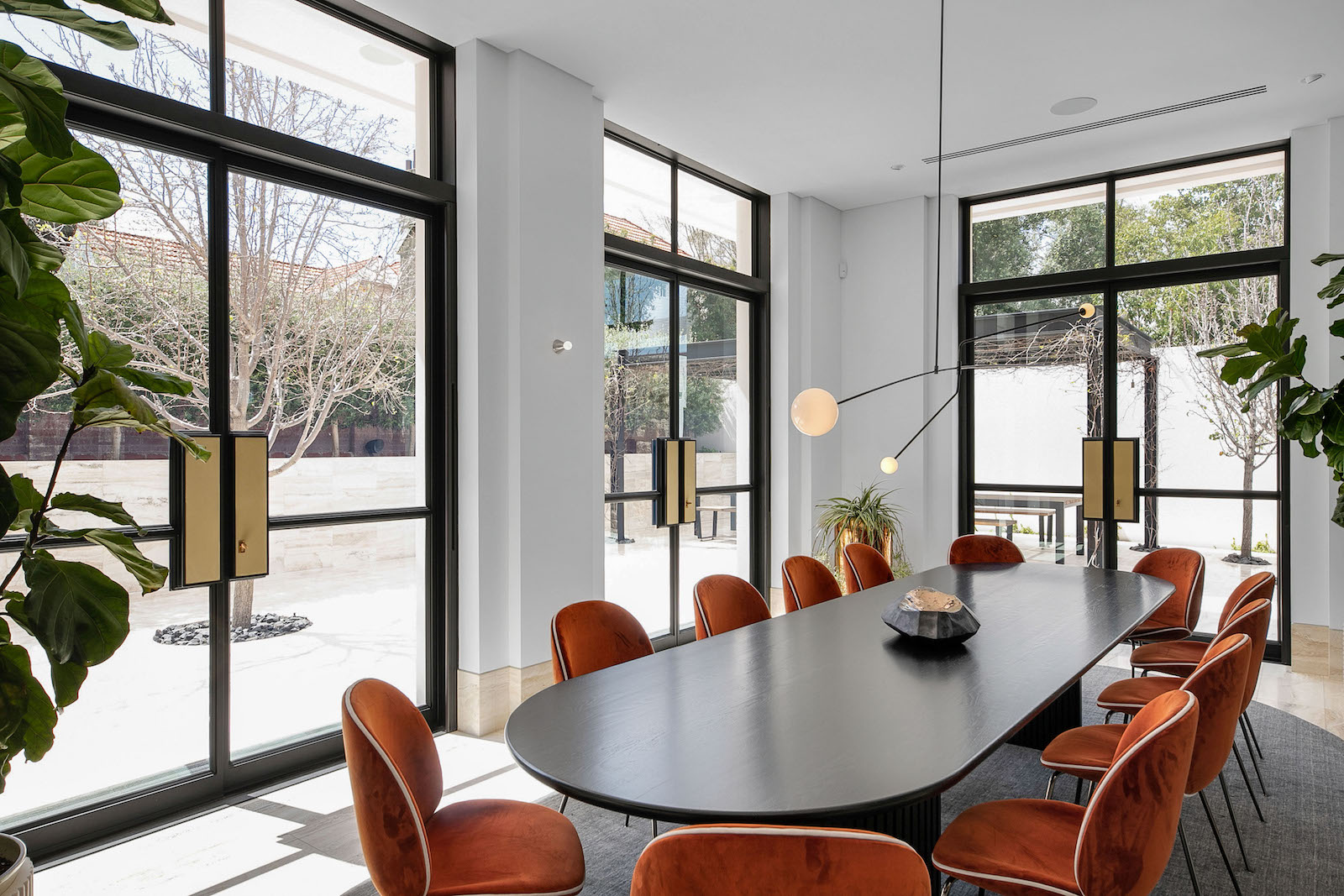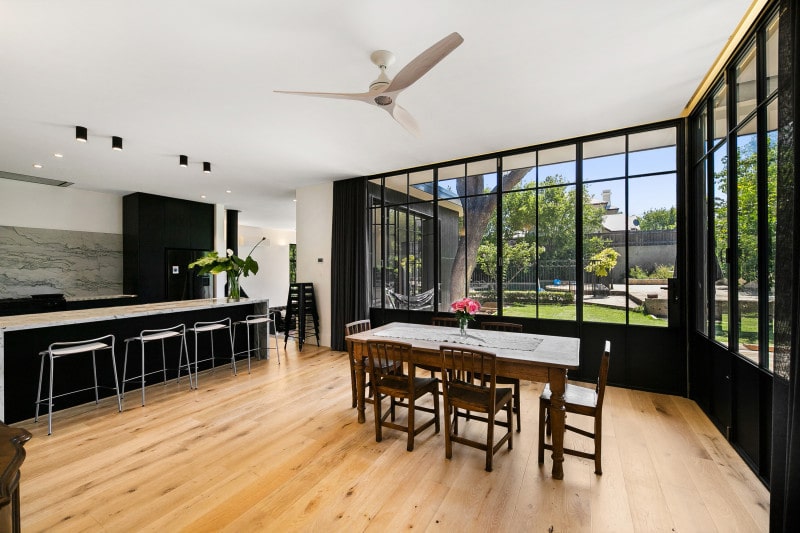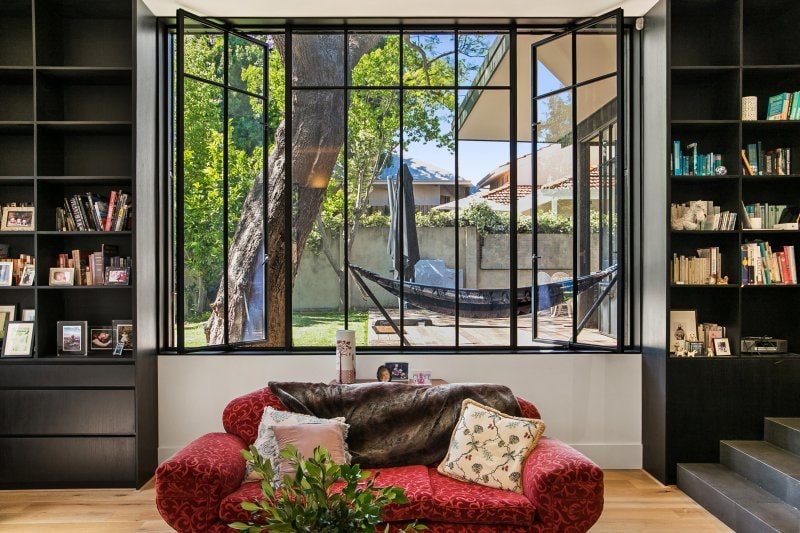 See more of this gorgeous coastal home by Luxus Homes.
For more information contact Dave Bailey on 0408 093 753 or see www.allstyleengineering.com.au