Le Forge
On the fourth day of Christmas, my reflection gave to me a stunning arched mirror through which I could see…
Le Forge presents a beautiful, curated selection of interiors and homewares for any household from the brilliantly popping Dorothy Draper Louis chair to a Hurricane Pomidou design that showcases anything from flowers to candles brightening your home with its bold minimalism.
Operating out of Sydney since 1985 the Le Forge warehouse delivers French Inspired furniture and decorations. Each piece is carefully designed and manufactured to weather harsh Australian conditions. Handwoven bistro rattan and cane furniture is the perfect gift for residential and commercial spaces.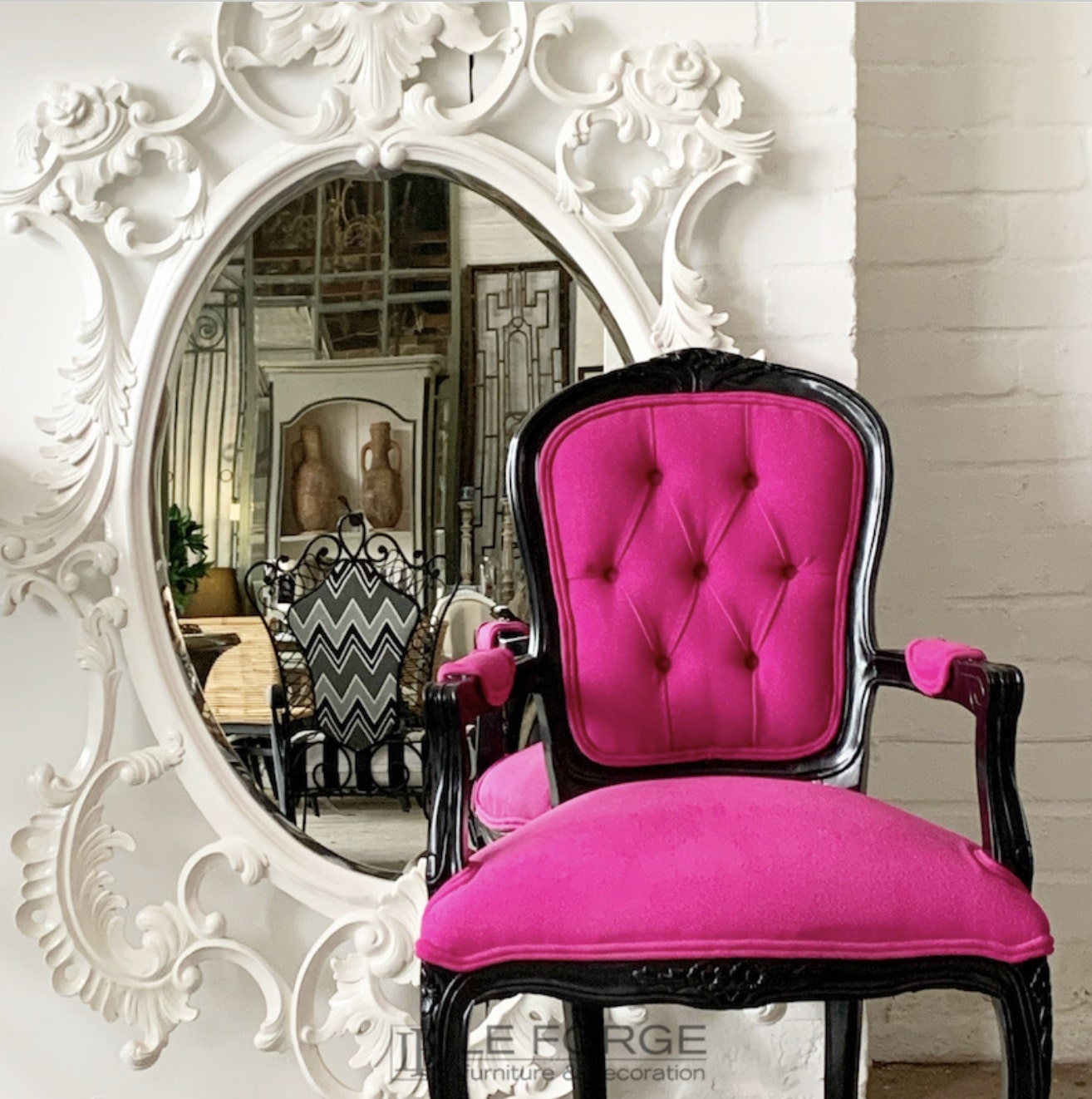 The Dorothy Draper Louis Chair is a fun addition to any room. With an exciting new take on an old classic, the chair is in keeping with French Louis Style. Refreshed with Warwick fabric upholstery and a contemporary Gloss Black Frame the seat is a perfect gift for a vibrant personality.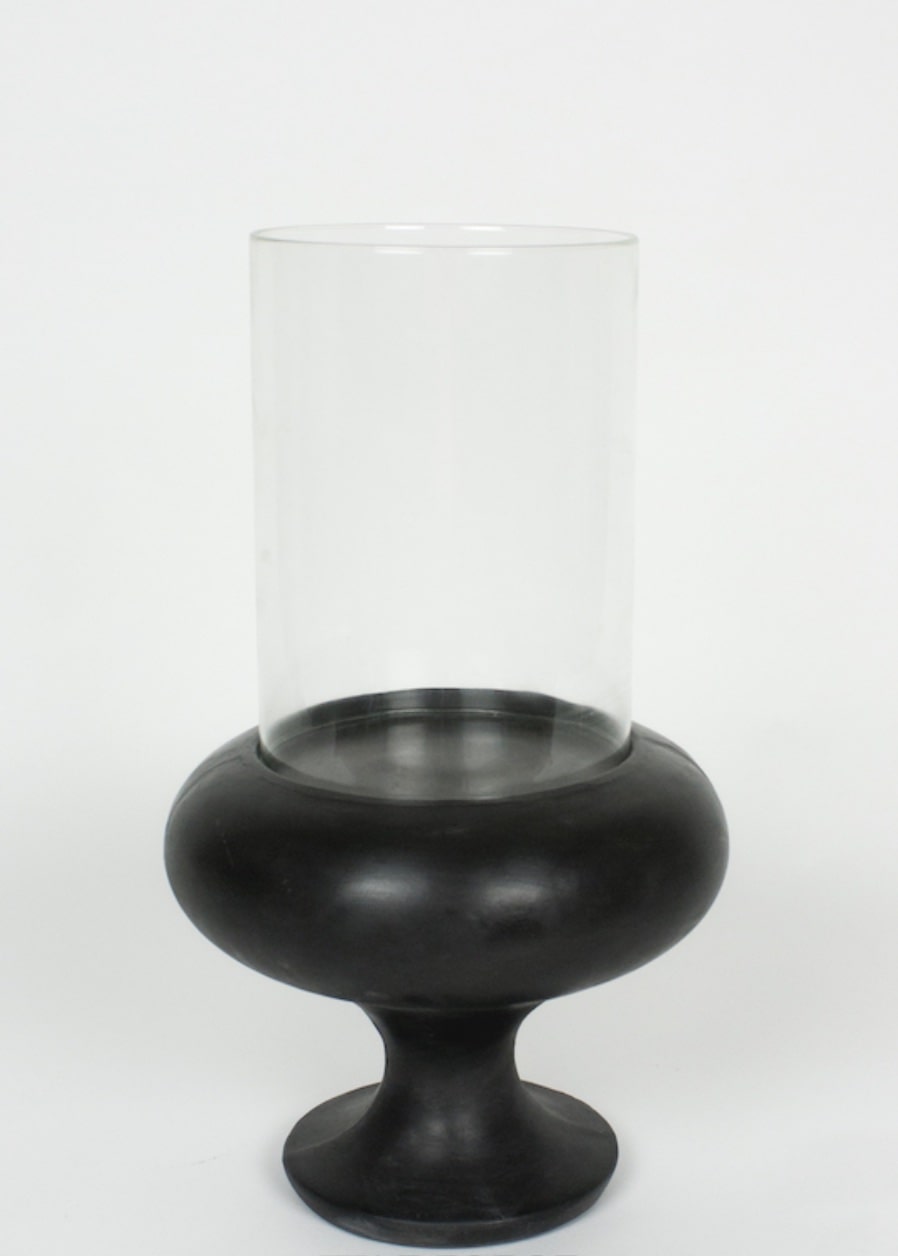 Their collection of Hurricanes ranges from the charmingly traditional Avignon Designs to the boldly modern Pomidou selection. Both are available in black or gold and are acceptable for outdoor or indoor use. They act as a lovely vase alternative, safe candle holder or a simplistic but characteristic addition to any tables, desks or benchtops.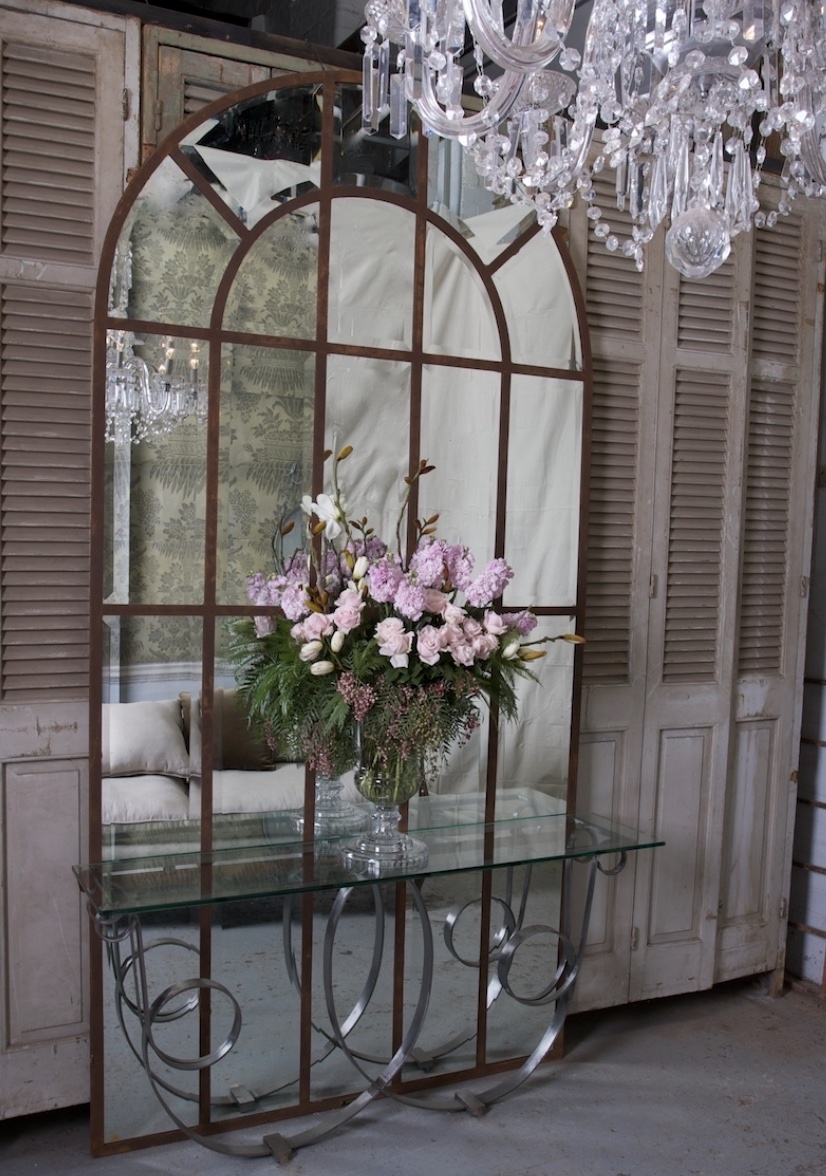 Manufactured in the studio the le Forge collection of arched mirrors are decorative pieces that the Le Forge team scour the globe looking for unique and inspiring pieces to breathe new life into with mirror panelling. The Arched series is crafted with hand-cut mirror glass and hand-forged metal. As a focal point, the mirror provides more light and elegance creating the illusion of more space. In either natural rustic steel or charcoal, the mirror is also available in multiple sizes.