Creating spaces that are both beautiful and functional is not an easy task, particularly when it comes to kitchens that require many considerations, such as placement of appliances and plumbing, functionality, material selections and a design that suits both the client's desires and the style of home. Designer Stuart May however, makes this process look effortless, bringing his experience as a third generation cabinetmaker to Style – Kitchens by Design, creating gorgeous spaces that extend from luxurious kitchens to bathrooms, cellars and studies.
This home in Brisbane's inner northern suburb of Kelvin Grove underwent a transformation by Style Kitchens by Design,  with a complete update of the home's interior which would suit its classic Queenslander style but added luxury and wow factor in a classic modern design.
In the kitchen an inspired material selection includes, white cabinetry and striking feature stone which has a unique purplish vein. This has been beautifully combined with brass hardware and custom-made mesh brass drawers and island bench fascia.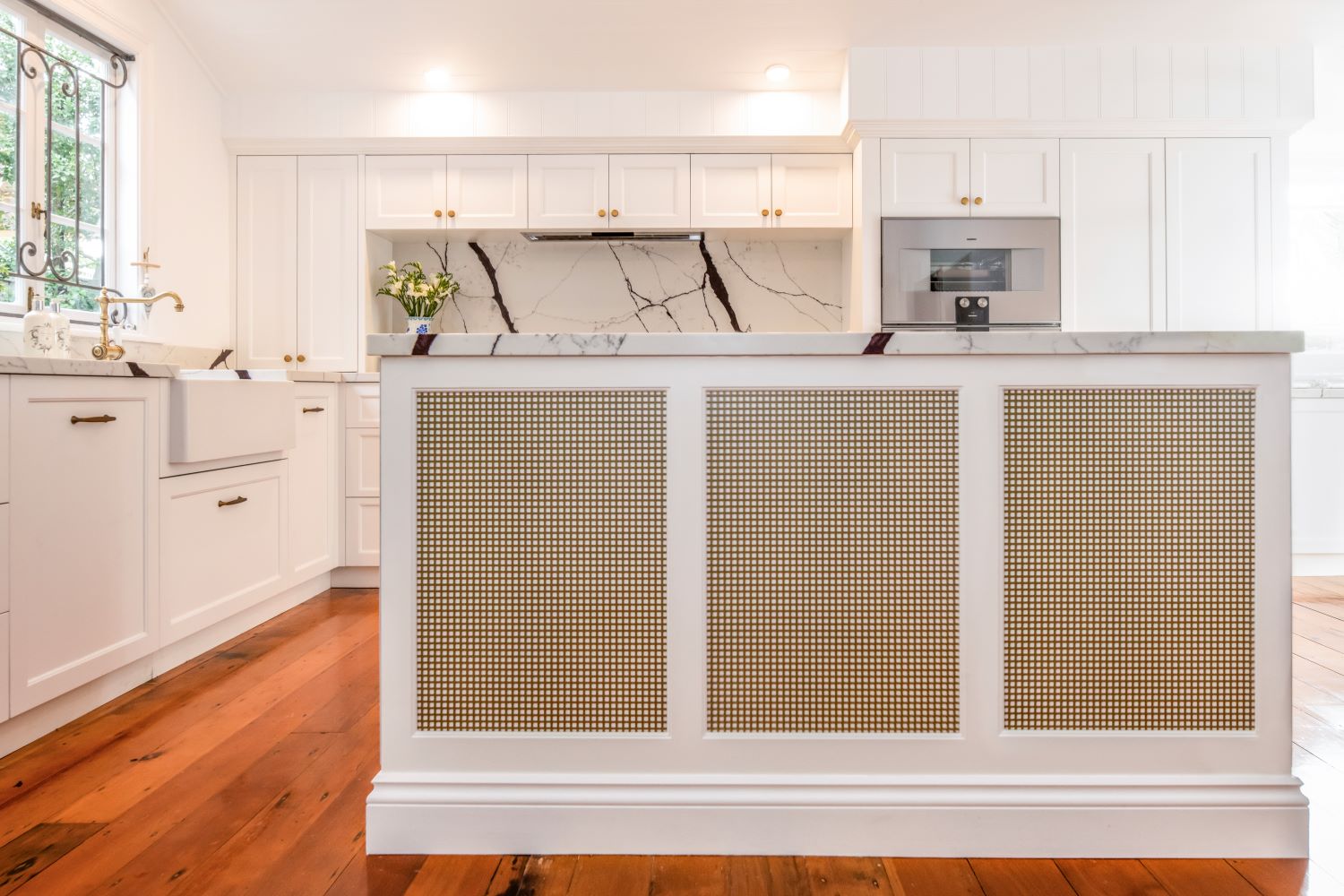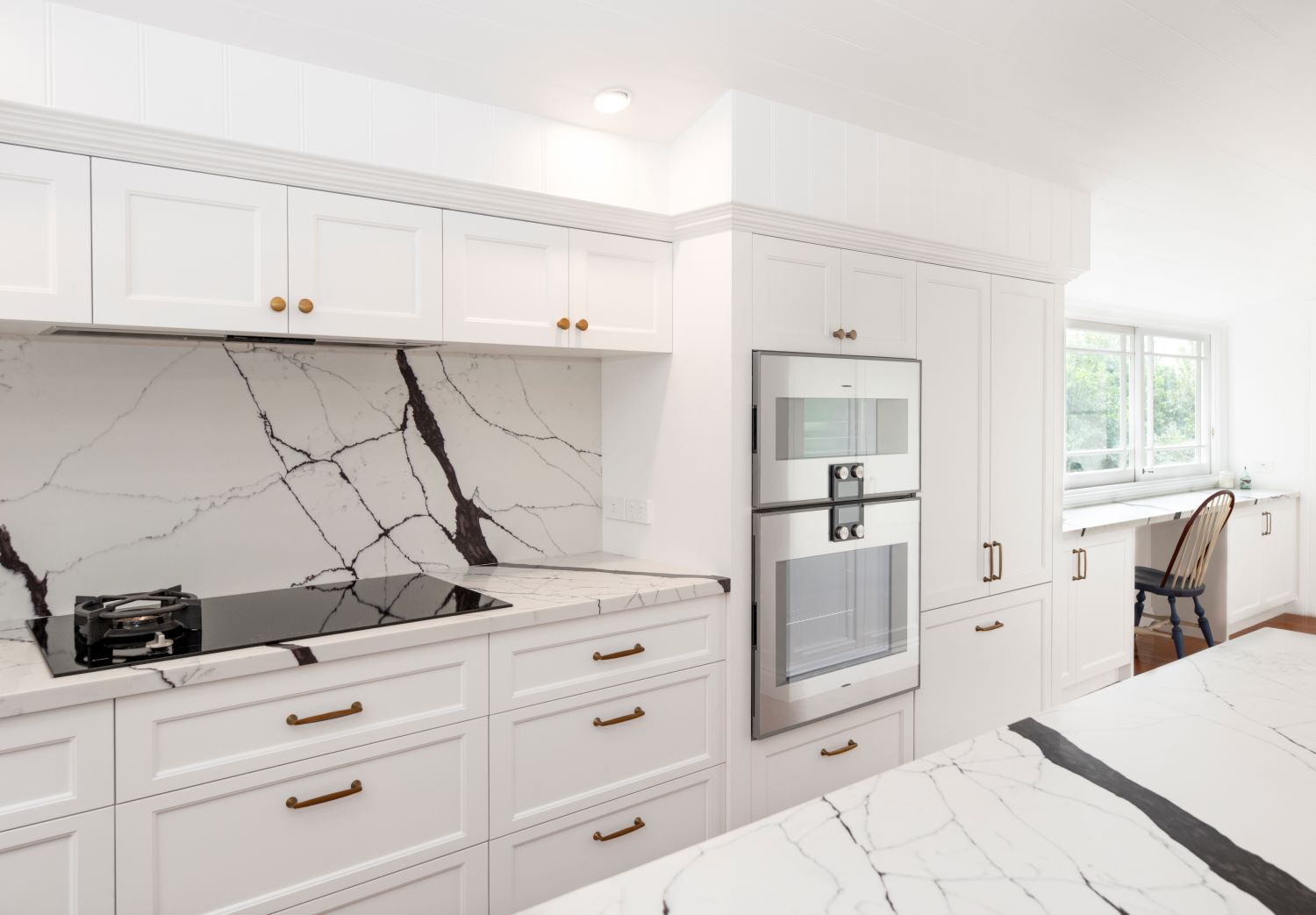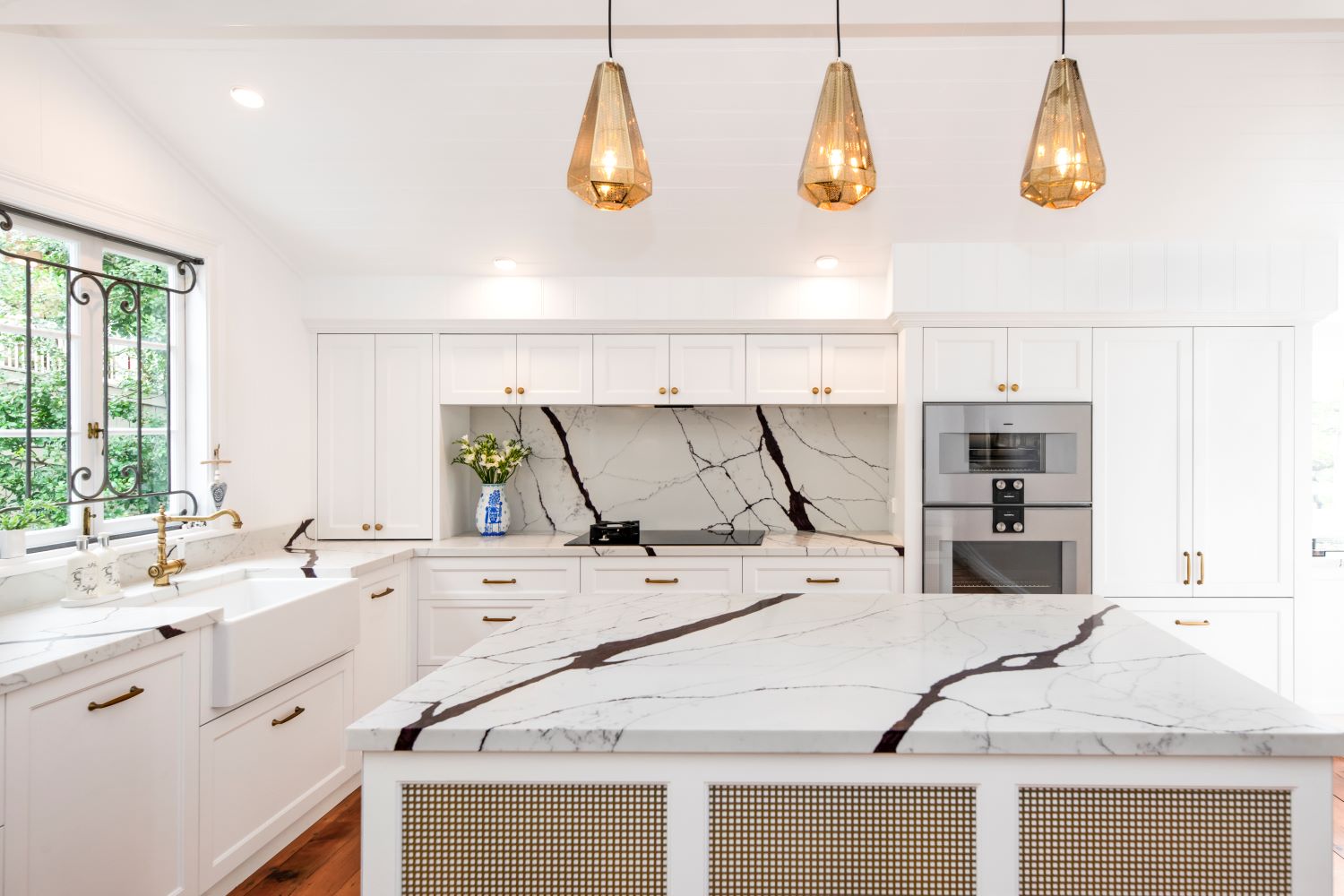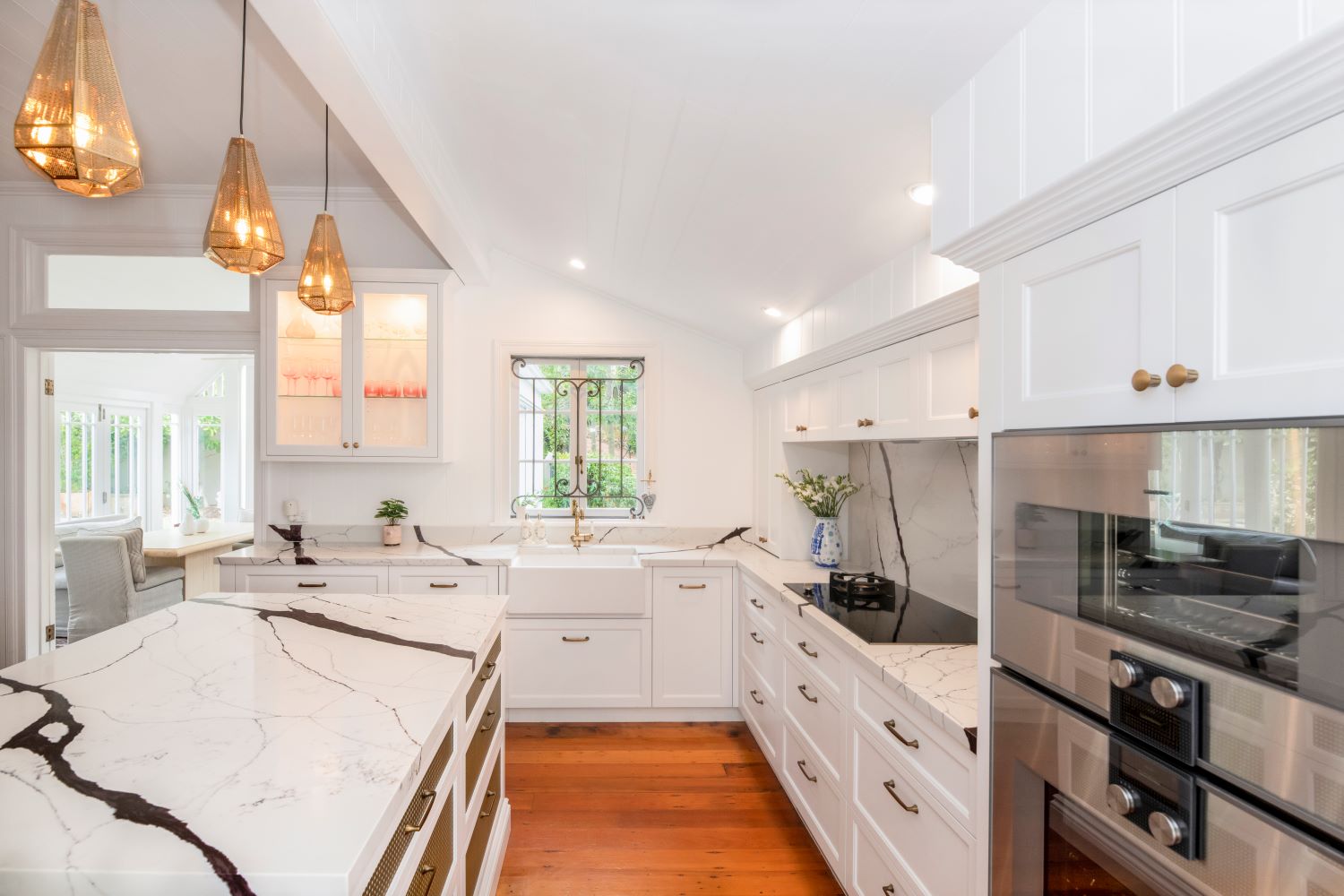 The project also extended to bathrooms a cellar, wardrobes, laundry and a sunroom converted into a gorgeous study nook overlooking the garden.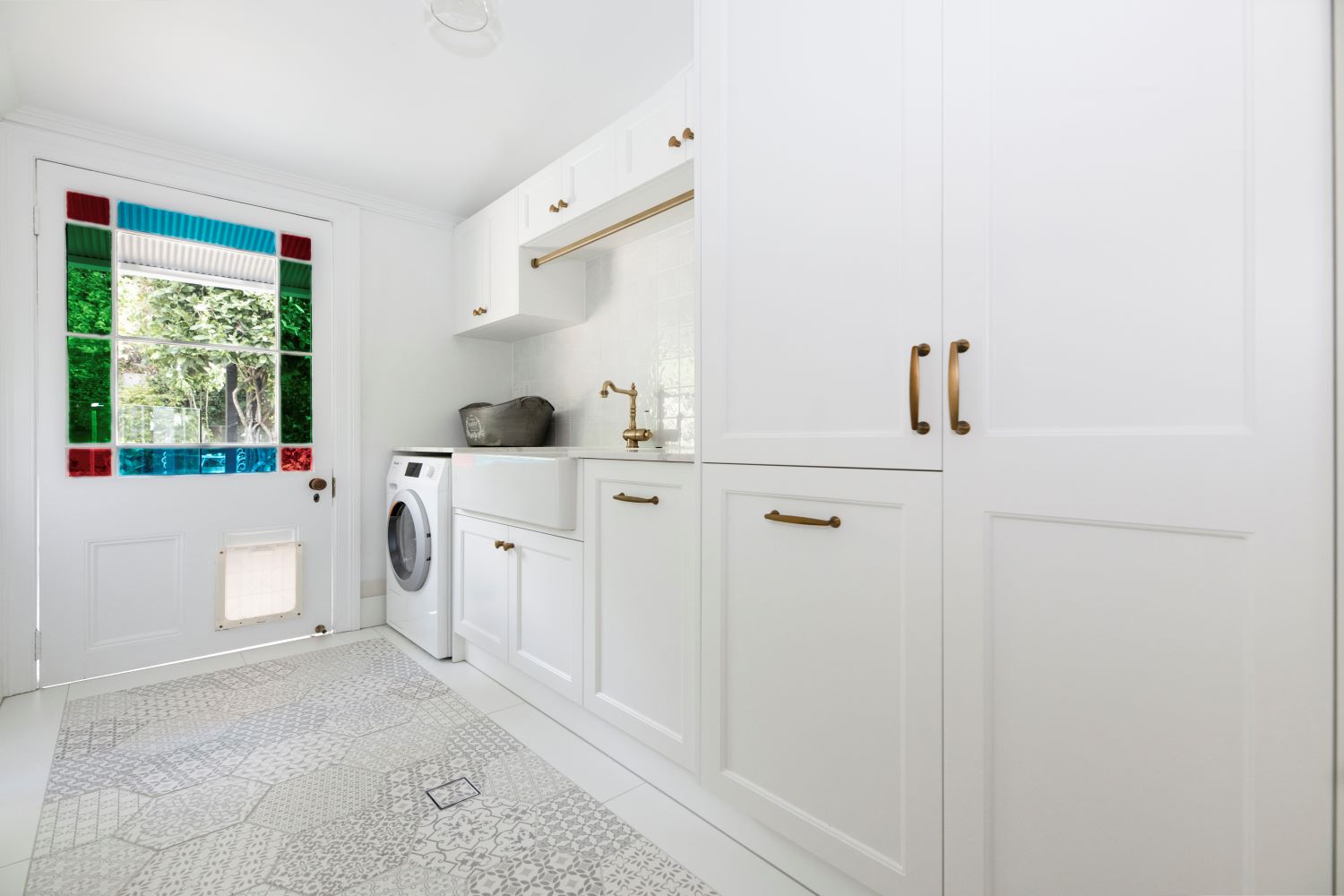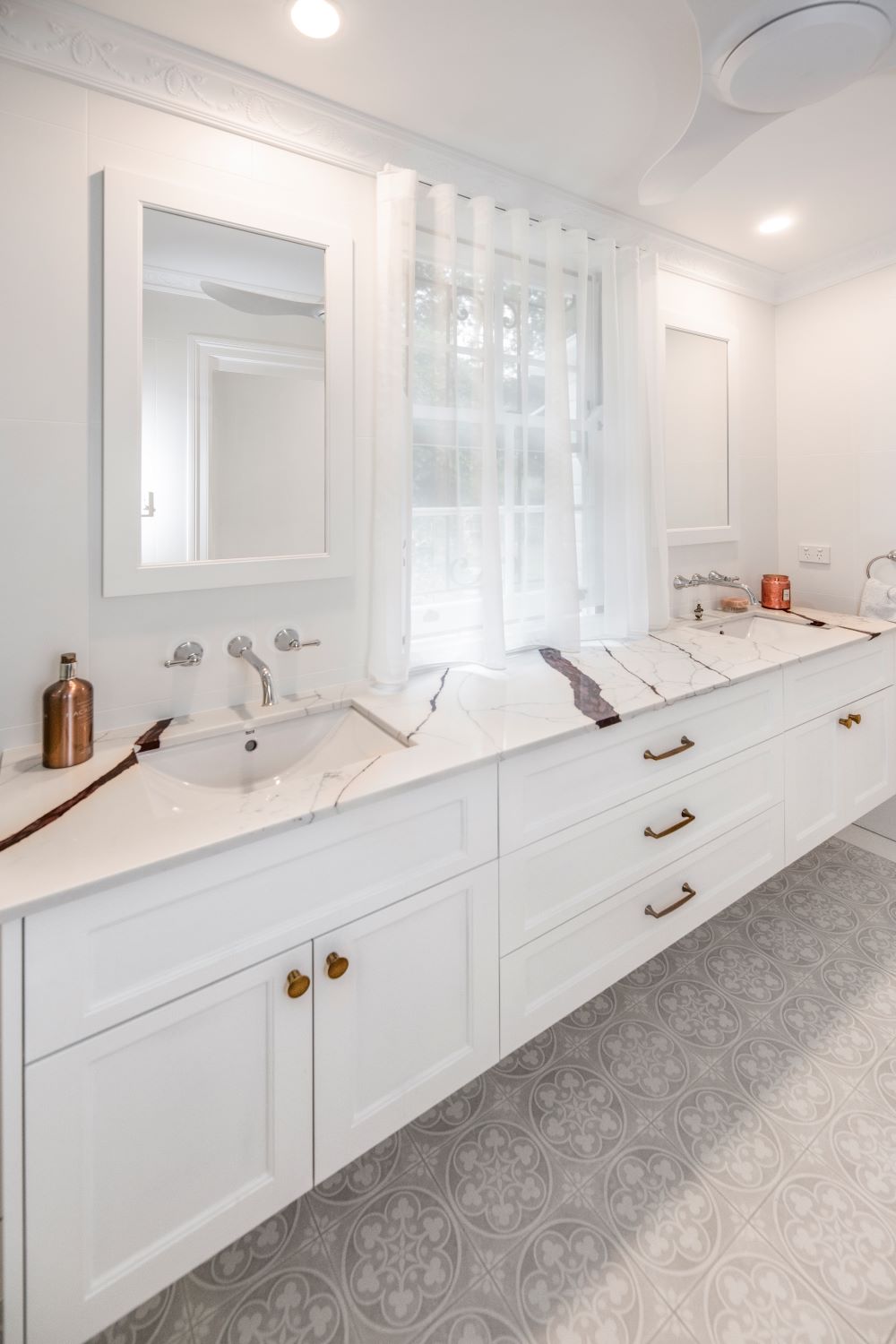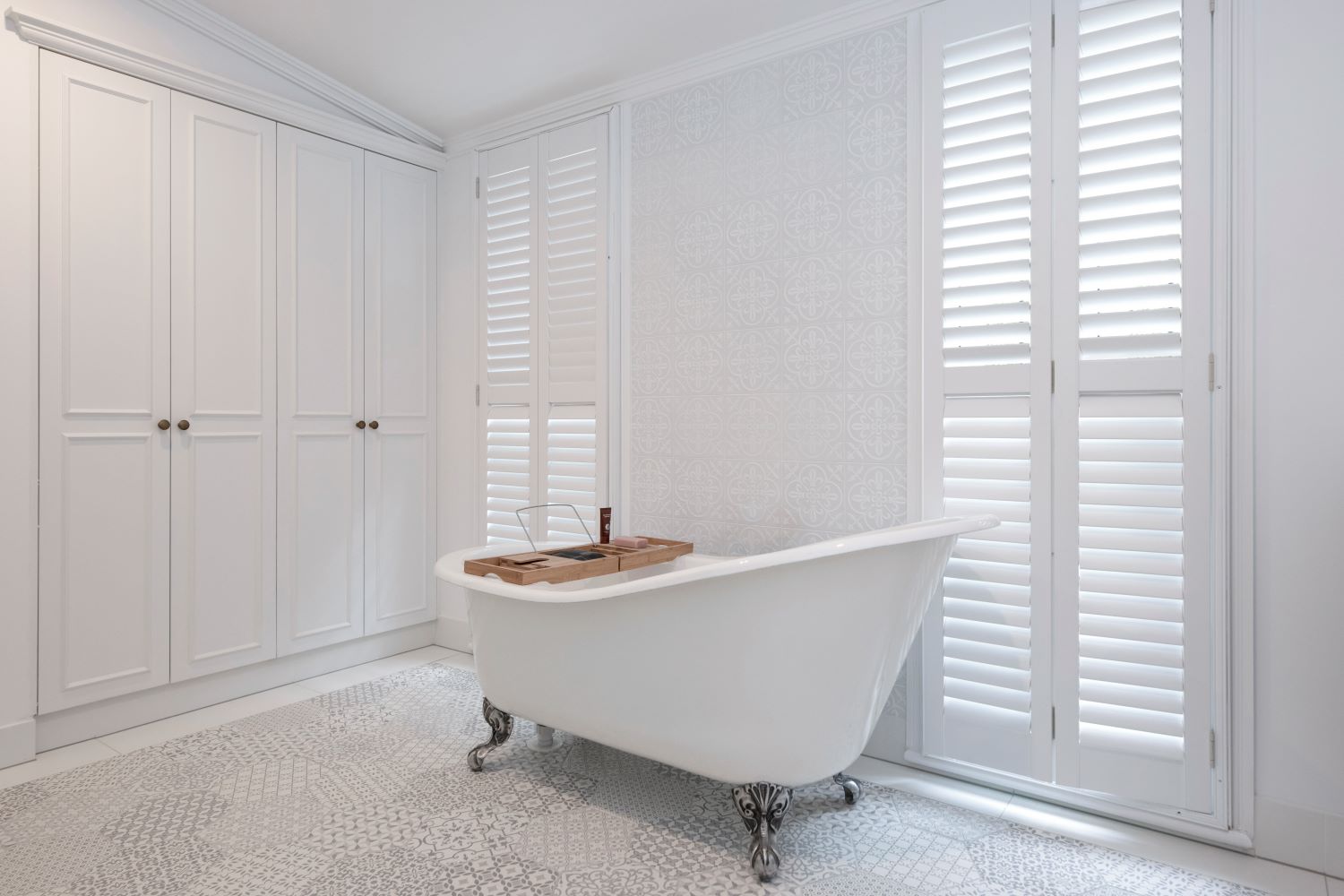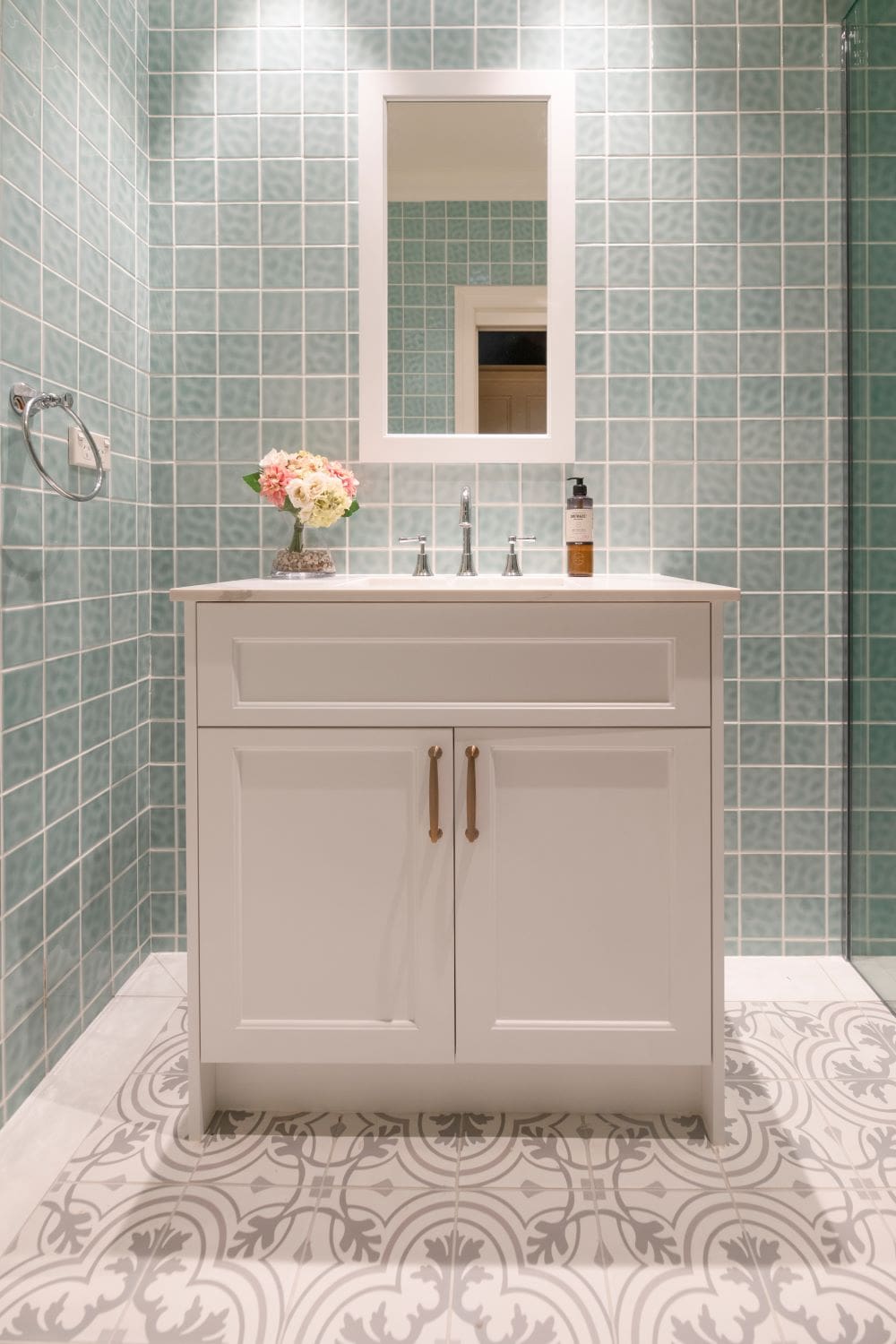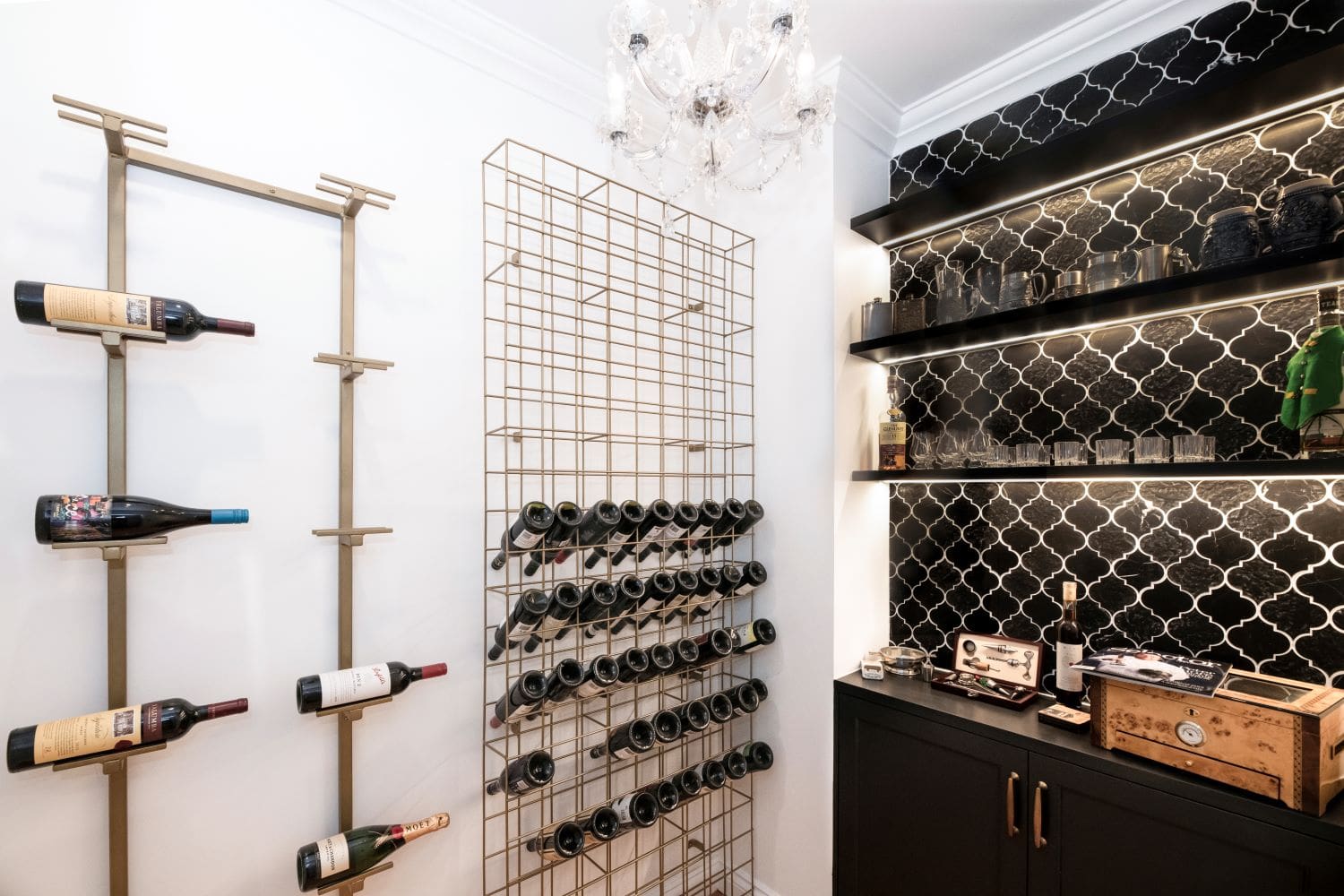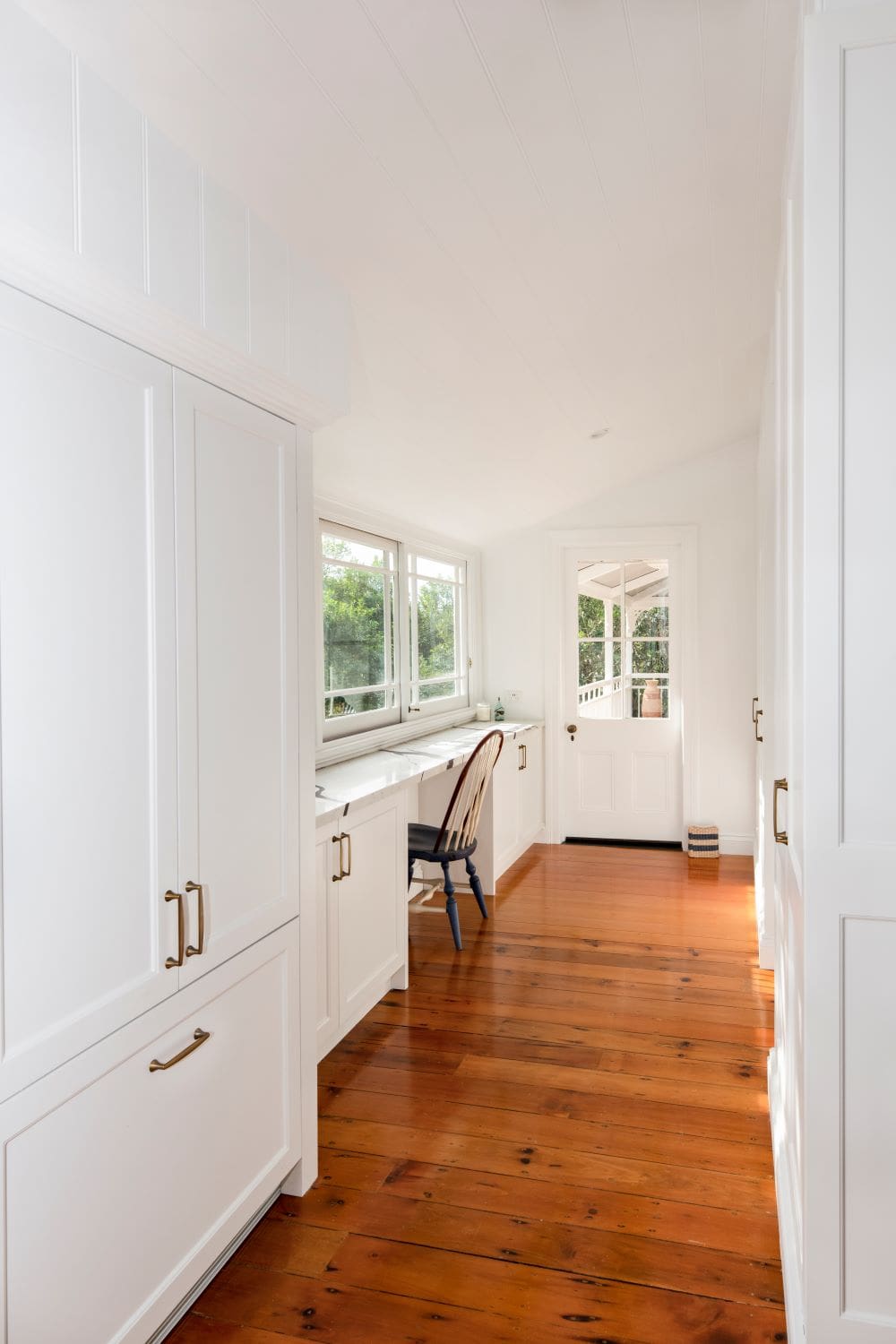 See more beautiful Brisbane kitchen renovations and interior design projects by Style – Kitchens by Design on their website: 
www.stylekitchensbydesign.com.au