Luxurious gardens don't just end with the landscaping, take a look at some of these gorgeous luxury garden accessories available from Opsis Designs.
Garden Glory Luxury Hoses
It's about time someone came out with something other than your average boring green garden hose! These gorgeous deluxe hoses are of the highest quality and go perfectly with all the nozzles and wall mounts. They also come in a variety of colours – including pink! Just mix and match to get your own perfect combination. See more
Garden Glory Claw Hose Mount
With such a stylish hose of course you need somewhere just as cool to hang it. This hose holder shaped as a claw makes a bold statement in any garden.
This precious piece is made of sand molded solid brass.
Available in Gold & Chrome / Silver
 Garden Glory Reindeer Hose Mount
The Reindeer wall mount is both decorative and functional. Cast in aluminium it is sure to endure the elements.

Garden Glory White Lion Pot

This guardian lion pot, is just as majestic indoors as outside in your garden keeping your home safe and sound. With a matte black finish made of terracotta and the detail of an ear-piercing made of brass, this lioness exudes confidence and drama.  See more
Garden Glory Watering Can 4L- Pearl
This small watering can is exclusively designed for the indoors. For an elegant touch, the watering can features a brass button embossed with the Garden Glory logo. Made in Sweden.
Available in a number of different colours.
Garden Glory Black Monkey Pot
This sculpture-like "chimpanzee-officer" is made entirely of terracotta and painted with black terracotta paint. The twisted gold cord in the cap and the brass buttons that keep the record in place are an elegant touch. The icing on the cake is the brass canine tooth.
Available in two sizes
Garden Glory Diamond Ring Bird Feeder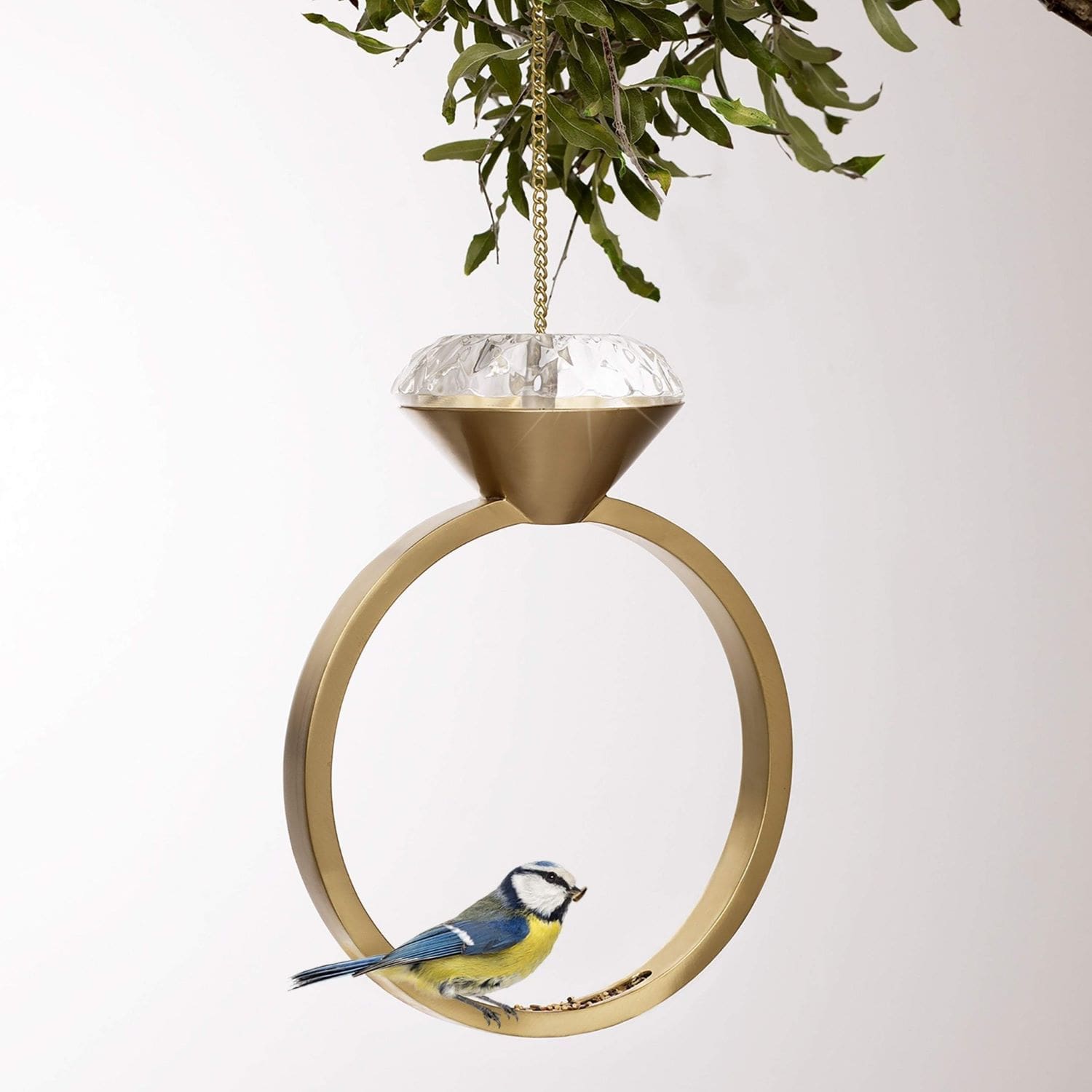 This ring is made of brass and has a matt finish. The diamond itself is acrylic, and you lift it up to fill the ring with birdseed. The birdseed runs down the insides of the ring to fall to the base of the ring where there is an opening. It truly is ingenious and completely sweet.  See more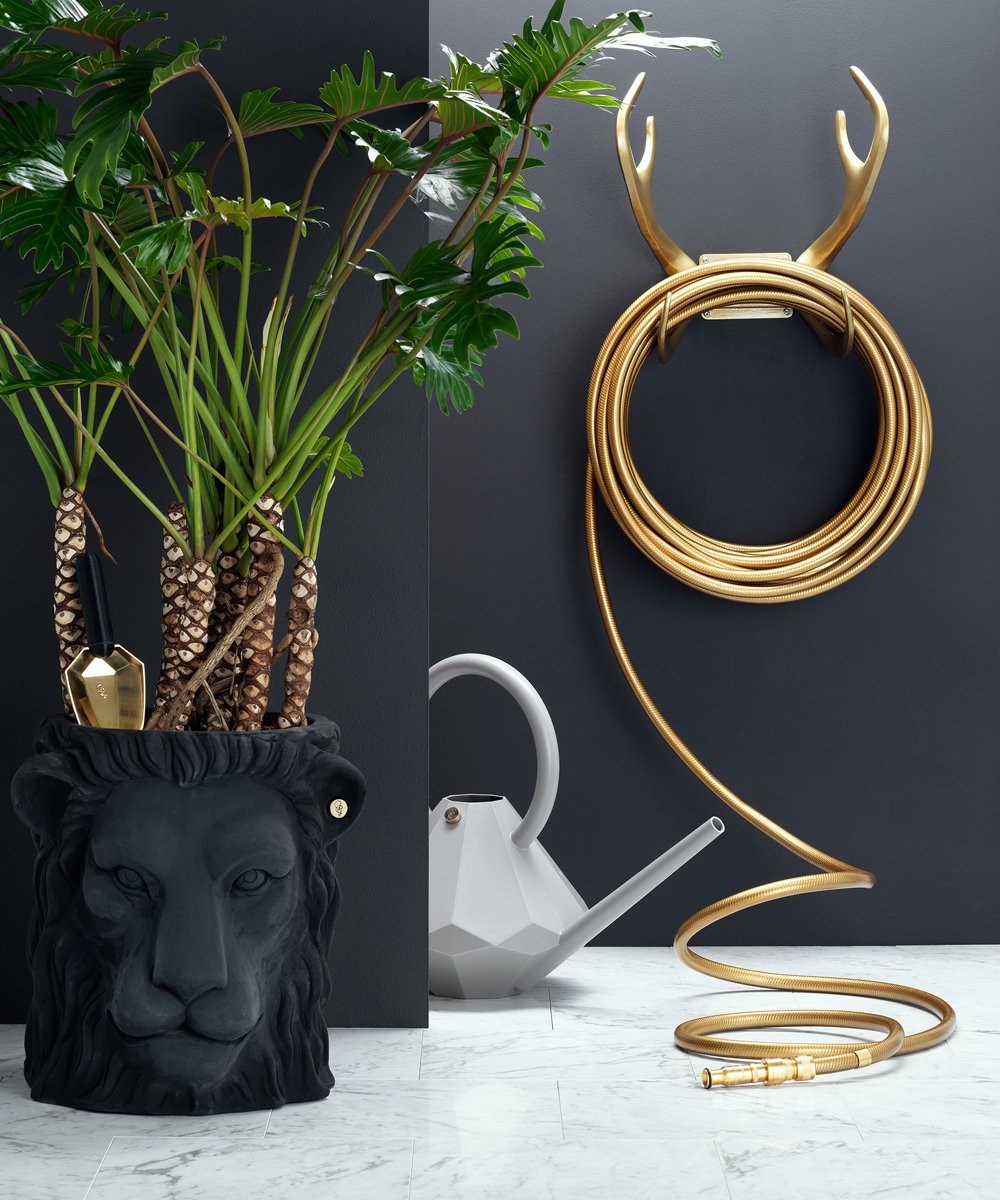 For more Luxury homewares and gift Ideas see Opsis Designs